90 Day Fiance
Jeniffer Tarazona Burned and Bruised In Dangerous Car Accident — See Photos of Her Injuries!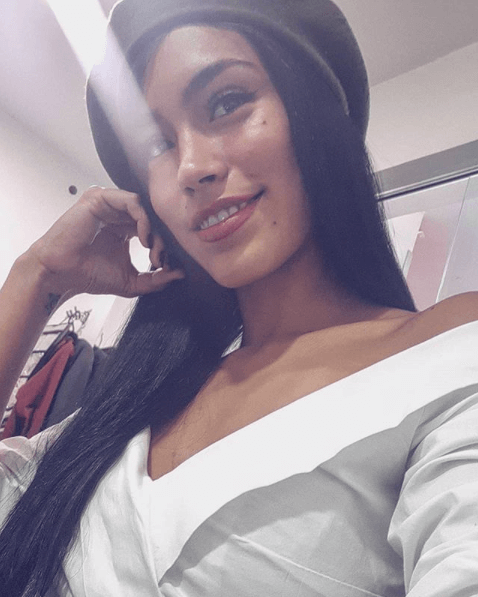 90 Day Fiance: Before the 90 Days star Jeniffer Tarazona got into a car accident that left her bruised and battered. 
The 90 Day Fiance: Before the 90 Days star shared her scary experience on Instagram Story this week — with photos of bruised and burned body and reveled that she lost consciousness during the accident.
90 Day Fiance: Jeniffer Tarazona Photos Of Injuries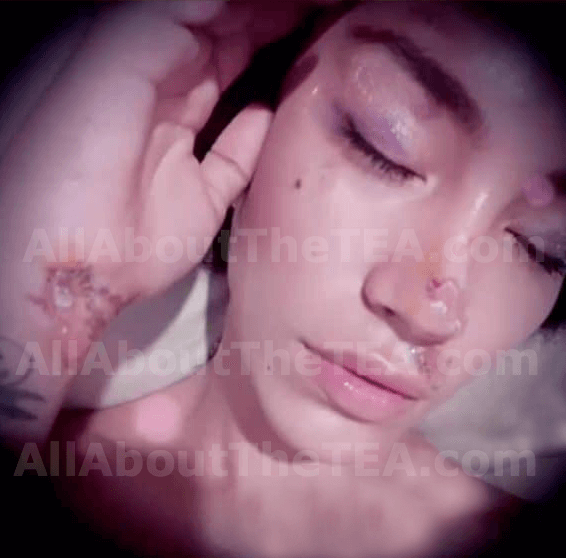 Jeniffer Tarazona, 25, was rushed to the emergency room and was treated for burns and bruises to her face and hand. Luckily Jeniffer's daughter, Violet, wasn't in the car at the time of the accident — she had just dropped her off at school when the collision occurred. The Colombian model was driving when the wreck happened. She lost consciousness but has no broken bones, just contusions, pain and burns.
RELATED: Jenny Slatten Knew Sumit Was Married — The Couple Scammed '90 Day Fiance: The Other Way' Fans! 
90 Day Fiance: Jeniffer Tarazona Healing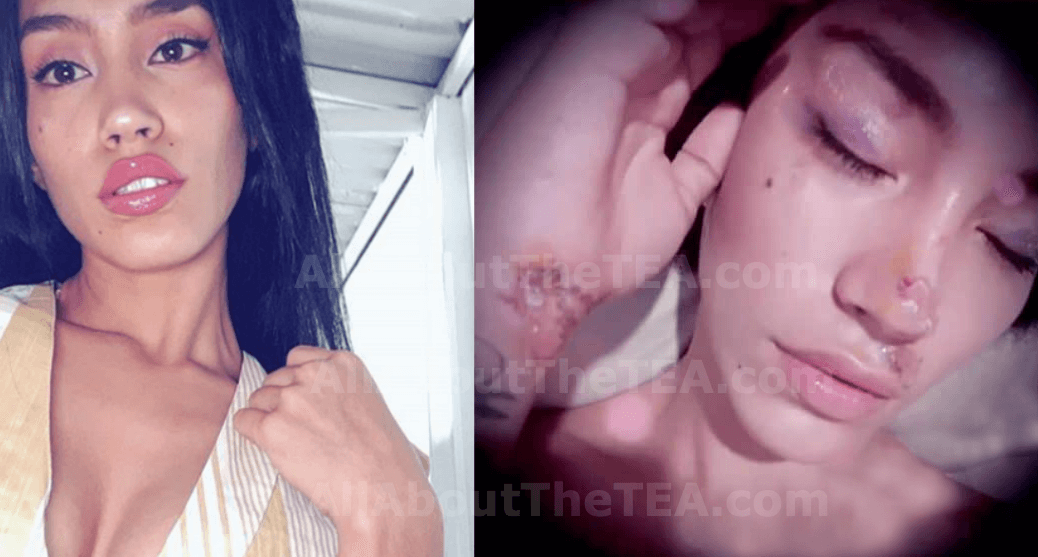 According to Tim Malcolm's girlfriend, she is "resting and getting better" after the accident and plans to make a full recovery to get back on track. Jeniffer Tarazona thanked God and 90 Day Fiance fans for their love and support. "I'm feeling your blessings and energy," Jeniffer added. "Thank God for protecting me and thank you for your love."
90 Day Fiance: Jeniffer Tarazon's Boyfriend Quiet After Accident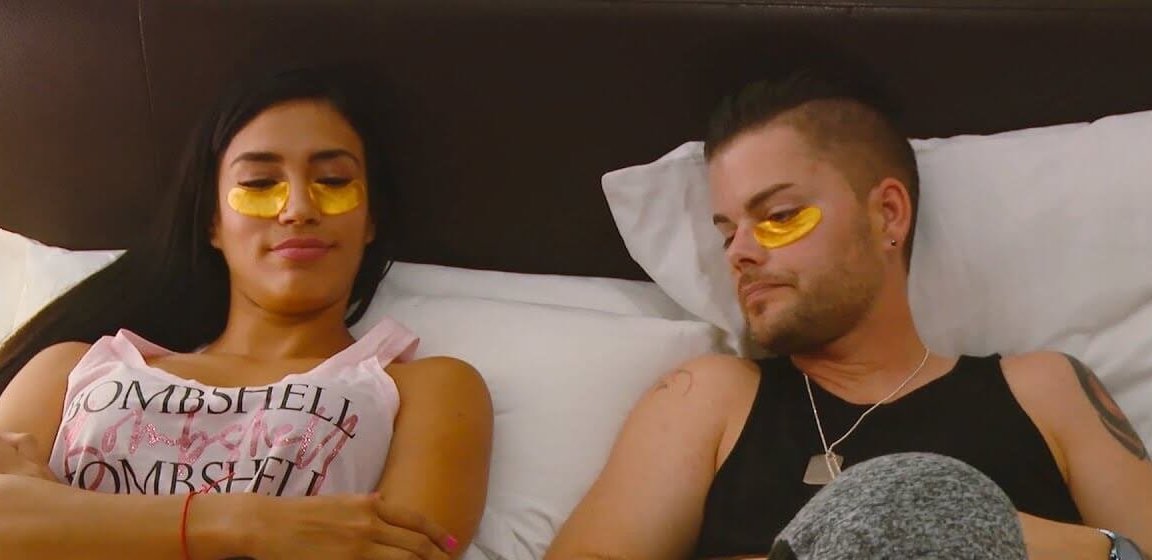 Jeniffer's boyfriend, Tim Malcolm did not respond publicly to her social media post about her accident and fans are speculating if the couple are still together. On last week's episode, they got into a blow out leading Tim reveal his big secret to her.
During the episode, Tim Malcolm discussed he's was engaged to another Colombian woman and traveled to Colombia five times during that time. They lived together for two years before splitting. Tim insisted that he has completely moved on from that relationship but Jeniffer isn't convinced and threw a beer on him.
90 Day Fiance: Tim Malcolm Too Girly For Jeniffer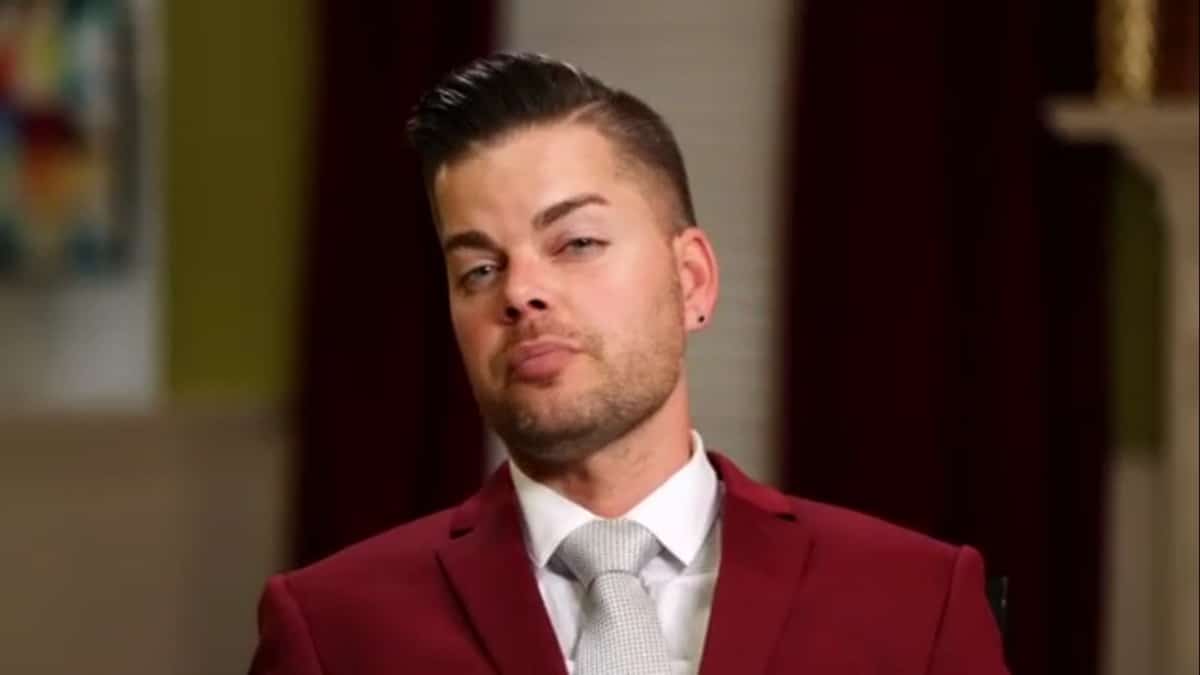 As 90 Day Fiance fans know, Tim Malcolm's  effeminate ways with polished nails and all is a major turn off for Jeniffer. She's made it very clear that the girly American is not her ideal type of a spouse. "He's not my type, physically, to be honest," she admits. "But he's a family man. That's the most important thing to me at this moment, to find a man of family."
It's unclear if the couple is still together.
Don't miss 90 Day Fiance: Before the 90 Days, Mondays on TLC.
"Like" us on Facebook  "Follow" us on Twitter and on Instagram