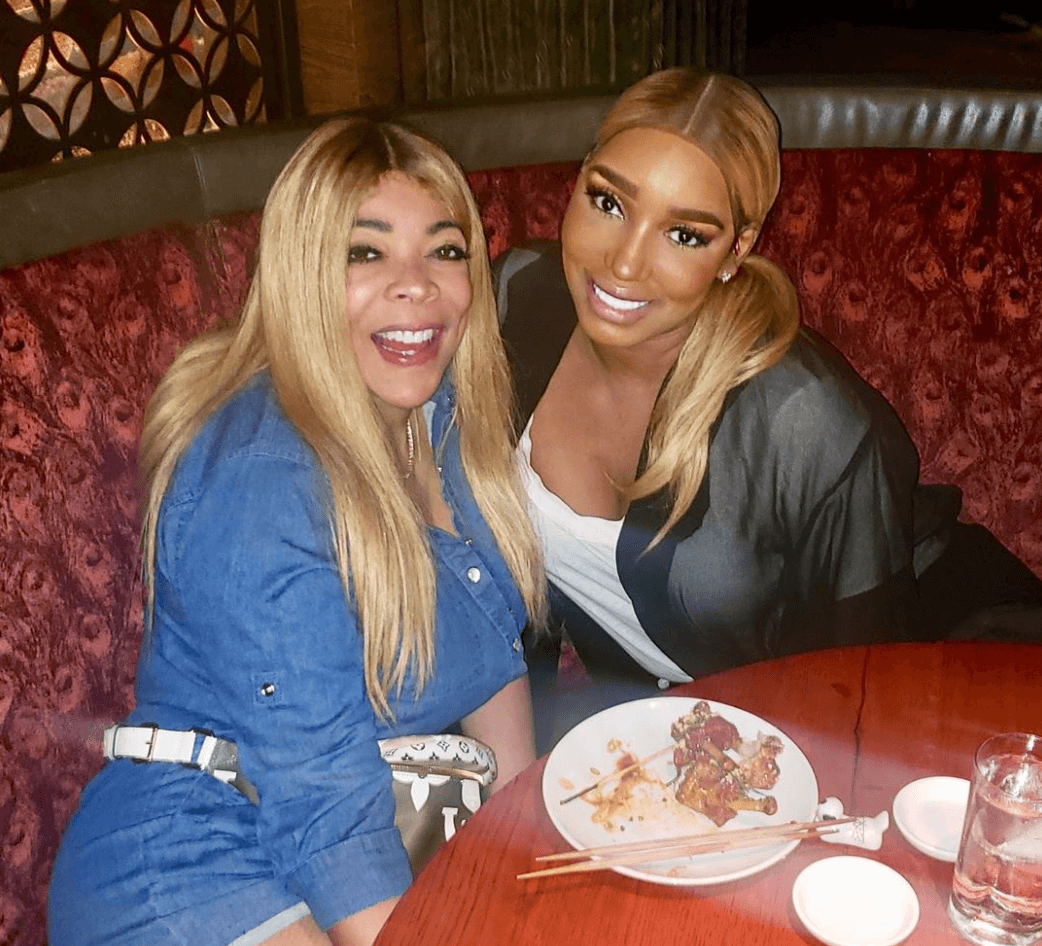 Lots of things have changed for talk show queen Wendy Williams since her split from her husband in April  — especially her looks.
Wendy Williams, 55, looked almost entirely unrecognizable in a new snap with Real Housewives of Atlanta star, NeNe Leakes.
Wendy Williams' Husband Kevin Hunter's Gay Affair Exposed Amid Divorce Filing!
In the photo below, Wendy's skin color appears heavily bleached and many fans compared the talk show host to the character from the movie "White Chicks" and Michael Jackson.
NeNe Leakes, 51, posted the snap of the pair in New York City on September 2, after their girls weekend was moved from Miami to NYC due to hurricane Dorian.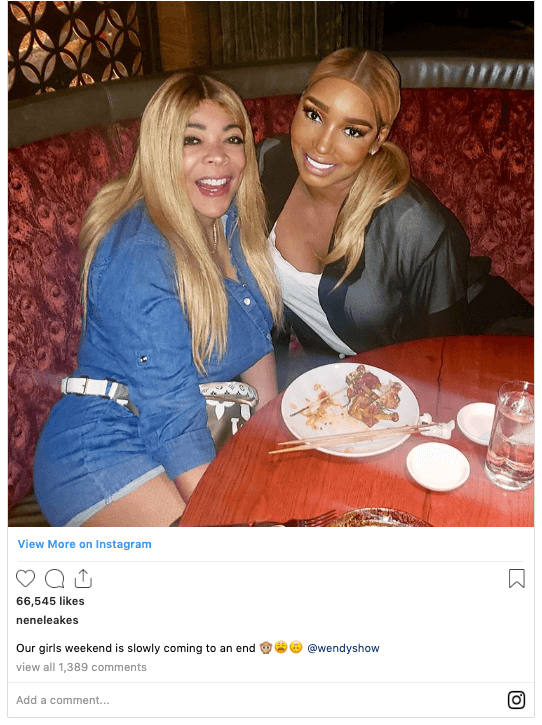 NeNe's comment section lit up — fans were brutal in regards to both women but mainly focused on Wendy Williams' appearance.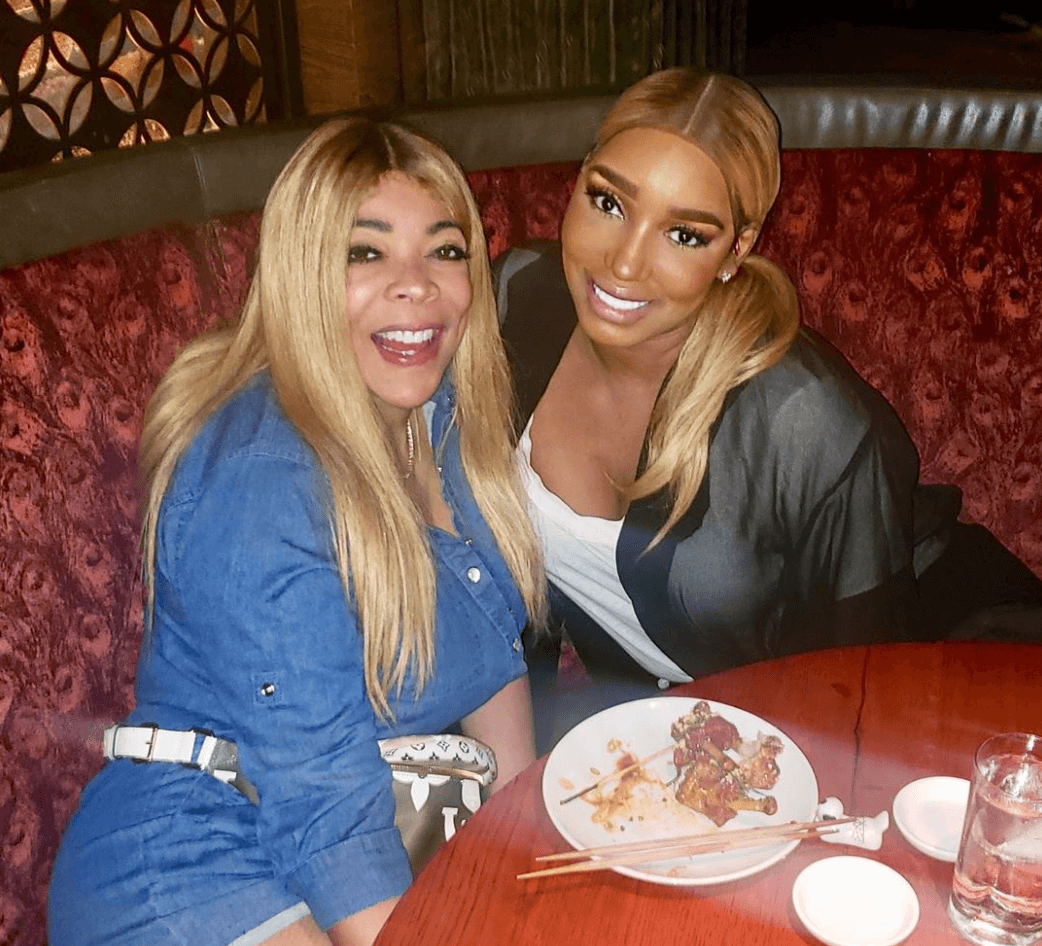 "Thought Wendy was one of the Wayans brothers filming for White Chicks 2?"
"White Chicks 3?"
"Thats not Wendy no way"
"Wendy look like Micheal Jackson"
"Wendy looking like a completely different person with no glam squad ?"
"Wendy got to spend some more money on her glam squad !!"
"White chics ??‍♀️?"
"They Both Look A Mess? At Least Nene Tried Wendy Look Like Who Did It And What For"
"Ohhh… This Pic Is Full Of Memes and Gifs ? Queens Of Social Media"
"Who is Responsible for these wigs ????"
"Is it me or do Wendy look like white chicks."
"Whew Chile these wigs, I love y'all both though."
"These wigs?"
Wendy and Nene ended their years-long feud last month — and have been hanging out a lot lately. The Real Housewives of Atlanta star and the talk show host attended a party for Rick Ross' album release, Port Of Miami 2, at NYC hotspot Up & Down on August 24. See photos below.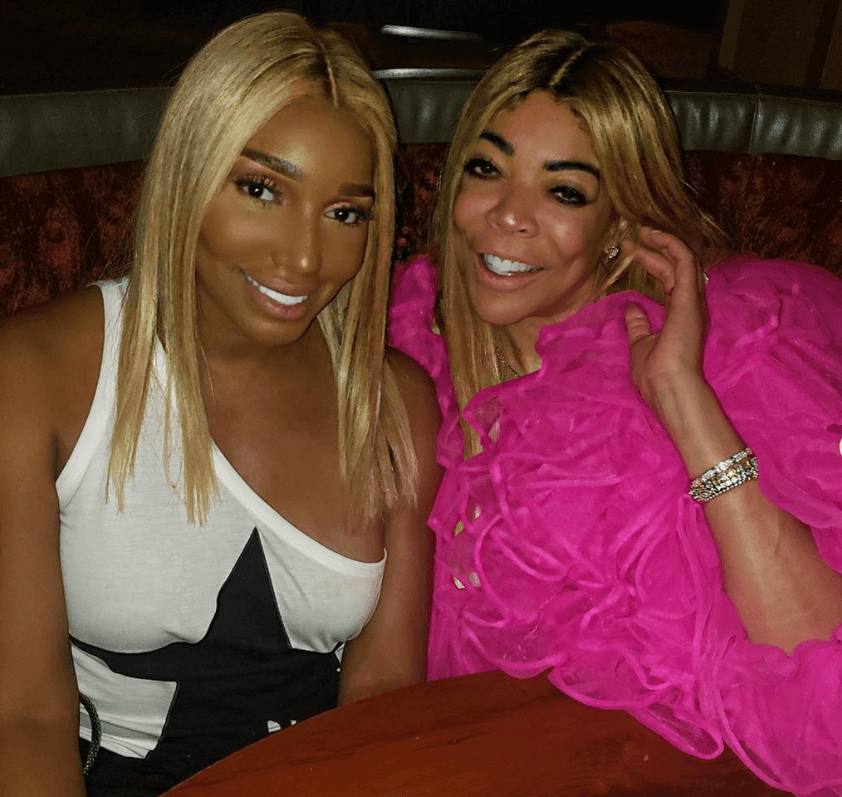 Their feud kicked off several years when Wendy shaded NeNe about an Hermes bag. From there, it's taken on various shapes over the years.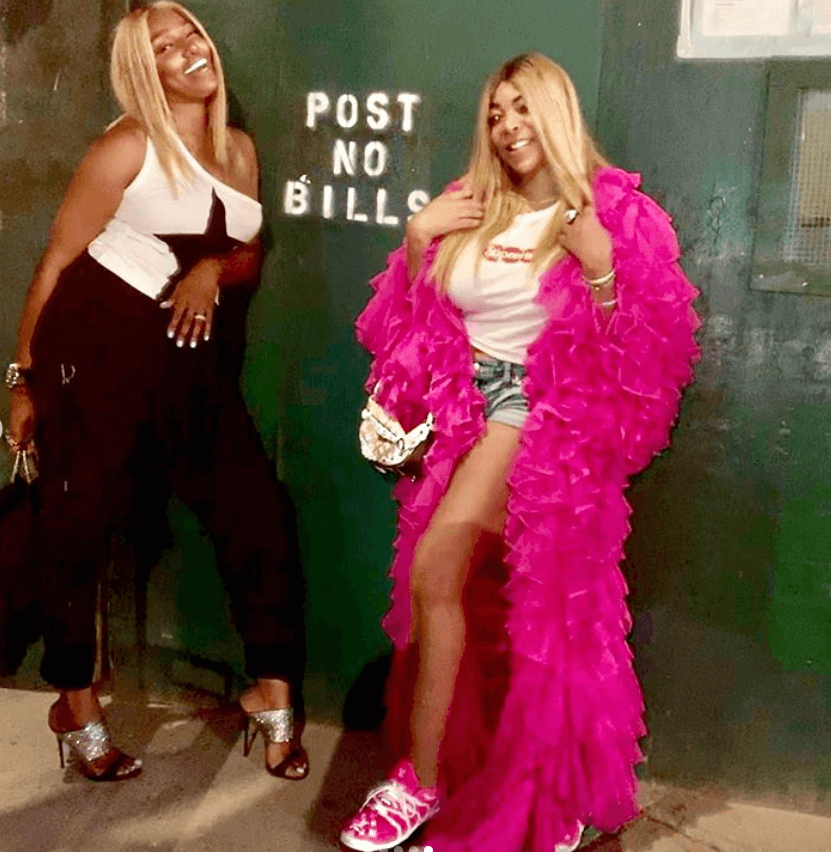 Do you agree with the fans on Wendy Williams' appearance? Sound off below!
"Like" us on Facebook  "Follow" us on Twitter and on Instagram