Celebrity News
Wendy Williams' Husband Kevin Hunter's Gay Affair Exposed Amid Divorce Filing!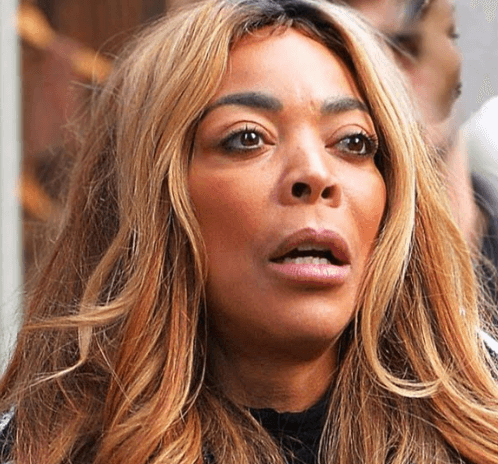 Wendy Williams' divorce from husband, Kevin Hunter just took another messy turn!
As reported, the talk show host filed for divorce on April 11 after it was revealed that Kevin fathered a child with his mistress in early March 2019.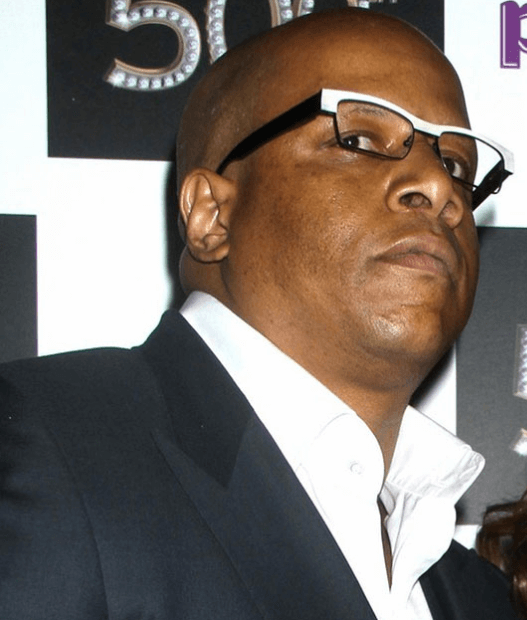 Kevin Hunter has been carrying on a 10-year long affair with massage therapist, Sharina Hudson, 33.
Now a new bombshell reveals a new dynamic to the drama. A man by the name of Aveon Falstar claims to have been in a gay relationship with Wendy's husband.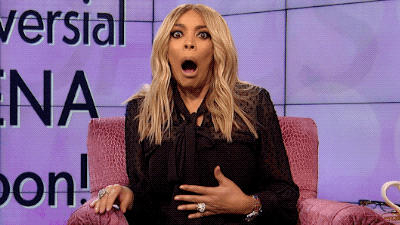 The boy toy claims to be a hermaphrodite and made jaw-dropping claims of his alleged affair during an interview with Youtube vlogger Tasha K, on April 13. Press play below to watch.
Kevin married 53-year-old Wendy Williams in 1997, and she filed for divorce on April 11, after 21 years of marriage.
As reported, Kevin Hunter and Sharina Hudson welcomed a baby girl on March 20, 2019.
Last month, Wendy Williams revealed on her show that she is seeking treatment for addiction and living in a sober house since coming back from her talk show's lengthy hiatus earlier this year. And she was reportedly hospitalized after she relapsed in March after finding out about her husband's alleged mistress' baby. Insiders claim that it was Hunter who sent his wife to the sober-living facility.
"For some time now, and even today and beyond, I have been living in a sober house," Williams told her viewers through tears on March 19. "When you see me come to work glammed up, right after the show I go across the street, I do my Pilates. I told you — two hours a day or [so], to take care of my body."
Do you believe Aveon Falstar's story? Share your thoughts in the comments below!
"Like" us on Facebook "Follow" us on Twitter and on Instagram