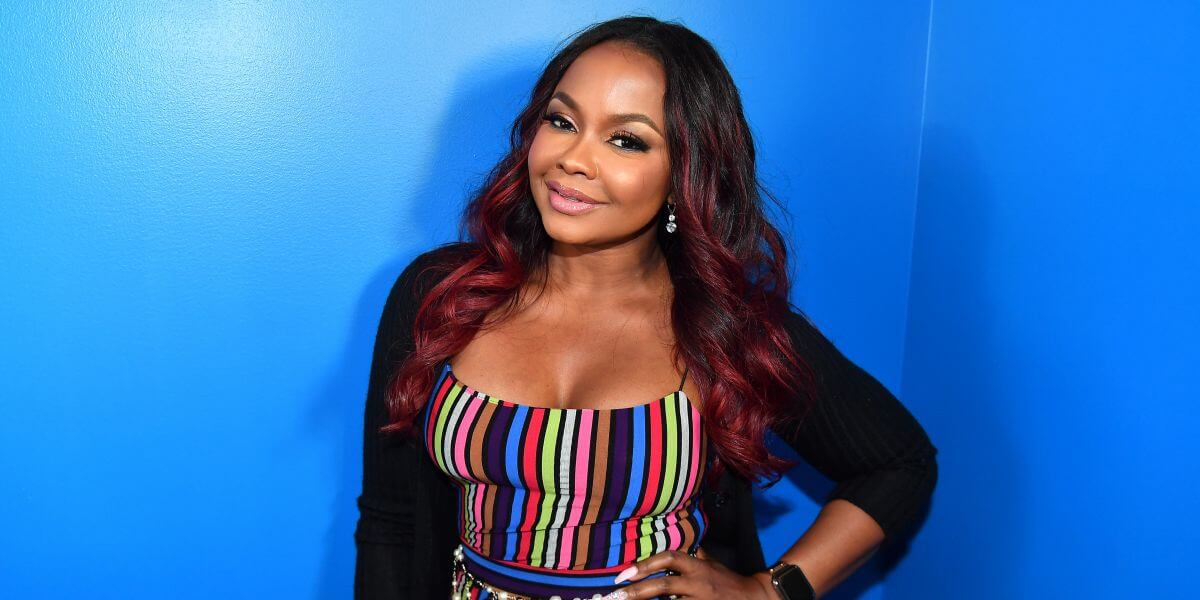 Phaedra Parks had the prestigious honor of trending on Twitter! 
On Monday, the former Real Housewives of Atlanta star was trending globally on Twitter all day and the fans were here for it.
Known for her epic reads, the Atlanta attorney began trending after a fan account posted a Twitter poll with the caption, "Let's settle this once and for all. Who has the best shade?" — along with a photo of Phaedra, Kenya Moore, NeNe Leakes, and Eva Marcille. 
5. Let's settle this once and for all. Who has the best shade? pic.twitter.com/9nvQ5EGKSN

— Jarvis Lamar (@JarvisLamar) September 2, 2019
The simple tweet raised a trending debate on numerous timelines across the social media platform. The people spoke — and Phaedra Parks, 45, was the overwhelming winner of the shade queen.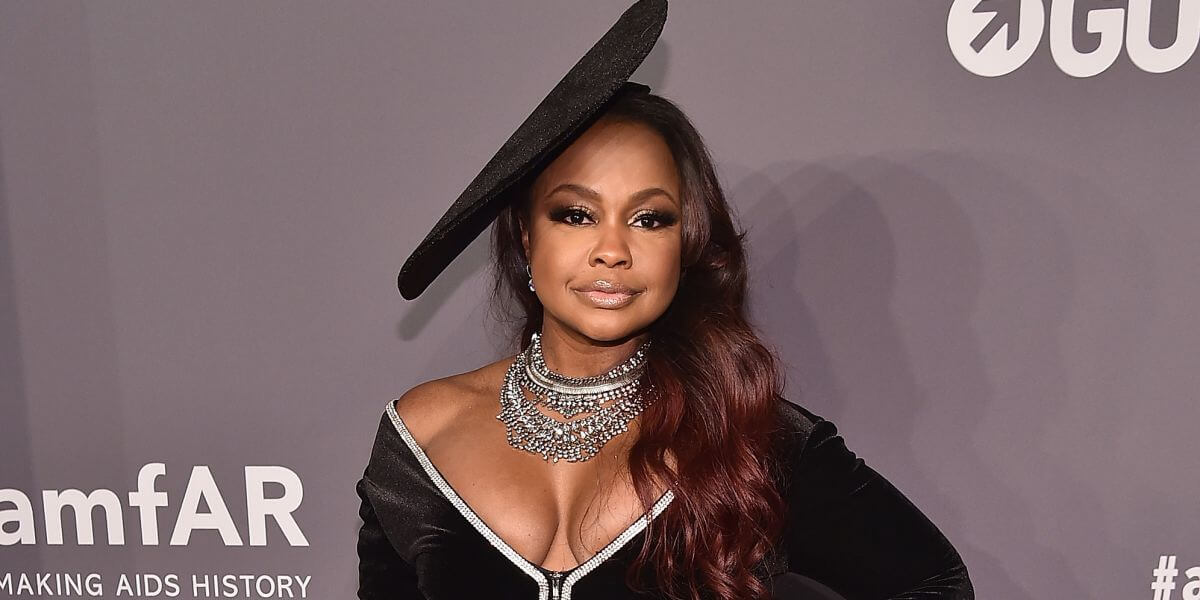 Fans tweeted about Phaedra's popular comebacks, her ability to respond quickly and effectively, in addition to her sassy southern belle persona. 
Phaedra is trending ?

— Just Palmer (@PalmerSaidWhat) September 3, 2019
Bring #phaedra back already @Andy @PhaedraParks #rhoa

— Demetrius (Meech) (@demetriustburl) September 2, 2019
@Andy can we please give @PhaedraParks her own show I miss her!

— Jasmine Reeves (@Jasmine99801274) September 3, 2019
#RHOA Queen, Miss Phaedra Parks is Trending!! AN ICON IN THE COMMUNITY! pic.twitter.com/0SYlbfVtv5

— Zack ♐️ (@Burn1Central) September 2, 2019
#phaedra!!! I hope you're trending because you're coming back to #rhoa! @NeNeLeakes , @PhaedraParks. Someone confirm or deny please and thank you.

— Nicholas Simpson (@nick_in_the_box) September 3, 2019
Many Tweeters tagged Housewives bossman, Andy Cohen, to demand Phaedra's return. 
#Phaedra was trending top 5 yesterday. The people have spoken. @Andy & @BravoTV bring back @PhaedraParks for season 12 if you want them ratings back up boo. I don't watch the same now that Miss Park is gone. Listen to the people, Kandi can sit out a season or two anyway. #RHOA

— Me, Griselda & Pablo. (@mistergriselda) September 3, 2019
Time to be smart and get Phaedra back on our screens @andy https://t.co/Hvked1zy9j

— MILLI (@SoMilli_) September 3, 2019
Bring #Phaedra back already @Andy #RHOA

— Branden Houston (@ThatDamnBranden) September 3, 2019
@Andy you see all these people rather have Phaedra back and let Kandi sit out for a couple of seasons pic.twitter.com/qggCSgN9oe

— TRUTH!! (@EncourageMEnow) September 3, 2019
As fans recall, Phaedra was fired from the Bravo reality series after spreading a rumor that Kandi Burruss wanted to rape and drug Porsha Williams in a sex dungeon. 
Apollo Nida Blasts Phaedra Parks For Not Allowing Him To See His Kids After His Prison Release: 'She Can't Keep Us Apart'
Do you agree with Twitter? Is Phaedra Parks the shadiest Housewife of them all — and should Andy Cohen bring her back to The Real Housewives of Atlanta? Sound off below!
"Like" us on Facebook  "Follow" us on Twitter and on Instagram