Real Housewives of Atlanta
Porsha Williams & Fluffy Con Man Dennis McKinley Back Together and Ready For Baby Number 2 After Stripper Cheating Scandal !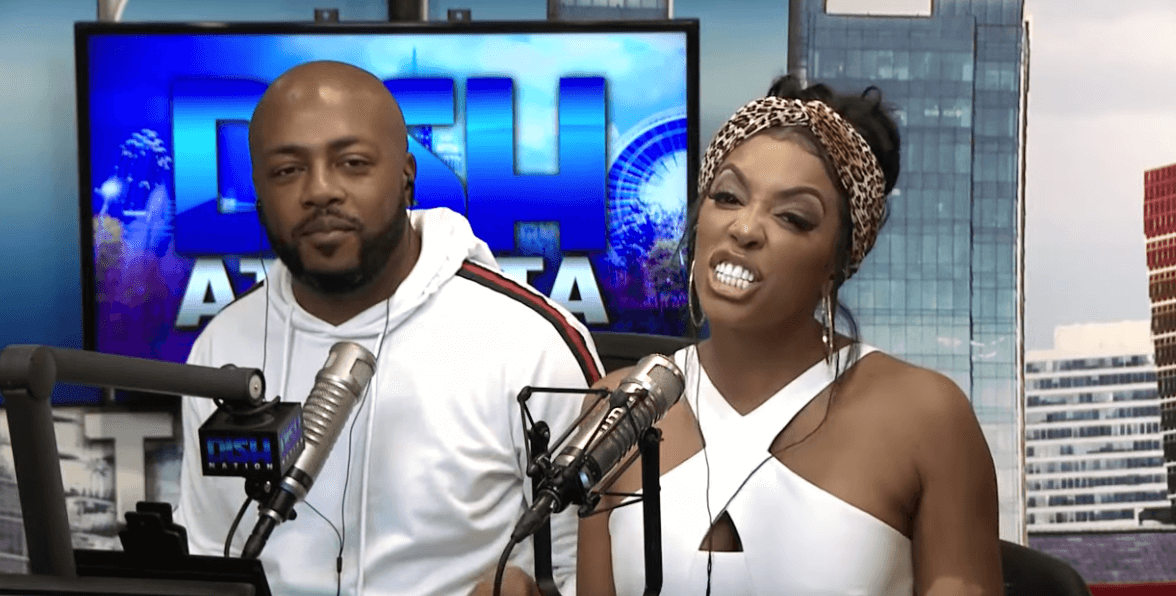 Porsha Williams and fluffy con man Dennis McKinley are back together after their messy breakup over his cheating with strippers and ready to make baby #2.
"We trying to work on No. 2, like, later [today]," Dennis, 39, said during a August 15 appearance on Dish Nation. "We going right back in. We trying to work on No. 2, like, later [today]," the entrepreneur, 39, admitted on the Thursday, August 15, episode of Dish Nation. "We going right back in."
Dennis McKinley Stole Joint Business From Ex Girlfriend Then Had Her Arrested!
The Real Housewives of Atlanta star, 38, added, "I always say, if you are married, go [ahead], be fruitful. That's what you're supposed to do. Have as many kids and multiply. Have as many kids as y'all want, and y'all can afford. … My thing is, I, at least, want [Pilar] to be able to sit up on her own. … I'm an old horse. I've got maybe one more good one in me. It could be twins."
Porsha gave birth to the couple's 4-month-old daughter, Pilar Jhena, in March 2019.
As AllAboutTheTEA.com exclusively reported, Porsha Williams called off the couple's engagement after catching her finance cheating with multiple women, including strippers. Women were sending him lewd photos of their private parts and Porsha exploded. She kicked him out and ended the relationship at the end of May 2019. Dennis shady past allegedly involves: beastiality, beating women, cocaine, gambling, shady business practices, and clout chasing.
EXCLUSIVE: Porsha Williams and Dennis McKinley Split — Engagement Off After Porsha Discovers Titty & P*ssy Pics In Dennis' Phone; He's Cheating With Strippers!
In the video below from the broadcast, Dennis reassures his baby mama that baby Pilar would be "walking and running" before their second child arrived. "I'm just trying to run them until Porsha gets tired," he went on to say.
Press play below to watch their full segment on Dish Nation.
Do you think Porsha Williams and Dennis McKinley's reconciliation will last? Sound off in the comments below!
"Like" us on Facebook  "Follow" us on Twitter and on Instagram