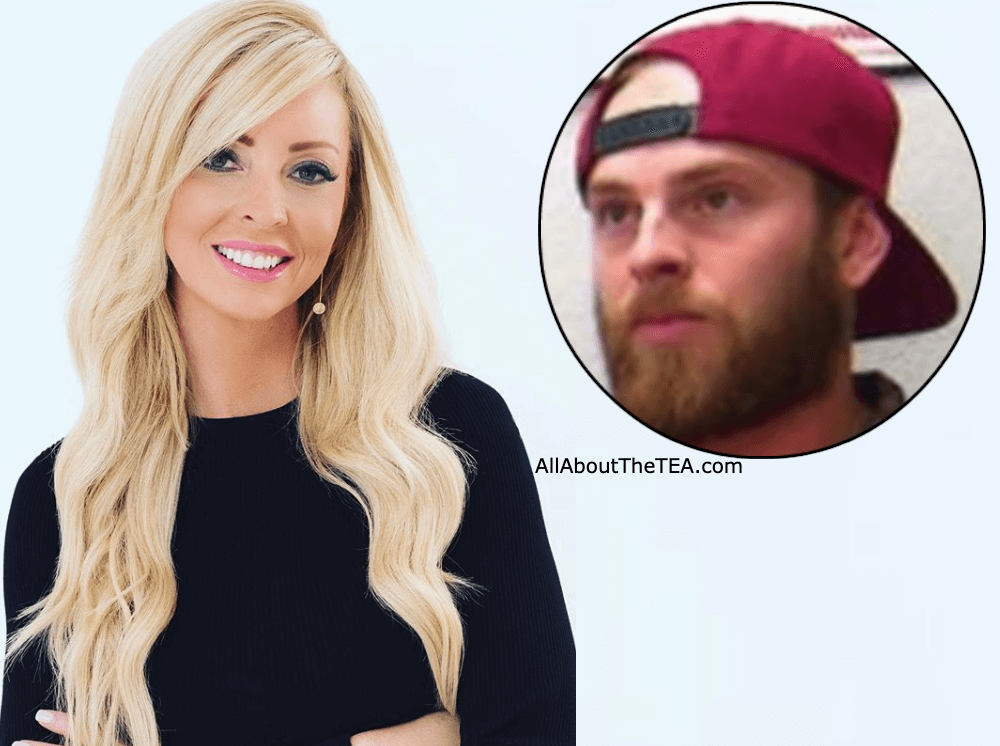 Ryan Vieth continues to appear on The Real Housewives of Orange County  — but Tamra Judge's son appears to be spiraling when it comes to his contentious relationship with his ex and mother of his child, Sarah Rodriguez.
Rodriguez recently posted a messy text message exchange between herself and Ryan on Instagram — putting Tamra Judge's son on blast for verbal abuse, and exposing a received threat to her life. Ryan even encouraged his baby mama to end her own life, writing, "go kill yourself" in one of the vicious  messages. The posts have since been deleted.
RELATED: Bravo In Panic Mode After Ryan Vieth's Transgender Attack — He Deletes Instagram Account & #RHOC Fans Want Tamra Judge Fired!
Ryan Vieth, 33, ordered Rodriguez to "f**k off", likens her daughter to "a little bitch…just like you," and added a threatening photo of a bullet in the nasty text swap.
"F**K YOU!" Ryan wrote, adding "This one is for you."
Sarah Rodriguez captioned her since-deleted post, "This is how the victims talks about my daughter. He has threatened me and said and done things beyond imaginable. I am done being blamed for his actions."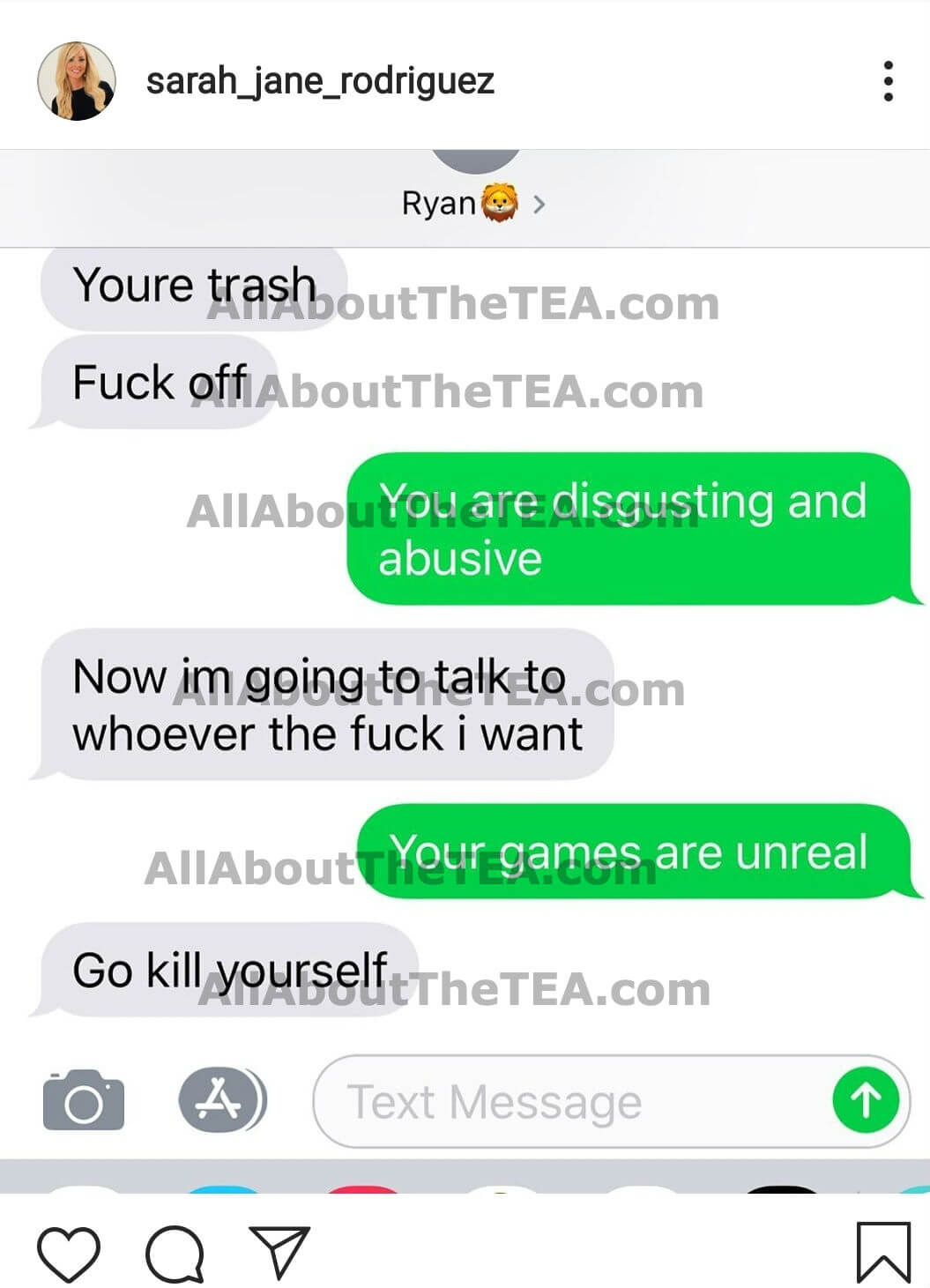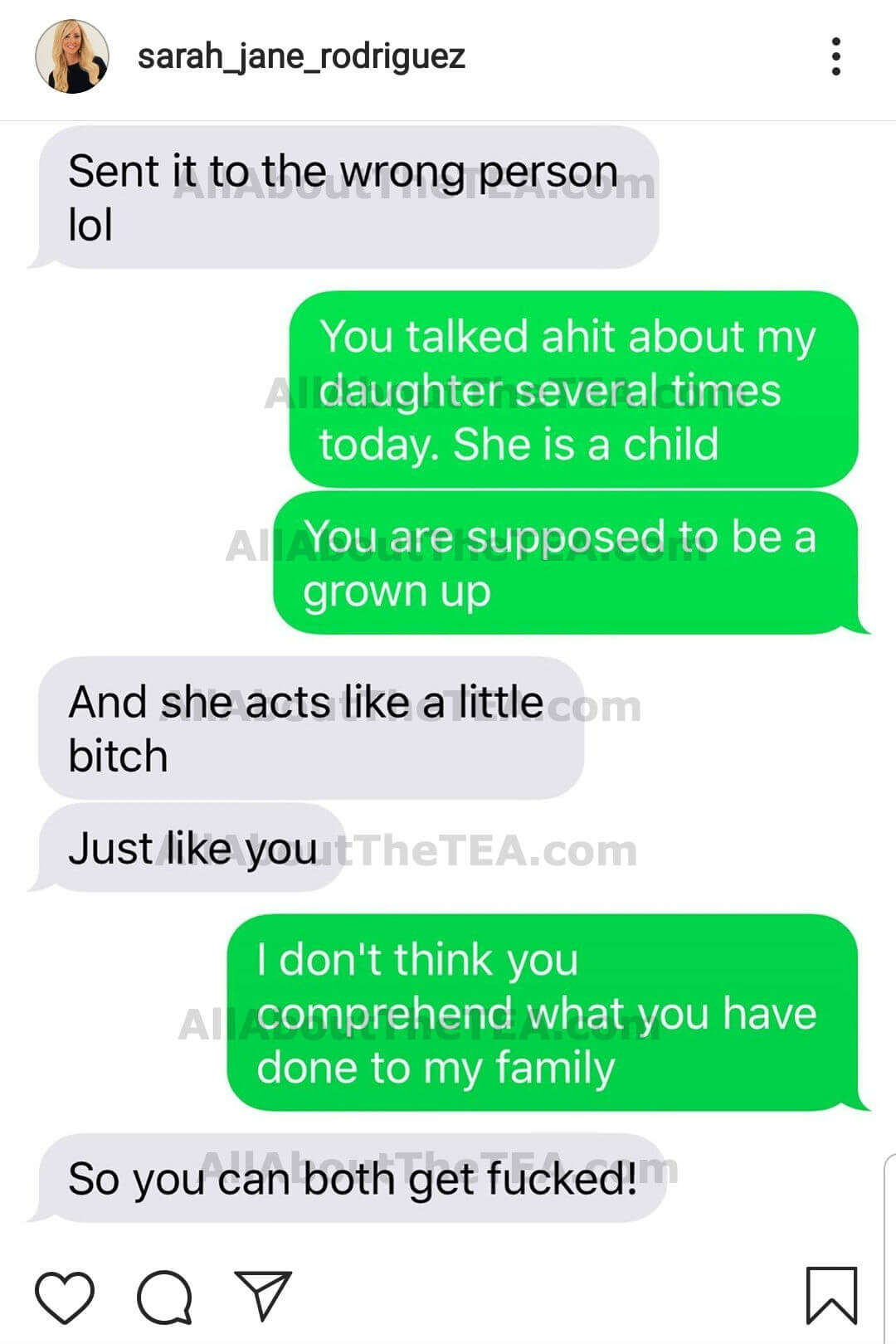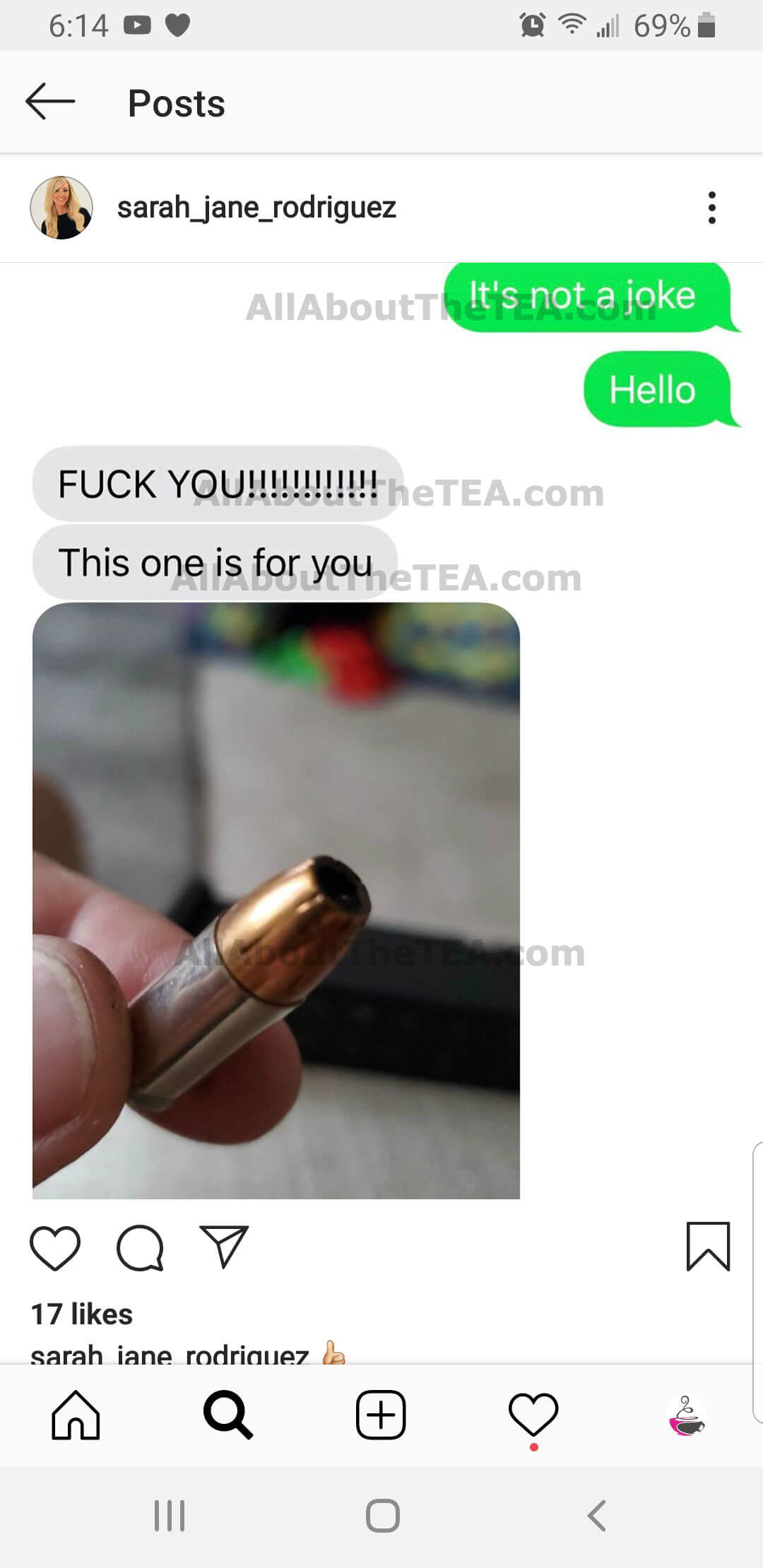 This isn't the first exposed skirmish between Ryan Vieth and Sarah Rodriguez. In June 2015, Ryan was arrested on domestic abuse charges, five months after the duo welcomed their daughter to the world. A judge later dismissed the case. Ryan was also nailed for posting transphobic comments on social media, earlier this year.
The ex-couple shares a four-year-old daughter. Rodriguez has three other daughters from past relationships.
The Real Housewives of Orange County airs Tuesday nights, at 9 pm, ET, on Bravo.
"Like" us on Facebook  "Follow" us on Twitter and on Instagram