Southern Charm
Kathryn Dennis Caught Posting On Social Media While Driving Days After Getting Into Serious Car Wreck For Distracted Driving!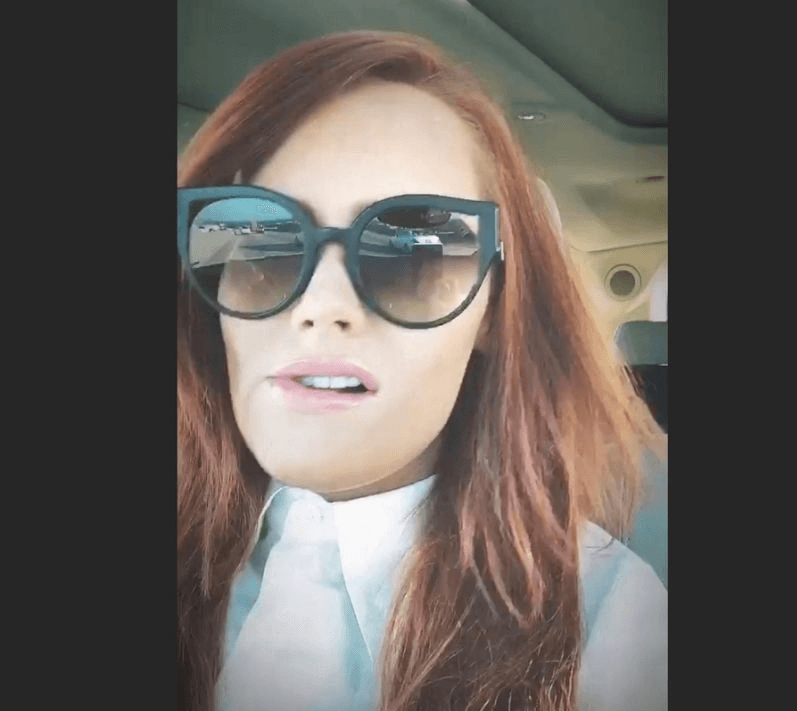 Kathryn Dennis posted a video of herself driving while distracted only days being charged by police for 'Careless Driving,' in her serious car wreck.
On Monday, the Southern Charm star posted a video driving after she dropped off her kids, Kensie and Saint, for the first day at their new school.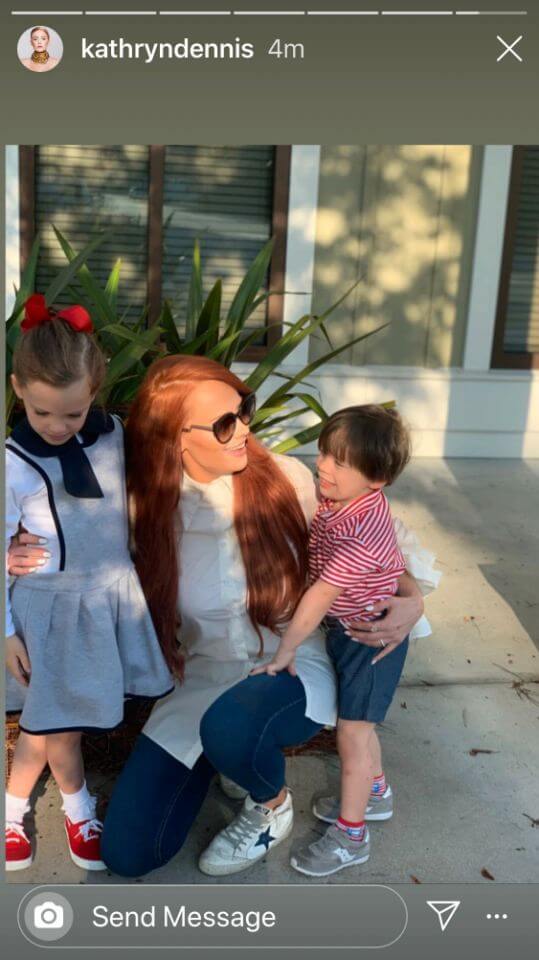 In the video below, you can see (through her sunglasses) Kathryn driving with one hand and holding her phone with the other, as she makes frequent glances off the road towards the camera. She streamed the video on her Instagram Story Monday. In the video, she talks about how her children have grown up so quickly. Press play below to watch.
The footage caused quite the uproar among Southern Charm fans — and the mom of two quickly deleted the video from her Instagram Story. 
Kathryn got into a serious car accident with her two children in the back seat on August 2, who she claims distracted her and caused her to strike a guard rail, slam into three trees and two light poles.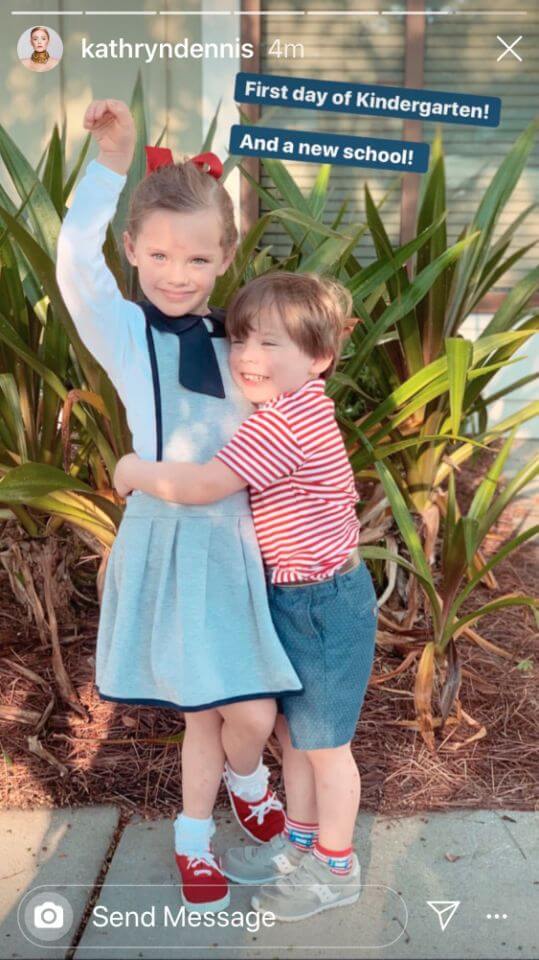 The Southern Charm star did not walk away from the dangerous wreck unpunished — she was issued a citation for 'Careless Driving' on August 5, and is being prosecuted by the Town of Mount Pleasant for the incident. Kathryn is scheduled to appear before the judge on September 10, 2019.
EXCLUSIVE: Kathryn Dennis Charged By Police In Dangerous Car Wreck – She'll Face the Judge For Endangering Her Kids Lives!
As reported, Kathryn, 27, was traveling north on Highway 17 in Mt. Pleasant, South Carolina on August 4, when she claims that she became distracted by her children in the back seat. Kathryn's vehicle struck a guard rail, slammed into three trees and two light poles, before coming to a rest in oncoming traffic on the southbound side of the roadway. No injuries were reported.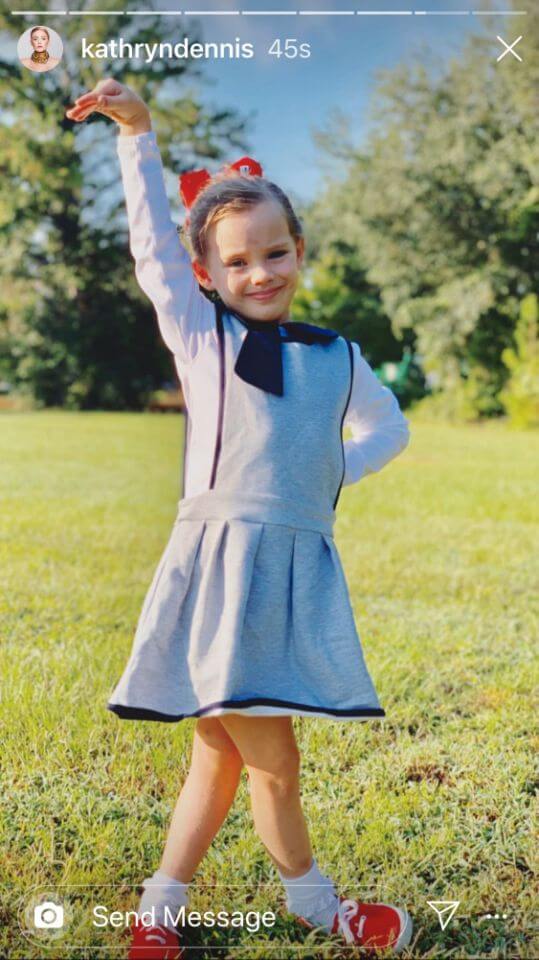 Watch the Southern Charm finale on August 14, at 9:00 p.m. ET, on Bravo.
"Like" us on Facebook  "Follow" us on Twitter and on Instagram