Celebrity News
Wendy Williams Hires Cheating Ex Husband To Be Her Business Manager!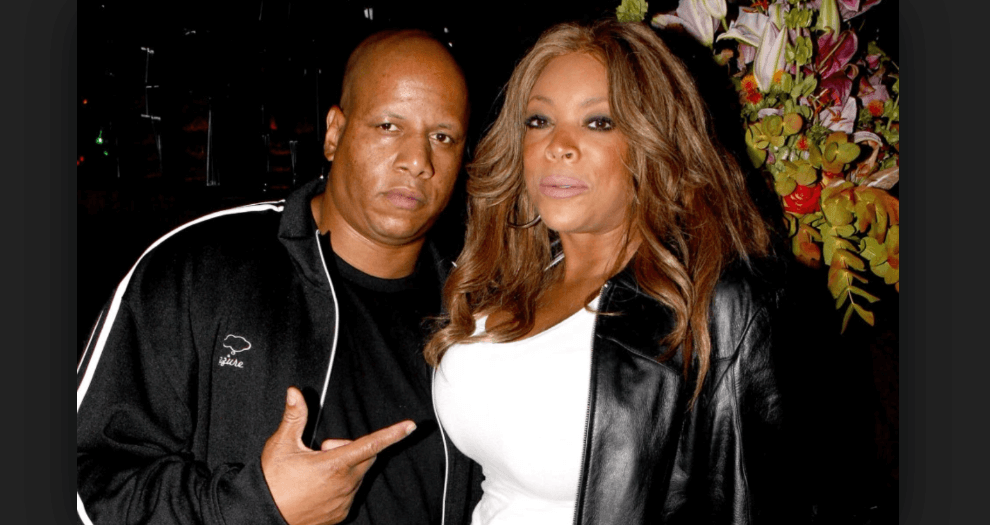 Wendy Williams may be giving husband Kevin Hunter another chance to be in her life.
According to Daily Mail, the talk show host and her estranged husband had several serious in-person talks about the fate of their professional relationship and Hunter could likely stay on as Williams' business manager to protect the "legacy."
"Wendy and Kevin's marriage might be over but they still have love for one another and she realizes that when it comes to business they had a great partnership, there was definitely magic there," a source close to the couple told Daily Mail.
This change of events is surprising since Wendy Williams cut ties with Hunter professionally on April 17, 2019 — firing him as her manager and Executive Producer of her talk show, The Wendy Williams Show.
The 54-year-old gossip maven filed for divorce on April 11 after 21 years of marriage.
As previously reported, Kevin Hunter was also outed for carrying on a gay affair with a man by the name of Aveon Falstar, who claims to have been in a  relationship with Wendy's husband.
Kevin Hunter is seeking spousal support, and he's requesting alimony along with child support for their son Kevin Hunter Jr., who will be 19 this August. According to the documents, the daytime talk show host's estranged husband requested she pay their son's college tuition. Hunter is also seeking "equitable distribution of all personal assets."
Share your thoughts on the possibility of Wendy Williams and Kevin Hunter reuniting? Sound off below!
"Like" us on Facebook  "Follow" us on Twitter and on Instagram