EXCLUSIVE: Ashley Jacobs Blows The Lid Off Whitney Sudler-Smith's Secret Gay Life!
Southern Charm outcast, Ashley Jacobs has blown the lid off Whitney Sudler-Smith's secret gay life.
Ashley Jacobs, 34, made the not-so-shocking revelation recently during a cameo video, which is a personalized video shoutout from a celeb purchased by a fan.
BLIND ITEM: IN THE CLOSET GAY REALITY STAR ACCIDENTALLY OUTS HIMSELF (EXCLUSIVE)
In the video snippet below, Ashley Jacobs says:
'I'll tell you one little secret. I have a friend, who lives in West Hollywood and has hooked up with Whitney and he's a guy.' She goes on to say, 'He likes to swing both ways. To each to its own….just own it!'
Whitney Sudler-Smith's sexuality is the 'worst kept secret,' a ROCK solid source tells AllAboutTheTEA.com.
According to local sources, the Southern Charm Executive Producer, 51, has been caught in 'compromising positions' throughout the years but it was always kept 'hush hush,' out of respect for his mother, Patricia Altschul. 
'Whitney lives a double life filled with drugs, booze, wild parties and flamboyant exploits. His friends on the show [Southern Charm] know he's gay.' A source told AllAboutTheTEA.com. 'But the secret is hidden from his mother…she's very controlling over his life choices and finances.'
MUST READ: PATRICIA ALTSCHUL ORDERED TO BE GRILLED UNDER OATH BY THOMAS RAVENEL IN CUSTODY BATTLE!
As fans have witnessed on the Bravo reality series, the 77-year-old is high in narcissistic traits and sees her only son as an extension of herself — not as an individual in his own right. 
'Patricia is a perfectionist and expects Whitney to be a perfect reflection of herself. He's Patricia's DIY project…something that needs to be tackled to match her perfectly tended garden and carefully curated appearance she presents to the outside world.' A source told AllAboutTheTEA.com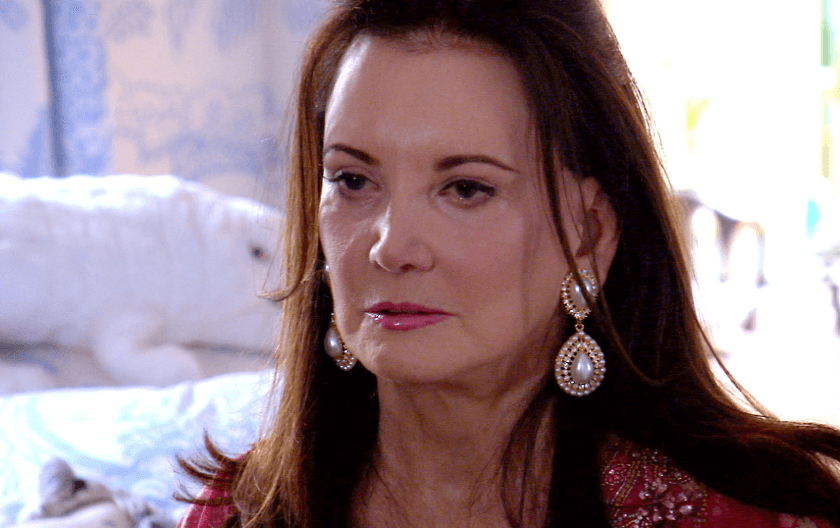 Are you surprised by Whitney Sudler-Smith's alleged secret gay life? Sound off in the comments below!
"Like" us on Facebook  "Follow" us on Twitter and on Instagram 
Nancy Zhāng is an Entertainment Blogger for All About The Tea. Nancy covers hot topics, recaps and celeb news. She loves to multi-task as a writer and a private chef. She received a B.S. in Mass Communications from LSU. Nancy's married and the proud mom of 2 German Shepherds.