Vanderpump Rules
Jax Taylor and Brittany Cartwright's Marriage In Trouble One Month After Wedding — They're Both 'Unhappy!'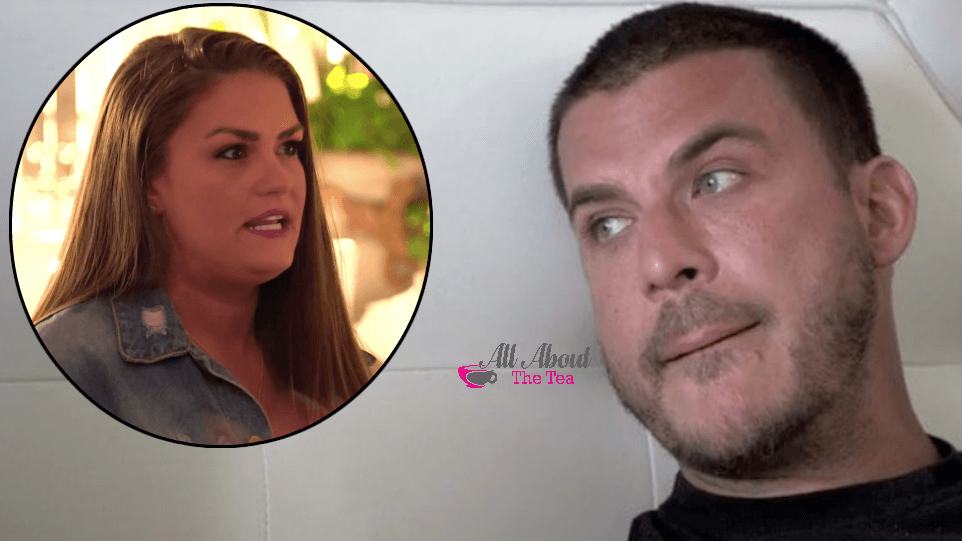 Jax Taylor and Brittany Cartwright just tied the knot but sources close to the couple reveal their marriage is already on the rocks! 
The newlyweds got hitched last month in a lavish Kentucky wedding surrounded by family and friends — and are already "unhappy" in their marriage and "cannot get along!"
"Brittany wanted to have this magical and over-the-top wedding so that she could have a dream wedding that would play out on TV," a source tells Radar.
"And although it was everything that she ever wanted and more, the magic didn't last long at all."
JAX TAYLOR AND BRITTANY CARTWRIGHT WEDDING: EVERYTHING YOU NEED TO KNOW [PHOTOS & VIDEOS]
Jax's unfaithful past is foreshadowing their long-term marital fate.
"It has just been one thing after another," the insider told Radar about Jax, 40, and Brittany, 30.
"Brittany is already accusing Jax of having a wandering eye and she doesn't know how she is ever really going to trust him."
"She thought that getting married would make all of her suspicions go away, but it hasn't. All it has really done was give her a ring and more reason to worry that something may happen."
RECAP: #VANDERPUMPRULES BRITTANY LEAVES JAX AFTER SHE LEARNS HE CHEATED WITH FAITH WHO MIGHT BE PREGNANT!
Reportedly, Brittany's out-of-control spending is another issue negatively impacting the reality couple's marriage.
"Jax is freaking out about money now, too. Now that they are married, all of his money is hers and all of her money is his and it has been causing some major issues because she loves to spend."
"And to make matters worse, they did not get a prenup…Everyone thinks that this was such a huge mistake." The snitch continues.
Do you see divorce on the horizon for Jax Taylor and Brittany Cartwright? Sound off in the comments below!
"Like" us on Facebook  "Follow" us on Twitter and on Instagram