Exclusive
EXCLUSIVE: Karen Huger Exposes Gizelle Bryant's 'Lies' & Scheme To 'Divide' and 'Keep Tight Control' Over Ashley!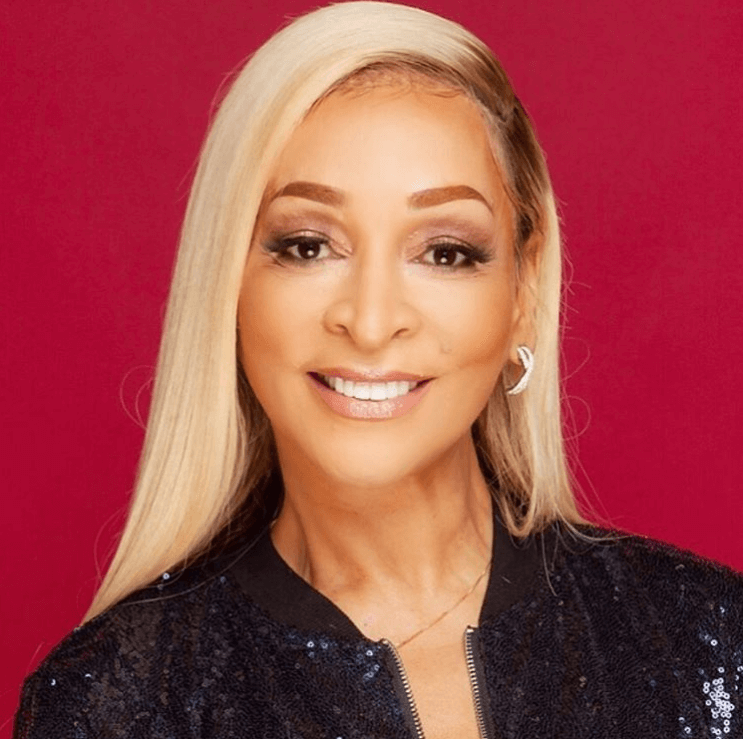 Karen Huger calls out her 'manipulative' co-star Gizelle Bryant for lying!
According to the Grand Dame of Potomac, Gizelle, 48, told a blatant lie during her discussion with Ashley Darby about events that occurred after Candiace Dillard's dinner party on a recent episode. Gizelle said that Karen threw Ashley under the bus and drove over her several times.
"Not only did she lie but she said I drove over Ashley several times, I'm just curious was I supposedly driving Gizelle's milk carton of a car?"
"I knew nothing about this conversation between Ashley and Gizelle…I watched it with the viewers." Karen dished to AllAboutTheTEA.com.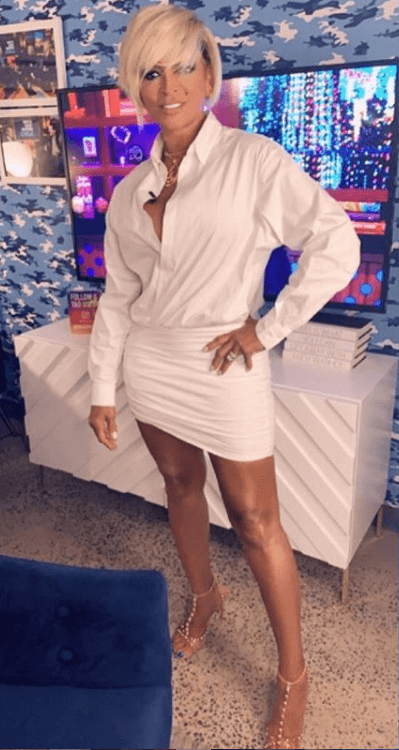 Karen, 56, was dumfounded by Ashley's aggression and negativity towards her at Katie Rost's hoedown picnic but found clarity after watching the episode.
"While it does not excuse Ashley's actions and comments — I now realize that she was a pawn in Gizelle's plan to divide and keep tight control over Ashley." Karen Huger explains to AllAboutTheTEA.com.
Looks like The Real Housewives of Potomac ladies are woke and not falling for Gizelle Bryant's tactics anymore!
EXCLUSIVE: The Shocking Reason Candiace Dillard's Mother Slapped Her Upside Her Head EXPOSED!
On the business front, Karen launched La'Dame Fragrance in May and will be hosting a pop up event on September 14 — at Bloomingdale's located at Lenox Square mall, in Atlanta, GA.
"Like" us on Facebook "Follow" us on Twitter and on Instagram