Legal
Court Records Reveal Kathryn Dennis Addicted To Prescription Meds, Marijuana, Alcohol, and S*x — Got An Abortion In Rehab!
Thomas Ravenel fired on all cylinders in scathing court filings, exposing his baby mama, Kathryn Dennis, of faking sobriety, addiction to prescription medications, marijuana, alcohol, shopping and sex.
The former couple are embroiled in a heated custody battle for sole custody of their children, Kensie, 5, and Saint, 3.
The jaw dropping court documents blow the lid off the secret reality of Kathryn — revealing a negligent mother, whose heavily medicated, sexually promiscuous with multiple men and careless with her finances.
Additionally, alleging that the reality star boozed and did drugs while pregnant with their second child, Saint Julien Rembert, 3. 
"Plaintiff has been diagnosed with multiple mental health conditions, including but not limited to bipolar disorder, obsessive compulsive disorder, attention deficit disorder, kleptomania, self-mutilation, and cluster B personality traits, including histrionic and borderline personality disorders," the court documents obtained by the Daily Mail.
As reported, Kathryn failed a court-ordered drug test in July — testing positive for marijuana, benzos and amphetamine.
RELATED: Thomas Ravenel Seeking Full Custody After Kathryn Dennis Fails Court Ordered Drug Test In Custody Battle!
As a result, Thomas is now seeking full custody of his children and has no interest in a 50/50 custody split 'I would never have known how at risk Kensie and Saint are in Kathryn's care,' had Kathryn not filed for full custody.
According to the single father of two, both of his children have acquired "developmental and behavioral problems," as a result of Dennis' pre-natal "drug and alcohol" abuse.
Forensic psychiatrist, Dr. Timothy Brewerton, reports that Kathryn has been diagnosed with 17 mental health disorders including: bi-polar, ADHD and PTSD. And list 17 medications she has been recently and/or is currently being prescribed. The doctor bust the reality starlet for abusing both 'uppers' and 'downers.'
'Multiple medications for similar complaints indicate either that the patient is not taking the medication as prescribed or not suffering from the complaint they are prescribed for. She always returns to Klonopin and Adderall, two drugs that can be characterized as "high risk for drug abuse.'
The doc adds that Kathryn told staff at Promises rehab when she attended in 2016, 'I am a slave to marijuana.'
Kathryn's Ex-Boyfriend Exposes Her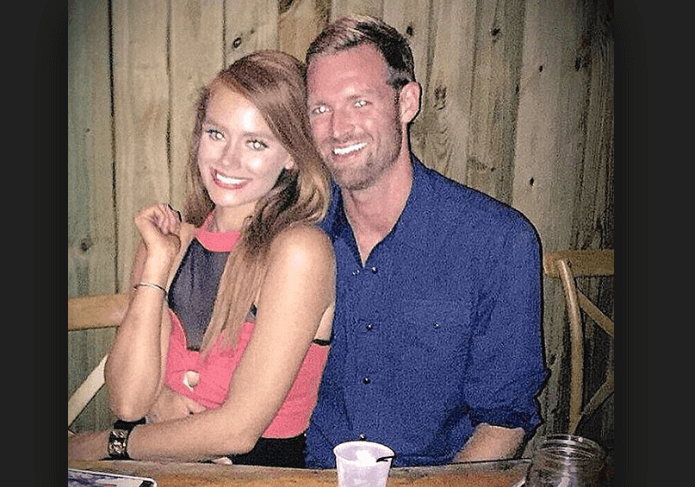 Kathryn's ex-boyfriend, Ashley Pillar, dated Kathryn after her stint in rehab for a year and a half. 

He states in sworn testimony that during their time together — 

'she was addicted to prescription medications, marijuana, alcohol, and sex.' And submitted photos of Kathryn's  'inordinate amount' of prescription medication bottles she carried with her. I saw Kathryn self-medicate on uppers and downers depending on her mood every day…Kathryn was regularly on a cocktail of the two.' 
Ashley Pillar claims that Kathryn 'always' took Adderall then would have to take a downer to help her sleep and 'it got so bad I started hiding my medication from her.'
Pillar also claims that Kathryn 'routinely mixed her prescription medications' with dark liquor – Bourbon or Whiskey (straight) and on many occasions 'look after Kathryn due to her drinking, partying, or sleeping late on pills.'
According to Ashley Pillar her Southern Charm pay was cut because she 'consistently' failed to show up for filming on time as a result.'
Kathryn's Friend Tries to Buy Her Drugs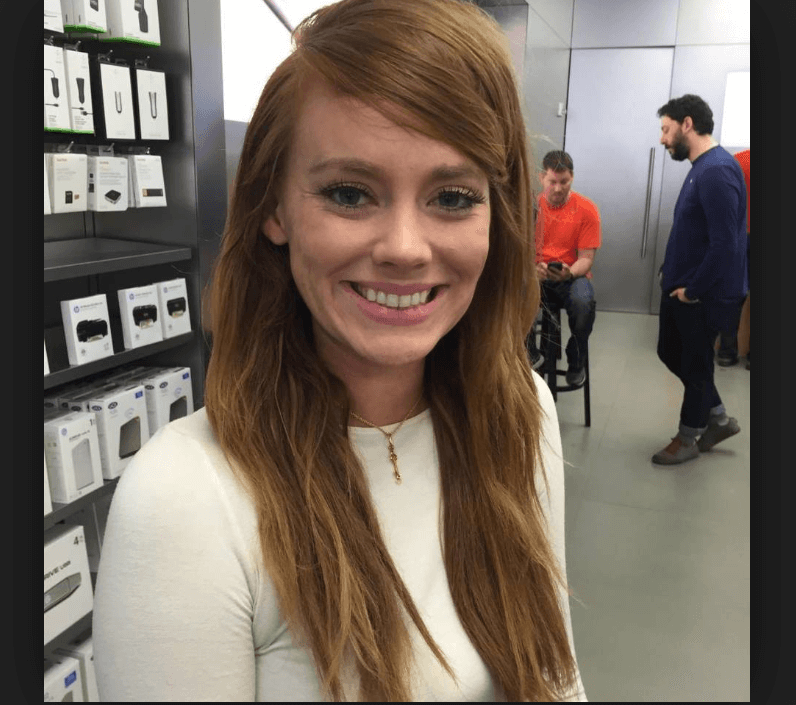 Then text messages between a woman named, Lara Dawson and Kathryn paints a picture of a drug addict in desperate need of Adderall. In the messages, Lara Dawson is frantically trying to buy Adderall on Kathryn's behalf  'I have Kathryn here at my house in a f***in full panic attack mode – she has been on Adderall since 14 and her ex stole her entire bottle….I told her I would do everything I possibly could to get her covered and she will come to you and pay you well.' One text read.
Rehab & Abortions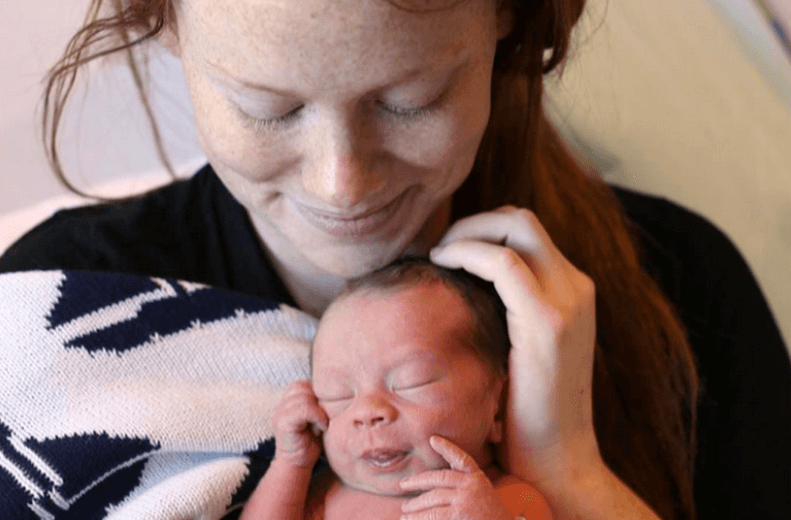 In 2016 while Kathryn stayed at Promises Rehab she left briefly to have an abortion, which leads Thomas to believe, 'This makes me wonder if Kathryn's time at Promises was a ruse and that she really went to California to have an abortion.'

Records indicate that she did not participate in any of the group sessions, Thomas states, 'Kathryn's credit car and bank records show that immediately upon her return from rehab in July 2016, Kathryn began drinking again.'
Drinking Excessive Alcohol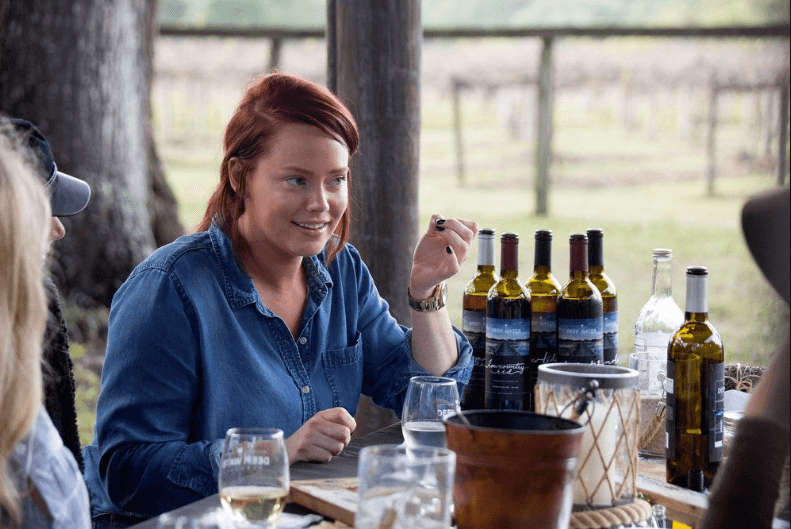 Kathryn's bank statements show that between August through October 2016, she spent $1,239.63 on alcohol alone.

Credit card statements also show repeated purchases of a product called "Test Clear" — which provides synthetic urine and detoxifying shampoo to help pass drug tests.
Sex Addiction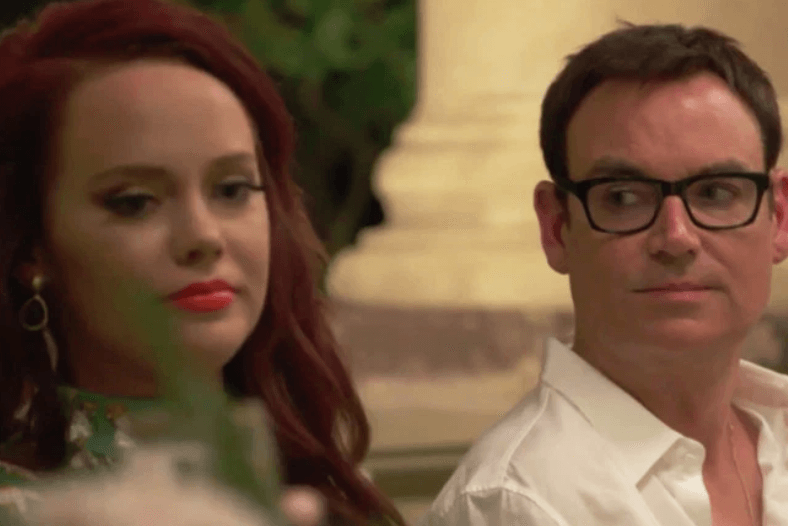 Kathryn's 'hyper sexuality' led her to cheat on Thomas when she was 11 weeks pregnant. He claims that when she was pregnant with Saint 'she hooked up with one of my polo players on a weekend we spent together with Kensie in Aiken.' She was, he continues, 11 weeks 3 days pregnant and went out 'drinking..and slept with Pedro.'
Kathryn's ex, Pillar exposed that while they dated, 'sexually explicit text messages from a guy popped up on her phone,' and that he found out that she was sending 'sexually erotic photos and text messages' to 'multiple men.'

Additional text messages reveal Kathryn telling a man that she takes Adderall and drinks red bull in order to stay up for sex. 
Careless & Excessive Spending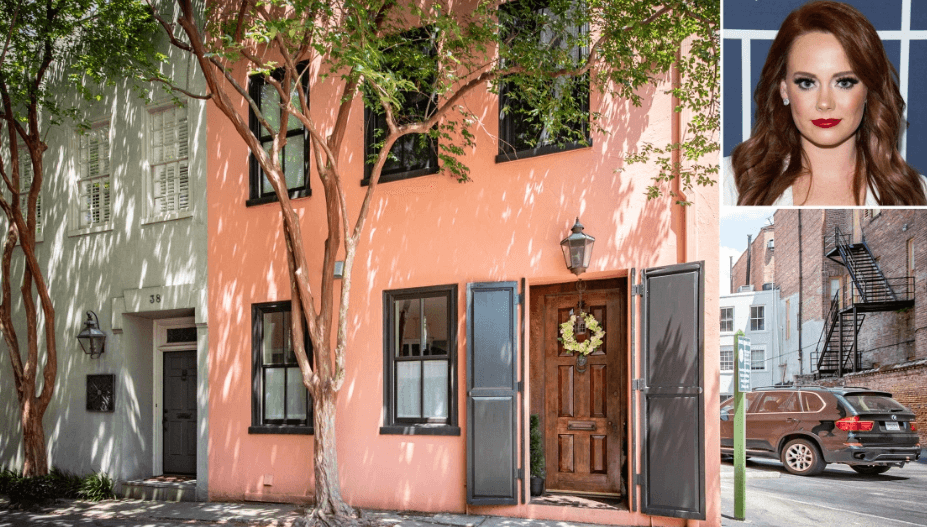 Kathryn is operating as a dangerously unfit mother and her reckless spending is

directly tied to her careless decision making.

Kathryn owes 'hundreds of thousands of dollars in back taxes' and has not filed since 2015 despite making a six-figure salary during those years. Kathryn

claims that she has retained an accountant and is in the process of filing.

According to court docs, Kathryn spent $85,000 on hair, make-up and clothing in 2018 and $90,000 in 2017. From June 2017 to October 2018 she spent $34,000 on traveling.
As seen on Southern Charm, Kathryn rented a townhouse house for $6,600 a month but moved out when filming ended because the property was too expensive. She also 'attempted to purchase a Rolls Royce for $125,000.'
As reported, Kathryn filed for primary custody in May 2019 — requesting Thomas only have visitation with their kids. She's also requesting child support above the normal guideline allowed in the state of South Carolina. 
Tell us what you think. Has Kathryn Dennis'  petition for primary custody backfired again? Sound off in the comments below!
"Like" us on Facebook  "Follow" us on Twitter and on Instagram