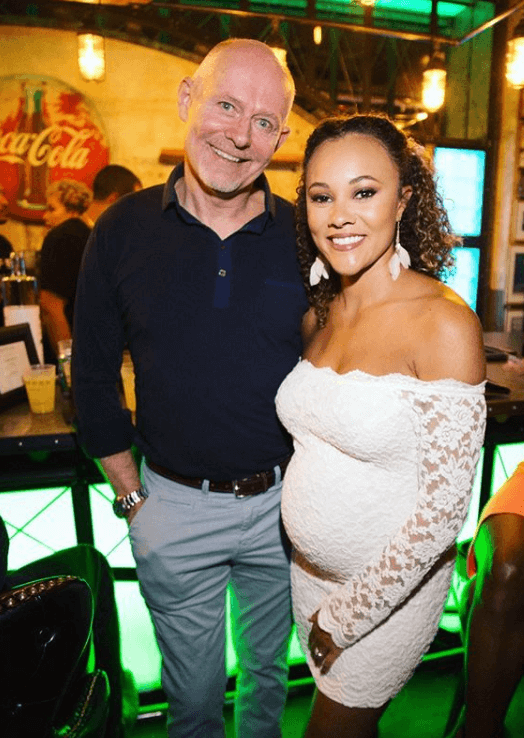 Ashley Darby welcomed her son into the world on Sunday.
The Real Housewives of Potomac star, 31, announced she gave birth to her first child with husband, Michael Darby, by her side.
"I never thought this day would come. When I learned I was pregnant, I started thinking about when I'd feel the first kicks," the new mom wrote on Instagram.
"Then, when I was feeling the flutters, I wanted to know when I'd finally start to show. After watching the bump grow, my mind went to birthing day (WILL THIS REALLY HAPPEN?!) And when the day finally came that this sweet child came into our world, it felt like the sunniest day after a sky filled grey," she said.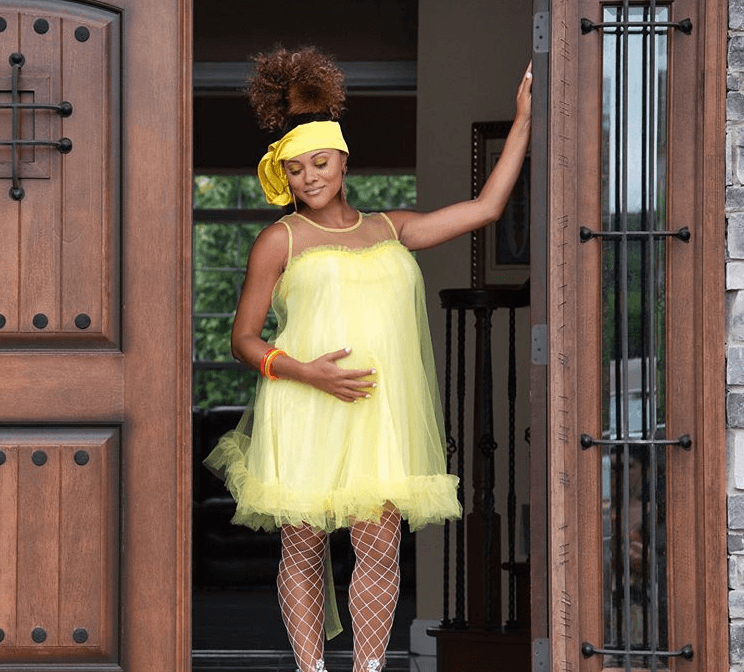 "The most sensational day of our shared life. Mickey and I are savoring every moment with our wonderful son," Darby added.
"This is the happiest day of our life!" the Bravo star wrote on her Instagram Story. "What a beautiful day we had."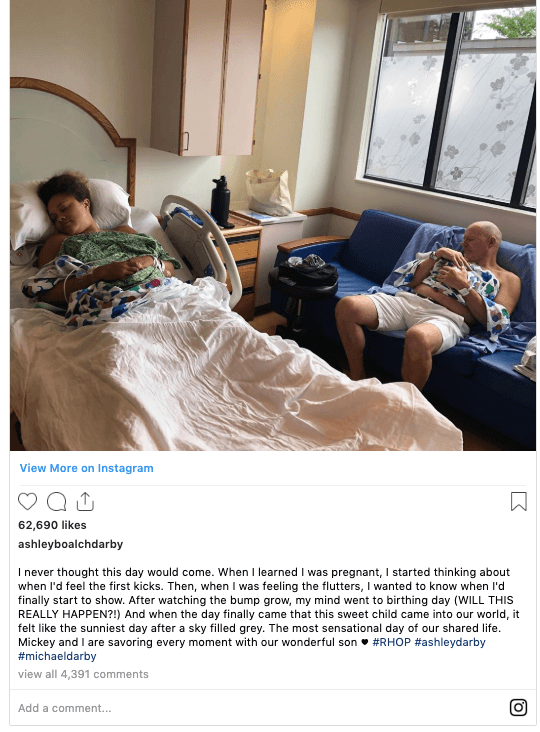 Michael Darby has two adult children from a previous marriage.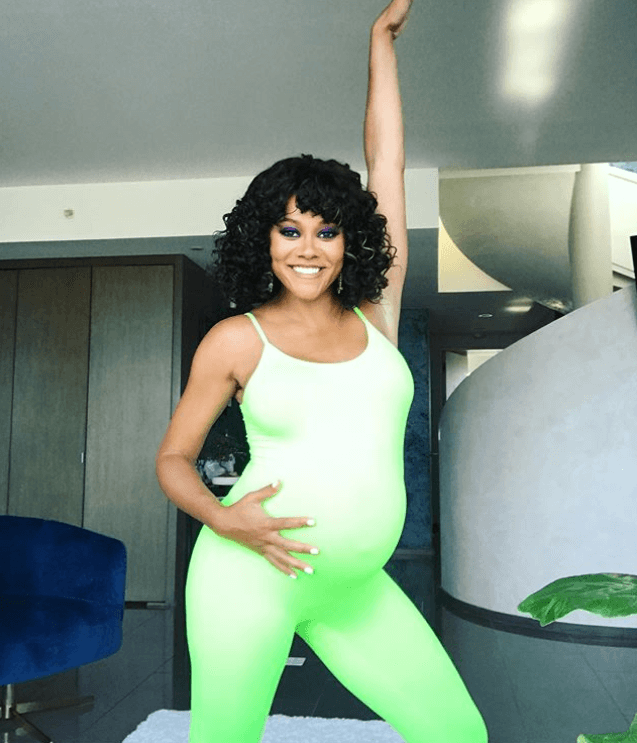 Robyn Dixon Says Ashley Darby's Husband Made Sexual Comments About Male Partygoer 'I Would Suck His D*ck'
The couple has had their share of ups and downs — from arguments about having children, suffering a miscarriage, and 6-month break up — and after all of that the couple conceived.
"Like" us on Facebook  "Follow" us on Twitter and on Instagram