Real Housewives of Potomac
Robyn Dixon Says Ashley Darby's Husband Made Sexual Comments About Male Partygoer 'I Would Suck His D*ck'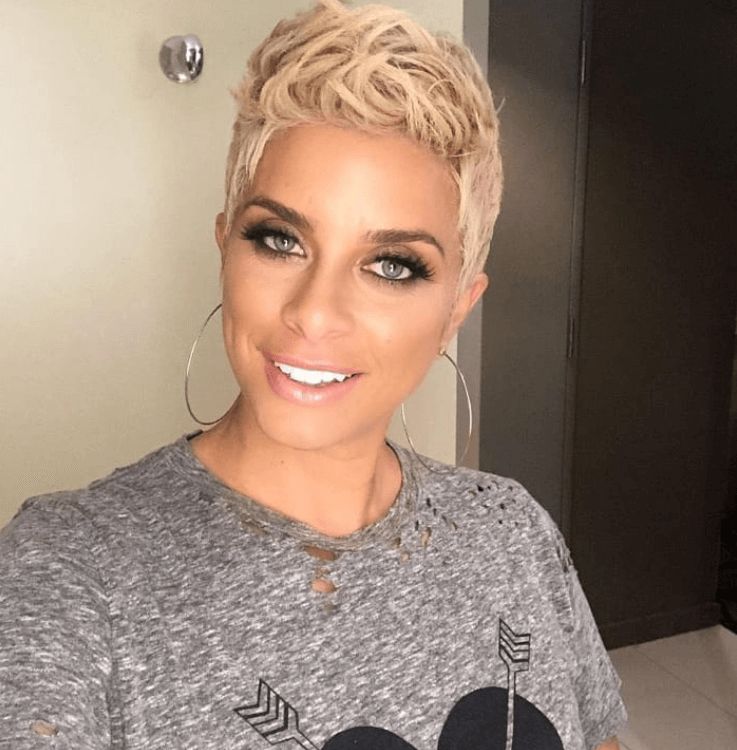 On Sunday night's episode of The Real Housewives of Potomac, drama erupted when Robyn Dixon exposed that Michael Darby, the husband of star Ashley Darby, made sexual comment about another man during a night of partying.
According to Robyn Dixon, the Australian real estate mogul, made the off-camera comment at a birthday party for Ashley's uncle.
"Tonight was one for the books," Robyn recalled. "I remember hearing out of Michael's mouth, 'Yeah, I would suck his d*ck."
"I'm not even going to talk about it anymore," Dixon said. "I'm just going to forget that I heard that and move forward."
EXCLUSIVE: Kelly Dodd's Ex-Husband Fears For Daughter's Safety Around Mom's Doctor Boyfriend 'I Have to Protect My Daughter' — Private Text Messages EXPOSED!
Earlier in the episode, Michael was caught talking to a male party guest. "How you doing? Look at you, what have you been doing? Working out?" Michael asked the man about his body. "You look like you've been working out. You're a strong man, that's good."
"Oh my God, that's f*cking hard as a rock," he carried on. "I was expecting a little bit of jelly. I know I'm good looking but you're a good looking man too, brother."
Michael also questioned Robyn about her husband, Juan Dixon's whereabouts — he could not attend the party due to work obligations.
"Where's my man Juan, you didn't bring him?" Michael asked, adding later in cell phone footage from Dixon, "I love Robyn's man Juan. He's my bro. Yeah, I love you too. But Juan is my man. I love him."
Another shot showed Michael meeting with a producer during filming. "I don't think my microphone was working all night," Michael said, to which the producer replied, "Yeah, I didn't hear anything."
"Thank god, because I may have said things that I might regret," Michael joked.
Shortly after the above happened, Michael was hit with felony assault charges by a member of RHOP production, while filming season four. The cameraman working on the show claimed that Michael grabbed and groped his backside during filming. The charges were investigated then later dismissed in October due to insufficient evidence.
Michael's wife, Ashley Darby, commented about her husband's loose sexuality. 
"It doesn't really faze me anymore. Michael is a very opinionated person, and that rubs people the wrong way sometimes. So because he's so opinionated and has such a voice, I feel that does make him a little bit of a target for some of the ladies and some of the fans. Now, his sexuality has never been in question for me, but more so the fact that people can take such liberties in creating stories about his sexuality."
As for Robyn's tale about Michael's wild night — Ashley believes Robyn's version of events are tainted by alcohol. 
"I was pretty sober, and I thought, 'I have a pretty good recollection as to what's happening and what everyone said.' So that really caught me off-guard because I was there, and if I didn't hear that and I was more sober than you. Who should I really trust: my own ears or your limoncello ears?" Ashley asked.
The Real Housewives of Potomac airs Sundays at 8 p.m. ET on Bravo.
"Like" us on Facebook  "Follow" us on Twitter and on Instagram