Southern Charm
'Southern Charm' Star Shep Rose Reveals Kathryn Dennis Snapped & Had An Off-Air "Breakdown"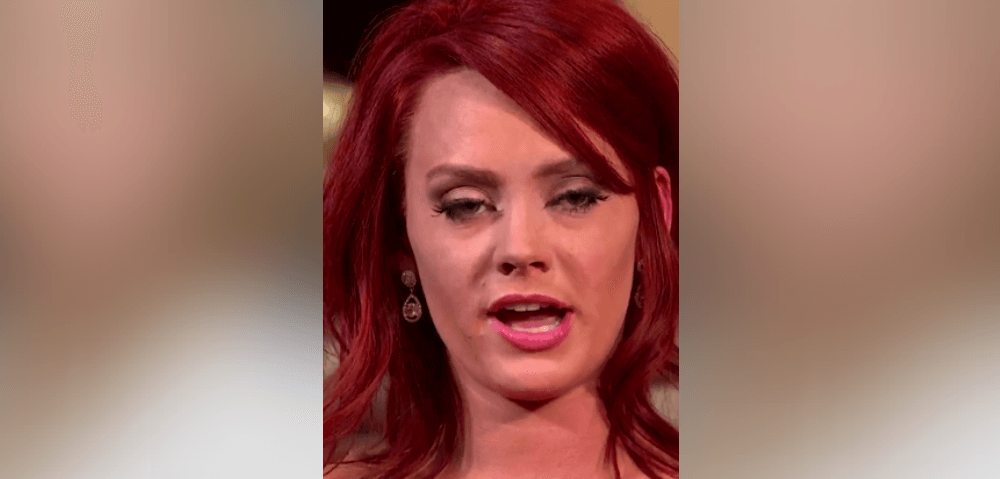 Shep Rose is revealing that Kathryn Dennis experienced an off-air "breakdown" after the cameras captured her first one on last week's episode of Southern Charm.
Shep said that he was "very worried" about Kathryn, whose legal issues with Thomas Ravenel, the father of her kids Kensington, 5, and St Julien, 3, were well documented on the show. 
'Southern Charm' Fans Accuse Kathryn Dennis of Being High During Watch What Happens Live Appearance!
Shep didn't go into detail about what made Kathryn snap but he said he's very protective or her and he tried to get her to open up to him by getting breakfast with her. "And we did, and I'm glad we did that. She doesn't reach out to anybody — maybe [Southern Charm castmate] Danni [Baird]." He explained.
He also added that he tried to help her by being funny. "I think I put her at ease 'cause I turn everything into a joke and she likes to laugh, so I might not be the best shoulder to cry on, but I'm like Patch Adams, or someone, you know?" He went on to say, "Laughter is the best medicine, you know?"
Shep said he approves of Kathryn's current boyfriend, Hunter Price, who hasn't been on the show just yet. According to Shep, "He's nondescript. He's almost like, 'Is this okay?' I'm like, 'Yeah, dude. Do whatever you want to do.' So, I like that he's sort of genteel almost." He tells US Weekly.
Southern Charm airs Wednesday nights, on Bravo, at 9:00 p.m. ET.
"Like" us on Facebook  "Follow" us on Twitter and on Instagram