Southern Charm
Kathryn Dennis Blasted By Judge For Discussing Custody Case on 'Southern Charm', Unseals Court Records & Orders Her to Pay Thomas Ravenel's Attorney Fees!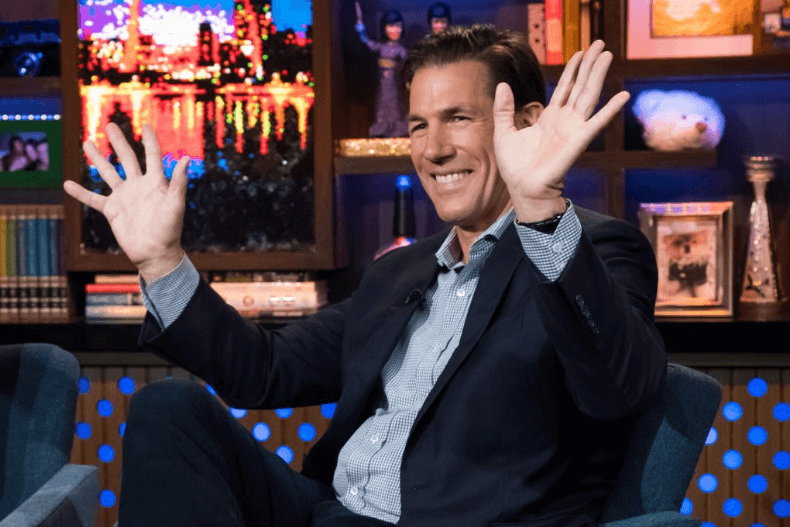 Kathryn Dennis was blasted in court on June 7, after she violated a gag order, which she petitioned the court for — citing her children's privacy as a concern.
However, the judge in the case was flabbergasted after watching the Southern Charm star reference her baby daddy on recent episodes of the Bravo reality series. Prompting the judge to reverse his previous decision to keep the case sealed.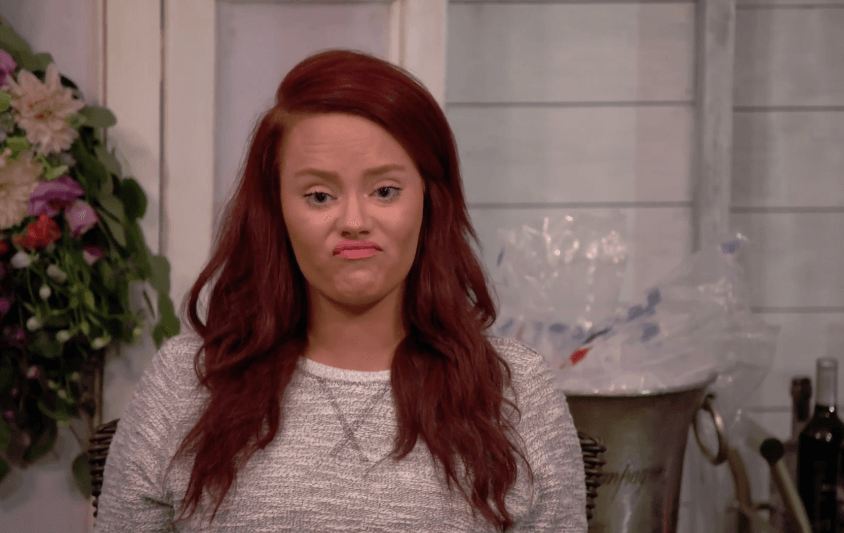 Just a few weeks ago the judge ordered the records be sealed from the public but decided to grant Thomas Ravenel's motion to reverse the decision based on Kathryn's recent statements on the custody fight. He presented evidence showing that Kathryn discussed his legal matters on the  Bravo reality series.
RECAP: Thomas Ravenel's Alleged Assault Case Is Front & Center On 'Southern Charm' Season 6 Premiere!
The judge addressed the reality starlet in a blistering statement — pointing out her hypocrisy. 
"Remains dedicated to discussing the custody case in the media; discussing the father of her children, and her very private life. Therefore, sealing the record serves no legitimate purpose, nor does it protect the children – who are routinely exposed to the public and media."
"It is clear to the Court that contrary to her own Motion and her Counsel's argument, Mother has no interest in protecting the privacy of her children, based upon her frequent communications with the entertainment media." The judge continued.
Additionally, the judge ordered Kathryn to pay Thomas $3,500 in attorney fees.
Share your thoughts on the judge's decision to unseal Thomas Ravenel and Kathryn Dennis' custody records.
"Like" us on Facebook  "Follow" us on Twitter and on Instagram