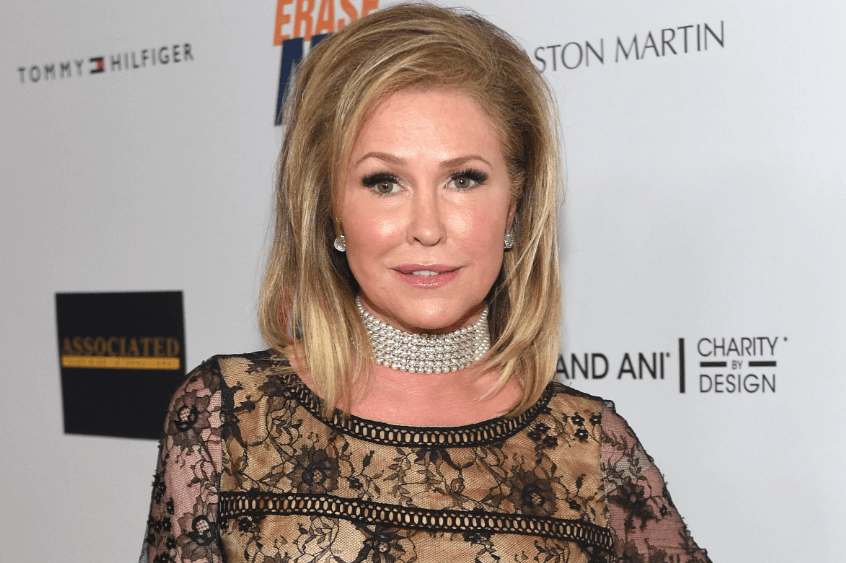 The show must go on!
Talks are reportedly underway between, Kathy Hilton and Evolution Media (the production company that produces Real Housewives of Beverly Hills) to replace departing Housewife, Lisa Vanderpump. 
On Friday, Andy Cohen's close friend, Bruce Bozzi, spilled the tea via Instagram when he posted a photo of Andy and Kathy Hilton having dinner at Mr. Chow's in Beverly Hills. Bozzi's eye-opening caption revealed that Kathy was joining the cast, "Sign on the dotted line… a true diamond ? in Beverly Hills.. @kathyhilton ! #RHOBH! @bravoandy GoodNight LA 6/7/19."
Kathy's sister and current RHOBH cast member, Kyle Richards, was quick to comment under the post, "Omg!"
RELATED: Lisa Vanderpump Plans to Unfollow Her Costars 'ASAP' Amid Quitting 'RHOBH' & Not Attending the Reunion!
The future of the Bravo reality series is uncertain ever since fan favorite, Vanderpump, announced her resignation on June 4, 2019. Rumors are flying around that the show's rating will tank without the British queen.
"I just had a horrible time with the show and the women. It was a very sad time in my life and it wasn't made any better. I just decided to walk away," Vanderpump told Extra.
A source close to production tells AllAboutTheTEA.com that there is much scurrying behind the scenes to keep the 90210 drama rolling, minus the beloved Lisa Vanderpump.
EXCLUSIVE: RHOBH Star Lisa Rinna Caught In Lie Over Being Sexual Harassed By Producer! 
Kathy Hilton, 60, is no newbie to the Bravo show — she has made occasional appearances on The Real Housewives of Beverly Hills as a "friend" throughout the show's nine seasons.
Kyle Richards and Kathy Hilton have fought for years but the matriarch of the Richards sisters, distanced herself further after Kyle produced television series, American Woman. The now canceled television series was based on the family's dysfunctional childhood. However, Kathy and troubled sister, Kim Richards maintain a very close relationship.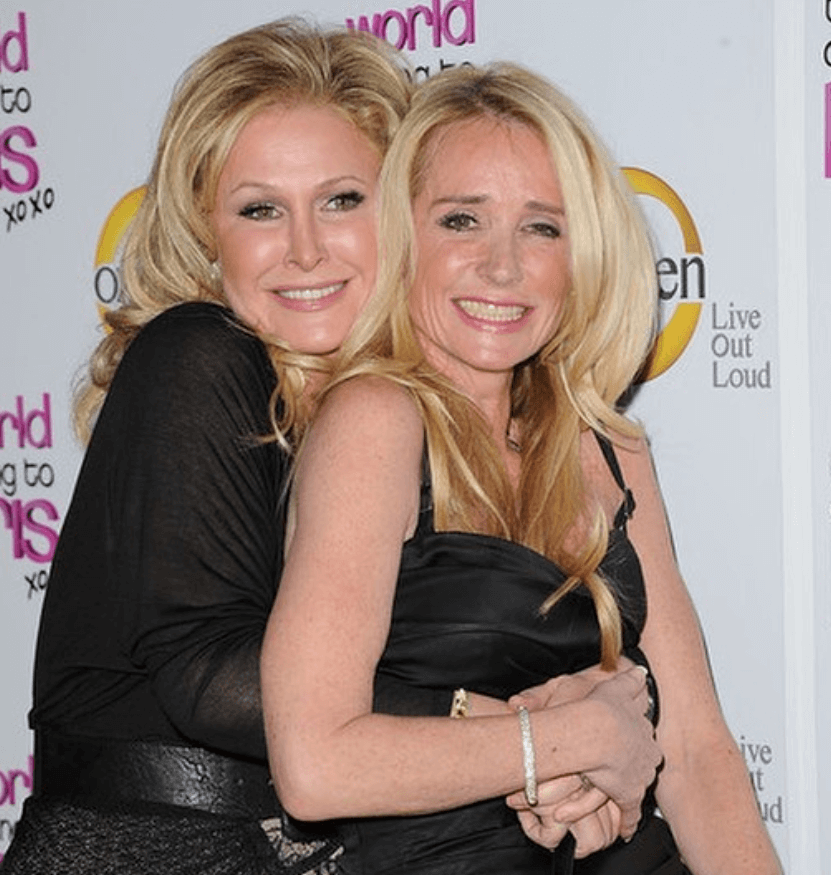 Kathy Hilton and Kim Richards
During a Watch What Happens Live appearance in May 2018, Kyle Richards discussed the rift with big sister, Kathy. She explained that her show, American Woman, was the main reason for their fall out and not speaking for months. 
But the division between the sisters seemingly ended in September 2018, as the family all gathered to celebrate middle sister, Kim Richards' birthday.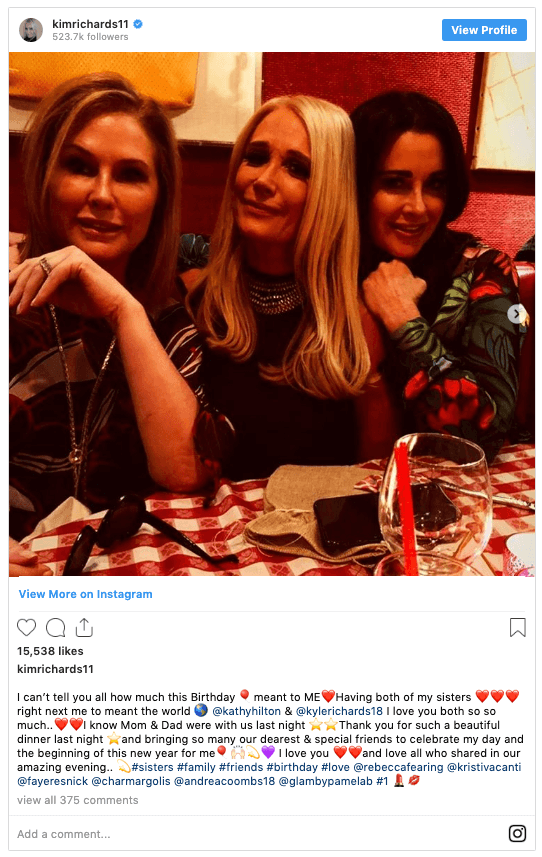 Kathy is married to Hilton Hotel heir, Richard Hilton, and the mother of socialites, Paris and Nicky Hilton.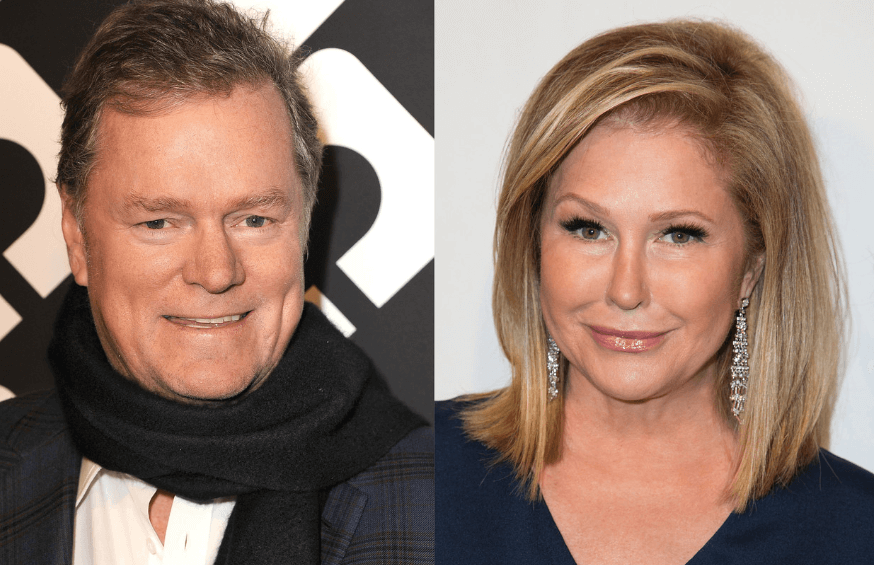 Richard Hilton and Kathy Hilton have been married since 1979
Tell us what you think. Would Kathy Hilton make a good addition to the Beverly Hills Housewives cast? Sound off below!
The Real Housewives of Beverly Hills airs on Bravo, Tuesday nights, at 9:00 p.m. ET.
"Like" us on Facebook  "Follow" us on Twitter and on Instagram