Teen Mom
CPS Took Jenelle Evans & David Eason Kids Away Over Dog Slaughter, Filthy House & Holes In Walls!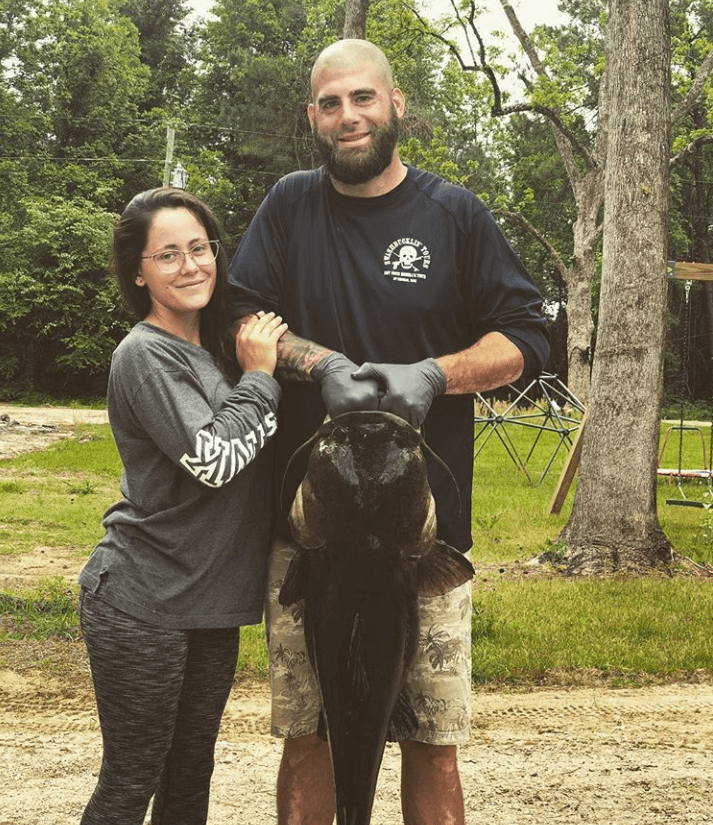 Jenelle Evans is due back in court next week in an attempt to regain custody of her three children after temporarily losing custody on May 28.
"Jenelle has no idea when she'll get them back," a source tells Radar about Kaiser, 4, and Ensley, 2, her daughter with bad news husband David Eason. Her son Jace, 9, continues to live with her mother Barbara Evans, and he is no longer permitted to go to her home for visits.
Also removed from Jenelle's home was her husband, David Eason's 11-year-old daughter, Maryssa. 
"The judge told Jenelle that she failed to protect the children while they were in her care," reports the outlet.
During a five-day hearing, Jenelle fought hard to regain custody of her kids but the judge was not swayed by her testimony.
"The judge told her that she was not going to be getting her children back today, and set a future court date of June 4," an insider told Radar about Jenelle, 27.
"The judge heard testimony that David and Jenelle were constantly screaming and arguing, and the children were terrified."
Jenelle Evans Storms Off Reunion Stage After Nessa Diab Dragged Her Over Hateful Comments About Her Boyfriend, Colin Kaepernick!
How Did the CPS Investigation Kick Off?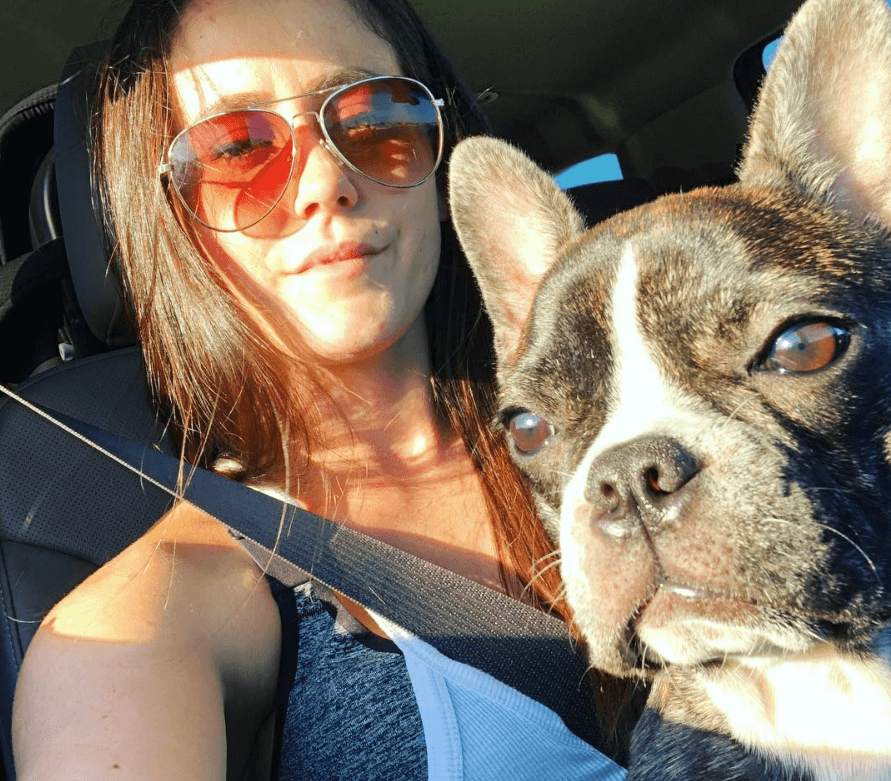 The CPS investigation kicked off when David Eason committed the horrific act of killing the couple's family dog. As a result, Jenelle was fired from Teen Mom 2, and a police investigation against David started.
Jenelle's Strict Visitation Schedule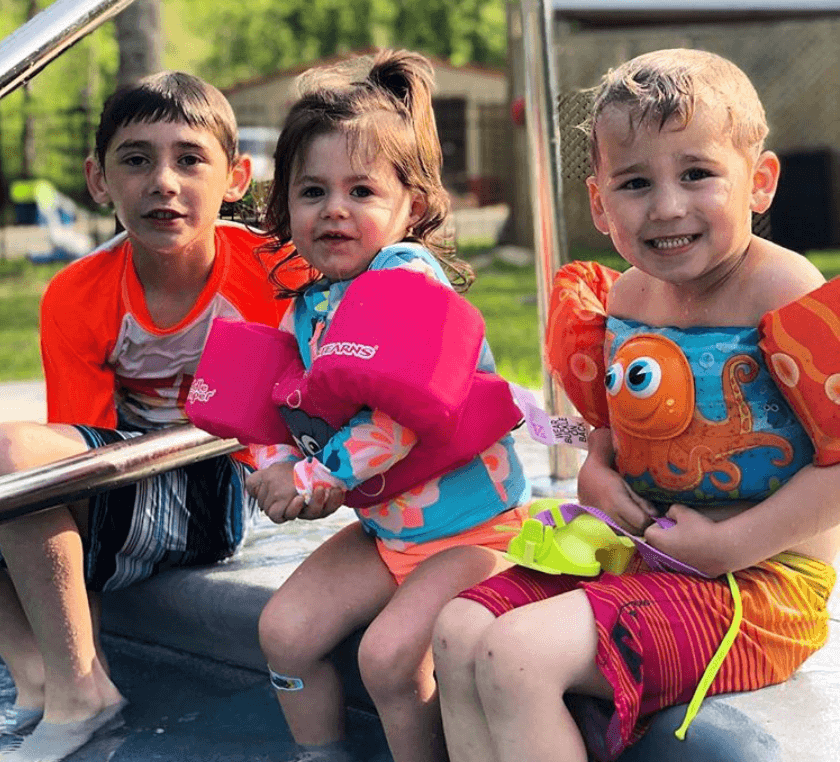 A source gave the tabloid details on CPS visitation rules between Jenelle and the three children — Maryssa, Kaiser and Ensley "Jenelle can have supervised visits with her children,"  Additionally, "She can see each child once a week for an hour a day," the source explained. The visits  are limited to the Department of Social Services. "She can meet them in the office, she cannot go see them in their homes," the insider told Radar.
How Is Jenelle Evans Handling the Court's Decision To Remove Her Kids?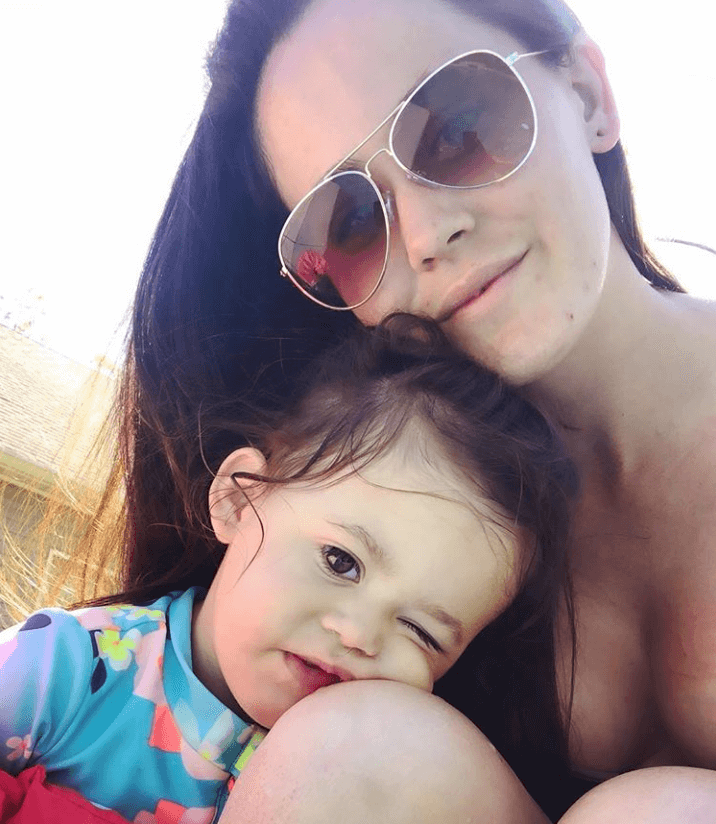 According to a source, "She's devastated," about the custody situation.
Are Jenelle and Dog Killer Husband David Eason Still Together?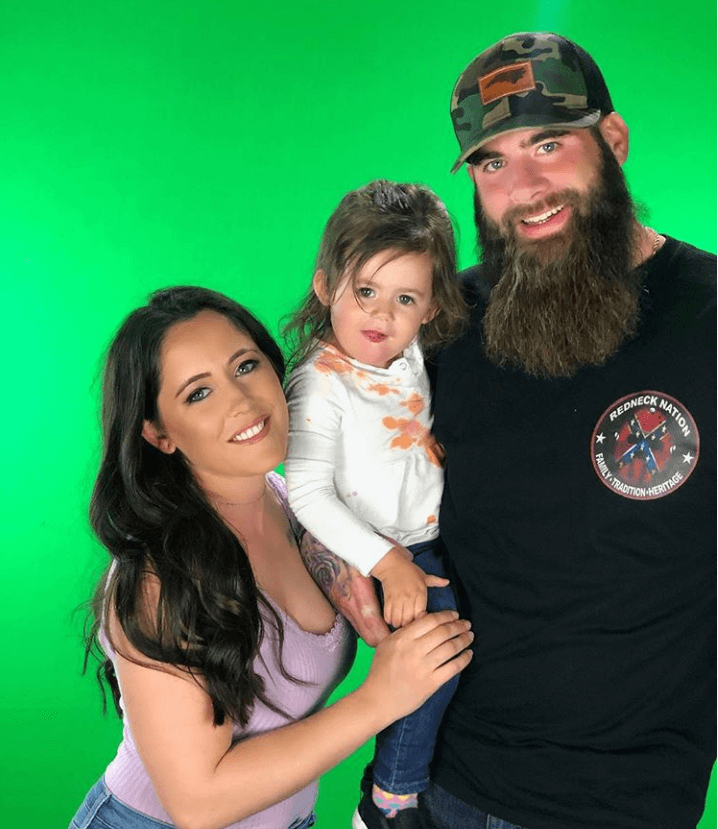 Despite all the problems David has brought into Jenelle's life —  specifically, CPS taking her kids away — "She's standing by her husband," the source explained. "Jenelle is cooperating with the judge's orders," a separate insider claimed to Radar. "Jenelle wants to focus on what's most important and that's her kids," the insider insisted.
CPS Made Alarming Discoveries In Jenelle and David's Home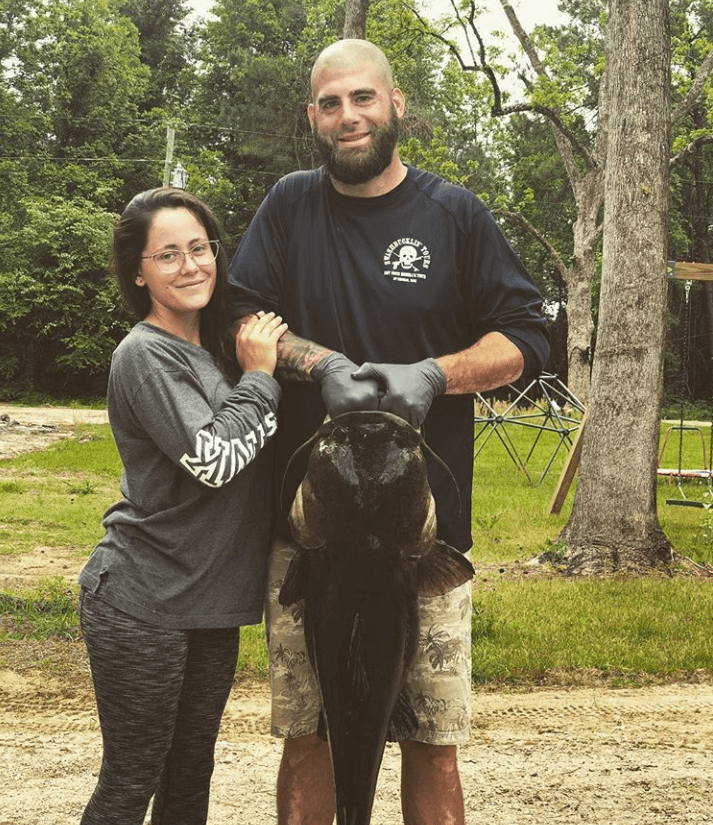 "The judge heard testimony that David and Jenelle were constantly screaming and arguing," an insider explained. "CPS described the state of the home as horrific. It was filthy and there were holes in all of the walls," the source told Radar.
The fired Teen Mom 2 star must return to a North Carolina courtroom on Tuesday, June 4 for another round with CPS in their custody fight.
Do you think Jenelle Evans and David Eason will regain custody of their children? Sound off below!
"Like" us on Facebook "Follow" us on Twitter and on Instagram