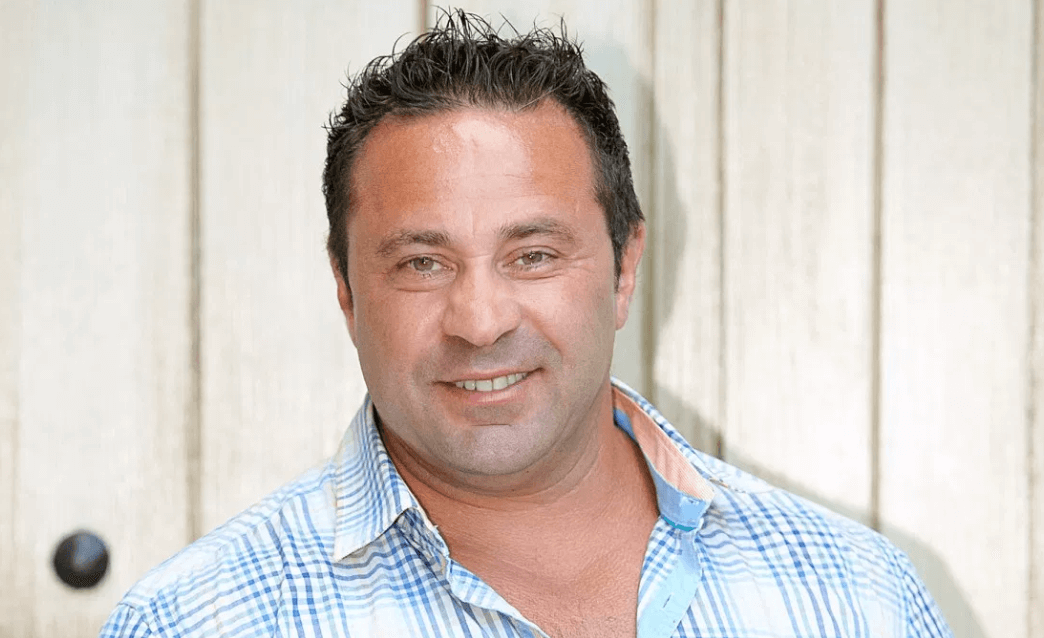 Joe Giudice has won a brief reprieve in his deportation case.
On Wednesday, the 3rd U.S. Circuit Court of Appeals in Philadelphia granted the Real Housewives of New Jersey star's appeal to stay in the U.S. while he battles his deportation appeal. Giudice will remain in ICE custody during his legal fight.
EXCLUSIVE: Joe Gorga Busted For Shoplifting From Home Depot!
Joe Giudice, 46, was released from jail in March 2019 — after he served a 41-month sentence — since he pleaded guilty to multiple charges of fraud including mail, wire and bankruptcy in March 2014. Immediately afterward, the Real Housewives of New Jersey star was moved into the custody of Immigration and Customs Enforcement (ICE) on Thursday, March 14.
RELATED: Donald Trump Couldn't Care Less About Pardoning Joe Giudice's Deportation!
In October 2018, a judge ordered that the New Jersey con man would be deported to Italy after his release from prison. The couple — who share Gia, 18, Gabriella, 14, Milania, 13, and Audriana, 9 — found out that Giudice's A group of more than two dozen former immigration judges had filed a brief in support of his appeal.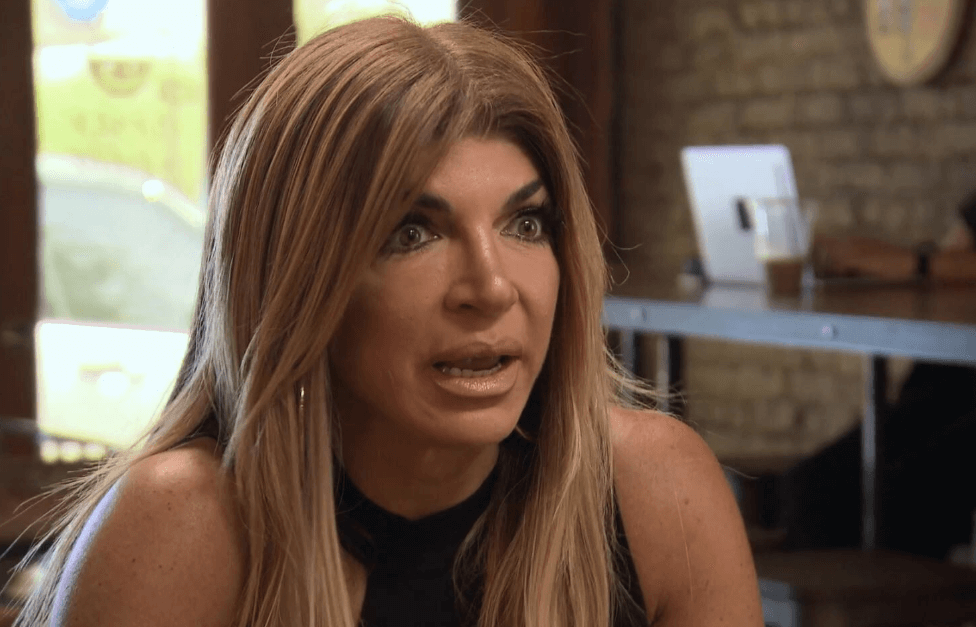 The court is expected to issue a decision within a few months.
The dad of four came to the U.S. as a toddler and has been a busy man committing crimes ever since. Giudice has arrests and convictions spanning over two decades:
Assault (Joe smashed a woman's head into a mailbox in 1992)

Bank fraud

Bankruptcy fraud

Identity fraud

Tax evasion

Multiple DUIs

Driving on a suspended license (Joe's had his driver's license suspended more than a dozen times) 
Additionally, following Joe Giudice's departure from the United States, he will be permanently forbidden to lawfully reenter the U.S. again. Giudice won't be allowed to visit his wife and four daughters in America, but they can certainly visit him in Italy.
Giudice claims he wasn't aware that he wasn't an American citizen.
Share your thoughts on Joe Giudice's latest legal update. Do you think he will win his deportation battle? Sound off in the comments!
"Like" us on Facebook  "Follow" us on Twitter and on Instagram