Teen Mom
CPS Removes Two of Jenelle Evans Kids From Her Home Amid David Eason's Dog Killing Incident!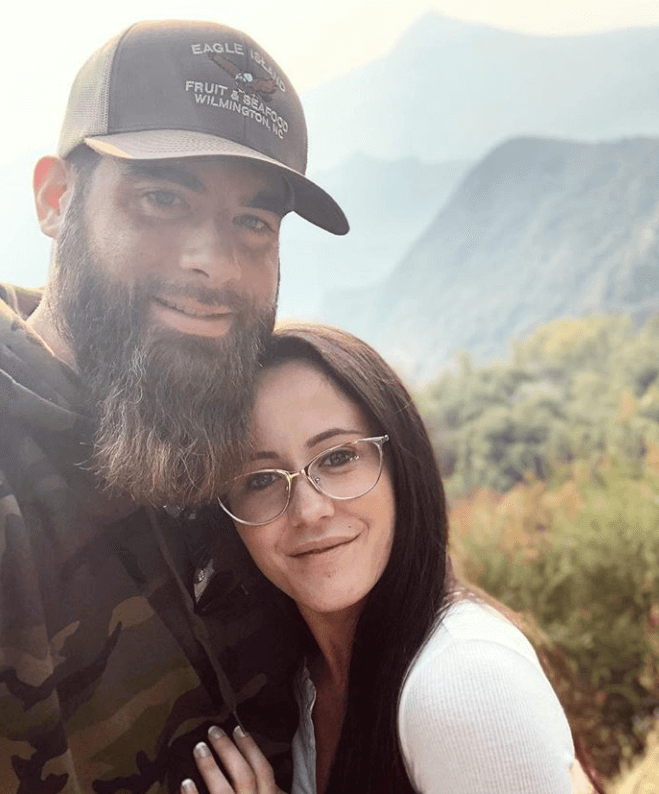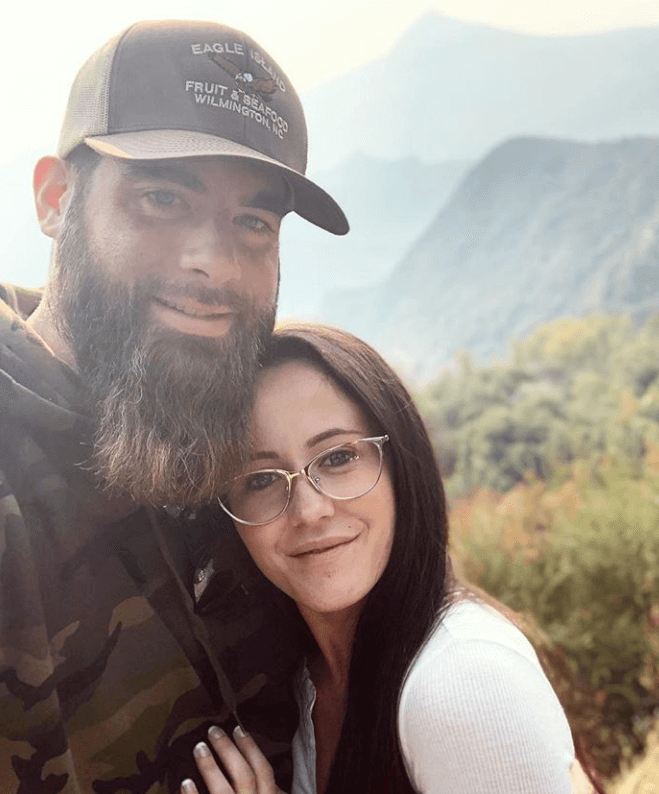 Columbus County Child Protective Services have removed two of Jenelle Evans' children from her home following her husband, David Eason's horrific dog killing incident in early May.
Reportedly, Jenelle's 9-year-old son, Jace and her 4-year-old son, Kaiser, have been taken into CPS custody — sources connected to Jenelle tell TMZ.
According to CPS orders, the former MTV star, who has partial custody of her 9-year-old — can not return to Jenelle's home to visit.
Jenelle's mother has custody of Jace and Jenelle has visitation rights, but CPS has halted all visits to Jenelle's home because of the dog-killing incident.
On Friday, CPS removed Jenelle's 4-year-old son, Kaiser, and placed him in the custody of his biological father, Nathan Griffin, until CPS concludes their investigation. Kaiser witnessed David beat and kill the family's French bulldog.
Back to The Trailer Park! MTV Fires Jenelle Evans After Husband David Eason Shot and Killed Their Dog!
Sources tell TMZ that the couple's 2-year-old daughter, Ensley, remains in the home because authorities are afraid to enter the property given David's temper and arsenal of weapons.
As reported, MTV fired Jenelle Evans from Teen Mom 2, over David's dog killing incident. 
"Like" us on Facebook  "Follow" us on Twitter and on Instagram