Teen Mom
Back to The Trailer Park! MTV Fires Jenelle Evans After Husband David Eason Shot and Killed Their Dog!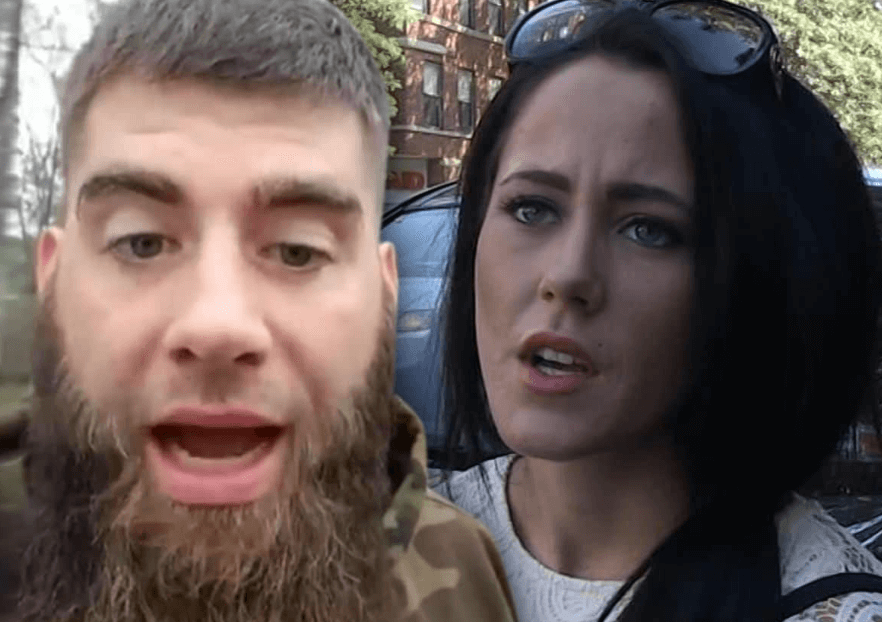 MTV has fired Jenelle Evans from Teen Mom 2, after her husband, David Eason shot and killed their family dog.
"MTV ended its relationship with David Eason over a year ago in February 2018 and has not filmed any new episodes of Teen Mom 2 with him since," a MTV spokesperson statement read. "Additionally, we have stopped filming with Jenelle Eason as of April 6, 2019 and have no plans to cover her story in the upcoming season."
Evans, 27, and David Eason, 30, share 2-year-old daughter Ensley — she is also the mom of son Jace, 9, and Kaiser, 4.
MTV decided to cut all ties with Evans, who has been part of the series since 2011. 
David  hopped on social media to confirm he killed the family's French bulldog on May 1.
"I don't give a damn what animal bites my baby on the face. Whether it be your dog or mine, a dog is a dog and I don't put up with that s—t at all. I'm all about protecting my family, it is my life's mission. Some people are worth killing or dying for and my family means that much to me," Eason wrote on Instagram on Wednesday, May 1. You can hate me all you want but this isn't the first time the dog bit Ensley aggressively. The only person that can judge whether or not an animal is a danger to MY CHILD is ME."
Jenelle confirmed David's violent actions against their pup.
"David killed my dog Nugget because he snapped at my 2-year-old, Ensley. He doesn't put up with that and those are his beliefs. He just took her and shot her in the woods … about two acres away from the house."
After the fatal dog incident, numerous advertisers pulled out from the series — including TWIX, Chipotle, Dove Chocolate and animal treats company Greenies. The brands each tweeted that they have a zero tolerance for animal cruelty and that they did not want to be associated with the series because of it.
In February 2018, MTV also cut ties with David after he posted homophobic tweets. 
Please report animal cruelty to your local police department or PETA at 757-622-7382.
"Like" us on Facebook "Follow" us on Twitter and on Instagram