Celebrity News
Wendy Williams' Estranged Husband Kevin Hunter Seeking Alimony & Child Support!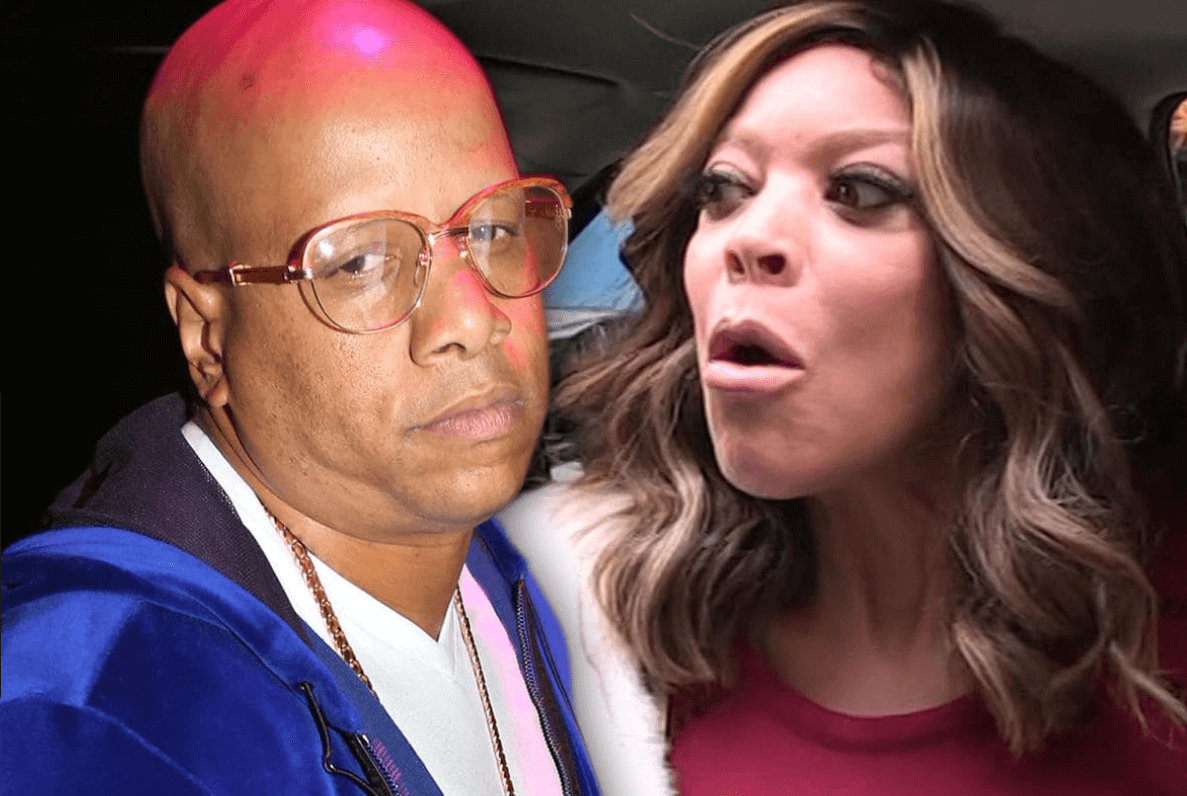 Wendy Williams' soon-to-be ex-husband, Kevin Hunter is not walking away from their marriage without a fight.
Kevin Hunter is seeking spousal support, according to court documents obtained by AllAboutTheTEA.com
Hunter responded to Wendy Williams divorce petition, and he's requesting alimony along with child support for their son Kevin Hunter Jr., who will be 19 this August. According to the documents, the daytime talk show host's estranged husband requested she pay their son's college tuition. Hunter is also seeking "equitable distribution of all personal assets."
Since Williams filed for divorce in April 2019 — police have been called to the former couple's marital home twice. On April 20, after a fight between the two got heated, Hunter reportedly called the cops at 10:15 a.m. after a moving truck showed up at their New Jersey house. He said in the call that he'd recently been served divorce papers, and wasn't comfortable with his 54-year-old estranged wife removing property from the home.
"Mr. Hunter called the Livingston Police Department for assistance today because Ms. Hunter showed up with a moving truck, and began packing items throughout the residence in order to move them to a new location," a police report, obtained by the outlet, revealed.
Hunter "demanded" everything Williams was packing "be left alone," the police report read, and ordered the moving company to "vacate the premises." Eventually, with the help of police and a male friend present at the time, Williams and Hunter reached a "fair compromise."
"Ms. Hunter agreed she would remove personal belongings from the residence to include her clothing, shoes, personal paintings, and spare bedroom furnishings," the report said, according to Radar Online. "Mr. and Mrs. Hunter mutually agreed on these terms, and further agreed that the remaining furnishings were to be undistributed."
On April 17, Wendy Williams also cut ties with Hunter professionally — firing him as her manager and Executive Producer of her talk show, The Wendy Williams Show.
The 54-year-old gossip maven filed for divorce on April 11 after 21 years of marriage.
As previously reported, Kevin Hunter was also outed for carrying on a gay affair with a man by the name of Aveon Falstar, who claims to have been in a  relationship with Wendy's husband.
"Like" us on Facebook  "Follow" us on Twitter and on Instagram