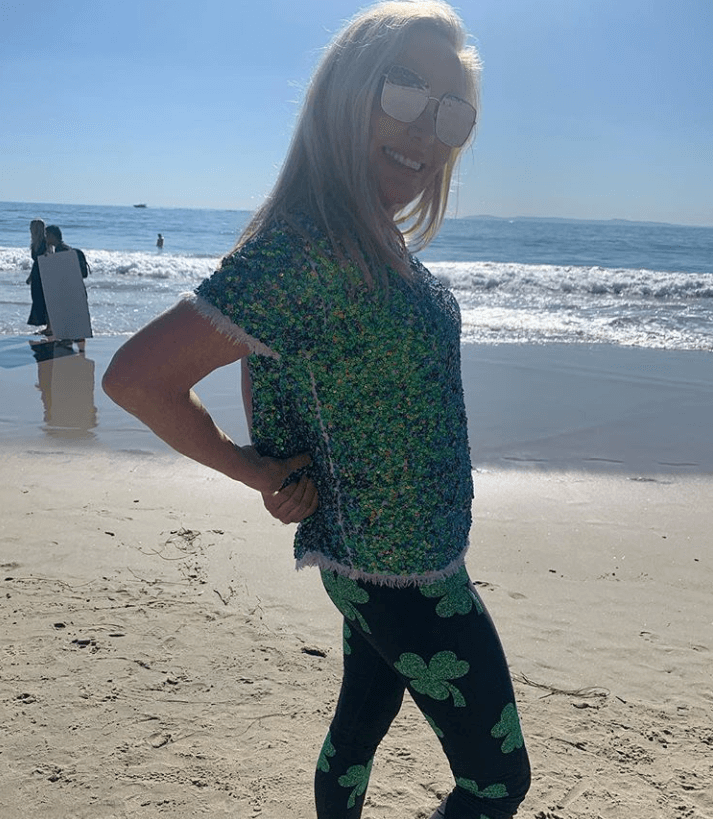 Shannon Beador is officially a single woman!
On Wednesday, the Real Housewives of Orange County star, 55, and estranged husband David Beador, 54, finalized their divorce.
The former couple spent three days in tense negotiations — battling over finances and custody over their three daughters, — Sophie, 17, and twins Stella and Adeline, 14.
The judge had previously temporarily awarded the reality star $22,500 per month for child and spousal support, according to documents.
Details of the settlement are sealed. 
VIDEO: 'F*cking Lunatic!' David Beador's Girlfriend Lesley Cook Attacks Walmart Employee After Being Accused of Stealing
Shannon Beador went to The Quiet Woman after her "tough day," writing on Instagram that she had "a tough day that ended in celebration."
Shannon and David split in September 2017 after over 17 years of marriage. She filed for divorce in November 2017.
As previously reported, David Beador was in a rush to get the divorce finalized so he can marry his girlfriend, Lesley Cook.
"Like" us on Facebook  "Follow" us on Twitter and on Instagram