Celebrity News
Cops Investigate Wendy Williams' Husband Kevin Hunter After Staffer Accused Him of Poisoning Her!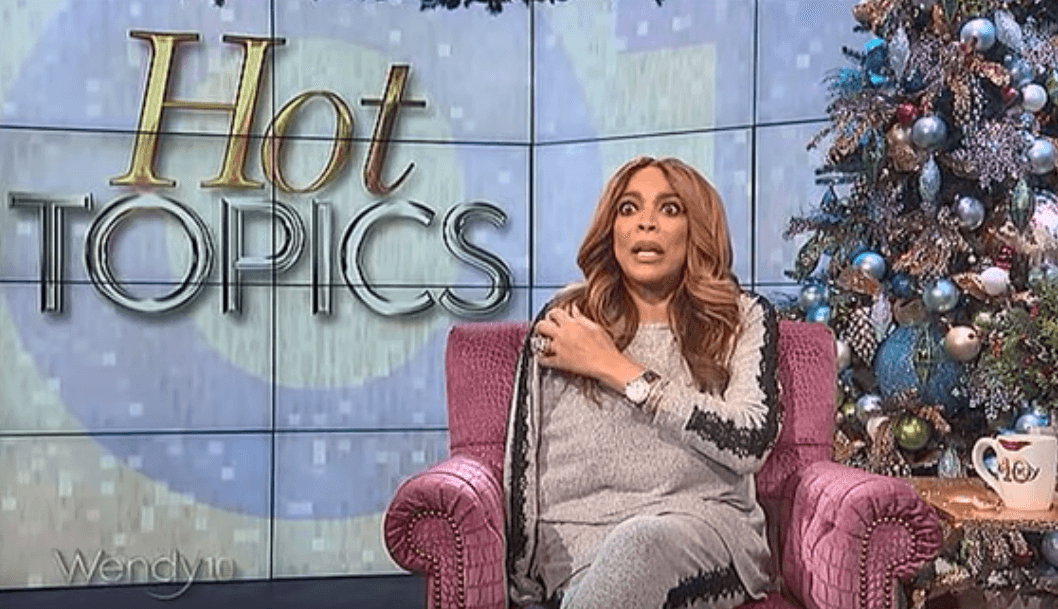 Wendy Williams' newly estranged husband, Kevin Hunter, previously tried to poison her, according to a new report.
A staffer of the Wendy Williams Show made a  police report — demanding they pay a safety visit to the TV show host back in January, TMZ reported Tuesday morning.
"The caller believed Kevin was slipping Wendy something harmful, and he or she wanted cops to check on her," TMZ wrote.
"[o]fficers went to Williams' New Jersey residence and were greeted by Hunter, who was hesitant to let them in for the welfare check because he said Wendy was sick and recovering from a health problem." They told Hunter they were required to speak Williams because of an anonymous call. They found the talk show host in bed "with the blanket covering from neck to toe."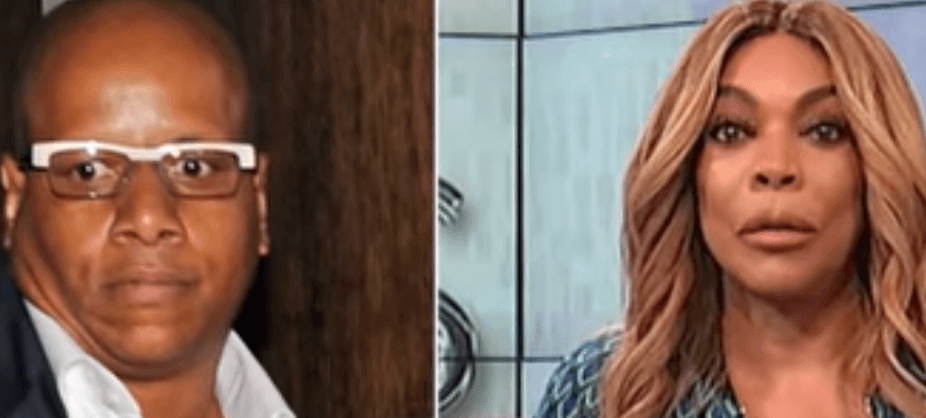 One of the officers reportedly told her husband to leave the bedroom so they could talk to Williams privately but he refused. According to the police report, Williams told cops she was healing from a broken shoulder.
"An officer eventually asked her if there was any truth to the anonymous tip she was being poisoned, and Wendy responded with something like … 'Well, I'm very popular.' When the cop repeated the question, the report says she became tearful, but denied there was any truth to it." 
The cops reportedly eventually left.
On April 11, Wendy Williams filed for divorce from Hunter — reportedly listing their separation date as six months earlier — after being married for nearly two decades. Hunter was also fired as the executive producer of his wife's talk show.
Wendy Williams Estranged Husband Kevin Hunter Fired As Her Manager & Show Producer!
As reported, Aveon Falstar, a former artist of Hunter, alleged on the podcast "unWineWithTashaK" that he had a sexual relationship with Wendy's husband throughout last year. He accused Hunter of abuse and said his attorneys sent a "pre-suit" demand letter that addressed sexual assault and sexual humiliation. He admitted to asking for an undisclosed amount of money.
RELATED: Wendy Williams' Husband Kevin Hunter's Gay Affair Exposed Amid Divorce Filing!
Hunter's attorney has denied all allegations.
Kevin Hunter's alleged mistress, Sharina Hudson, gave birth to their love child in March 2019. Hunter also allegedly bought Hudson a home just down the street from where he was living with Williams.
"Like" us on Facebook "Follow" us on Twitter and on Instagram