Celebrity News
Wendy Williams Takes Off Her Wedding Ring Amid Claims Husband Kevin Hunter's Mistress Gave Birth!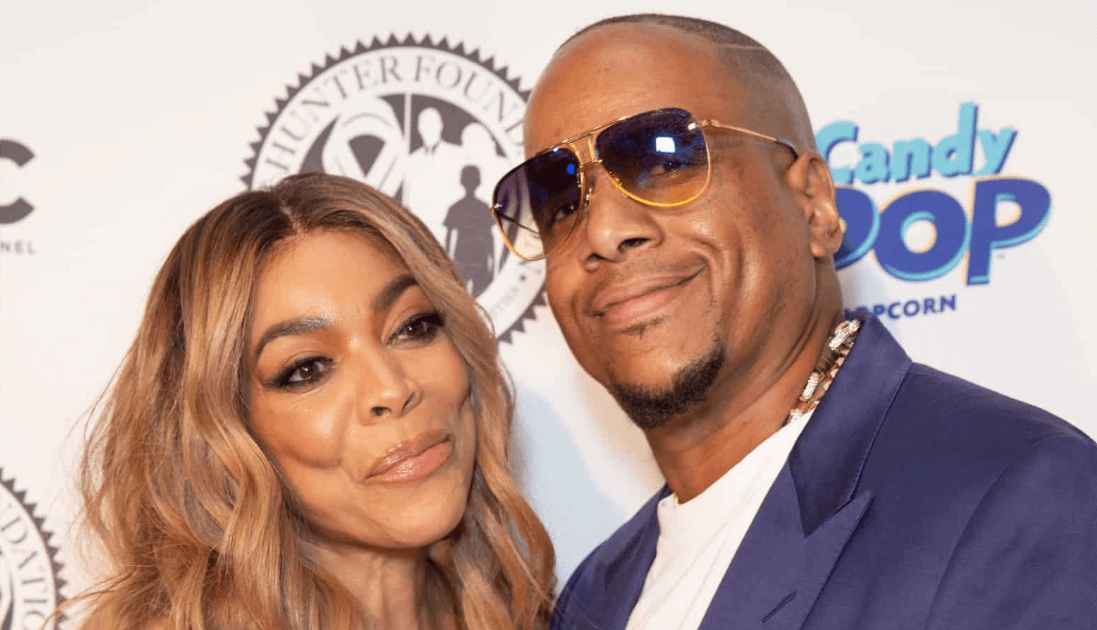 More mistress drama for Wendy Williams!
For awhile now rumors have circulated that Wendy Williams husband's mistress, Sharina Hudson, was pregnant with his child. 
Well, it turns out that not only was she pregnant, but she has given birth!
Kevin Hunter and Sharina Hudson allegedly welcomed a baby girl on Wednesday, March 20, according to Youtube vlogger, Tasha K. Press play to watch below.
The birth supposedly took place just one day after Wendy Williams went public on her talk show to reveal she's living in a sober house for addiction.
VIDEO: Tearful Wendy Williams Reveals She's Living in a Sober House & Seeking Treatment For Addiction!
According to the vlogger, Kevin paid for their hospital stay in all cash, his name is not on the birth certificate, and used a different name while at the hospital with Sharina.
This is messy!
Hunter's double life was exposed in September 2017 — he has been having a 10-year long affair with the 33-year-old massage therapist.
As reported, Hunter's paramour has given her married boyfriend several ultimatums, insisting he leave his wife so they can start a family together.
On Thursday, March 21, a day after the supposed birth, Kevin Hunter spoke to ET about Williams' sober treatment:
"Wendy is doing well. We're doing well as a family. We are moving forward with working on her sobriety and doing the work to help others, not just ourselves… It is a family process. Anybody that has to deal with this knows this a family process… and we are dealing with it and moving forward."
Shockingly, Sharina Hudson is back in the hospital because the baby allegedly have marijuana in her system.
Many speculate that Hunter's cheating is the root of Wendy Williams' recent relapse. The 54-year-old talk show host never went into details about her addiction when she opened up in tears to her audience.
Although it was reported by DailyMailTV that she is fighting both an alcohol and pill-fueled battle that allegedly "began when she fractured her shoulder during a confrontation with [her] cheating husband."
Share your thoughts on Kevin Hunter having a baby with his mistress while his wife undergoes drug treatments. Sound off in the comments below!
"Like" us on Facebook "Follow" us on Twitter and on Instagram