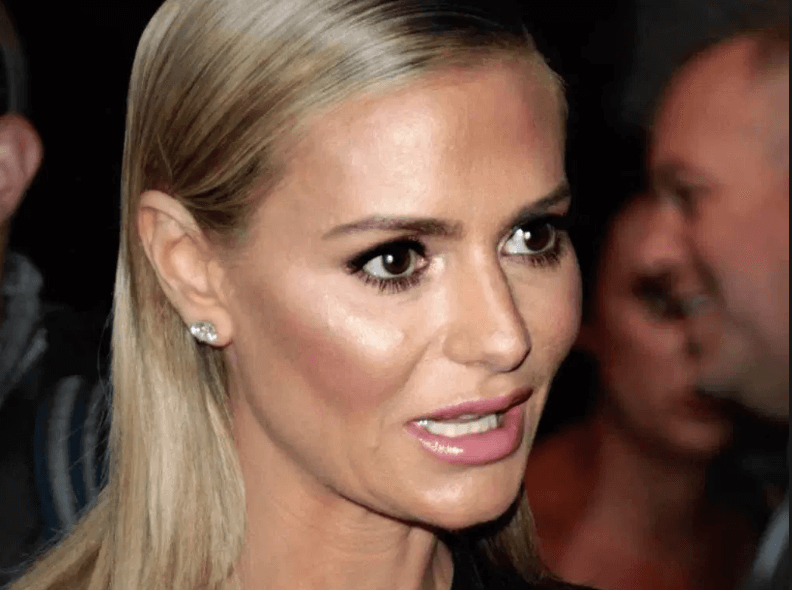 Dorit Kemsley is speaking out in real-time about the turmoil going down on The Real Housewives of Beverly Hills — and giving an update on where she stands with Lisa Vanderpump.
Dorit spoke to E News this week, and shared her thoughts on her bumpy Season 9 ride. Fans know that tensions exploded this week, when the cast banded together to blame Lisa for leaking details about Dorit's dog adoption gone wrong. Kyle Richards delivered the verdict, and her friendship with Lisa hit the skids. 
"I think that certain people are crafty and they get whatever message they want out there," Dorit said, when asked about the controversial tabloid leak.
"I did," Dorit said, when asked if she knew right away that Lisa was behind the article. "That was my initial instinct, because there were things in that article that only her or her team knew."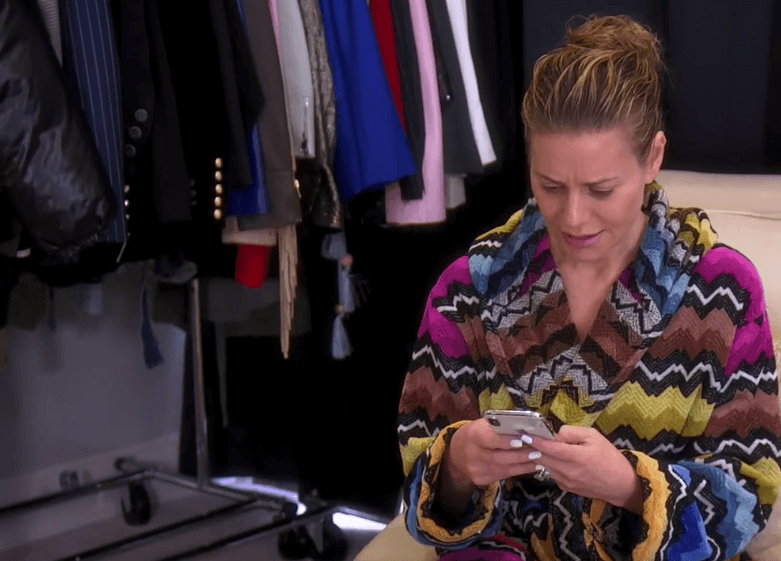 Dorit reiterated that she was hurt by Lisa's alleged betrayal.
"it feels like you're stabbed in the heart ten times," Dorit dramatically states.
Lucy Lucy Apple Juice Suffered Extreme Trauma In the Care of Dorit Kemsley — Dog's New Owner Speaks Out Amid PuppyGate Scandal!
Dorit admittedly broke her agreement with Vanderpump Dogs when she ditched the pup behind Lisa's back — and even shirked the mandatory $5k fine.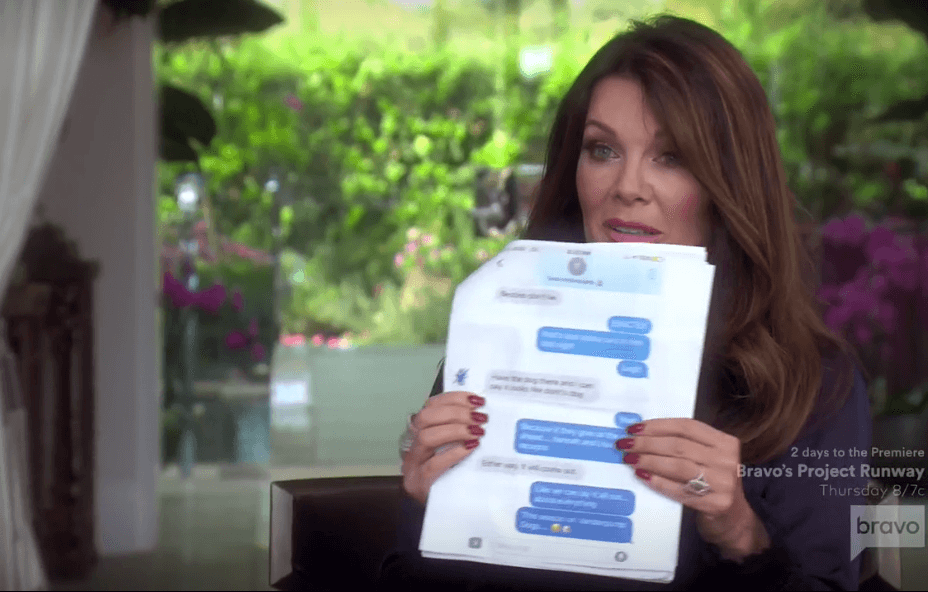 Dorit reiterates that she will continue to stand on truth, and has the  "receipts" to back her up. She is "free and clear" — and ready to tackle a likely dicey reunion taping.
RELATED: Kyle Richards Mocks Lisa Vanderpump's Husband By Shouting 'Goodbye Kyle' While Loitering In Front of SUR Restaurant!
Dorit jumped from perpetrator to victim — in eight episodes flat.
Do you believe that Dorit Kemsley's victim tale will resonate with fans — or will viewers stand by Lisa Vanderpump?
 The Real Housewives of Beverly Hills airs Tuesday nights on Bravo.
"Like" us on Facebook "Follow" us on Twitter and on Instagram