Real Housewives of New Jersey
Caroline Manzo Slams Insulting RHONJ 'Friend of' Offer & Jacqueline Laurita Says Teresa Is Scared of Caroline's Return!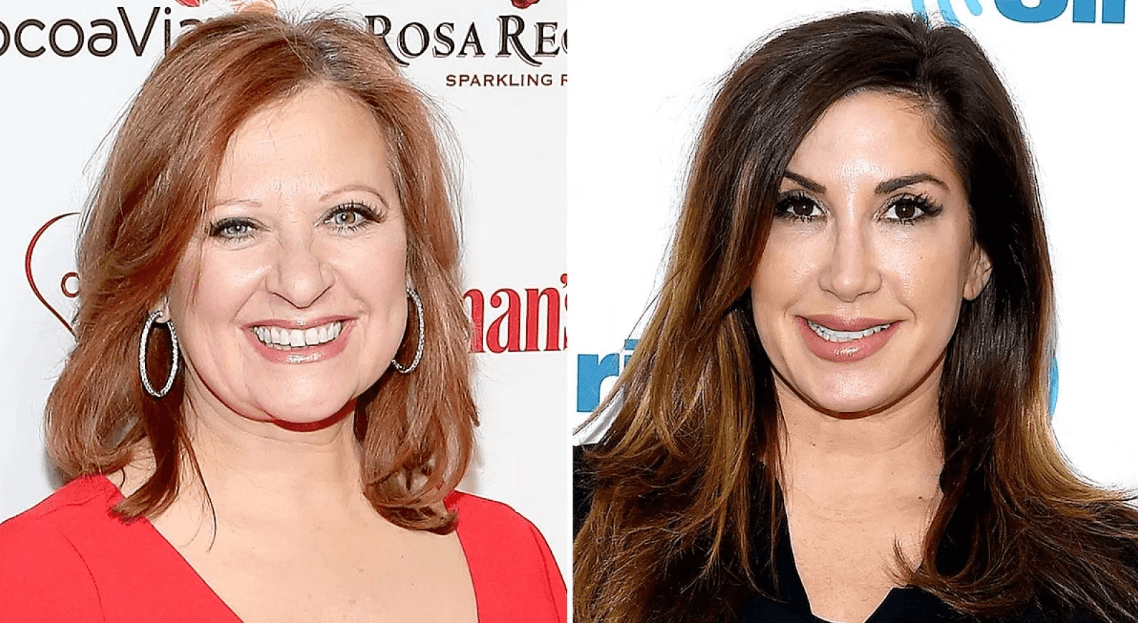 Caroline Manzo recently spoke of a potentially returning to The Real Housewives of New Jersey and her sister-in-law, Jacqueline Laurita, fully supports the idea.
EXCLUSIVE: Danielle Staub Allegedly Drugging Oliver Maier, Caused Him To Have A Seizure, Abusing His Credit Cards & Isolating Him From Family!
Albie Manzo posted a teaser for his podcast, "Dear Albie" where Caroline Manzo spills tea about being a legend of the show, who deserves respect. Jacqueline  commented under the post accusing Teresa Giudice of being "scared" of her sister-in-law.
"They need you back!" Laurita, 48, commented under Manzo's teaser of her sons' podcast, "Dear Albie." "That would be epic."
"You are the REAL queen of that show and Teresa knows it! That's why she doesn't want you back and is always talking bad about you publicly. She's scared of you." Jacqueline continued.
Press play below to listen:
Milania Giudice Sounds Off On Dad Joe Giudice's Deportation: 'I Can't Believe This'
During the Dear Albie podcast, Caroline Manzo revealed that Bravo recently offered her "friend of" role to appear on the upcoming Real Housewives of New Jersey season, but she declined. 
"I helped build this show," Manzo said. "Pay me what I'm worth. You got an OG here and I'm going to be arrogant."
She continued, "It's just a matter of respect. I was one of the original women that built this show. I'm one of the women that they still talk about. Don't come back to me like I'm a newbie and I'm going to fall for your bullsh*t."
Do you want Caroline Manzo back on The Real Housewives of New Jersey as a full-time Housewife? Sound off below!
"Like" us on Facebook  "Follow" us on Twitter and on Instagram