Sister Wives
RECAP: Kody Brown's Polygamist Palace Plan Revealed as 'Sister Wives' Prep to Leave Las Vegas!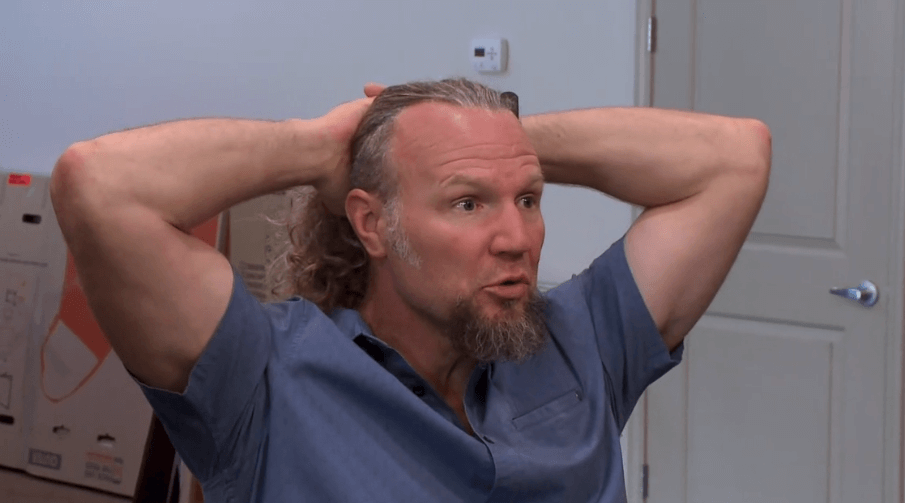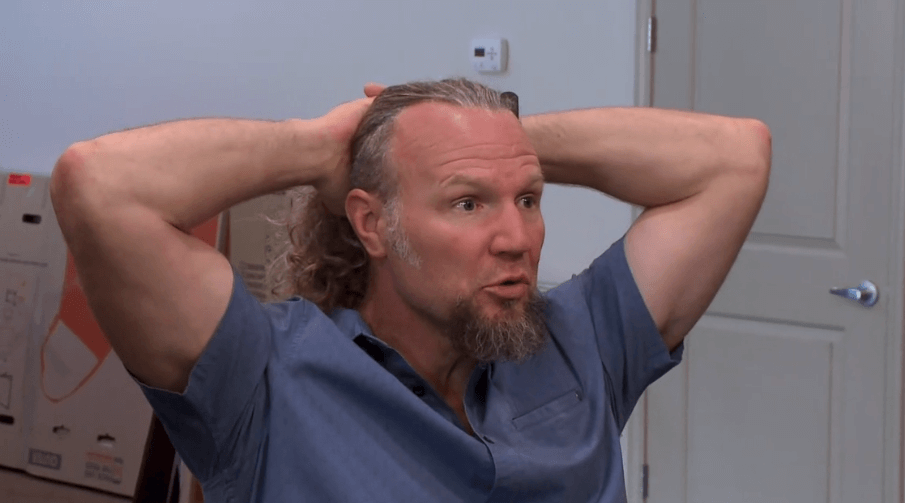 Cameras capture Kody Brown's signature hair regimen, as Sister Wives kicks off the next chapter of the family's Vegas — Flagstaff saga. Kody and his two bros are headed to AZ, so Kody can show off his beloved land and share his covert one-house strategy. Kody keeps the guys waiting while he diffuses his wisps into submission, sharing his hope that everyone will eventually join their triumphant Arizona entry.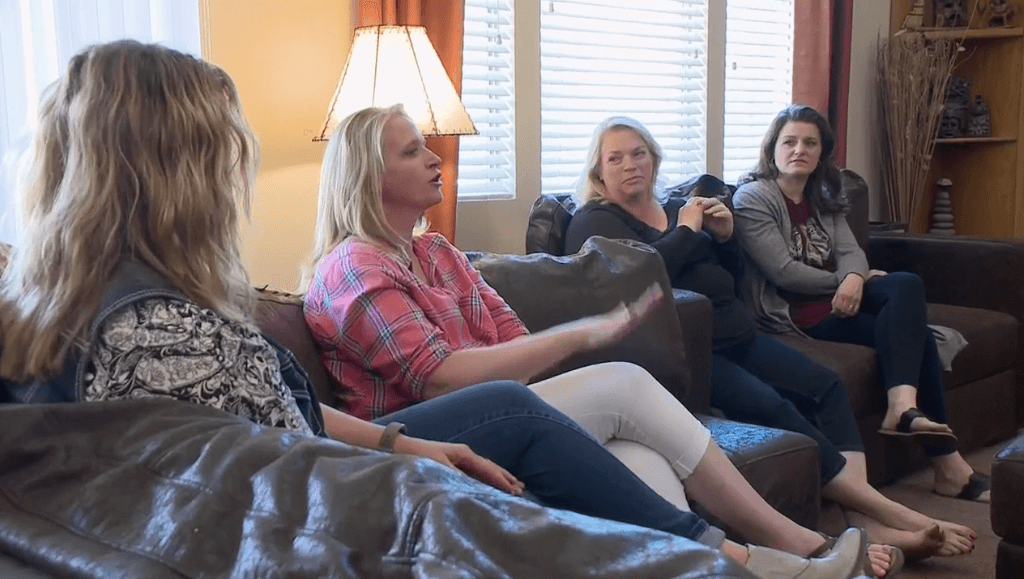 Christine explains that most of the wives have secured rental homes, because they all can't move into plagued dirt. Christine has inexplicably purchased a home in Arizona, but declines to clarify the reason. Kody is planning the world's largest wife maze, and will meet with the shellshocked drafter during the road trip. "The secret" is eating Christine alive, but she's obviously not astute enough to ask Robyn what's going on.
RELATED: 'Sister Wives' Fans Slam Robyn Brown for Masterminding Brown Family Move!
Kody's brother rambles on and on about scoring a second wife, making Kody proud. Kody gives a nod to Christine's original come-on, which she labels her flirty, husband-luring nature. The couple agrees that wife hunting is generally disgusting, unless of course, there's an eternal spark. The ladies giggle over Kody's smoking hot wife-bagging style, revealing yet another subterranean layer of plural ick. Kody can't wait to escape Christine's endless jabber and ta-da his plyg-palace to the guys, so they make their exit.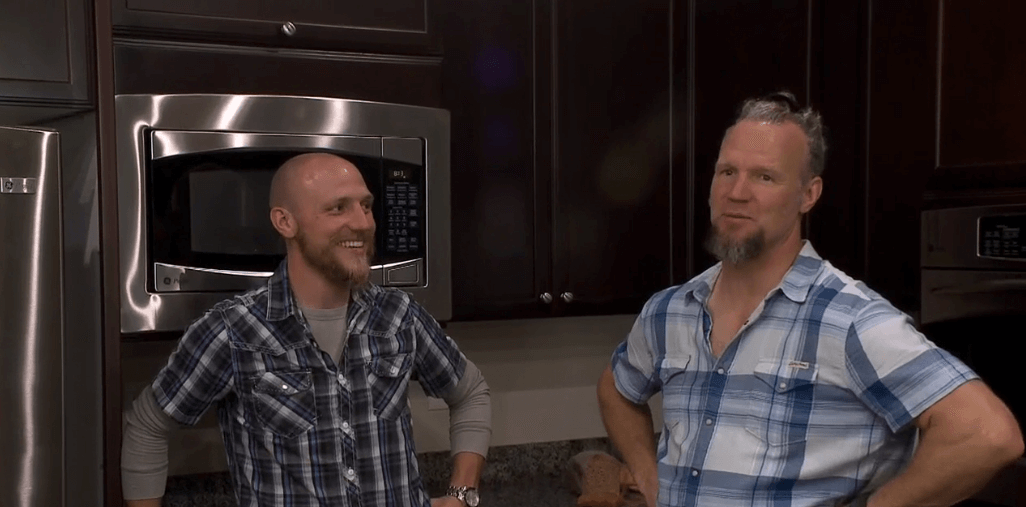 The trio arrives in Arizona, and Kody detours them to drafter Dawn's home. The pro debuts her ginormous master plan, and Kody is thrilled. Meanwhile, the ladies titter about the idea of living in the same palatial hamster hut on the confessional couch. Robyn plays dumb, but Christine is open to separated turret living. The designer placed the bedrooms about a mile apart, and Kody takes credit for nailing the intricate draft. Kody bleats about privacy, privacy, privacy — likely hoping that his spoken emphasis will eventually score points with his cranky wives.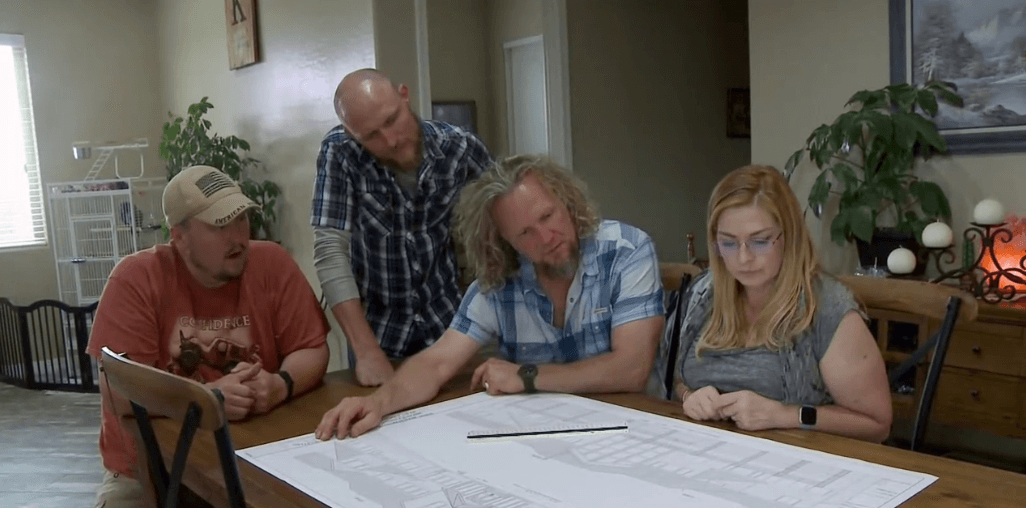 Dawn pegged a practical dwelling, but Kody admits that pitching the project will be a long shot. Kody hopes that he will live through the reveal, and begins pondering how to drop the bomb. No one mentions the resale impossibility, but Kody does wonder how he can get the plan past Flagstaff officials. He vows to fight on for his polygamous pipe dream.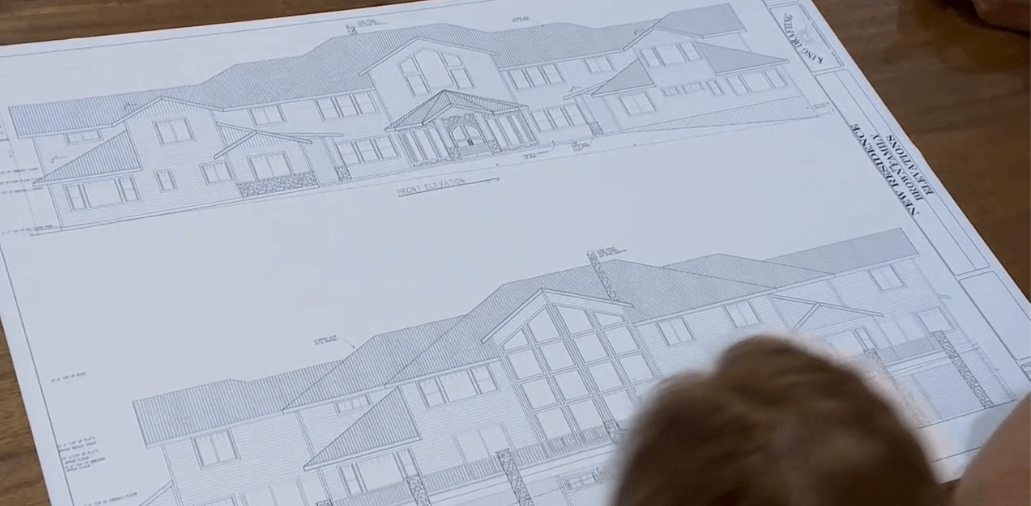 Back in Las Vegas, the move is only two weeks away, and Robyn and Christine are busily packing up their mcmansions. Meri is putting it off until after her Chicago trip, and not surprisingly, Janelle has yet to move a muscle. Christine takes a moment to chat with Truely, who is ticked off about leaving her friends behind.
Christine and Kody reflect on the emotional wreckage from the clan's last move, and hope that Truely will keep her rage under control. TLC shifts gears, and jumps us over to Meri's house, where Mariah and Audrey give Meri the boot from their own escape to Chicago. The duo wraps the diss in faux unselfishness, but Meri isn't buying it. Mariah believes that Meri is dodging her own reality, calling out  her mother's procrastination game. Meri's trip to Chicago is dashed, and she's declared unnecessary — again. Meri is crushed, and wishes that Mariah wanted her along for her final squawk from the nest.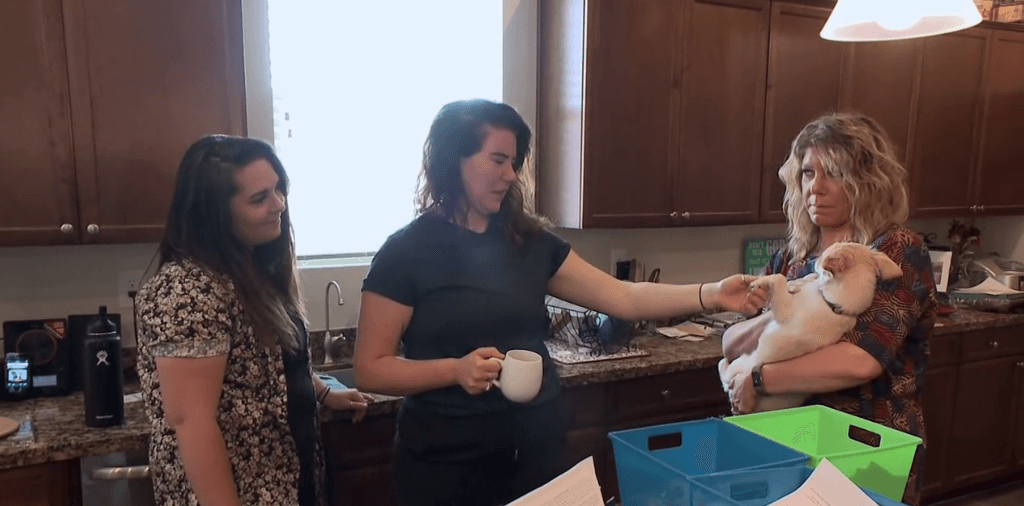 Janelle finally gets her butt in gear, and begins the packing process. She admits to dragging her feet psychologically not to mention physically. She considers giving everything away, and reminds us of her resistant son's ongoing struggle with the move. Gabriel, still clearly furious, openly shades Janelle's commentary in an interview spot. Robyn orders Kody to plant himself in one state already, but Kody will make no promises on camera. Robyn hints that she will stay put with or without Kody, and babbles about his circular wish to stay close while dragging his family from place to place. Her acting skills need work.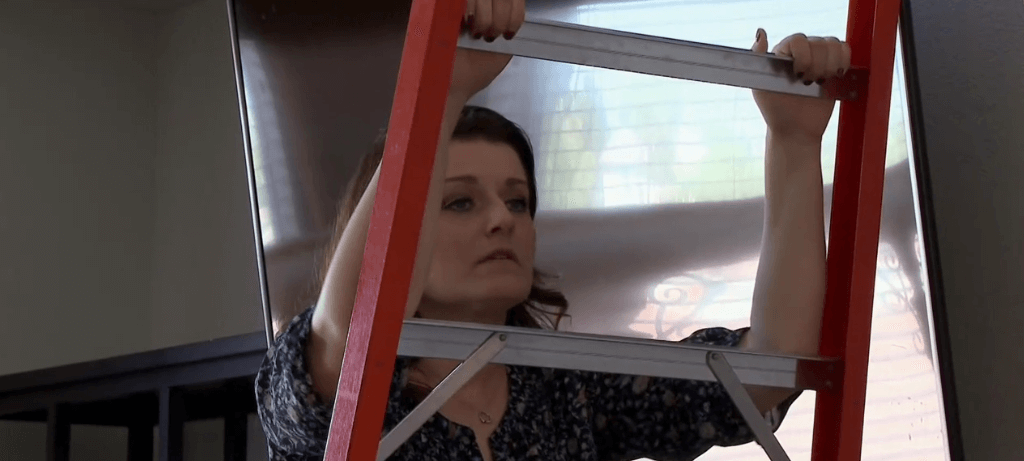 In yet another round of address change hysteria, Kody and Christine engage in more chatter about the upcoming shift, because Christine is struggling to finance her second home. They ask a few of the teens about their latest move-mood, and Gabe re-confirms that he has no interest in a life in Flagstaff — unless Kody buys him a motorcycle.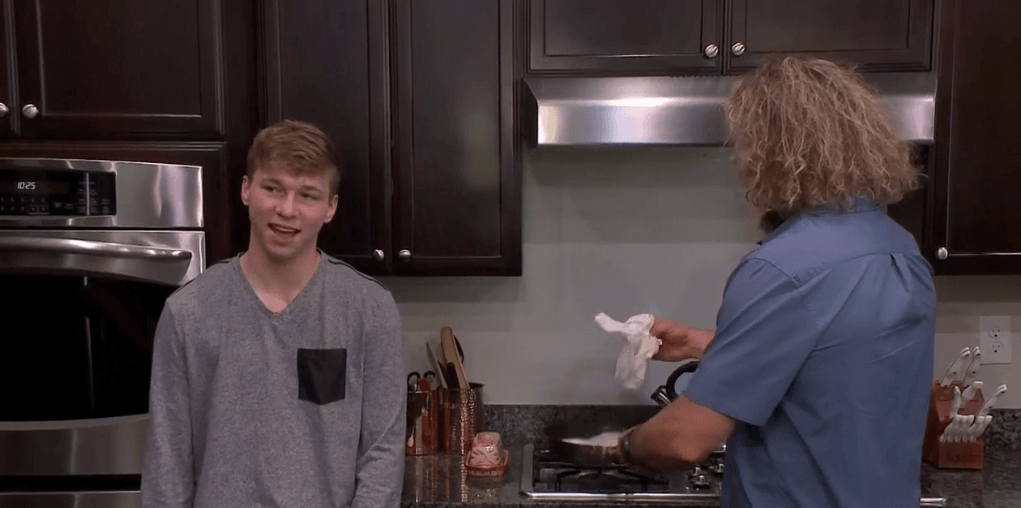 The girls noisily chime in their heck-yeahs, and Kody almost blows a gasket on the confessional couch. Gwendlyn just wants to get past the moving horror, and Kody congratulates her on her mature submission. Kody cracks a dumb joke, and Gabe stomps out in protest. Kody is peeved, but Janelle, after re-introducing her son, explains that Gabe is a dramatic deep-feeler. Kody doesn't appreciate the ongoing teen theatrics, and just wishes that uprooting four families could be a multiplied breeze.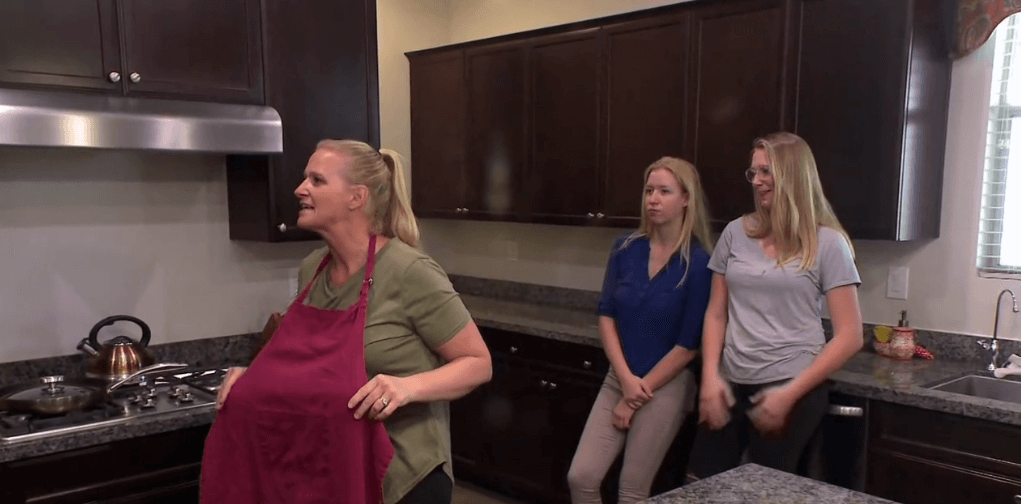 Next week, the Browns leave Las Vegas.
"Like" us on Facebook  "Follow" us on Twitter and on Instagram