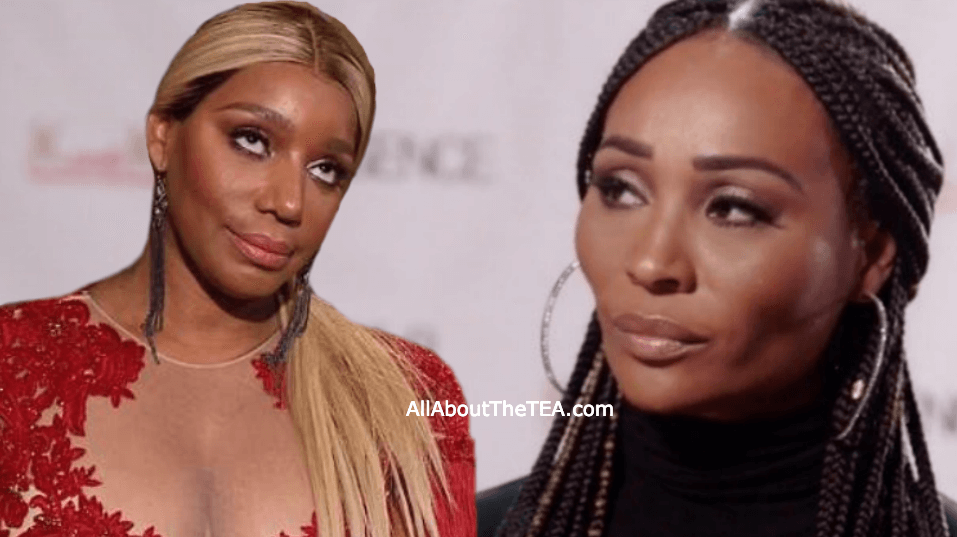 NeNe Leakes recently called out her Real Housewives of Atlanta co-stars, including former good friend, Cynthia Bailey, who she called "sneaky" and "underhanded."
"As far as Cynthia is concerned, you're gonna have to watch the finale to see what it is that she does," Leakes says in reference to the Season 11 reunion.
"Going a step further, you guys only see a very small part of our lives. Cynthia has done a lot of stuff in my opinion on the down low, and very sneaky and underhanded. I'm just telling you the truth… She has done a lot of stuff that you all just don't get to see on the show that's underhanded and I always come out looking like the bad guy."
EXCLUSIVE: Kenya Moore Tried to Force Confrontation With NeNe At Cynthia Bailey's FILMED Seagram's Launch Party!
Watch below:
NeNe Leakes Exposes 'Sneaky' Cynthia Bailey's Betrayal — Find Out How Cynthia Double-Crossed NeNe!
Cynthia Bailey has since responded to the boutique owner's criticism.
"I've always been a friend to her, and if she's really my girl like she's claimed to be my girl then we could get past this," Cynthia told Page Six. "But I noticed she was wearing my eyewear, though, so I need to tag Cynthia Bailey eyewear. I appreciate that. It's good when we support each other even when we're mad at each other."
Share your thoughts on Cynthia Bailey's response to NeNe Leakes labeling her a bad friend. Sound off below!
"Like" us on Facebook "Follow" us on Twitter and on Instagram