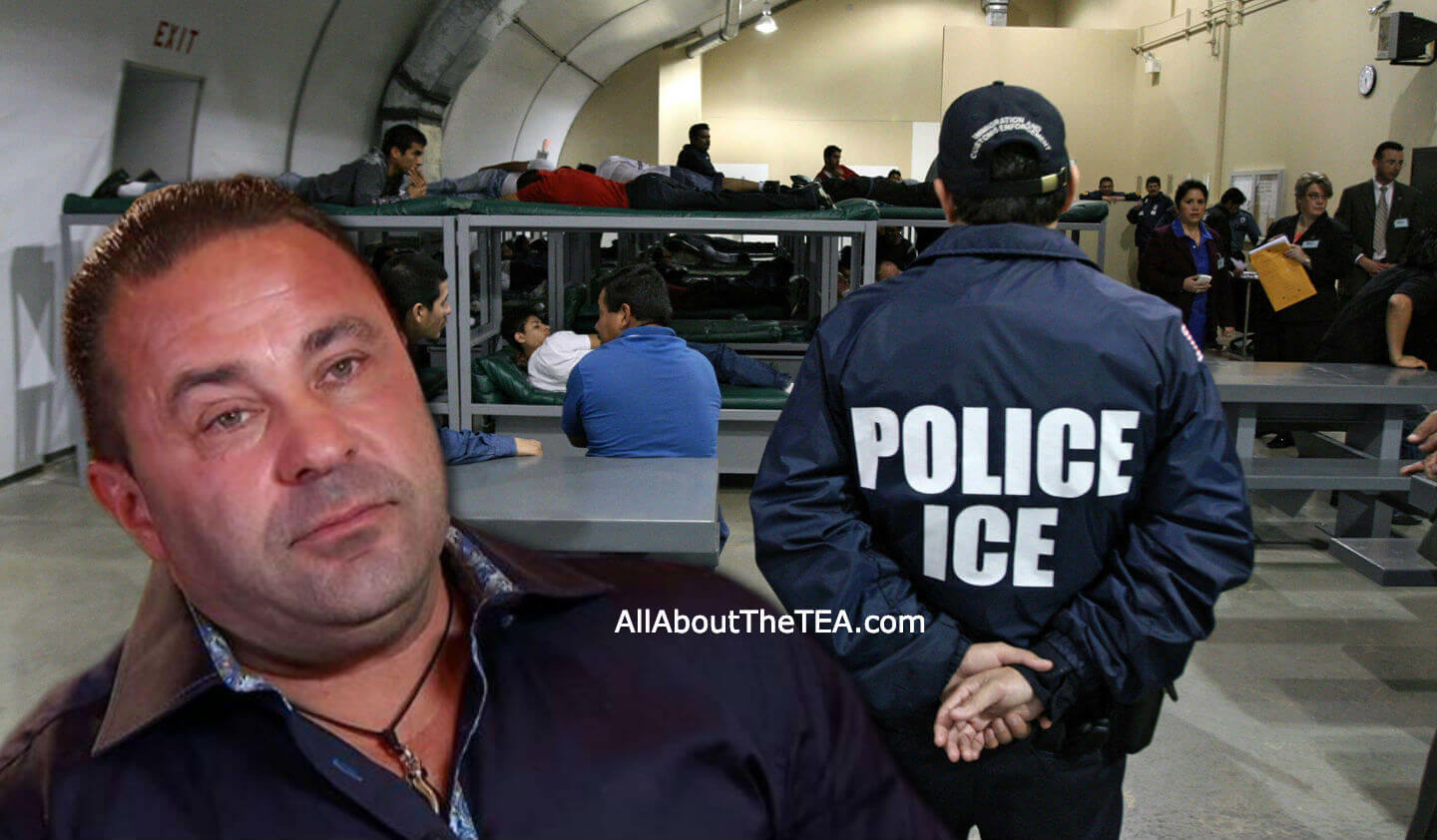 Joe Giudice was released from federal prison in Allenwood, Pennsylvania today (March 14), and transferred directly to an immigration detention center.
Find Out Why #RHONJ Star Joe Giudice's Fraud Conviction Guarantees His Deportation Back To Italy!
The Real Housewives of New Jersey star's attorney, James Leonard Jr., released a statement.
"Mr. Giudice has finished serving his federal prison sentence and was transferred early this morning from the Bureau of Prisons to a facility in western Pennsylvania which houses immigration detainees," his attorney James Leonard Jr. tells PEOPLE. "His lawyers and his family are hopeful that justice will prevail and Mr. Guidice will return home to his wife and four daughters who love him and miss him."
Joe Giudice, 46, began serving a 41-month prison sentence for mail, wire and bankruptcy fraud in March 2016. 
RELATED: Joe Giudice's Family In Italy Preparing For His Deportation From America!
The Real Housewives of New Jersey dad was ordered deported back to his native Italy during an October 10, hearing in Pennsylvania's York Immigration Court.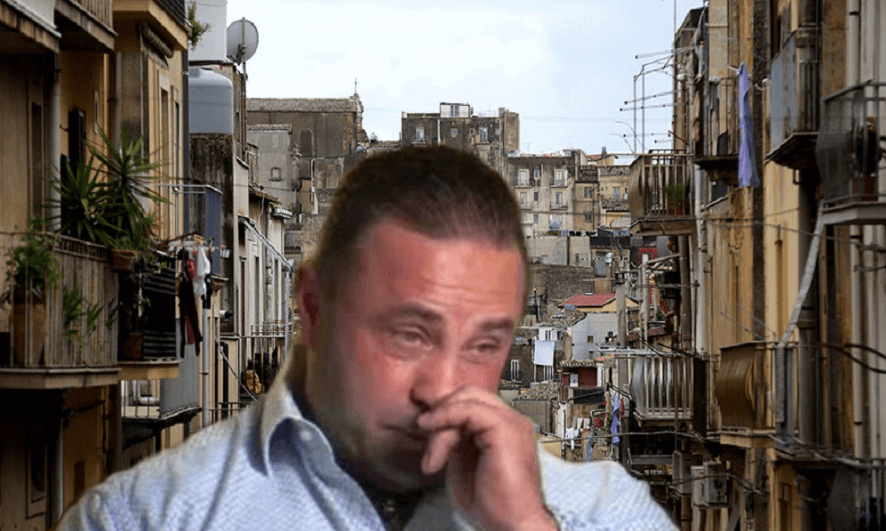 Federal immigration authorities (ICE) are required to detain aggravated felons upon release from prison. Therefore, Joe Giudice will be immediately transferred to an immigration detention facility in March 2019, where he will be held pending deportation to the Italy.  
Stone Cold! #RHONJ Teresa Giudice A No-Show At Joe Giudice's Deportation Hearing!
Additionally, following Joe Giudice's departure from the United States, he will be permanently forbidden to lawfully reenter the U.S. again. Giudice won't be allowed to visit his wife and four daughters in America, but they can certainly visit him in Italy.
In November, Joe's legal team has filed an appeal on his deportation order and awaiting a decision.
As reported, Teresa Giudice revealed on The Real Housewives of New Jersey Season 9 reunion that she's divorcing her husband after he's deported.
Share your thoughts on Joe Giudice's deportation dilemma in the comment section below!
"Like" us on Facebook "Follow" us on Twitter and on Instagram