Peter Thomas is a free man!
The former Real Housewives of Atlanta star was released from prison late Wednesday following his arrest for check fraud in Louisiana.
As reported, Peter was arrested on March 1 after getting off a plane at Miami International Airport on a "fugitive warrant–out of state extradite" from Louisiana for bouncing a $4,000 check.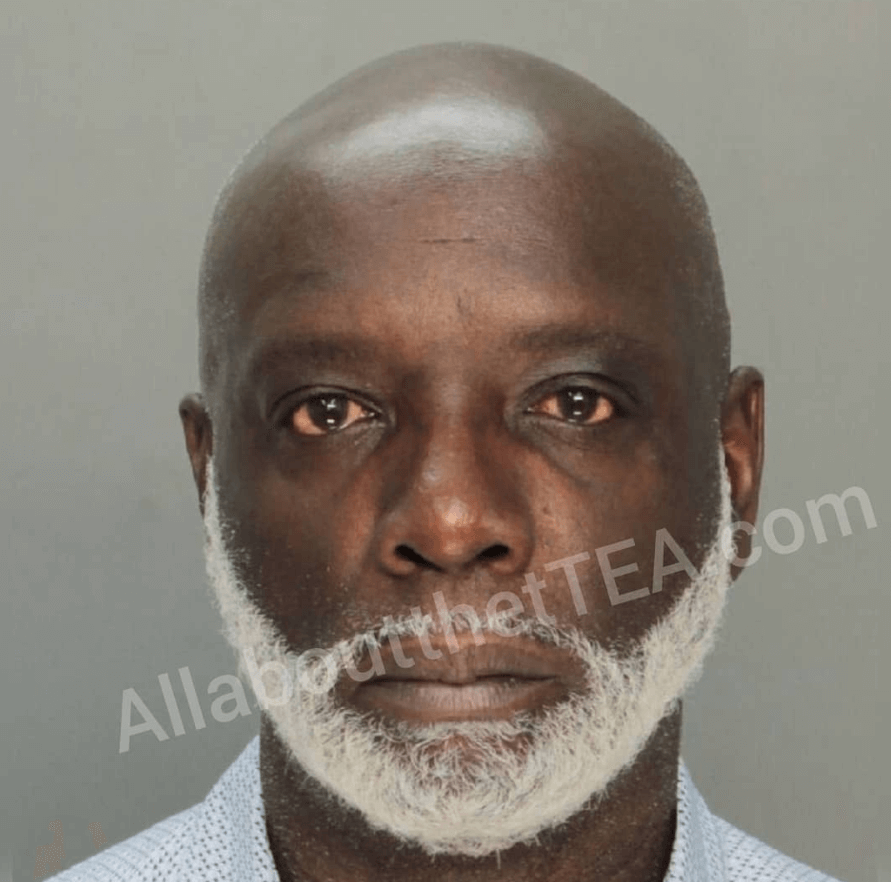 St. John the Baptist Parish District Attorney's Office in Louisiana has reported that Cynthia Bailey's ex-husband has resolved the matter after his attorney paid the $4,000 debt owed to the plaintiff. Therefore, the D.A.'s Office dropped the case.
The North Carolina businessman took to social media on Thursday to address the rumors of his incarceration in a lengthy Instagram post. Press play to watch below.
As reported, Customs and Border Protection in Miami were alerted that an inbound passenger from Jamaica has a warrant for his arrest — and upon Peter's arrival — authorities took the restaurateur into custody at the airport. 
Share your thoughts on Peter Thomas' statements on his check fraud scandal.
"Like" us on Facebook "Follow" us on Twitter and on Instagram