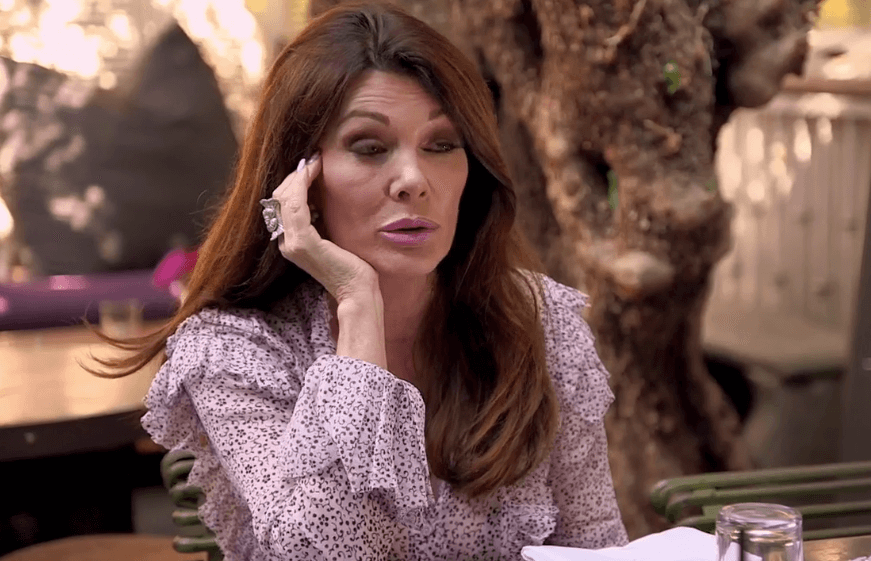 Lisa Vanderpump is speaking out about taking 'antidepressants' and received 'counseling' following her brother's tragic passing.
"I've been accused in the past of not showing my emotions. Well, this year was very difficult for me. I struggled; I floundered; I didn't do well after my brother passed." Lisa Vanderpump tells Bravo's Daily Dish.
Lisa Vanderpump Responds to #RHOBH Exit Rumors — Sources Confirm Vanderpump is 100% Leaving!
The Real Housewives of Beverly Hills star's only sibling, Mark Vanderpump, passed away in April 2018, reportedly of suicide.
She continued: "[Husband] Ken [Todd] will attest to that. For me to start taking antidepressants and going to therapy and counseling — grief counseling — I've never been to therapy. I've never taken any drug. But I didn't do well; I was more emotional, I was weaker, and I wasn't as prepared, and I honestly did talk to everybody about coming back to Housewives."
Mark Vanderpump took his own life after struggling with a number of intense financial and personal problems, a coroner has ruled.
Paul "PK" Kemsley's Facing Assets Seizure Over $1.2 Million Unpaid Loan!
The DJ died after an argumentative exchange of texts with his fiancee, an inquest heard, according to GloucestershireLive.
"I knew I had to bring Tom Tom in and you see me struggle with that emotionally a lot of the time. We were way behind schedule and with Tom Tom opening, I was exhausted and doing Vanderpump Rules, which is such a big show and everything else I had going on. And I was emotional. If I broke my nail, I'd burst into tears. And I think it really took me until about, maybe, October to really try and pull myself together. And for me to reach out for help was something I'd never done either."
She continued, "It was my doctor who just said, you know, sometimes it's OK if you can't cope. I think suicide is something that radiates through the whole family and it was very, very unexpected and very, very difficult to deal with. He's 16 months older than me; I met Ken through him, my only sibling."
As reported, Lisa Vanderpump has been the target of bullying and harassment from her fellow Real Housewives of Beverly Hills cast members — following a fight with Dorit Kemsley over an adopted a dog.
"There is a lot to look forward to on the Housewives as well; there were laughs and good times and I'm sure it's a great show; it's just that I was in a different place," she explained.
Share your thoughts on Lisa Vanderpump's struggles after the death of her brother. Sound off in the comments!
"Like" us on Facebook  "Follow" us on Twitter and on Instagram