RECAP: '90 Day Fiance' Dramatic Tell All Reveals Jonathan Paid For 16-Year-Old Bride!
The cast of 90 Day Fiance rehashed Season 6 on the Tell All stage last night — and there was no shortage of twists and turns. Lots of backstage chatter kicks off the fun — and we soon learn that a social media brouhaha went down between Larissa and Fernanda — the drama to be addressed later in the show.
Larissa and Colt are playing hard to get, as the other couples arrive one by one — some already sounding off about the tardy cast diva. Fernanda assures the audience that she's not into gossip — but the teen drama queen proves just the opposite, as the show rolls on. Olga is present via webcam, and host, Shaun Robinson, begins by rewinding the early days of all the messy romances.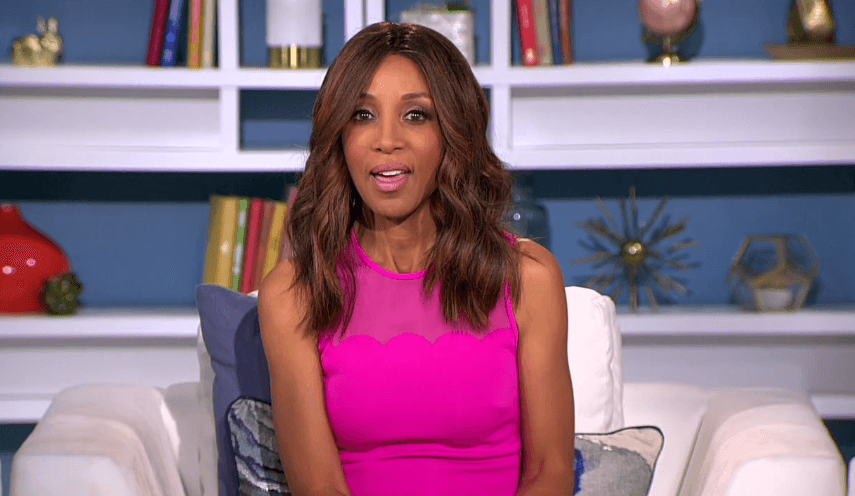 Ashley verbally spanks Jay for trolling for hussies online, confirming that the couple had not recovered from Jay's 93 day whoopsie. Ashley adds that her trust has been shattered, and reveals that she has not yet filed for Jay's official status shift. She casually adds that she has children — a detail not clarified during the season. Jay swears that he'll be a good boy — but Ashley is unconvinced. She cannot explain why they're still together — delivering the  wishy washy update with a blank gaze. Jay seems determined to prove his renewed loyalty — and even promises to learn what "monogamous" means.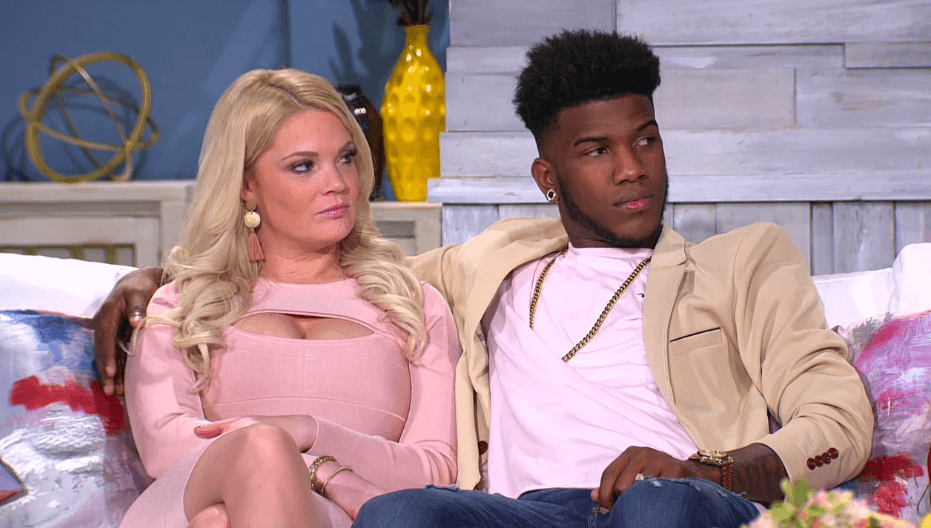 Steven and Olga's horror show is revisited, and Steven declares that he does not regret a second of his lying, abusive behavior. Even Asuelu is baffled by Steven's stubbornly self-absorbed attitude, so Shaun finally coaxes him into admitting that he was rough on his postpartum baby mama. Olga's K1 Visa is expected to be approved within weeks.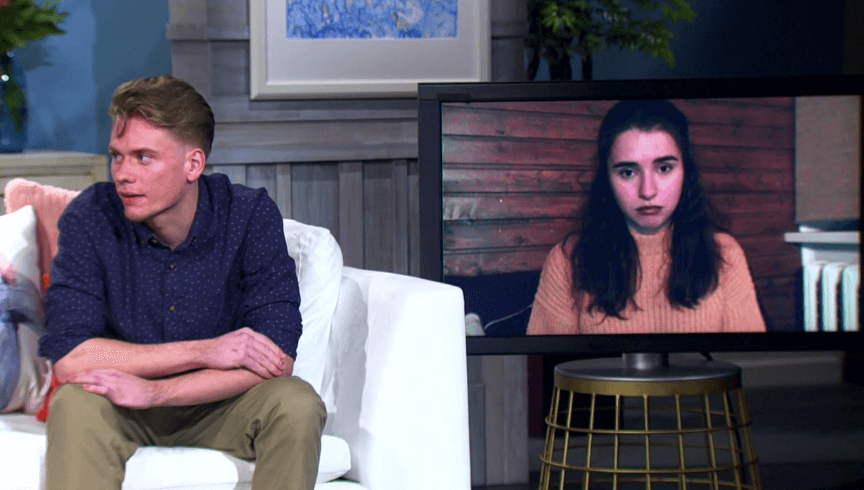 BREAKING NEWS — Production reports that Colt and Larissa are en route. The annoyed cast gathers backstage to titter and gossip about the star of the show — irritated about having to wait in limbo. Ashley warns that her ratchet side is about to boil over — giving us all hope for a livelier second half of the show. Fernanda continues to lead the snarky charge, as cameras capture Colt and Larissa exiting the airport. The cranky cast watches the minutes tick by, and tensions are rising. Fernanda explains that a buttinski  Instagram comment linked to Larissa's domestic violence arrest is what landed her in hot water.
As a side note, Larissa can pop a mean cop car pose.
Jonathan and Fernanda rehash their teen beat drama next, and Jonathan explains more about his splintered relationship with his mother. Eric backs Jonathan's right to boozy guy time. No one cares.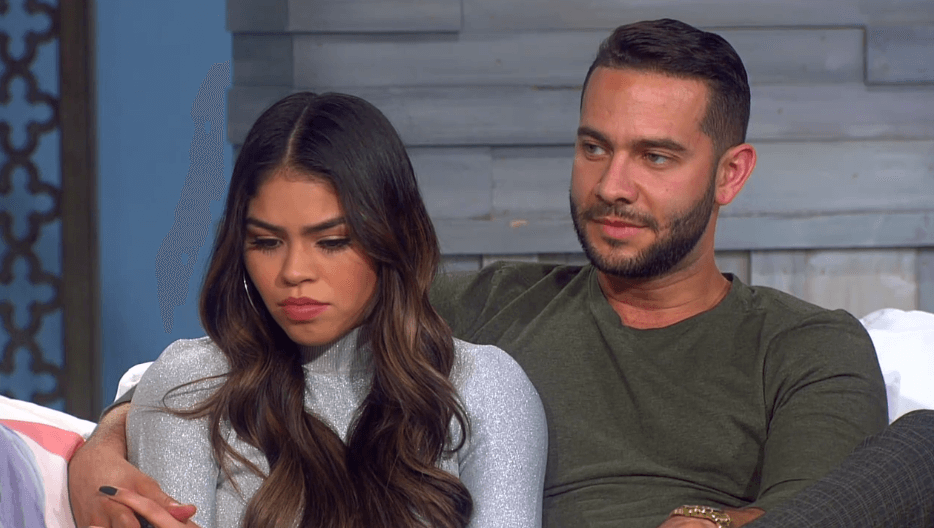 UPDATE — Larissa's sexiest dresses are trapped in the lost luggage. Producers frantically try to secure a Kardashian worthy number so the TLC ringer will agree to appear. Jonathan and Fernanda continue to fire bitchy shots, and Larissa continues to rant and rave about TLC's subpar stylists. 
Leida and Eric's cringeworthy journey is looked at next. Leida is forced to revisit her scary stand against child support — and her obvious disdain for Eric's children. She admits that she was selfish, and expresses teary  remorse for acting like a crazy bitch. Leida confirms that she forced herself to marry Eric for a life in America, but adds that love has since blossomed. She expresses frustration at her own stupidity — perhaps annoyed that she allowed cameras to capture her revealing tantrums.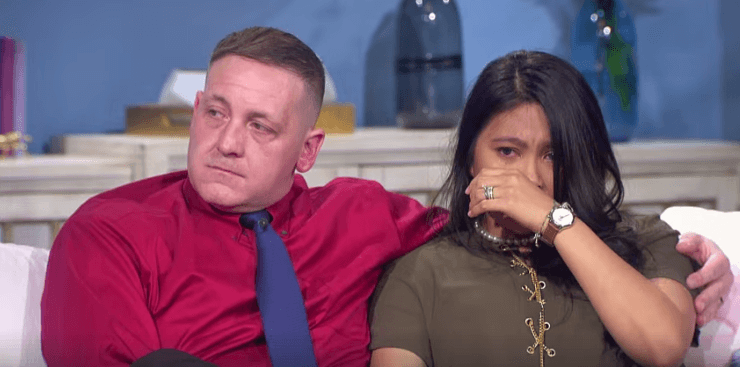 Things perk up when Larissa finally decides that she's glammed and ready to storm the stage. Larissa's hottie factor is off the charts, which she hopes will beat Fernanda's flat ass. Shaun welcomes the couple, and Fernanda immediately takes the first jab. Larissa begins to explain the social media firestorm, but things go downhill fast when Colt and Jonathan begin to swap well-deserved insults. Larissa turns up the volume, bellowing her defense — drowning out naysayers from miles around.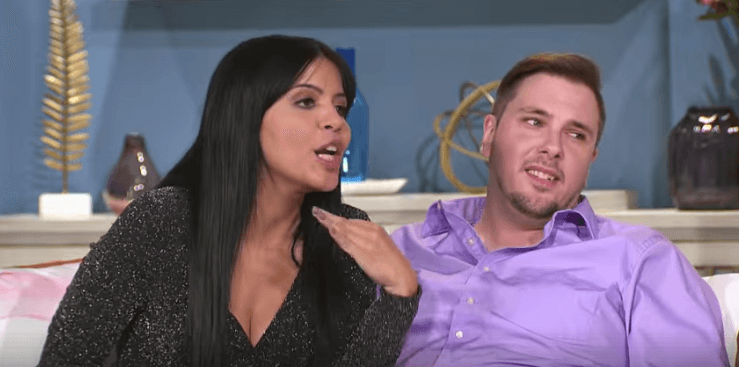 Asuelu begins to twitch and seethe — as if he wants to rip the cheap set apart with his bare hands.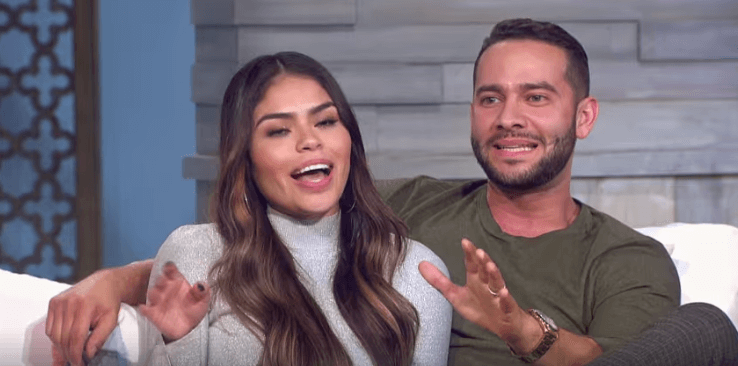 Next week, 90 Day Fiance fireworks pop when Tasha joins the party and ratchet Ashley emerges.   
"Like" us on Facebook  "Follow" us on Twitter and on Instagram 
Becca is a Senior Editor for All About The Tea. She's a coastal girl who loves the outdoors, and writing about the sneaky and silly side of reality TV. Her bio is short, but her snark is endless. She loves writing for the sharpest posters in the world.