90 Day Fiance
'90 Day Fiance' Star Colt Johnson Speaks Out After Mistress Releases Nude Images!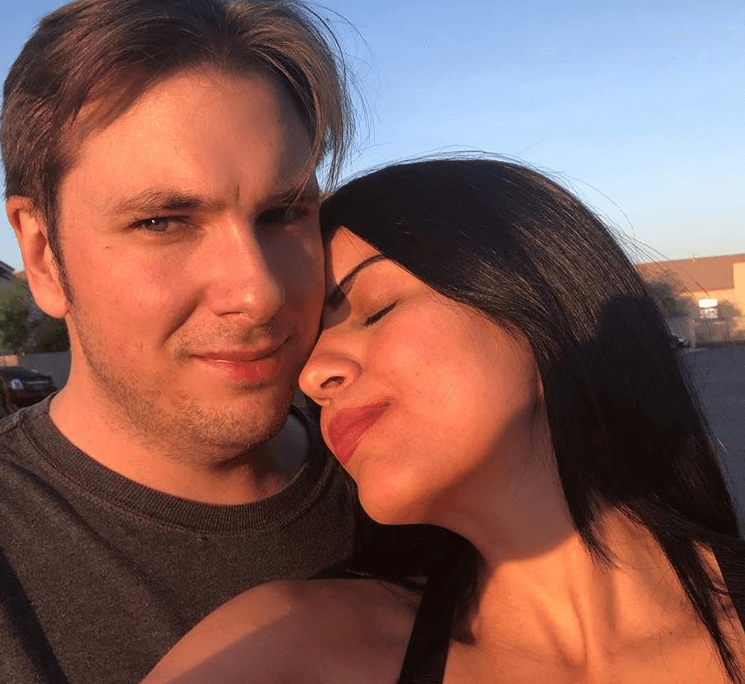 Colt Johnson Speaks Out After Mistress Releases Nude Images!
90 Day Fiance personality, Colt Johnson, is speaking out about the cheating scandal that rocked his marriage to Brazilian bride,Larissa Dos Santos Lima.
RELATED: '90 Day Fiance' Star Larissa Dos Santos Lima Arrested & Charged with Domestic Battery
Larissa exposed Colt earlier this month for canoodling with multiple women online, but when one of the women allegedly released nude images of Colt on Friday, the reality groom took to social media to plead his case. 
"I think people are forgetting that what happened to me was technically a crime," Colt wrote on Instagram. "I made mistakes in my relationship and I'll have to atone for them sooner or later but that doesn't mean you can release explicit images or video of ANYONE [sic] without their permission."
Colt and Larissa have evidently weathered the infidelity storm, and are still together.
VIDEO: Larissa Dos Santos Lima Blasts Colt Johnson For Cheating & Sending D*ck Pics to Numerous Women!
On Thursday, one of the supposed mistresses released photos/video  purportedly featuring Colt's exposed penis, and even reportedly sent the images to his mother. The photos were shared amongst fans, and Colt allegedly confirmed that the dick pics were the real deal.
In his statement, Colt Johnson admits to making mistakes, and schools his critics.
"Regardless of your opinion of me, if you are obsessed with someone to the degree that some of you are then maybe it's best you re-evaluate your life. I'm not perfect, I've made a ton of mistakes but maybe you should focus less on ways to hurt people or humiliate them and try to be a better person," the software engineer continued. "We are all humans and we have all made mistakes and acted foolishly. With the new year fast approaching, I personally will try to be a better person. What about you?"
Follow Colt Johnson and Larissa Dos Santos Lima's messy love story on 90 Day Fiance, Sunday nights at 8 pm, ET, on TLC.
"Like" us on Facebook  "Follow" us on Twitter and on Instagram