Southern Charm
Thomas Ravenel, Bravo & NBC Sued By Assault Accuser Dawn Ledwell!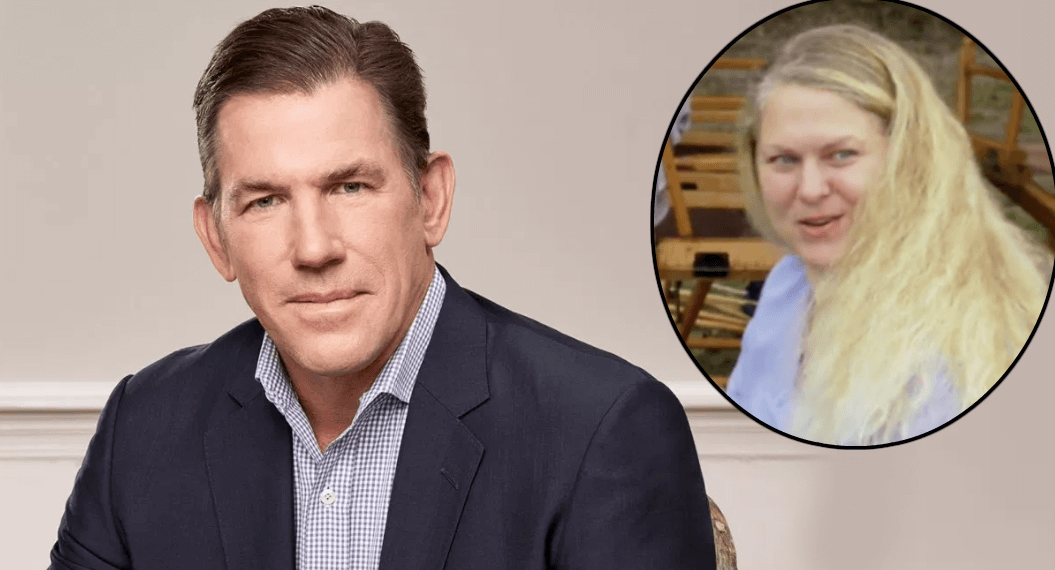 Dawn Ledwell is tightening the legal screws on former Southern Charm star, Thomas Ravenel  — and is accusing production bigwigs of an assault bombshell coverup.    
Dawn Ledwell has filed a lawsuit against Thomas, Bravo, NBC Universal, Comcast, and the production company linked to her assault case, for "assault, slander and libel," according to documents obtained by Radar Online.
She accused Thomas of "violently and aggressively" ripping off her clothes, before attempting to rape her in December 2015. She cited "severe and significant injuries" in the court docs.
EXCLUSIVE: Thomas Ravenel's Rape Accuser Dawn Ledwell's LIES Exposed! 
Dawn also alleged that production higher-ups "created, permitted and encouraged Southern Charm plot lines that focus on alcohol, sexual encounters, and the concept that male cast members, including Defendant Thomas , suffer from 'Peter Pan Syndrome' and they are the 'Lost Boys' and Charleston is their 'Neverland.'"
RELATED: Thomas Ravenel's Misdemeanor Assault Charge Heading to Trial — Details Enclosed!
The former nanny claimed that she reported the incident to an employee of "Corporate Defendants" and that they "failed to investigate" her complaint against Thomas .
"Corporate Defendants and Ravenel have conspired with one another to deter the investigations of assaults committed by Defendant Ravenel," the document states.
Bravo released a statement after Dawn Ledwell went public with her allegation, in May 2018.
"Haymaker, the production company for Southern Charm, and Bravo take allegations like these very seriously. Haymaker is conducting an investigation, and once all the information is gathered and carefully reviewed, appropriate action will be taken."
The former baby nurse claimed in the filing that she had not been contacted "since the public disclosure of the allegations of assault in or around May 4, 2018."
Dawn Ledwell is requesting a jury trial.
In September, Bravo confirmed that Thomas Ravenel would not be returning to Southern Charm.
"Like" us on Facebook  "Follow" us on Twitter and on Instagram