Married To Medicine
VIDEO: 'Married to Medicine' Moves to Friday Nights — Watch Heavenly Kimes & Mariah Huq's Church Meeting Backfire!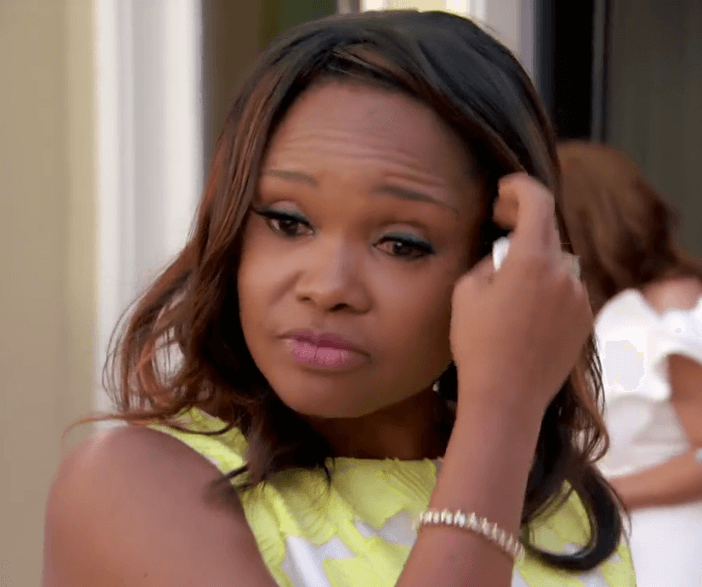 Heavenly Kimes and Mariah Huq will have a come-to-Jesus sit-down tonight on the all-new episode of Married to Medicine.
In the clip below from Friday's episode, Heavenly invites Mariah to meet her on neutral ground — God's house. Mariah reluctantly agrees to meet Heavenly, "I expect the worst and pray for the best."
RELATED: Heavenly Kimes Attacks Mariah Huq's Husband and Kids "F*ck Her Kids!"
As the ladies sit, Heavenly informs Mariah that she chose a church "for me, not for you" because in a church "our conversation can't go too far now." Nevertheless, Mariah plays it safe and sits two seats away from the dentist, who has physically attacked her on more than one occasion.
"It's time that I humble myself and come and talk to you." Heavenly begins the conversation.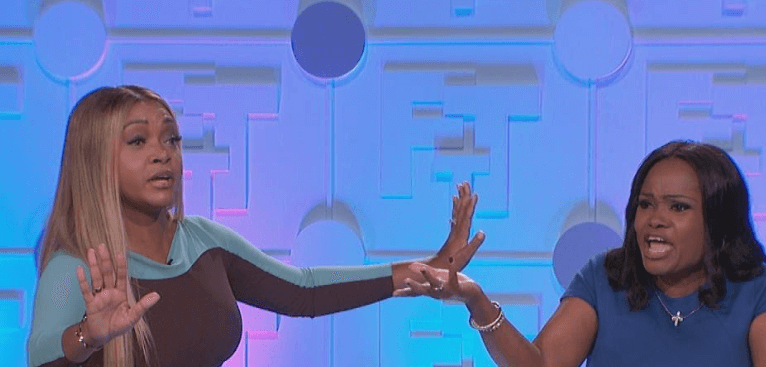 Things start off amicably, then Heavenly calls Mariah a liar and when Mariah denies it — Heavenly says in a talking head confessional, "She's lying in the house of God."
Watch the scene unfold below.
Married to Medicine has moved to Friday nights at 9:00 p.m. EST on Bravo, starting tonight. Don't miss it!
"Like" us on Facebook  "Follow" us on Twitter and on Instagram