Southern Charm
'Southern Charm' Ashley Jacobs Denies She's Back Together With Thomas Ravenel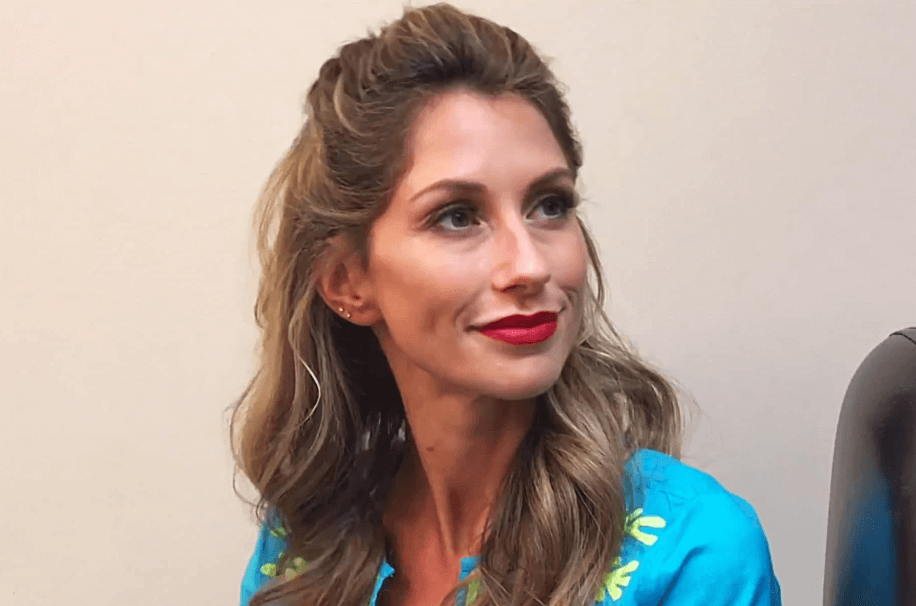 Ashley Jacobs set the record straight on Thursday — wiping out rumors about a romantic reunion with former Southern Charm star, Thomas Ravenel. Ashley clarified the status of the relationship on social media, when responding to a fan asking why Thomas appeared to be "turning on" her. 
"Thomas and I aren't together. I wish him the best though," Ashley responded. 
EXCLUSIVE: Ashley Jacobs Fired Amid Split With Thomas Ravenel Over Family Sleepover With Kathryn!
As reported, Thomas, 56, bashed his controversial ex on Instagram earlier this month — accusing her of "bad mouthing" the mother of his two children, Kathryn Dennis. Thomas and Kathryn share custody of Kensie, 4, and Saint, 3.
"I totally disavow this horrendous behavior and will have nothing to do with her," Thomas wrote about Ashley on November 12th, in a since deleted post. "So hateful. Hope she gets help."
EXCLUSIVE: Thomas Ravenel Blasts Ashley Jacobs For "Bad Mouthing" Kathryn Dennis After Blowout Fight!
Kathryn claimed in custody modification court documents that Thomas encouraged Ashley to go after her during the last season of the popular reality show. Kathryn, 27, referenced the finale showdown, where Ashley was filmed labeling the reality mom "just an egg donor." Thomas denied Kathryn's accusation in a counterclaim, filed on November 6th. 
Thomas Ravenel and Ashley Jacobs split in August after dating for a year. The ex-couple has since been spotted in public together, most recently in October — sparking rumors of a reconciliation. 
Filming for Season 6 of the Charleston based hit is underway — with neither Thomas nor Ashley in the cast lineup. 
Southern Charm is expected to return in 2019. 
"Like" us on Facebook  "Follow" us on Twitter and on Instagram