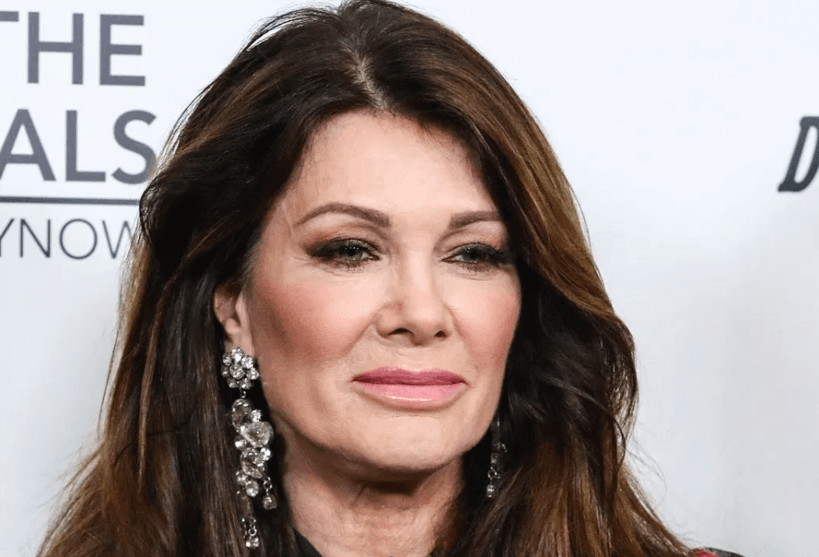 Lisa Vanderpump is speaking out!
On Thursday night, Lisa Vanderpump broke her silence on leaving The Real Housewives of Beverly Hills, at her 3rd Annual Vanderpump Dog Foundation Gala in Los Angeles.  
"I haven't said anything for two months. Now, everybody's been talking about this. I've just been going about my business and doing my things," Vanderpump told E! News, before answering the question on everyone's minds. "I am in the show. I have not quit, and if I did quit, it wouldn't just be a leaked story. I would be upfront, and I have a lot of loyalty to the production company and the network."
"But it has been a difficult season… But it's been a difficult year for me personally, and the season was very challenging. So I'm in a lot of it, but there are some parts I skip, and I think people have seen that," she added.
As reported, Lisa Vanderpump has been the target of bullying and harassment from her fellow Real Housewives of Beverly Hills cast members. 
Dorit Kemsley and Vanderpump's friendship crumbled after Dorit adopted a dog from Lisa Vanderpump's rescue organization, Vanderpump Dog Foundation, and then returned it to a shelter, infuriating Vanderpump and causing a major rift. But the pup bit Dorit's son, Phoenix, forcing the mom to give it to another family, who in turn, took the dog to a shelter.
Additionally, Kyle Richards and Vanderpump's husband got into a nasty screaming match during a party at the couple's home. 
Kyle Richards spoke to ET last week and claims that she loves Lisa Vanderpump, but revealed that the last time they spoke was, "not that recently."
"You're going to have to watch the show… I think that's what's fascinating about the show, because you see the buildup, you see the story, you go on the journey, and for me to say, 'Well, this happened,' it would be kind of cheating you, really," Vanderpump told ET in response to Richards' comments. "You need to go on the journey."
When the reporter asked will this be the restauranteur's last season — Vanderpump's response was "remains to be seen."
"I'm just concentrating on this season. I'm concentrating on this party tonight, which is all about raising as much money for these poor creatures, and we're also in China now, we've opened a sanctuary there. It's about celebrating this week because we're opening a restaurant in Vegas, so that's been announced. And it's about, again, Vanderpump Rules is coming out, and it's a lot of fun."
Press play below to watch the full interview.

Share your thoughts on Lisa Vanderpump's statement on exit rumors. Sound off in the comments below!
"Like" us on Facebook  "Follow" us on Twitter and on Instagram