90 Day Fiance
Angela Deem's Daughter Scottie Deem Pleading Not Guilty to Rape!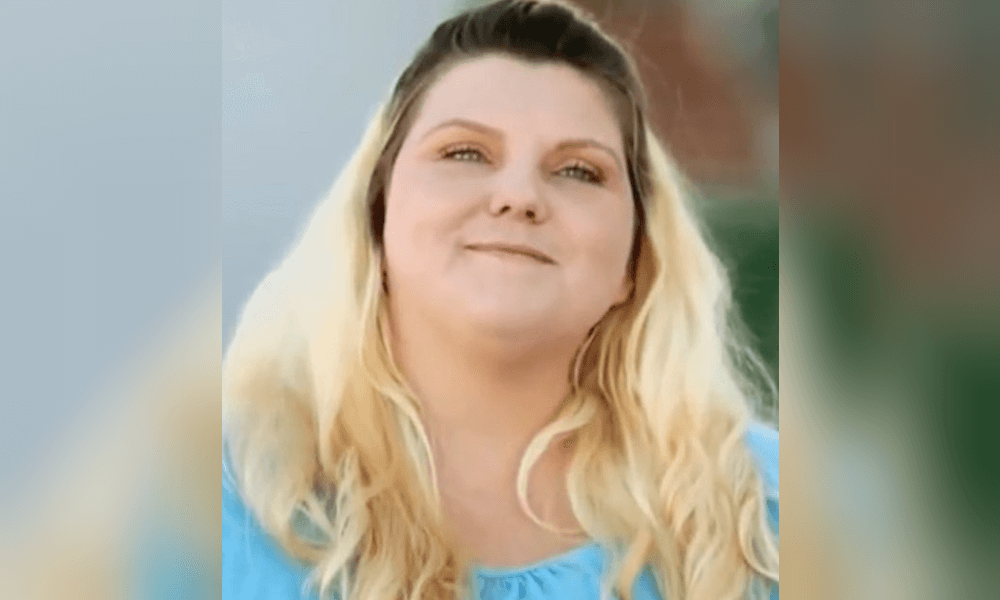 Scottie Deem Pleading Not Guilty to Child Rape!
Scottie Deem, daughter of 90 Day Fiance: Before the 90 Days star, Angela Deem, is pleading her innocence. 
Deem's lawyer spoke to Radar Online about the upcoming October 1, 2018 arraignment for 13 charges of child molestation and rape.
"We'll be entering a non-guilty plea and asking for a jury trial," Frank Smith tells the outlet.
Scottie Deem was arrested for aggravated child molestation and aggravated sodomy in September 2017, after the grandmother of the alleged victim blew the whistle.
"Approximately two months prior, Ms. Scottie Deem, a good friend of the family, had Juvenile at her home while her boyfriend was out of town," the Hazlehurst Police Department arrest warrant states. "While the Juvenile was there with her and her children, Ms. Deem had sexual intercourse with Juvenile."
The two or three sexual episodes allegedly occurred in Scottie's home between July and August of 2017.
Scottie was charged with one count of aggravated child molestation, eleven counts of child molestation and one count of statutory rape on September 12, 2018, according to legal docs.
Angela is dealing with her own legal woes, after being arrested for driving under the influence, on September 2nd.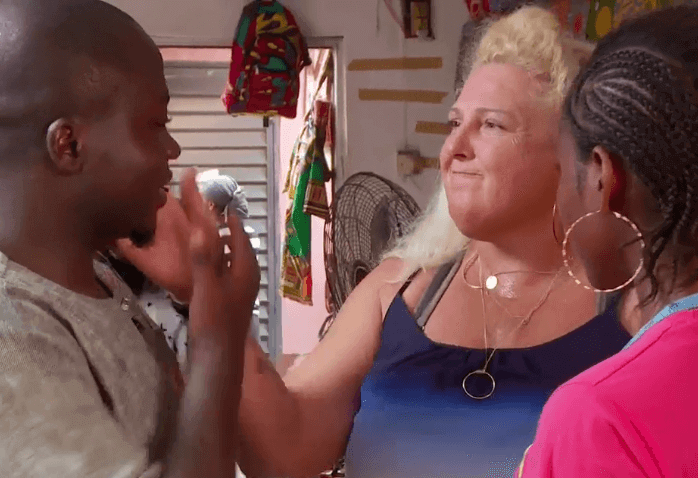 The mother/daughter duo has appeared on Maury twice, after Angela accused Scottie's boyfriend of NOT being her two grandchildren's father.
Scottie has made occasional appearances on the 90 Day Fiance: Before the 90 Days scene — weighing in on Angela's messy romance with Nigerian beau, Michael Ilesanmi.
"Like" us on Facebook  "Follow" us on Twitter and on Instagram