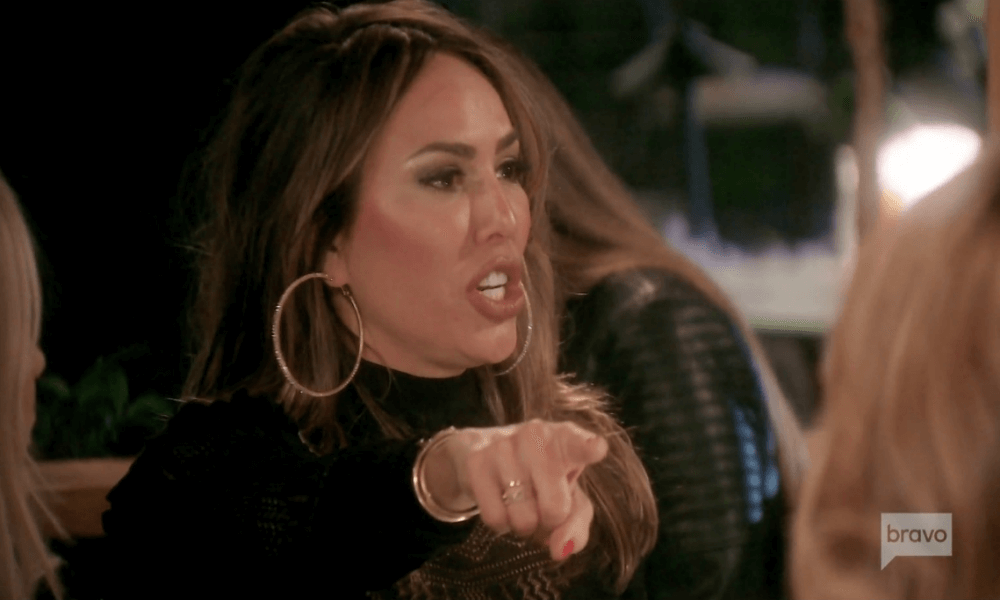 Kelly Dodd Hints Vicki Gunvalson's Boyfriend Is Shady!
Kelly Dodd is calling it like she sees it! The Real Housewives of Orange County star is dishing more dirt about co-star, Vicki Gunvalson's love life.
During a recent episode, Kelly confront Vicki's beau, Steve Lodge, after he spoke to a media outlet about her ex, Michael Dodd. Kelly took issue with Steve commenting on her post-divorce social life and Vicki's response.
"The Steve situation didn't get resolved the night of Tamra's party, so of course I'm going to keep calling it like I see it!" Kelly Dodd wrote in her Bravo blog. "When Vicki told Tamra that I need to learn to shut my "fat-ass mouth," I just had to laugh. She turned around literally two seconds later and gave a monologue about my marriage to Michael that couldn't have been a bigger stretch! But let's be clear: My issue is with Steve, not Vicki, and my concern is genuine. I see a pattern with the men Vicki dates, and I'm calling red flags as I see them, because I don't want to see her get hurt again."

Kelly expressed naive surprise — taking note of Tamra Judge's trademark pot stirring.
"I believe there was some confusion at the Italian dinner that I just want to clear up. When I approached Tamra to talk about Vicki's phone call to me, it wasn't to talk behind Vicki's back. It was so I could call Tamra out for telling Vicki what I had told her about Steve! I knew we weren't going to fight about it and that Tamra and I can have those conversations maturely. I just thought, really? I have to watch what I say to Tamra now? That was that, but I had no intention of starting drama. I owned it, because I always own the things I say. Vicki knows me, and she's a big girl."
The reality diva shared her thoughts about her apology to Emily's husband, Shane Simpson.
"When Emily asked me if I would apologize to Shane, it was a no-brainer. I was definitely heated in the moment, and I said some inappropriate things. I was more than willing to own up to my own behavior. If I had realized he was Emily's husband in that moment, I would have been more respectful. After all, he can't help it if he's little!"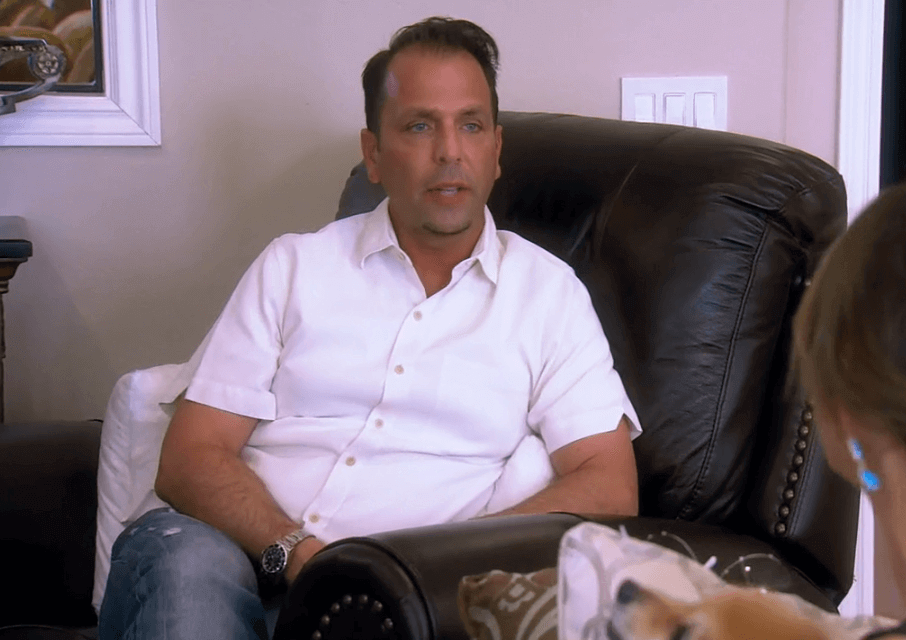 The 43-year-old elaborates on her discussion with the man she called a "little b*tch." 
"Speaking of forgiveness…apologizing to Shane was a little awkward, but worth it for Emily's sake. This could have gone either way: I could have been defensive and called him a dork again, or I could just suck it up. My daughter was there, so I felt like I should have some decorum. I also really like Emily (and Shane's mom!), so I chose to take his "snarkasm" like a champ. There's enough drama between the girls coming up for the men to also be getting involved, so I wanted to put that beef to bed."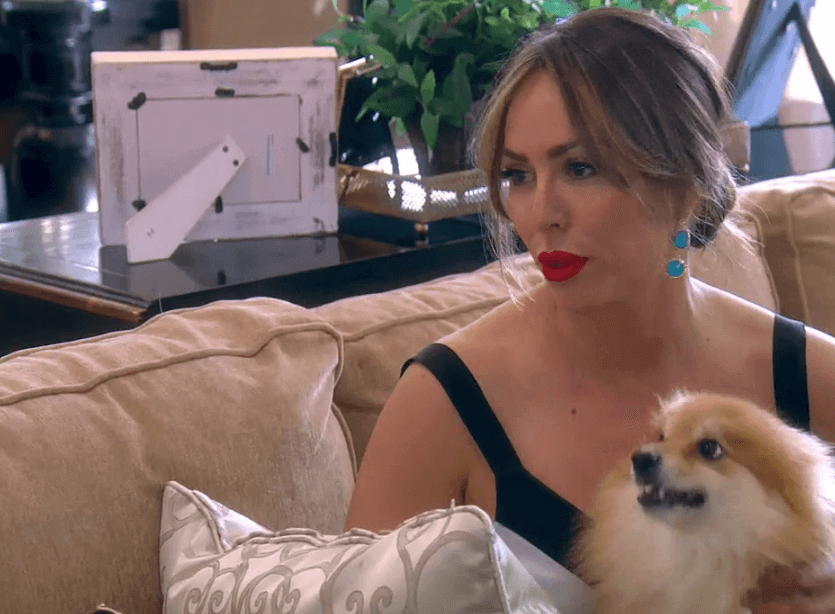 What do you think about Kelly Dodd's crack analysis of Vicki's taste in men?
Keep watching the Real Housewives of Orange County, Monday nights at 9:00 p.m. ET, on Bravo.
"Like" us on Facebook  "Follow" us on Twitter and on Instagram