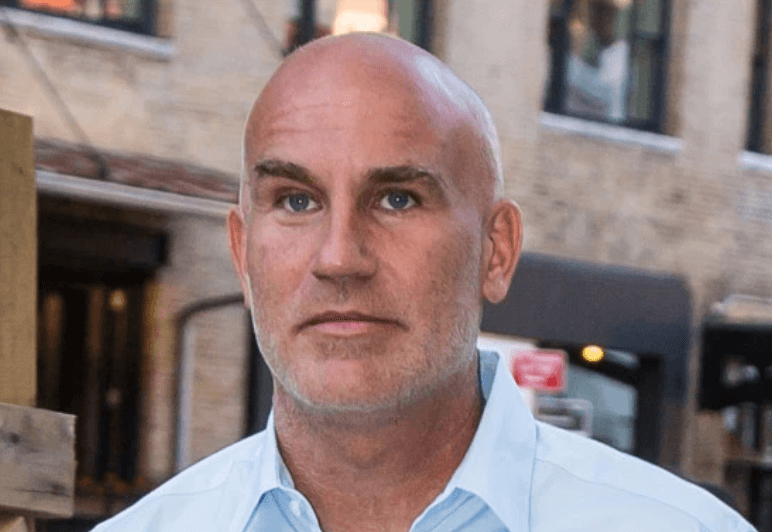 The cause of death of Dennis Shields, the on-again off-again boyfriend of  Real Housewives of New York star, Bethenny Frankel, was ruled undetermined because an autopsy was not performed.

The Chief Medical Examiner of NYC confirmed that there was a religious objection to the procedure, reports TMZ. Additionally, unless law enforcement suspects foul play, an autopsy can be rejected in New York, if religious objections come into play.

Shields was found dead in his Trump Tower apartment on August 10,  after ingesting an unknown number of prescription oxycodone pills, according to police. Shields, evidently concerned about a possible overdose, asked his housekeeper to administer Narcan, which is used to block dangerous opiod levels. The housekeeper did so and called 911, but it was too late.

Dennis Shields' death was acknowledged at the close of Wednesday night's Real Housewives of New York reunion episode, where he occasionally appeared as Bethenny Frankel's part-time love interest. 
"Like" us on Facebook  "Follow" us on Twitter and on Instagram