Caitlyn Jenner In Hot Water for Using Derogatory Slur!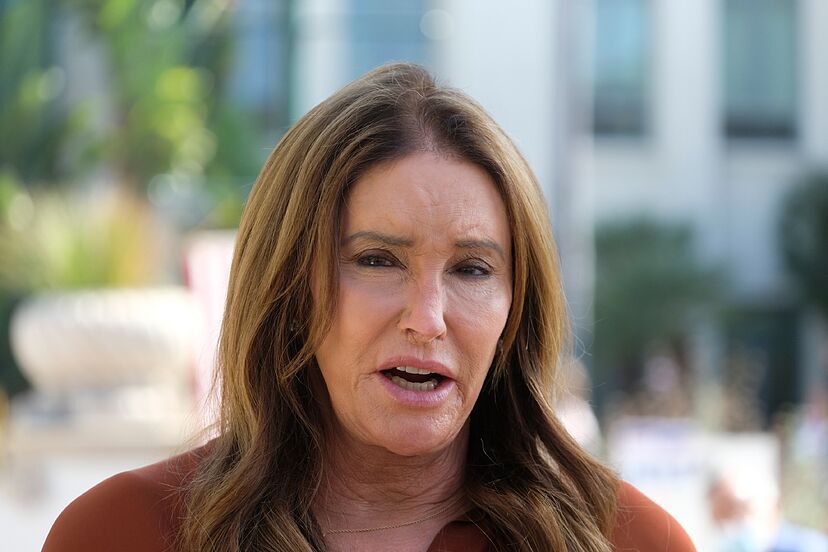 Caitlyn Jenner In Hot Water for Using Derogatory Slur!
Caitlyn Jenner boldly tweeted out the R-word on Wednesday, only to be mercilessly mocked for misspelling the slur.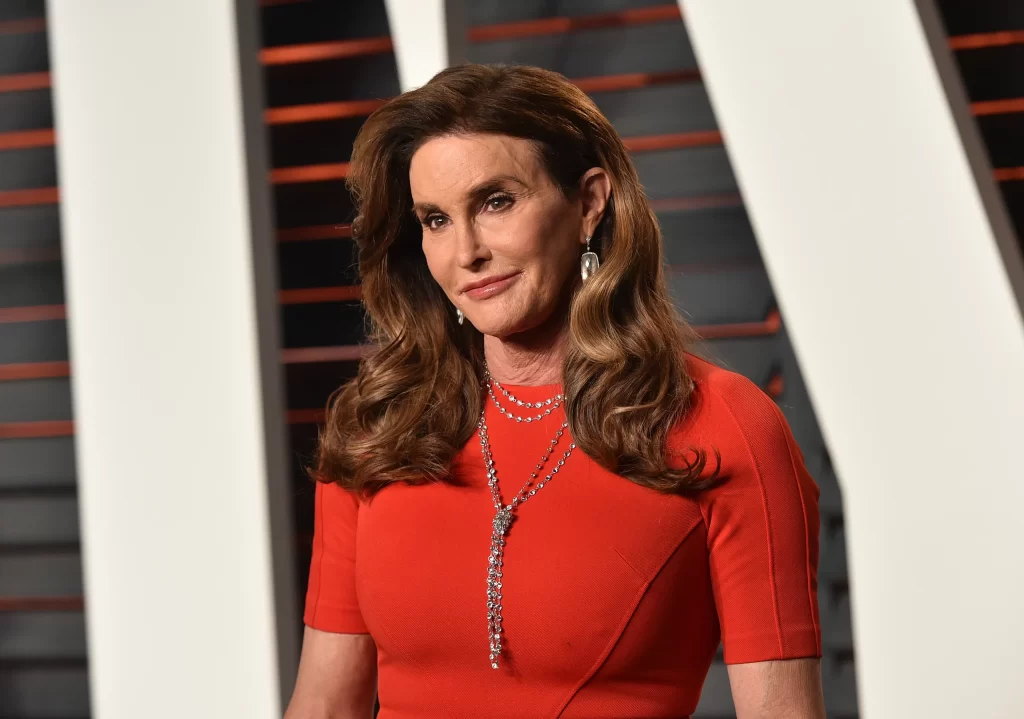 The "I Am Cait" personality wrote the tweet Wednesday night, in response to Donald Trump Jr. noting that the word is no longer "a big part of our vernacular" as it was during his childhood.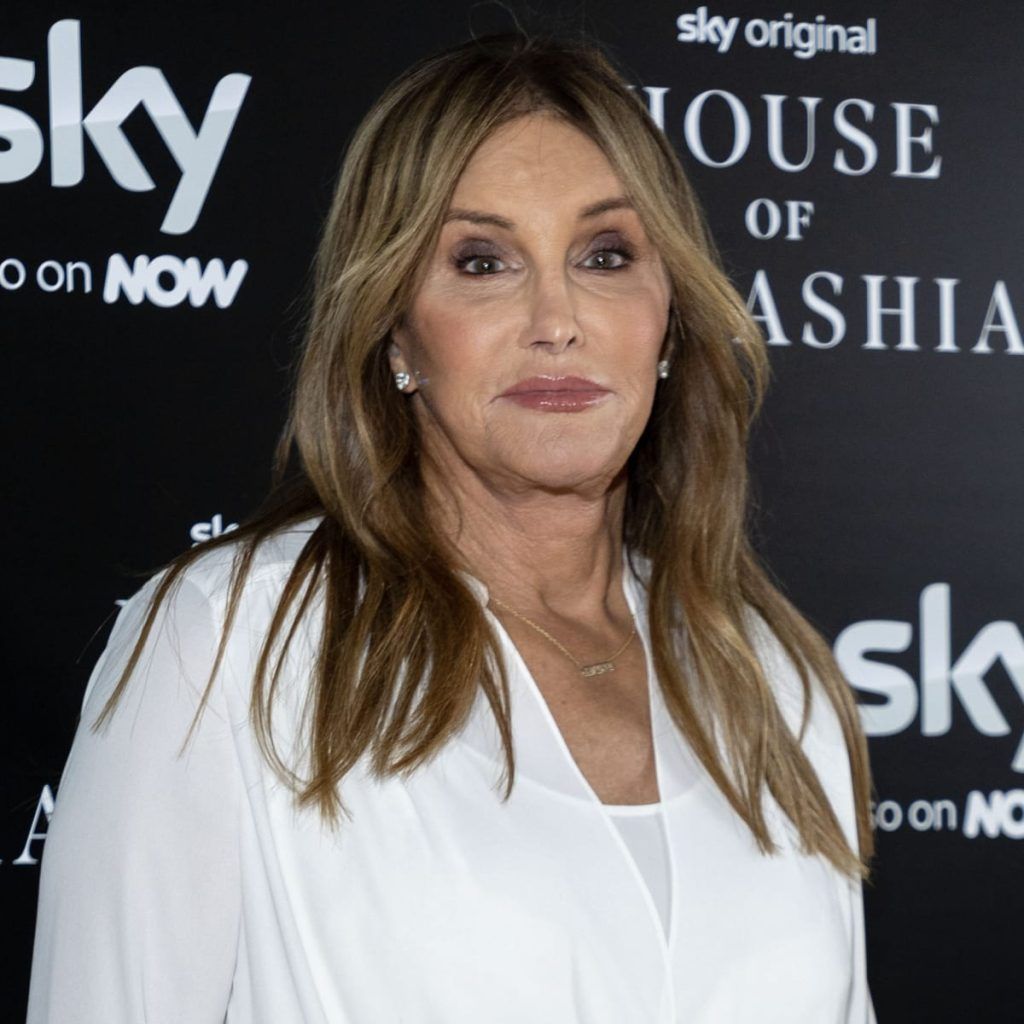 The 74-year-old proudly typed — "I'll say it RETARTED!" 
The Olympic champion quickly corrected herself after a Twitter user pointed out the obvious typo.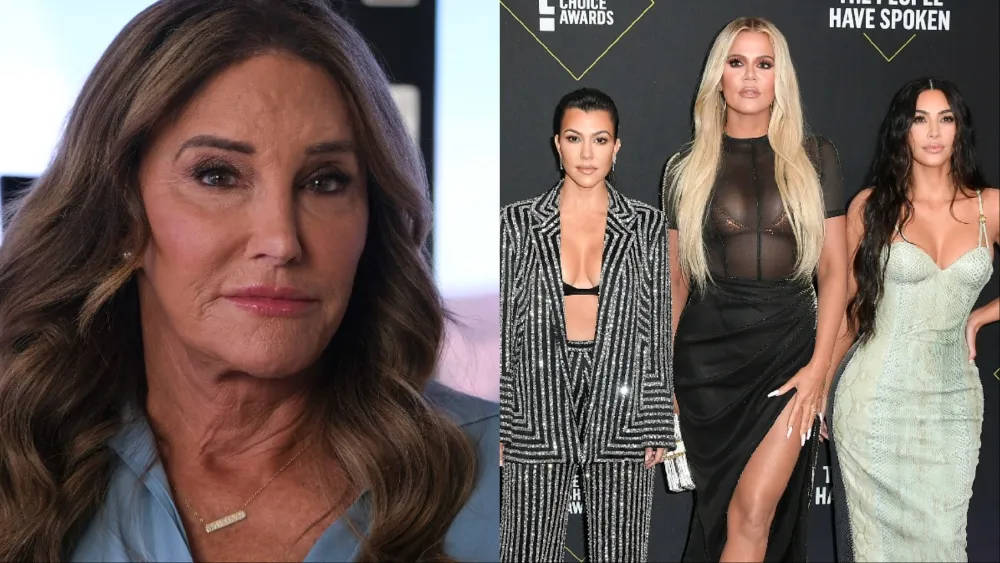 "Excuse me… RETARDED," she wrote. 
That didn't slow down observant online critics, who promptly put Jenner on blast. 
One person said — "Misspelling that word specifically is so goddamn funny."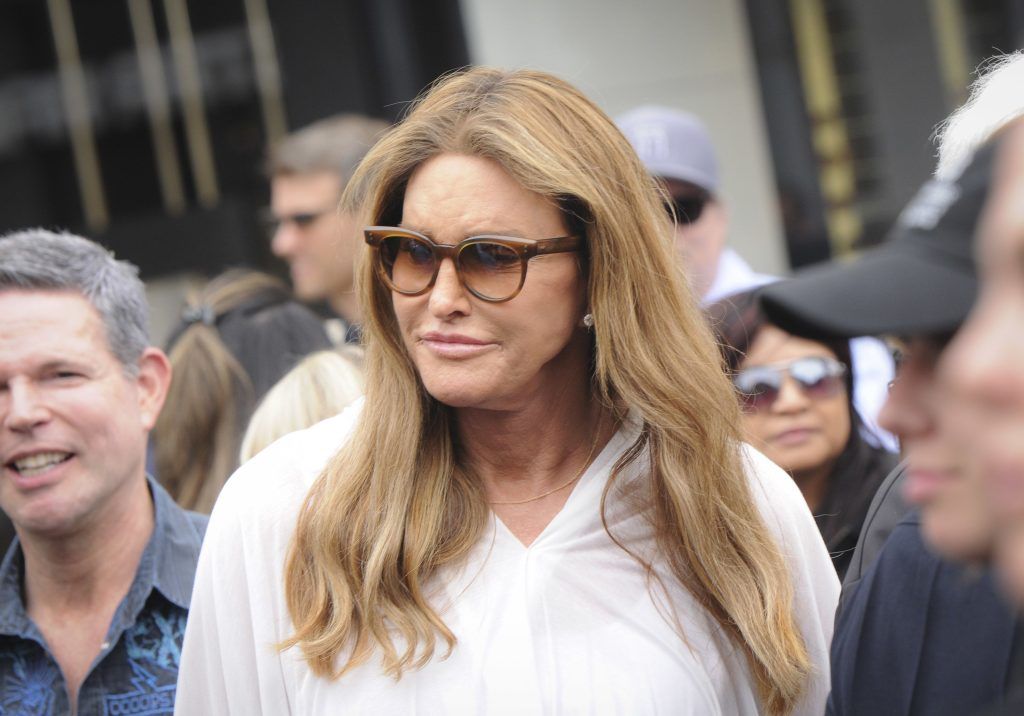 Another sniped — "Heaux, are you dumb?"
A third user suggested — "Learn how to spell it first, maybe?"
Another person quipped — "Perfect. No notes."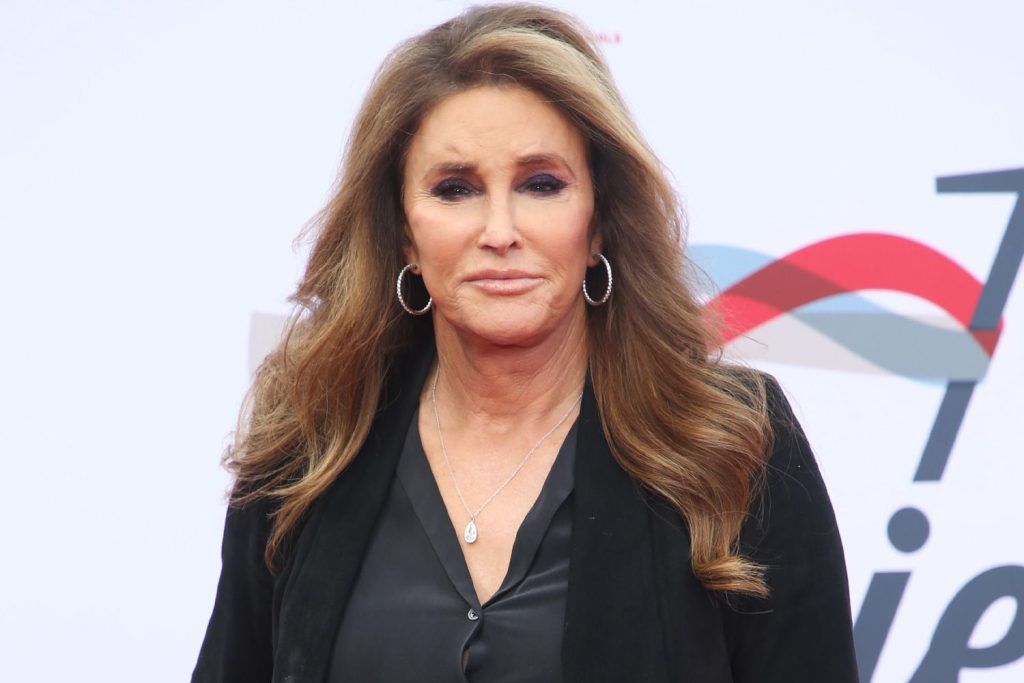 Jenner did not delete the misspelled tweet, but instead chose to join the flood of internet trolls relentlessly teasing the former "Keeping Up With the Kardashians" star for the mistake. 
"Omg I immediately respelled it properly 😂😂😂 in the comments," she wrote in a subsequent post. "epic ironic fail, I get it 😂😂😂."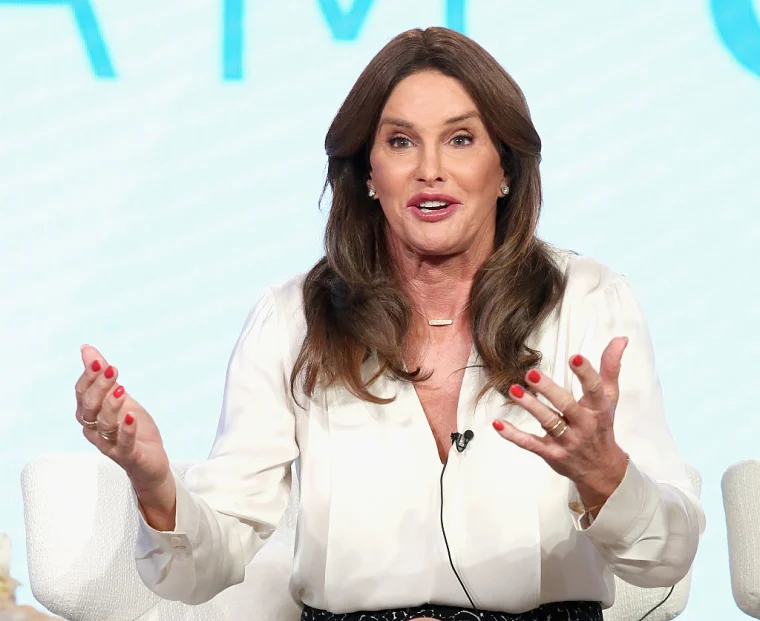 The R-word is described on The Special Olympics website as "a hurtful term that remains prevalent throughout social media." The organization noted that "7 in every 10" posts about individuals with intellectual impairments "are negative, and 6 in 10 contain a slur."
The organization states that the R-word was originally introduced as a medical term, back in 1961. Federal health, education and labor statutes replaced the term with "intellectual disability" in 2010, after President Barack Obama signed legislation called Rosa's Law.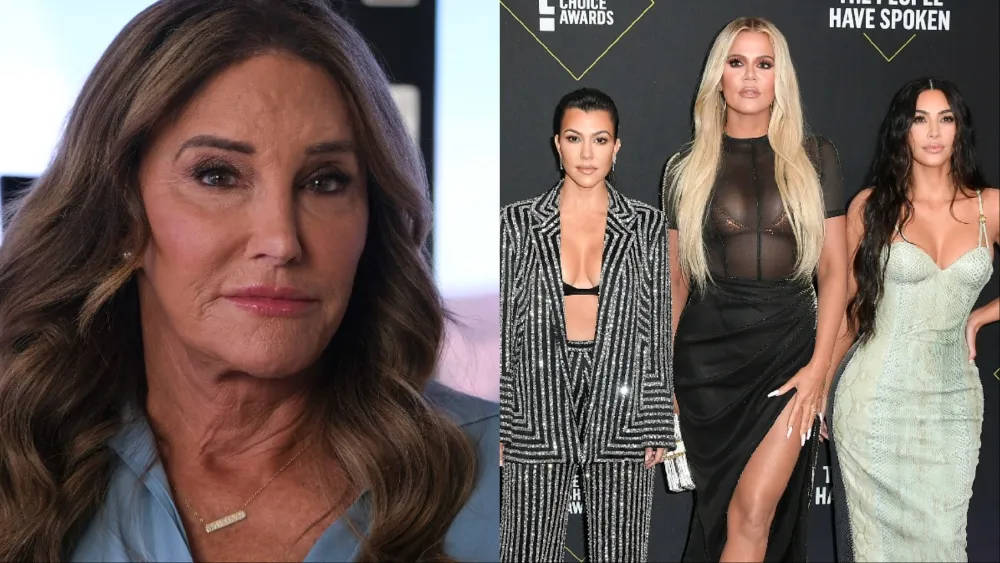 Trump Jr. called President Biden "fu**ing re***ded" for renewing a sanctions waiver that allows Iran to access $10 billion from Iraq in exchange for electricity acquisitions.
Jenner made headlines back in September, after spilling inside tea about  former stepdaughter, Kim Kardashian's "calculated" rise to fame.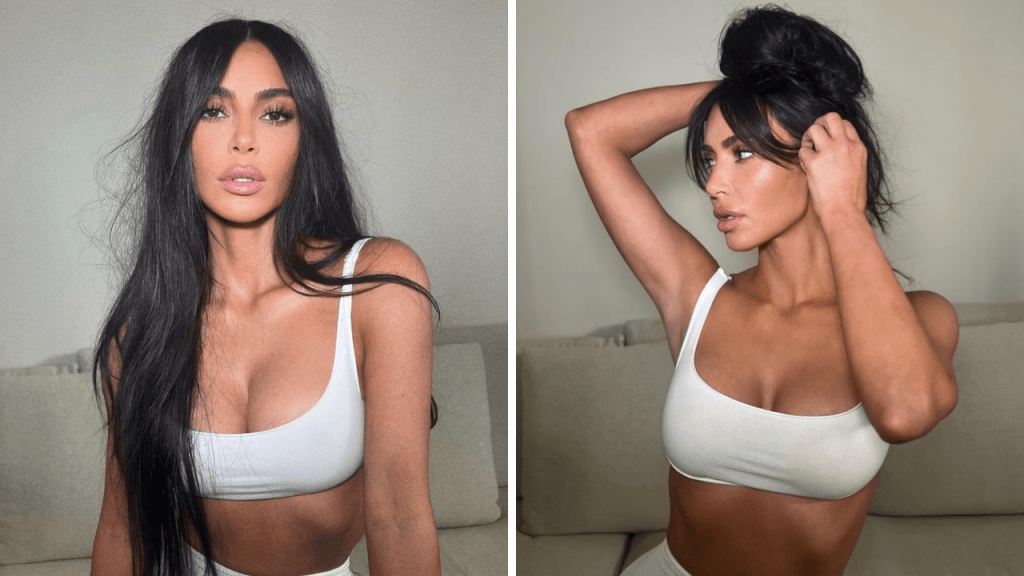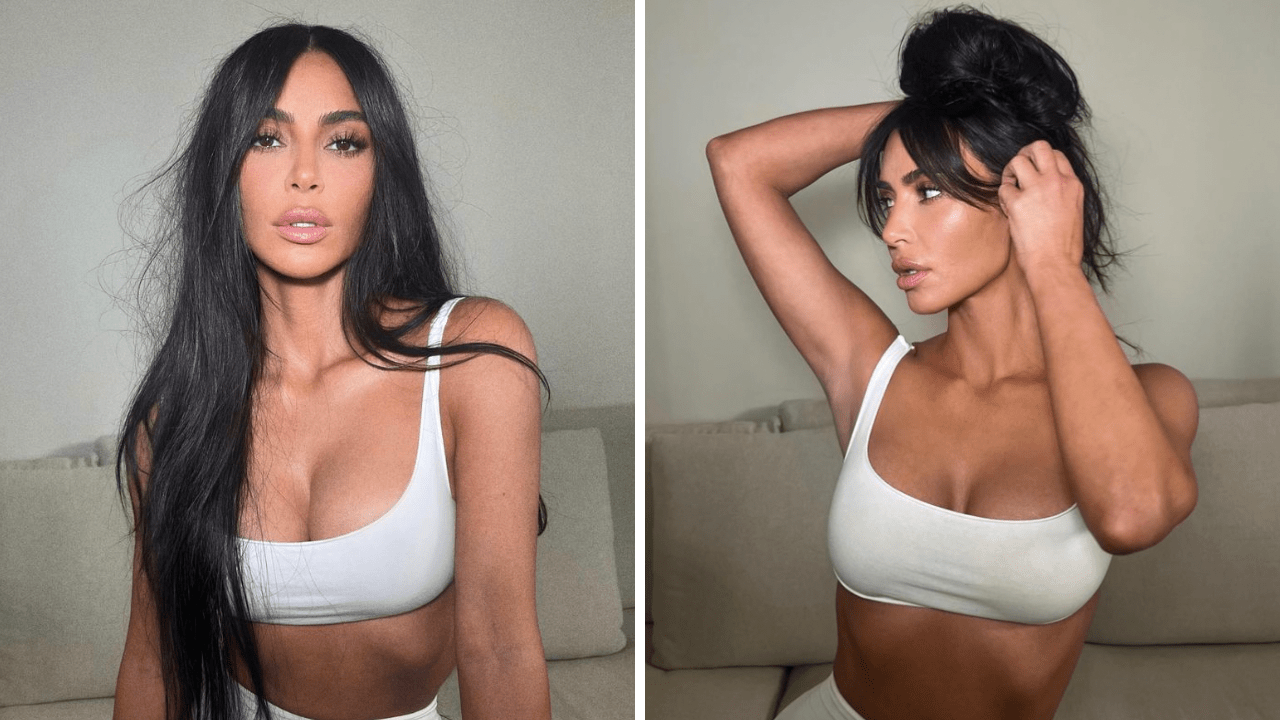 "Kimberly calculated from the beginning, 'How do I become famous?'" Jenner said in docuseries, "House of Kardashian."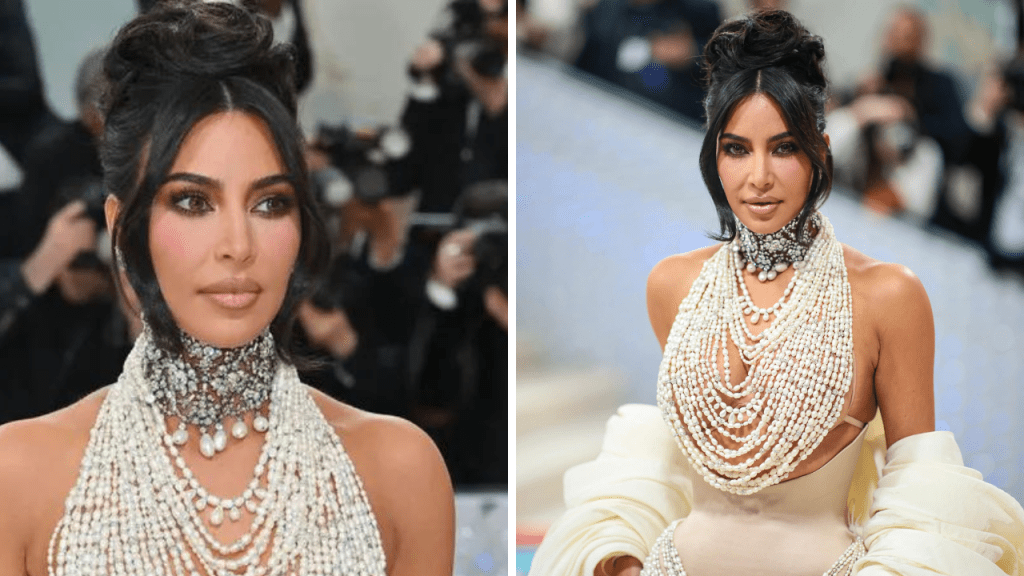 The Kardashian-Jenner family had no editorial control over "House of Kardashian," unlike the group's reality shows, E!'s "Keeping Up With the Kardashians" and Hulu's "The Kardashians."
"I was happy to participate in the interview process to share my side which points to the strength, influence and prowess my family has in captivating the world's attention and keeping it over the years," Jenner said via a statement, at the time.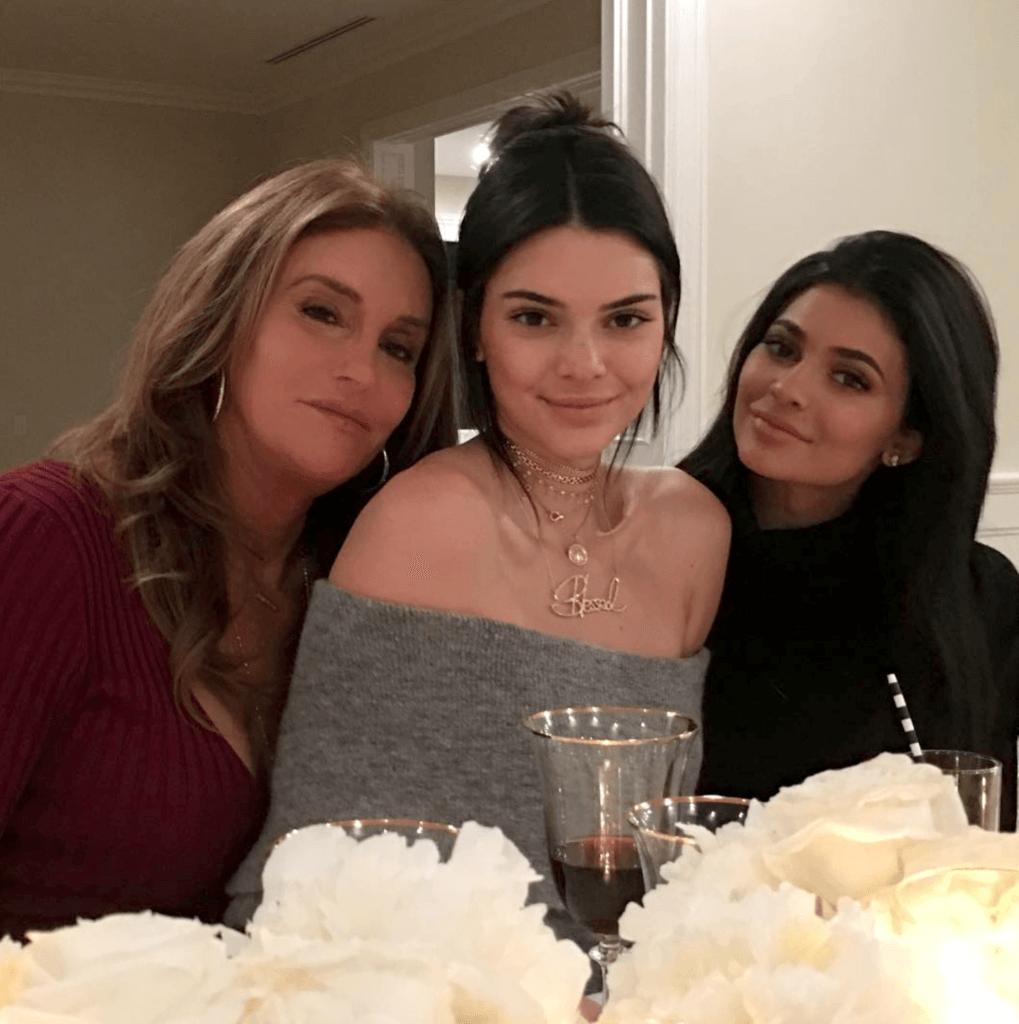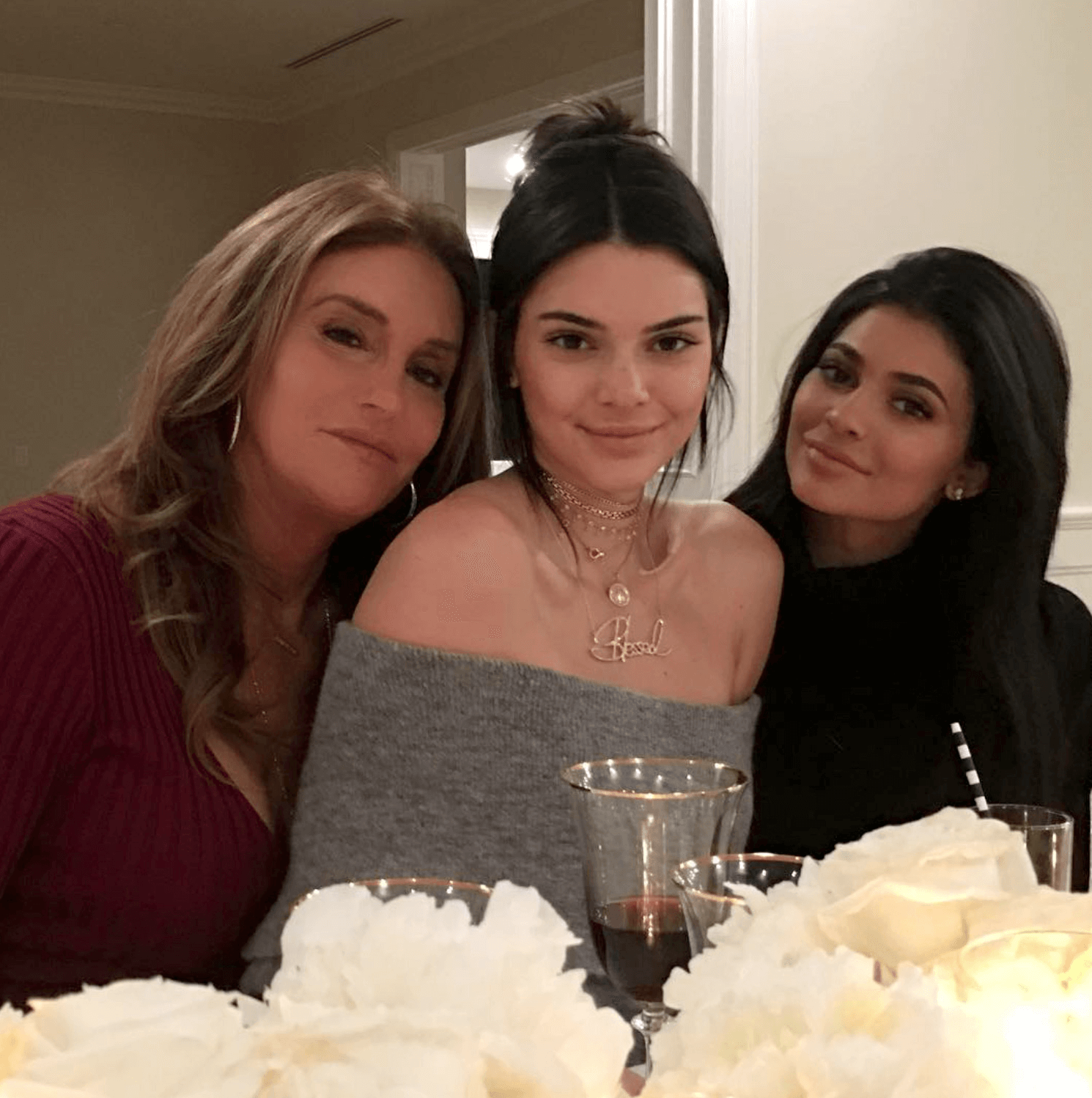 She added — "I am incredibly proud of all my children and stepchildren."
Jenner, who was married to Kris Jenner for 23 years, has been candid about her experience within the Kardashian clan since her 2014 divorce from the 67-year-old matriarch. 
Stay Connected With All About The Tea: Twitter Ι Instagram Ι YouTube Ι Facebook Ι Send Us Tips