Sister Wives: Meri Brown Calls Out Kody and Robyn for STEALING Coyote Pass From the Other Wives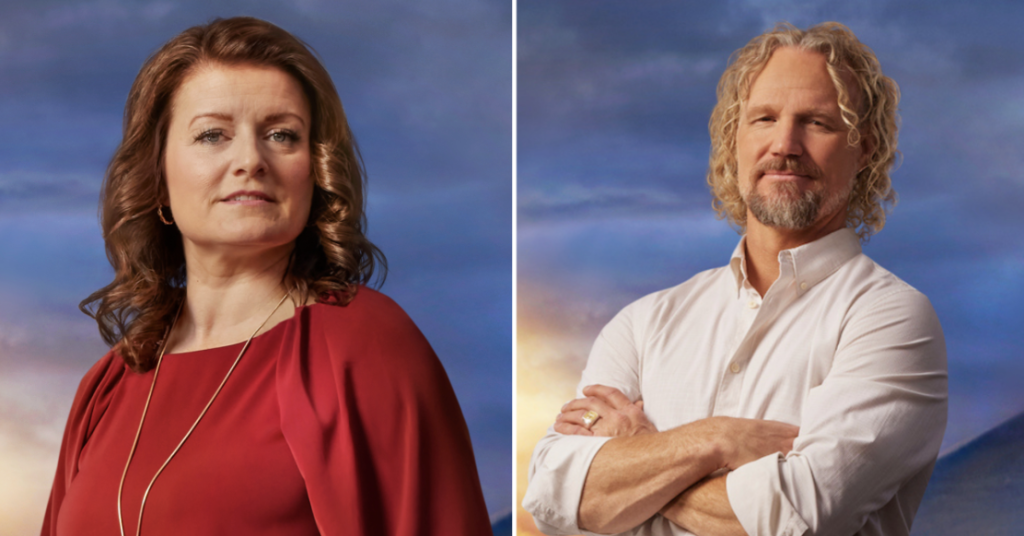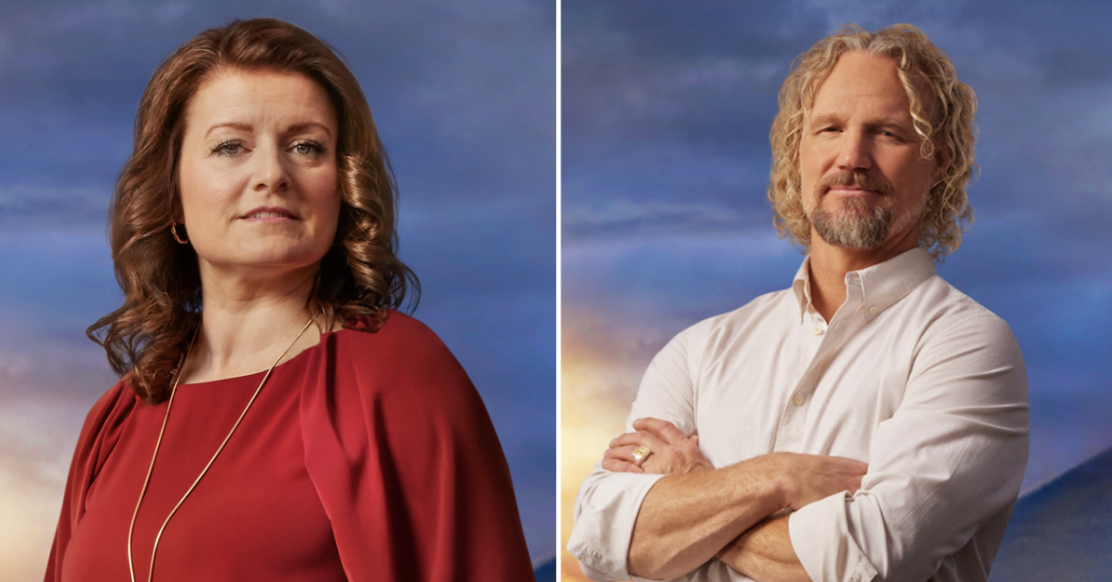 Sister Wives: Meri Brown Calls Out Kody and Robyn for STEALING Coyote Pass From the Other Wives
Kody Brown's ex-wives are calling foul over his plan to divide the family's property on Coyote Pass.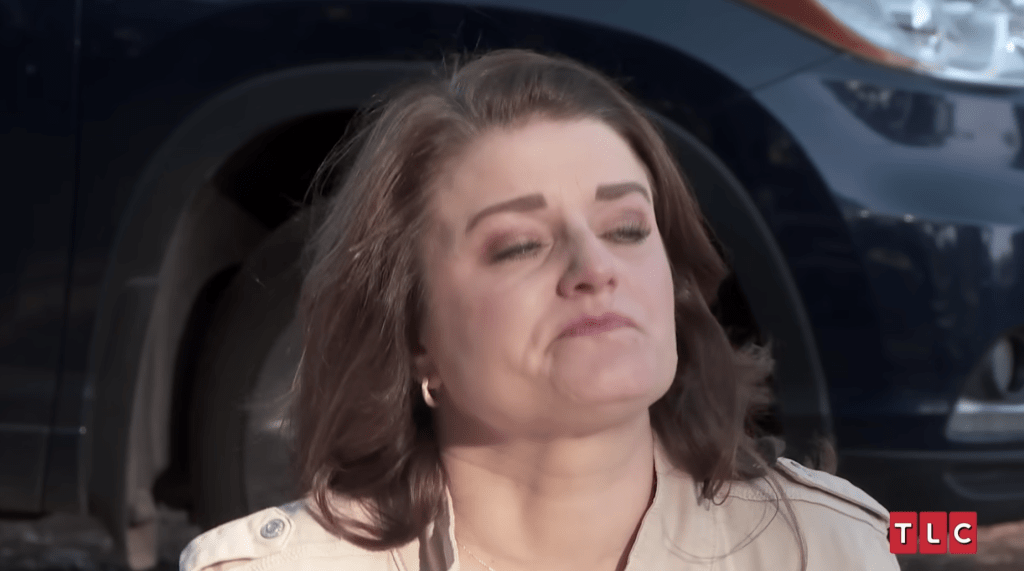 In a preview look at Sunday's episode of Sister Wives, Meri Brown sits down with her soon-to-be ex and his last wife standing, Robyn Brown, to discuss potentially building homes on Coyote Pass.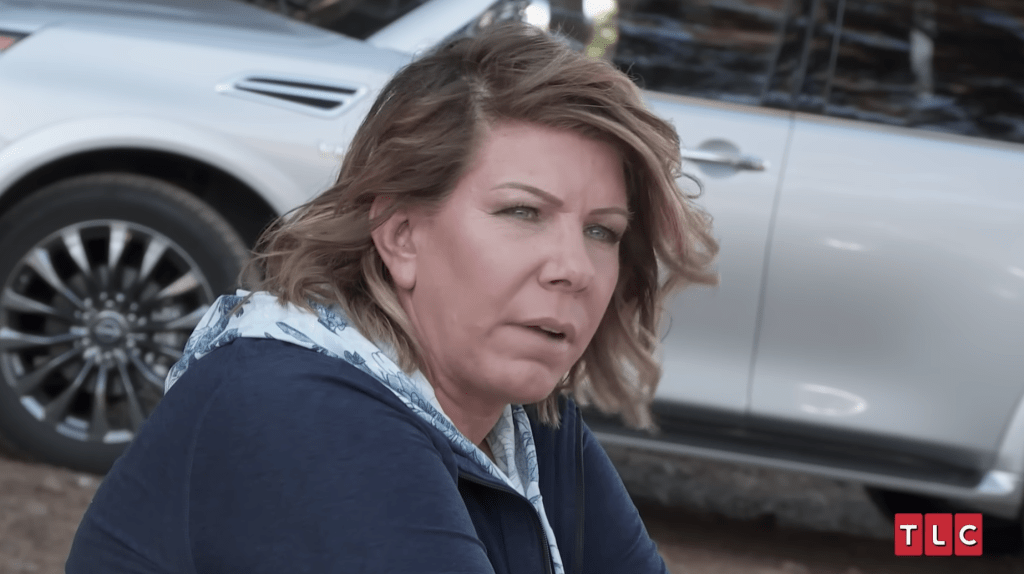 Fans know that there's  been regular chatter about building on the property for years, but most are not convinced that Kody will ever move forward. Kody's third wife, Christine, and second wife, Janelle, left Kody after the clan purchased the land. Meri and Kody's relationship has been estranged for nearly a decade.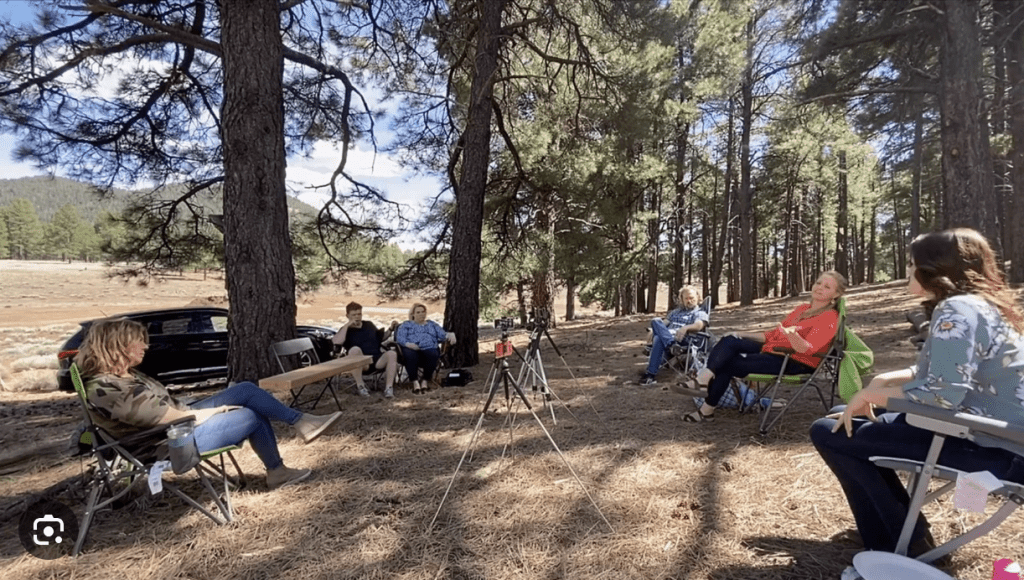 Kody tells the others that Christine gave him and Robyn her share of the property in exchange for the value of the home she sold after leaving the family, in 2021. Kody explains that he and Robyn will absorb Christine's shares, giving them eight shares, leaving Meri with two shares and Janelle with four.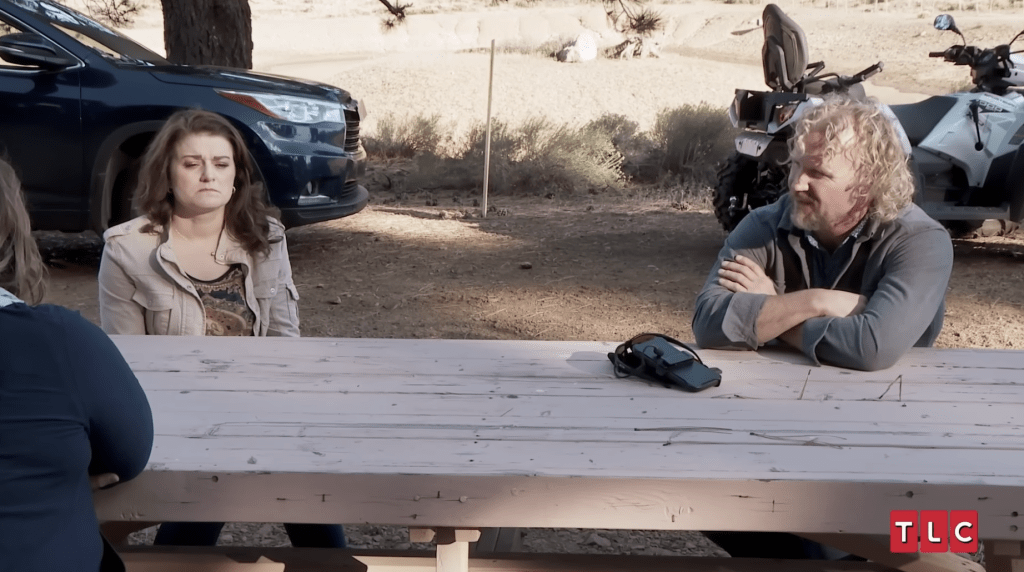 "Because of things that have gone on in the family, I'm not going to give the lot to any wife," Kody says, referring to Christine's plot.
"It seems he's already made the decision and I don't think that's fair because regardless of the fact that he and I haven't had a relationship for, you know, eight or 10 years or however long it's been, I'm still part of the family and I still financially put into it," Meri tells cameras. "And so I deserve to have some of the property and not just what he decides I'm worthy of."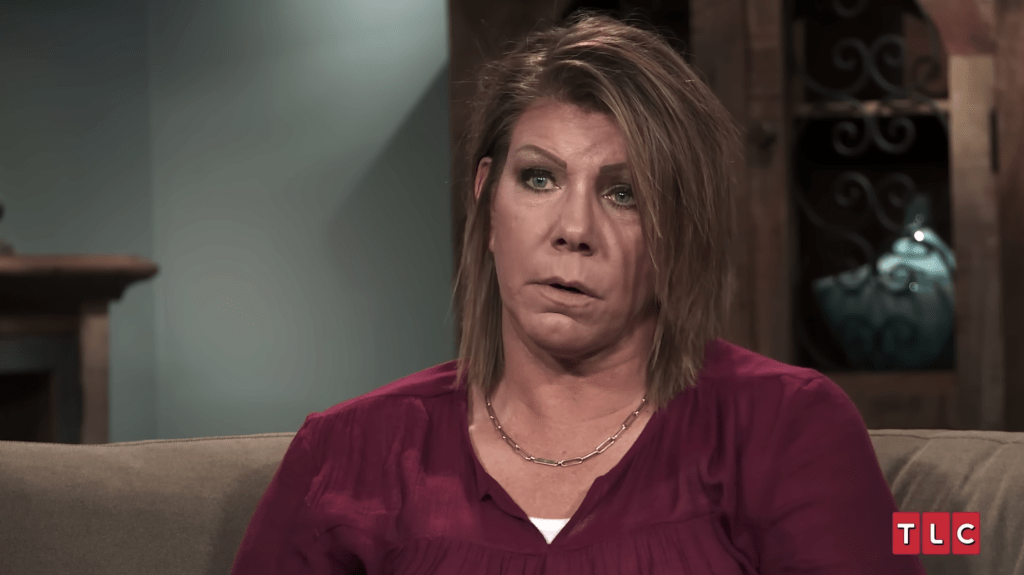 Meri points out the discrepancy, telling Kody and Robyn — "This is just weird to me that you two get eight together, four and four, Janelle gets four and I get two."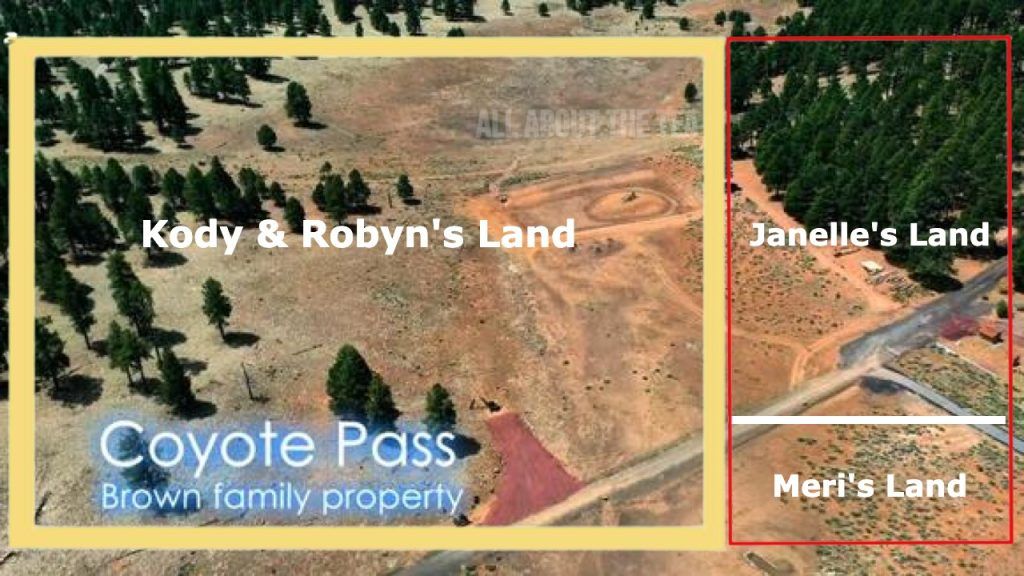 Janelle shares that she's approached the subject of the division of the property with Kody "several times."
"I'm not really quite sure how come we're not dividing this equally," Janelle says. "Well, he's like, 'Well, you're going to still get your four acres.' And I'm like, 'OK, but there's 14 acres.'"
She adds, "I think it's time that we have a real appraisal and decide what the value is and what's fair for all four of us."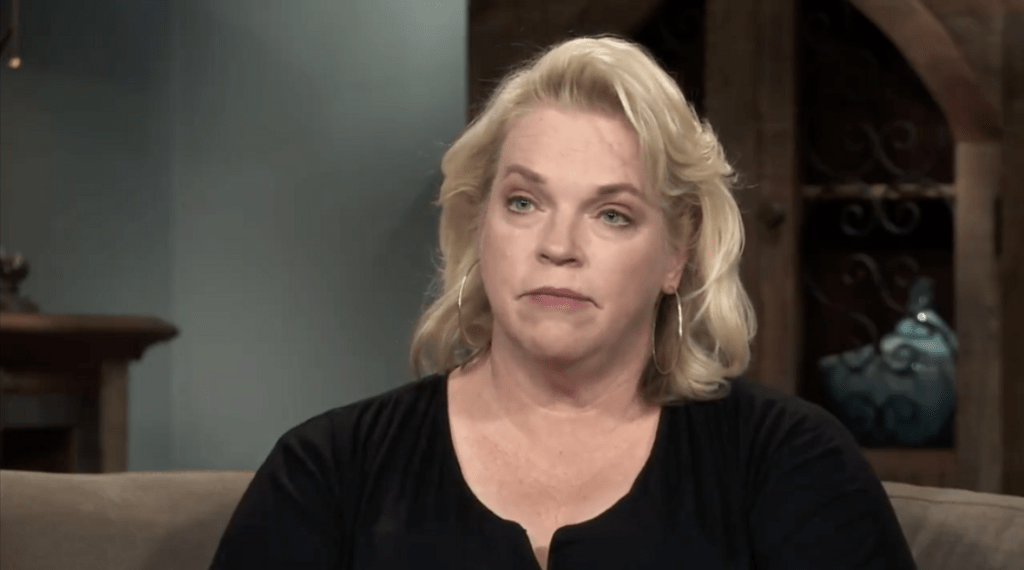 Kody points out in a confessional spot that Meri has one child, Leon, formerly known as Mariah, while he has eighteen kids across the four marriages.  
"I wanted to keep the lot with the pond to be for the whole family, because the whole family kind of understands that Meri doesn't want to really — you know, this is from living with her — she doesn't really want to share resources," Kody claims.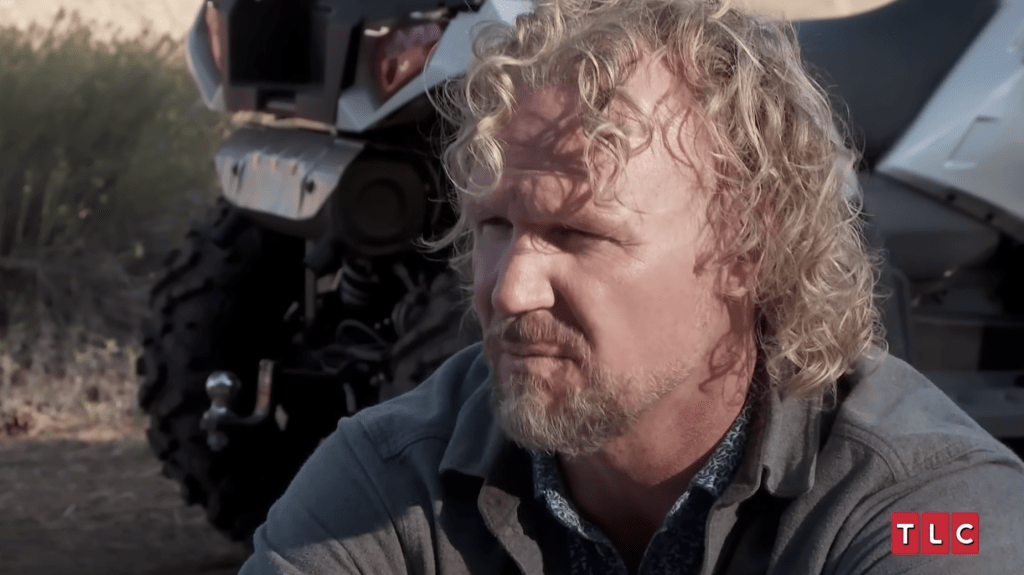 Season 18 has been documenting Meri's internal struggle over her loveless, spiritual marriage in the wake of Christine and Janelle's exits. Kody made it clear that there was no hope for reconciliation as cameras rolled, last year. In early 2023, Meri and Kody confirmed that they had "permanently terminated" their spiritual marriage.
Sister Wives airs Sunday, at 10 pm ET, on TLC.  
Stay Connected With All About The Tea: Twitter Ι Instagram Ι YouTube Ι Facebook Ι Send Us Tips
Nancy Zhāng is an Entertainment Blogger for All About The Tea. Nancy covers hot topics, recaps and celeb news. She loves to multi-task as a writer and a private chef. She received a B.S. in Mass Communications from LSU. Nancy's married and the proud mom of 2 German Shepherds.