Sister Wives: Christine Says Janelle is Stuck with Kody Because She's Broke
Sister Wives: Christine Says Janelle is Stuck with Kody Because She's Broke
Christine Brown opened up about navigating life as a single woman on the most recent episode of Sister Wives. The touchy topic came up during a family dinner for Christine's daughter,ahead of her return to North Carolina, where she attends college.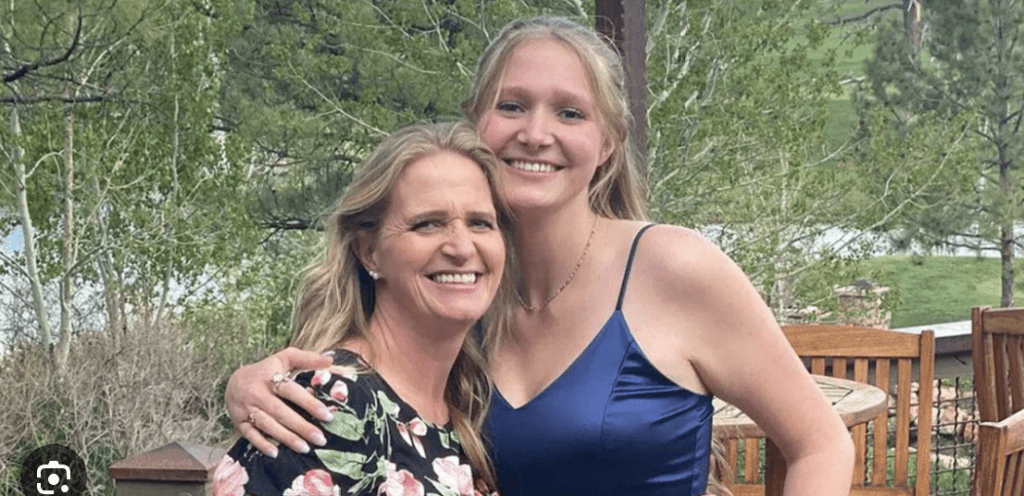 Christine reluctantly shared her thoughts on the subject after her son-in-law, Tony Padron, brought up her post-divorce love life. 
"I think dating sounds like fun. It's been frustrating," she admitted. "But it's not like I go out that much, too, you know? And how do I be public like that?"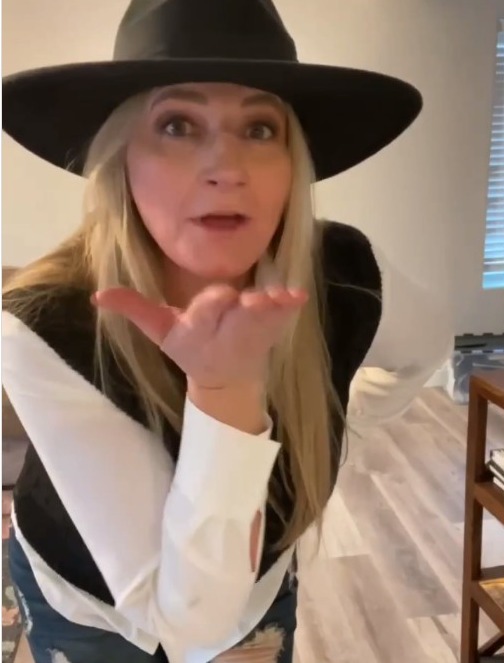 Tony suggested that she use a fake name on a dating app to check out potential suitors before revealing her true identity.
"And then, if you ever like someone, you can be like, 'Oh, by the way, that's me over there. My name is Christine,'" he said.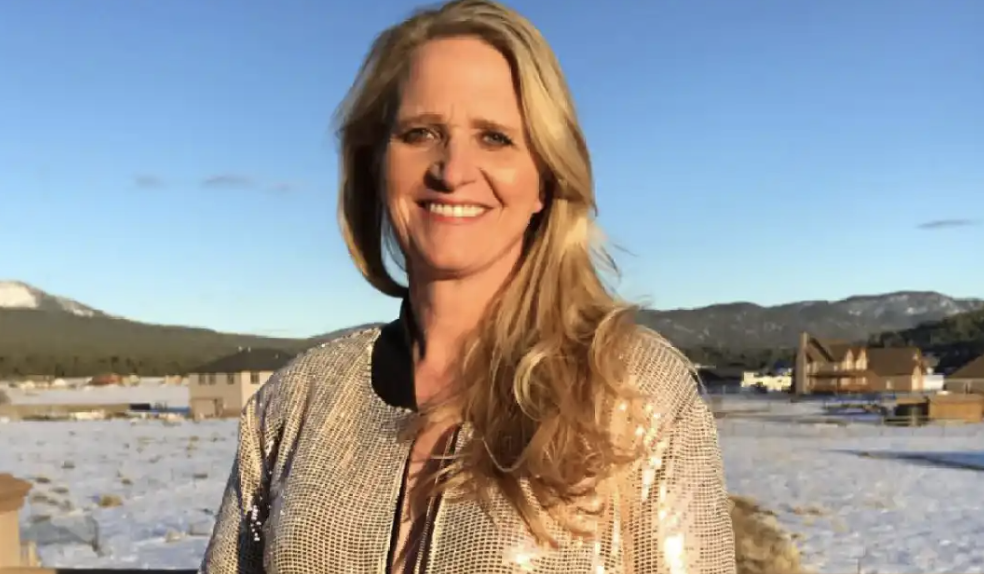 Christine's other son-in-law, Mitch Thompson, who is married to her  daughter, Aspyn, chimed in to say that he was "concerned about the type of people you're finding."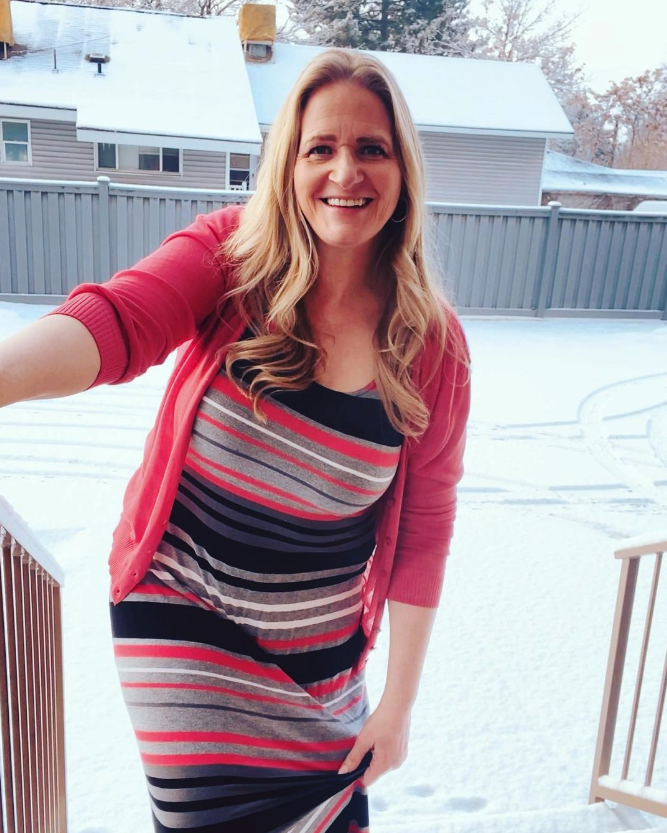 Christine told the group — "I guess I'm just not in much of a hurry. I like the idea of being in a romantic, loving relationship and all that. But I also really like how my life is right now."
Later in the episode, Kody Brown confessed that he didn't "really feel like a polygamist anymore," despite the fact that his spiritual marriages to both Meri and Janelle Brown had not officially ended. 
"It's been 10 months since I've been to Janelle's house. I don't even know what's going on hardly half the time with Meri's life," he told the cameras. "Now, I've got all this time that Robyn and I, we've got sort of this special life together. I mean, it's been a challenge in one way, But you know what? I do have some time to spend with my friends."
The show featured Kody and his pal, Brian, trying to squeeze a sports car into a tight space for transport. Kody tied the struggle to his experience with polygamy, explaining—"I've spent most of my life as this polygamist trying to constantly fit square pegs into round holes. I've forced things to fit rather than going, is this a fit? I've had to learn through my experiences in plural marriage that the square peg is not a good idea to pound into the round hole."
Janelle opened up about her day-to-day life without Kody during a road trip with Christine.  
"I have a very busy life. I love going to bed at night and reading my book and turning out the light when I want to turn it out," Janelle told Christine. "The dogs are on the bed with me because he never could stand that. I get to do my thing, you know?"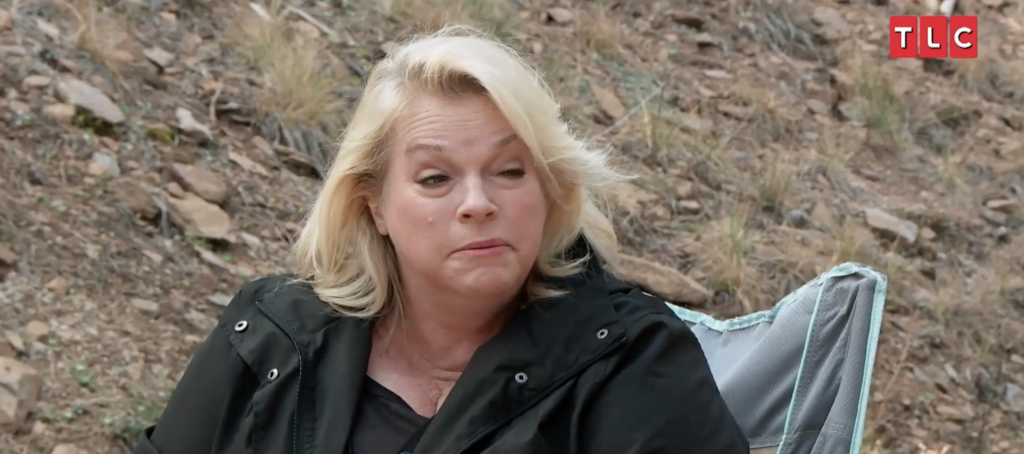 Janelle, who clarified that she had no interest in dating, admitted that she still felt conflicted about the breakup.
"For me, I don't want to break my covenant without knowing God's completely cool with it. I don't know. Don't know how that happens. But I'm waiting 'till I know," she shared in a confessional.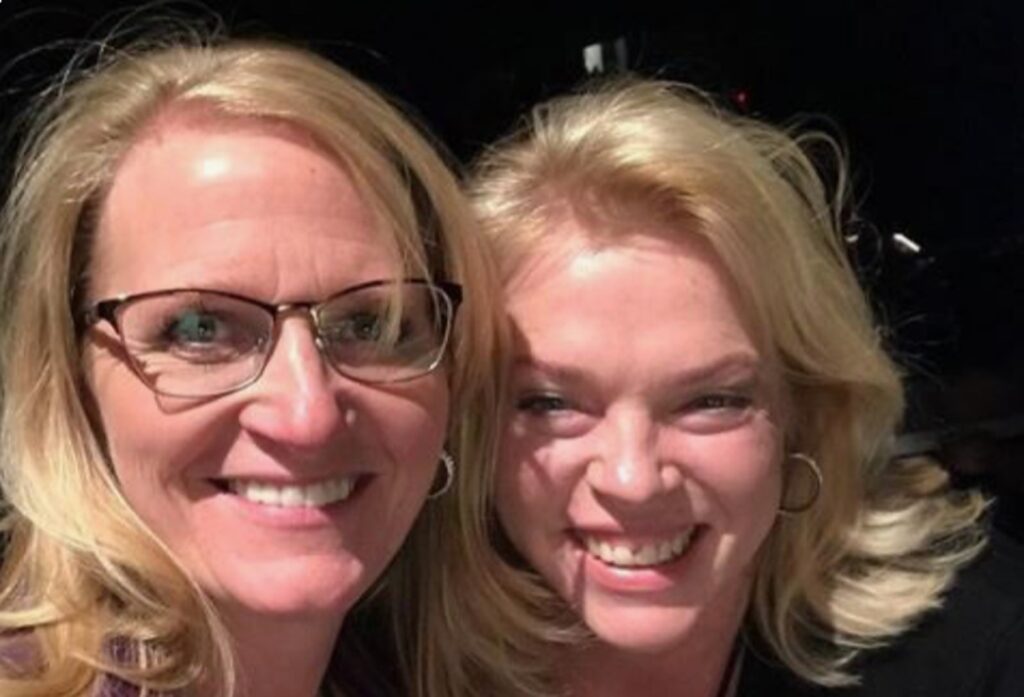 She later explained that polygamist husbands are "supposed to grow beyond themselves" and that while Kody initially tried to do so, he "found someone who thought like him [and] was more like him … [and] it was easy to be with her," referring to Kody's only remaining wife, Robyn.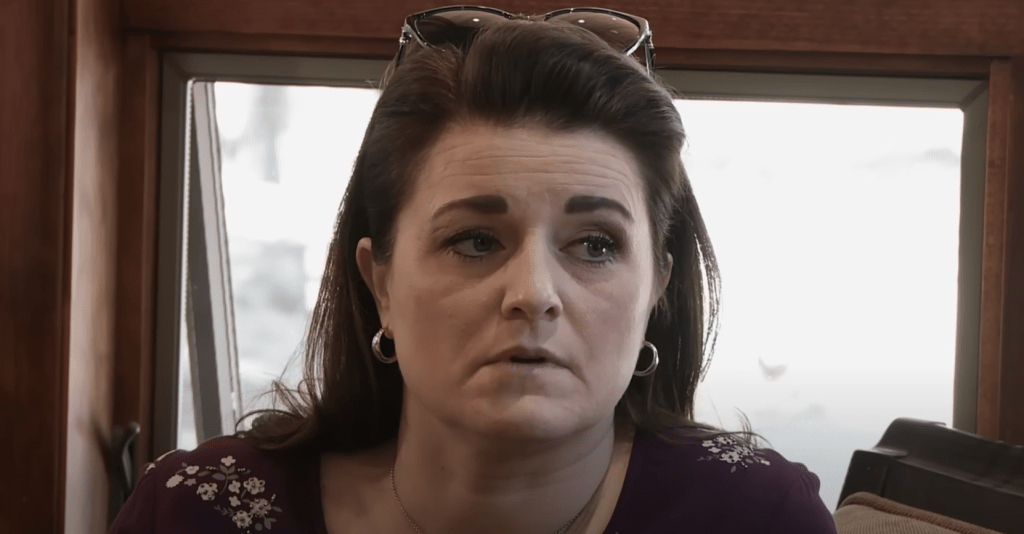 Janelle addressed the complicated financial situation that came with her decision to separate from Kody.
She explained — "I'm sitting here because my finances are all so mish-mashed right now with everybody's that I'm having to fight hard to get my estate separated. … If I could do anything, I would be out there, like, knocking on the door saying get yourself financially independent because then you have choices."
"Christine was able to sell her house and leave and start over again and do something different," Janelle told cameras. "I have no idea if I'm even going to get anything."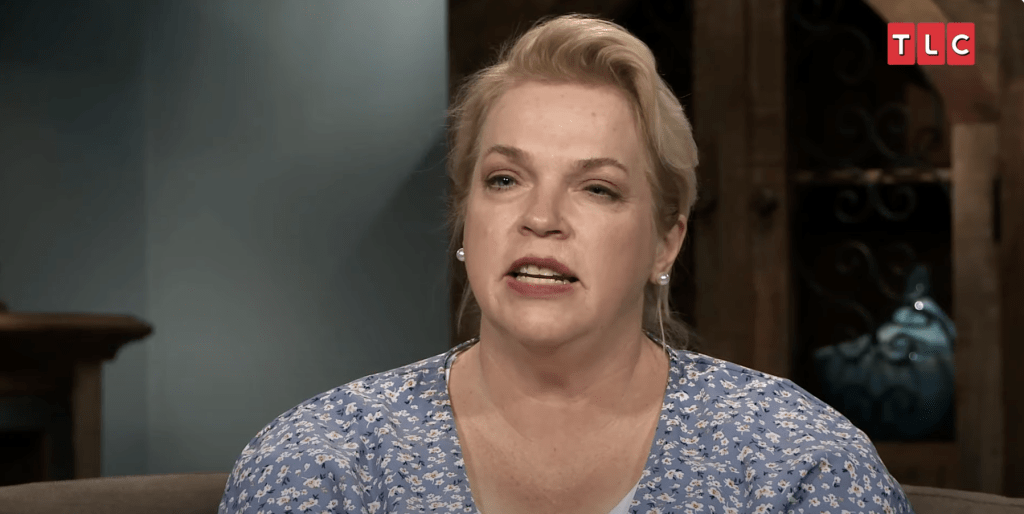 Christine went on to point out—"One of the reasons she's still with Kody is because of this, because she has nothing in her name."
Sister Wives airs Sundays, at 10 pm ET, on TLC.
Stay Connected With All About The Tea: Twitter Ι Instagram Ι YouTube Ι Facebook Ι Send Us Tips
Nancy Zhāng is an Entertainment Blogger for All About The Tea. Nancy covers hot topics, recaps and celeb news. She loves to multi-task as a writer and a private chef. She received a B.S. in Mass Communications from LSU. Nancy's married and the proud mom of 2 German Shepherds.