'Real Housewives of Miami' Star Guerdy Abraira Declares She's Cancer Free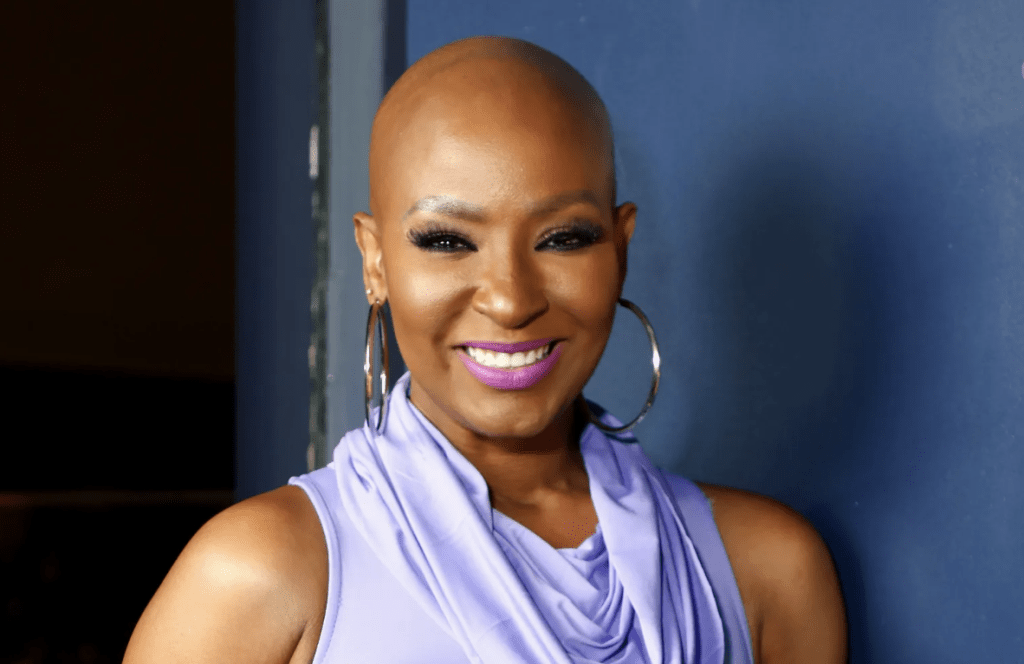 'Real Housewives of Miami' Star Guerdy Abraira Declares She's Cancer Free
Guerdy Abraira has lots to celebrate six months after the Real Housewives of Miami star revealed that she had been diagnosed with breast cancer.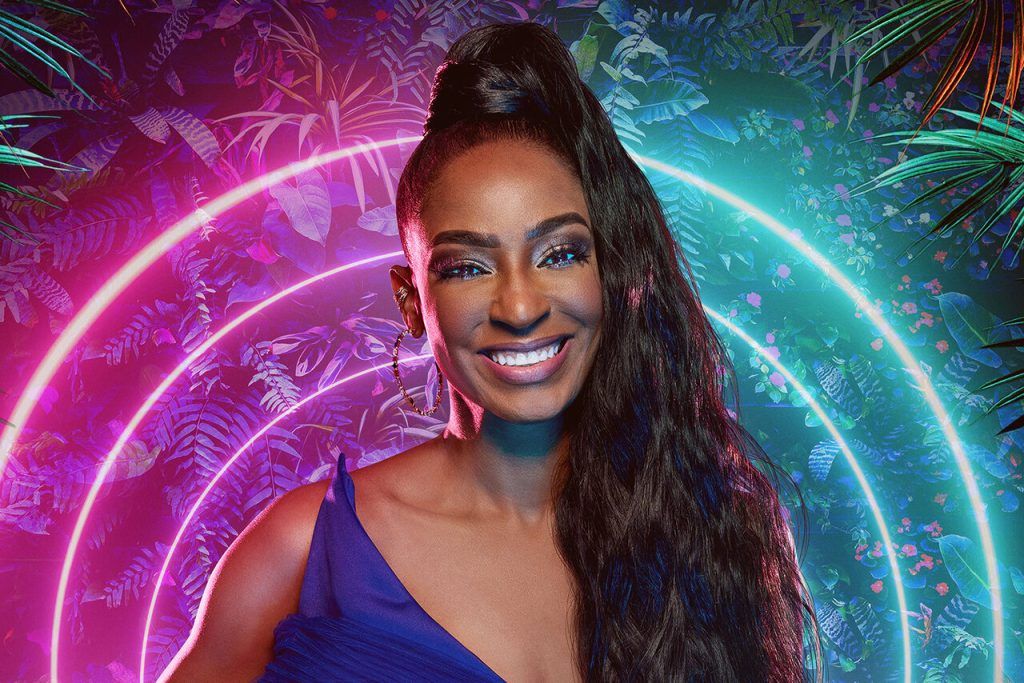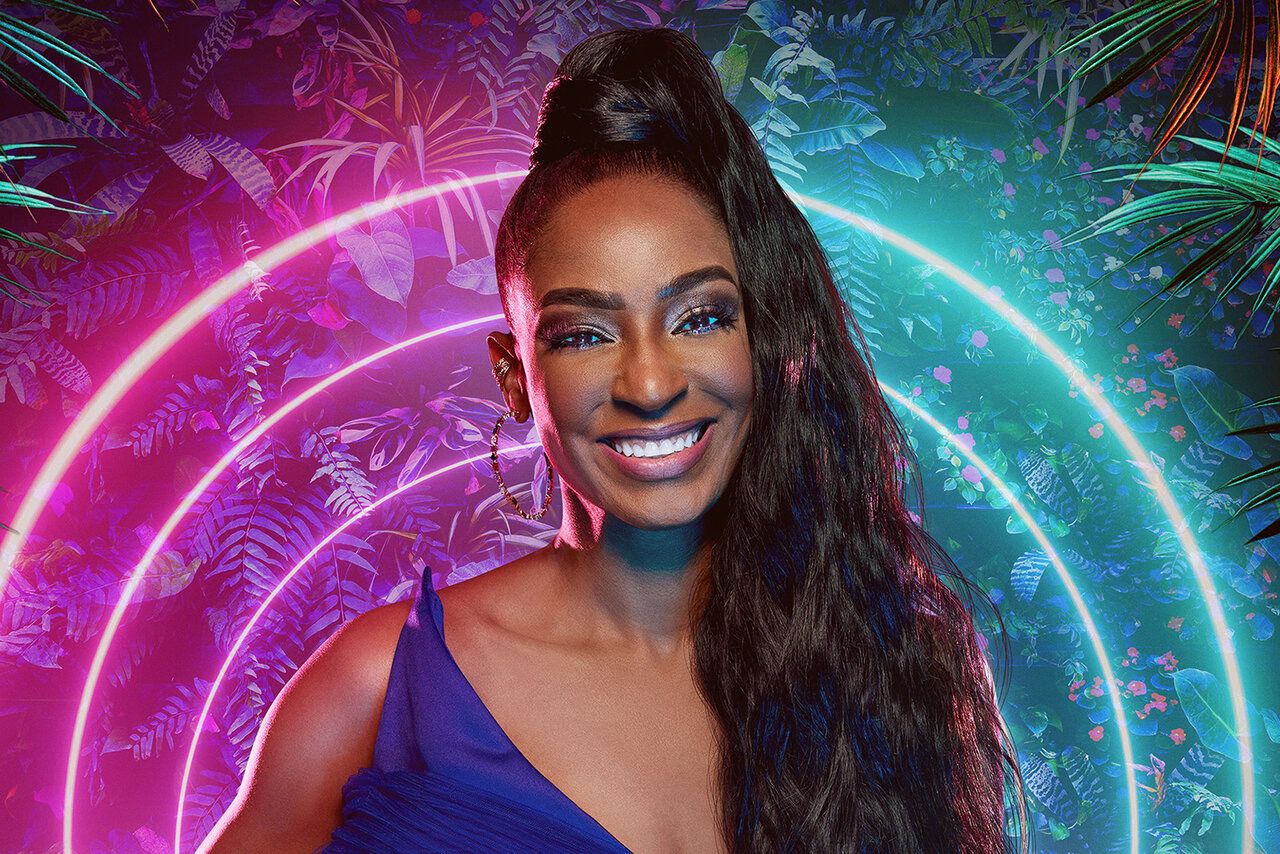 The reality star confirmed that she was officially cancer free at BravoCon 2023. 
Guerdy shared segments her journey with her social media followers and allowed cameras to document her battle for the Bravo series.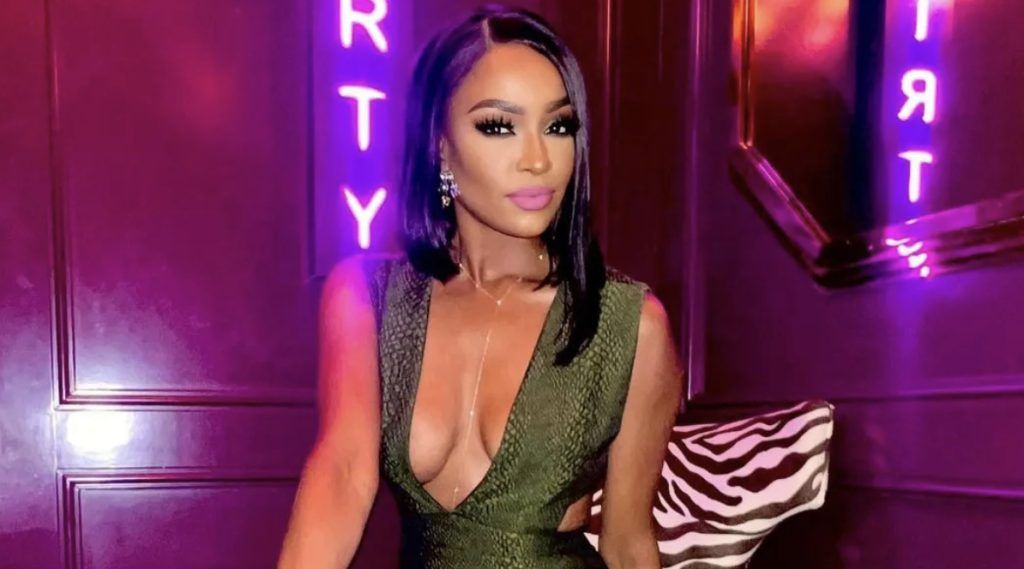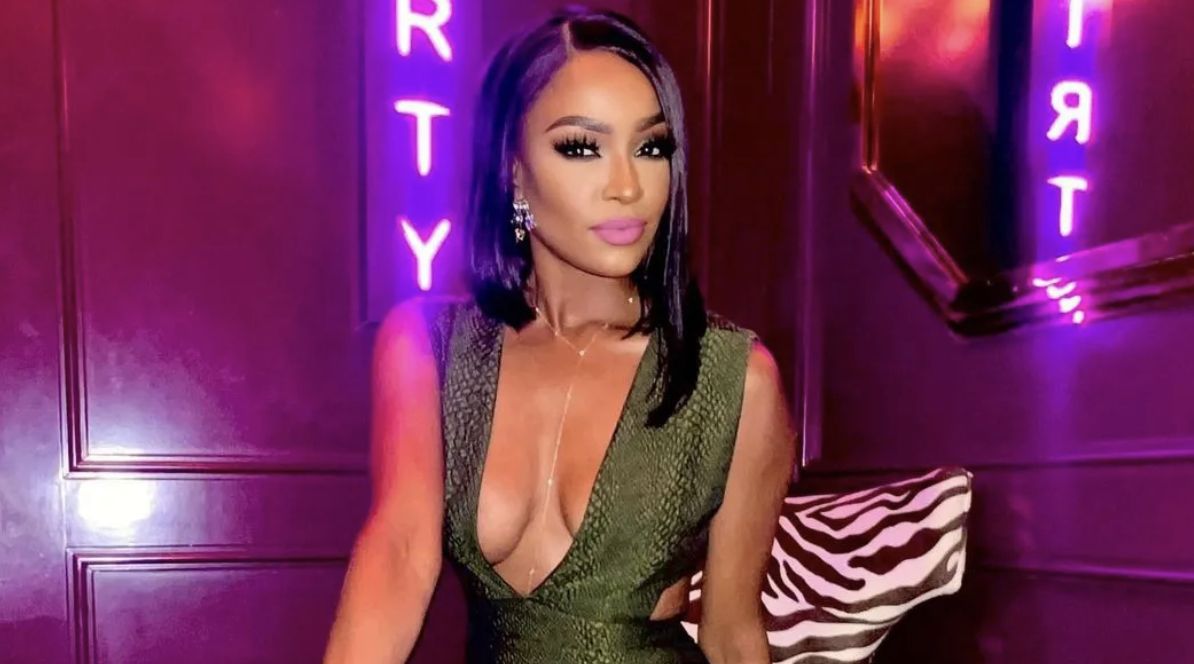 Guerdy spoke to People at BravoCon, describing the update as her "final hooray at the end of the tunnel."
"I have two more radiation rounds," she explained. "So like getting into these rooms [at BravoCon], meeting the fans and them saying 'You are that hero' — or she-ro — it's incredible."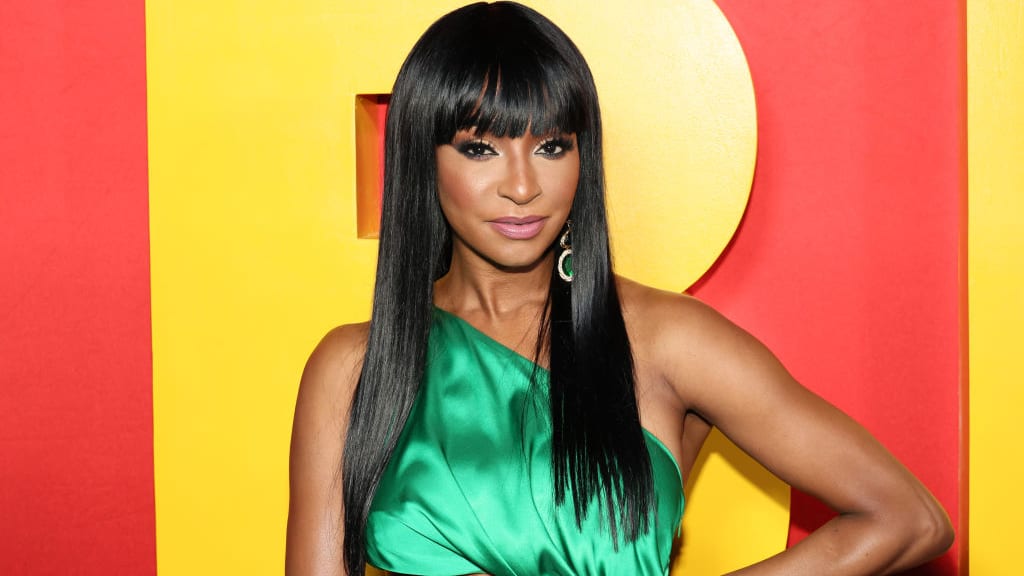 Guerdy shared that she was having fun in St. Barts when she received the phone call declaring her officially cancer free. 
"That's what life is. It's ups and downs," she said, after sharing that she went from "living it up" to "sobbing." 
She added—"You never know when you're gonna go down and you never know when you're gonna go up. And today is my up day. My up life is now, back to normal-ish. And I wanna keep it that way."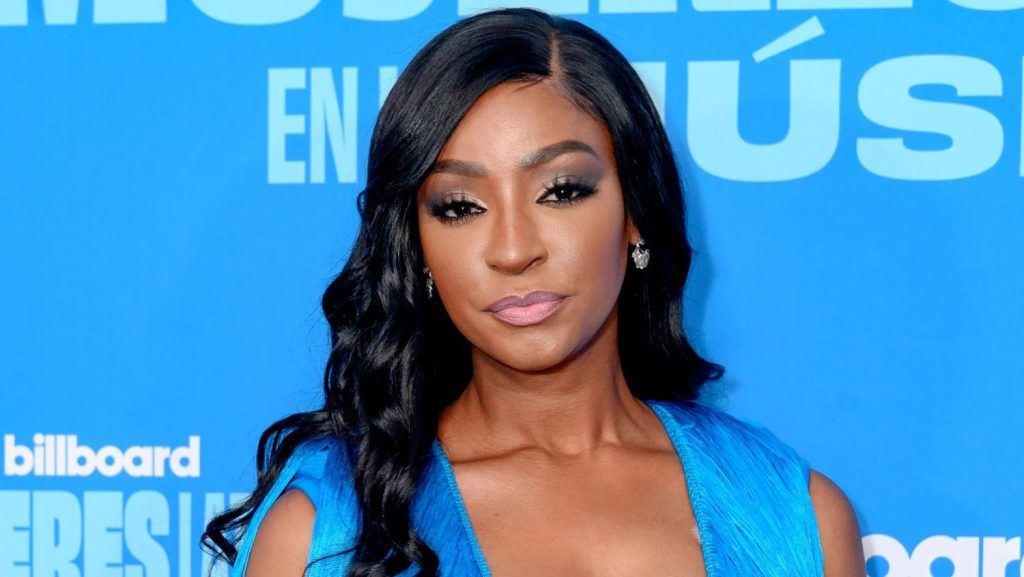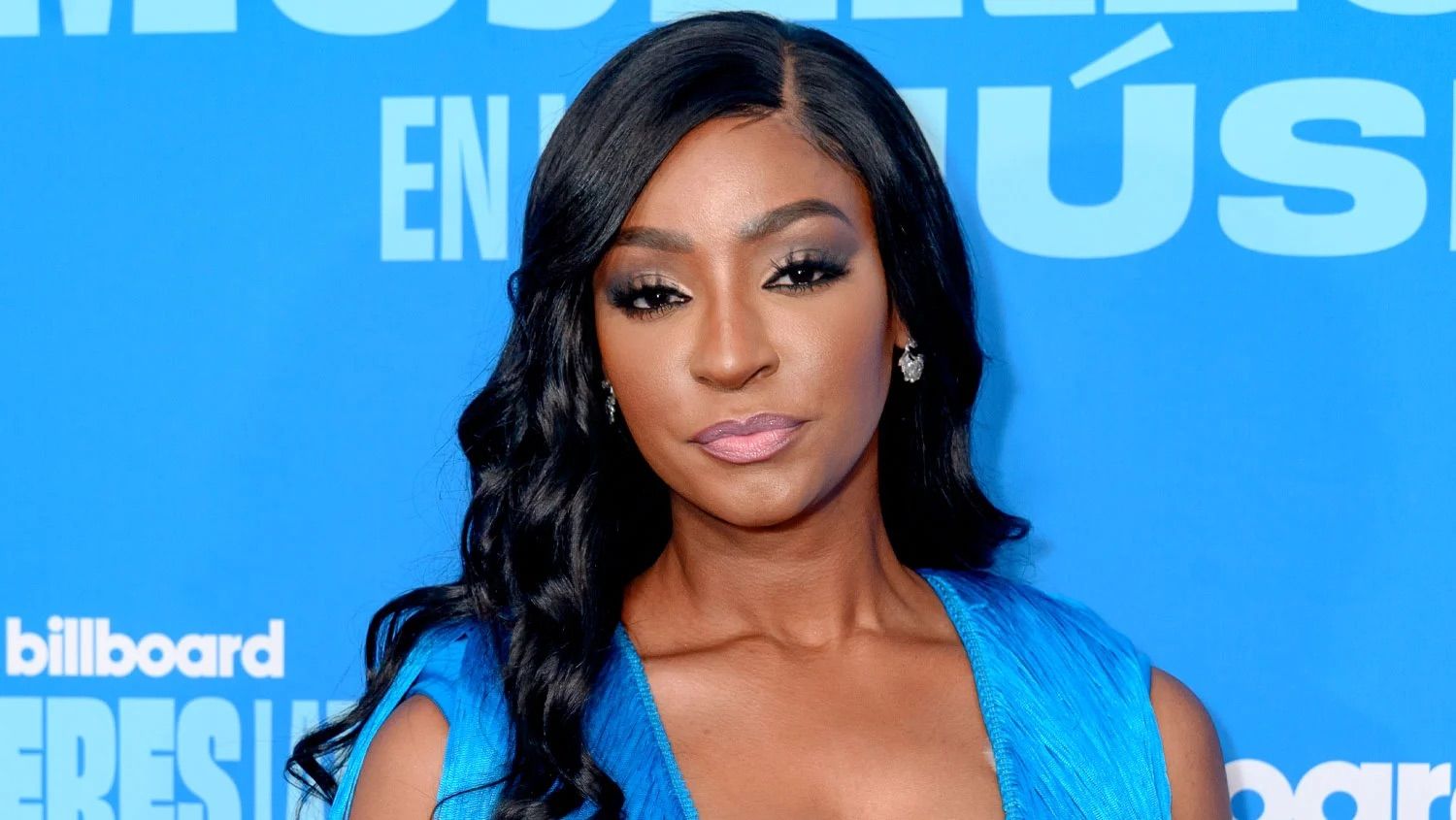 The reality star credited her husband, Russell Abraira, for making the entire process easier with his loving care and support. 
"I just don't even know how he did it because no one saw it coming and here comes cancer knocking at your door, and you don't know if you're going to make it," she said. "He's the best caretaker that I could have asked for. And not only that, but he's also very good-looking."
She added — "He was a good nurse. But, you know, it really shows how nothing matters in life except for family and love and support and your health."
Guerdy announced that she was cancer free during a RHOM panel discussion at BravoCon.   
"I'm cancer-free, officially. I'm about to ring the radiation bell on Wednesday, so that's exciting as well. … I'm very excited and I'm so blessed," she said. "I literally wake up every morning counting my blessings and making it count. Remember that, make it count."
TikTok fan account, queensofbravo, later posted a video of Guerdy ringing a  bell inside what appeared to be a treatment center. Her victorious ring was met with applause from others in the room, and TikTok fans chimed in with lots of messages of love and support in the comment section.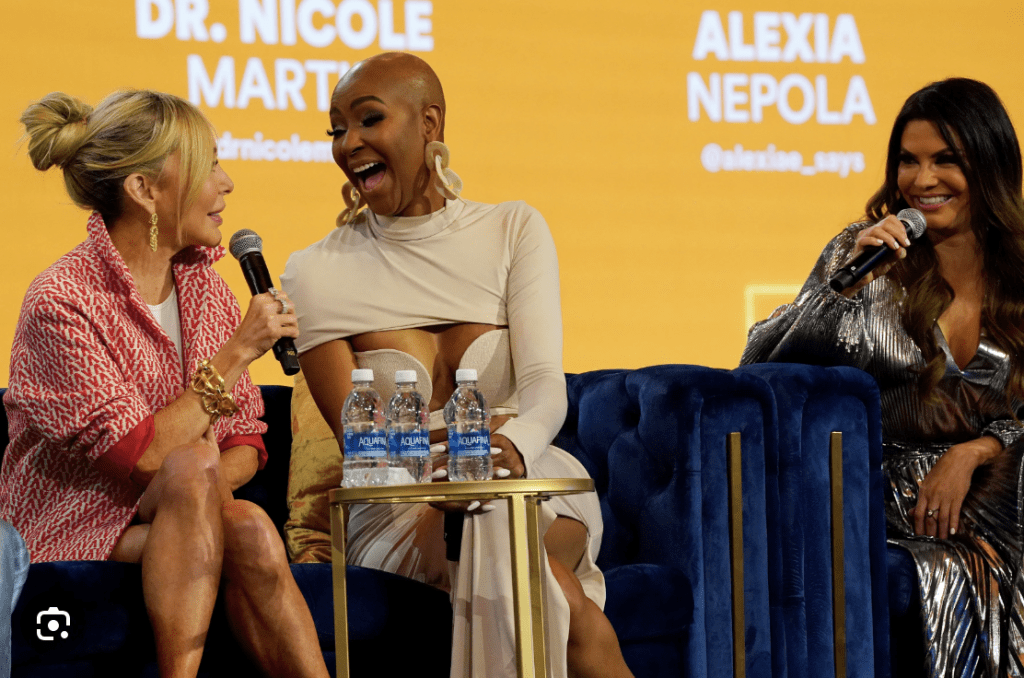 She addressed her decision to allow cameras to document her journey for the Bravo show. 
She explained — "I was told I know I was going to be treated and I'll be okay eventually but we were gonna go through a hard time. And to me, I said to myself, 'If I can show the good and the bad, then it's only better.'"
"A lot of people with cancer, they feel like they have the plague and they don't want to share and they feel like something's wrong with them and they go into hiding," she continued. "And I said to myself, 'I'm not doing that. I'm not going out like that.'"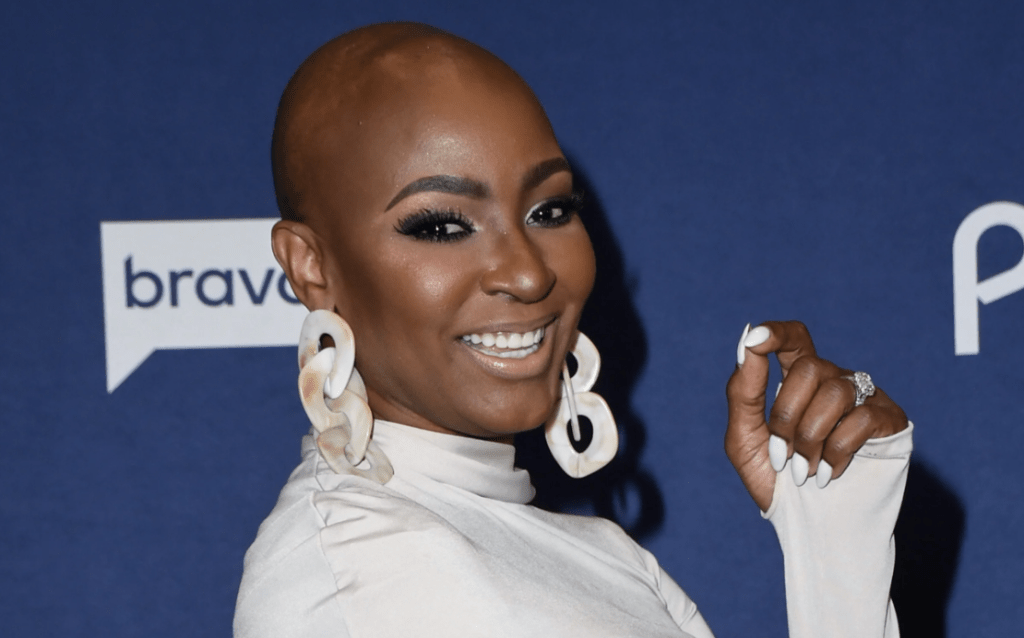 The Real Housewives of Miami airs Wednesdays at 9 pm ET on Bravo
Stay Connected With All About The Tea: Twitter Ι Instagram Ι YouTube Ι Facebook Ι Send Us Tips
Avigail is an Entertainment blogger at All About The Tea, who specializes in The Real Housewives of Atlanta and The Real Housewives of Potomac. Avigail has a background in marketing. She's a Brooklynite living in the Bahamas, with a passion for travel, writing, reality TV watching, pop culture and spoken word.