Jenna Bush Hager Slams 'Today' Hosts For Underage Drinking Question: You're 'Shaming Me'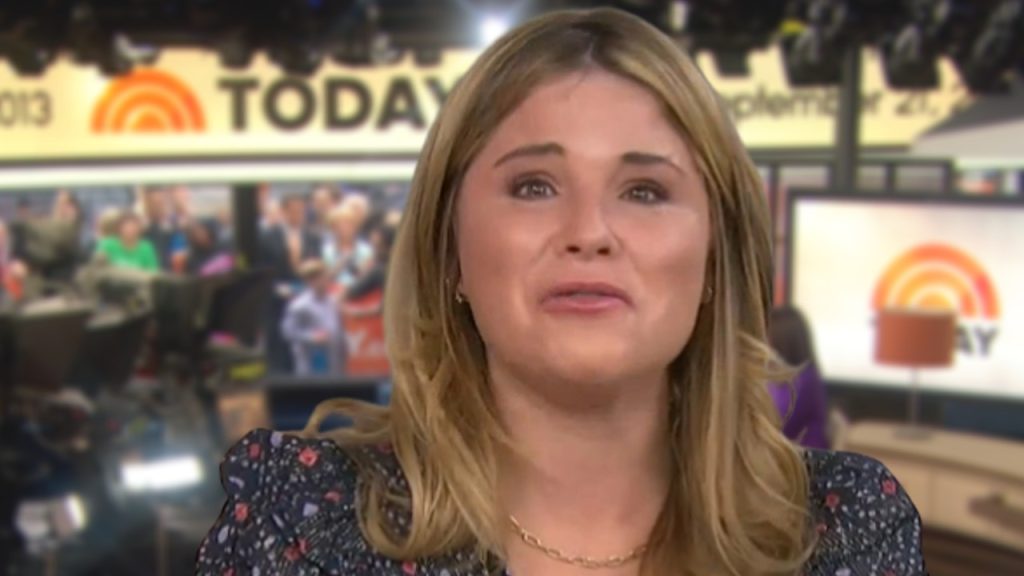 Jenna Bush Hager Slams 'Today' Hosts For Underage Drinking Question: You're 'Shaming Me'
Jenna Bush Hager cried foul after "Today" producers asked her and twin sister, Barbara Bush, about their "first cocktail" during Thursday's show. Jenna called out producers for "shaming" them over the pair's underage drinking episode.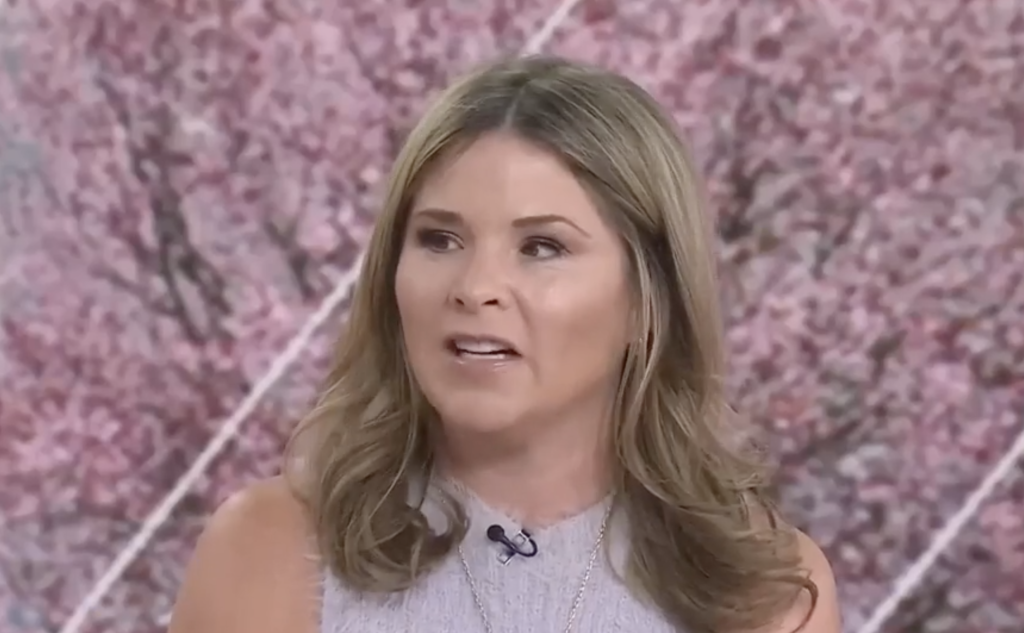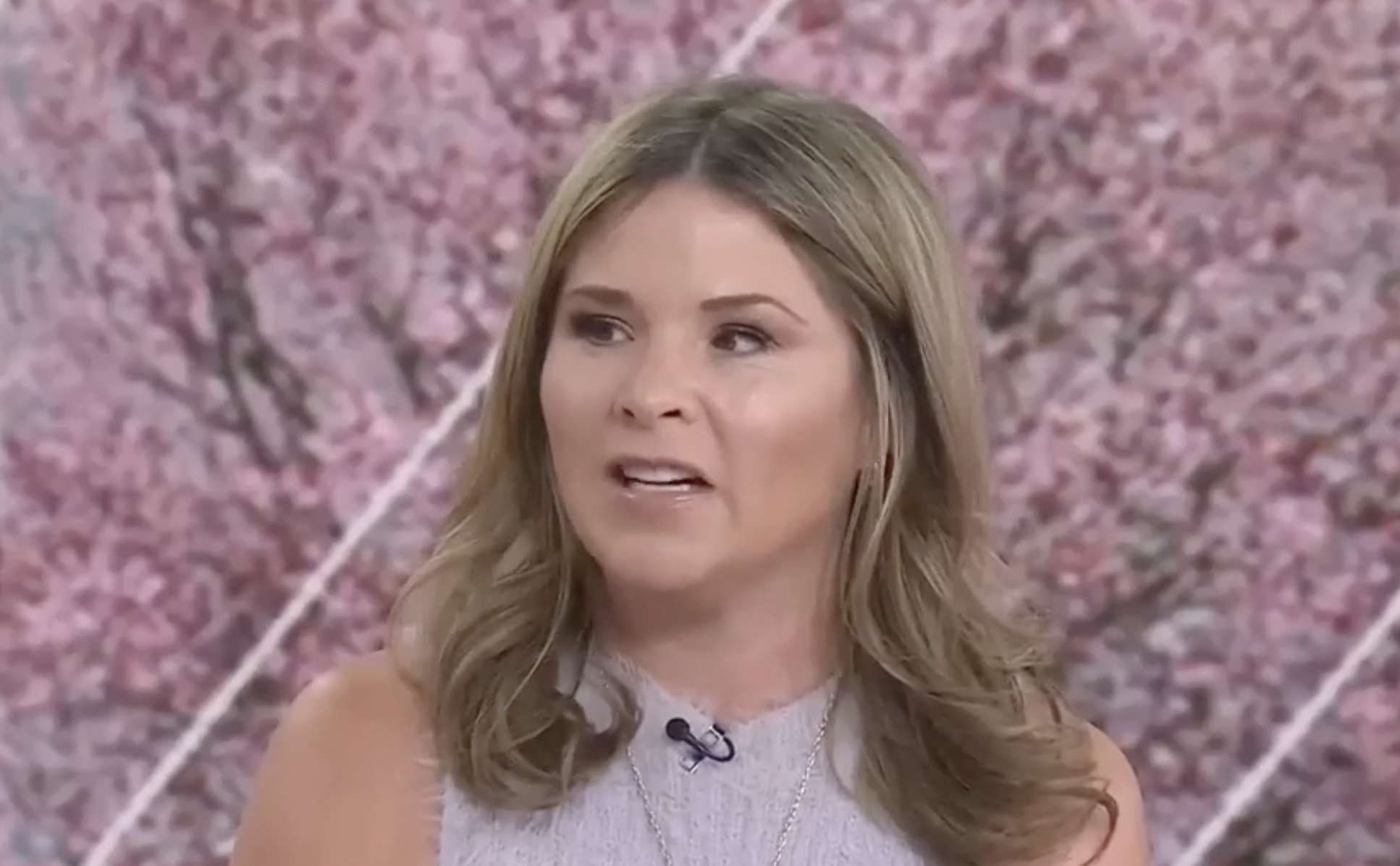 Barbara, who was sitting in for Hoda Kotb, and Jenna played a game called "First Loves" on Thursday's broadcast, and were shocked when they were asked about their first taste of alcohol. 
"I think they are trying to shame us with our underage drinking, minor in possession of alcohol," Jenna said. "I think this is shame coming from my own team."
"That was rude," Barbara agreed.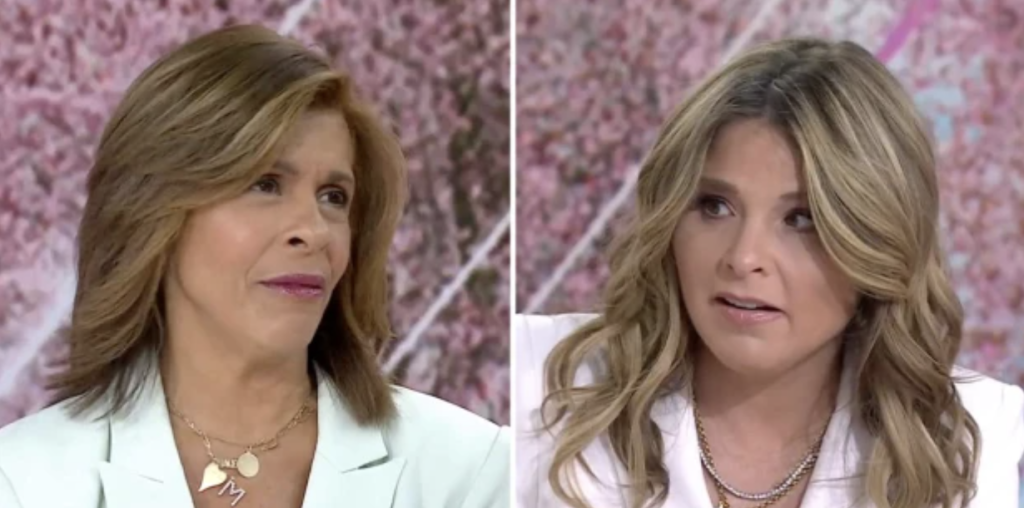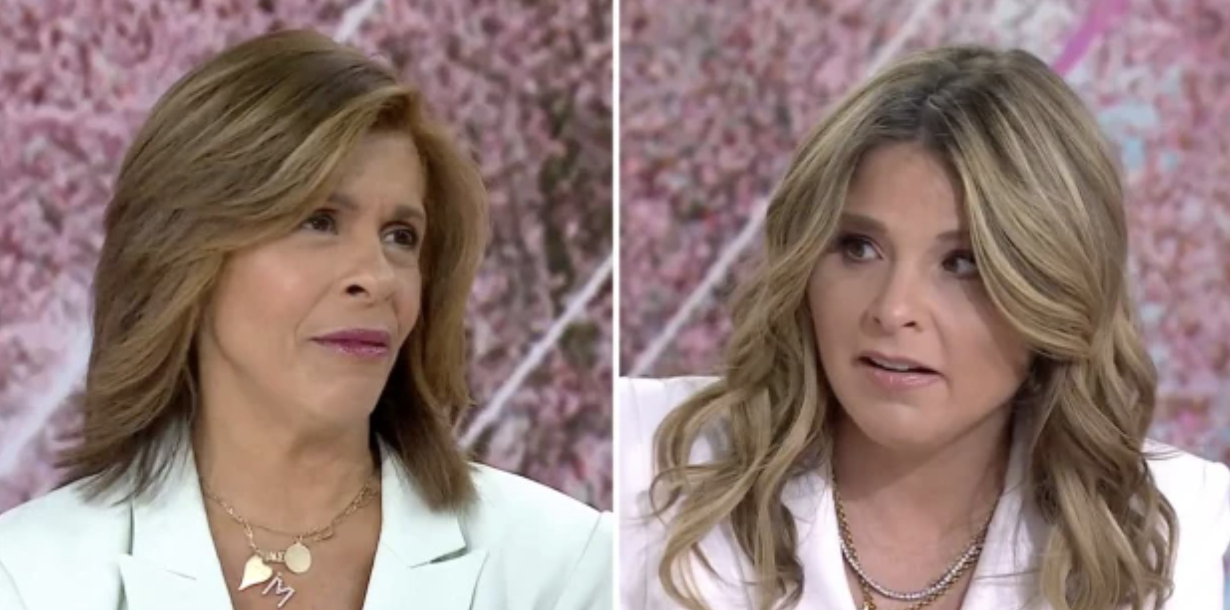 The 41-year-old sibs went on to answer the shady inquiry, revealing that they preferred a "wine cooler" or "natty light," aka Natural Light beer, at the time. 
In the early 2000s, Jenna and Barbara landed in hot water for possession of alcohol only a few months before their father, former POTUS, George W. Bush, entered the White House. The sisters, who were teenagers at the time, were busted for using a fake ID and possession of alcohol while students at the University of Texas.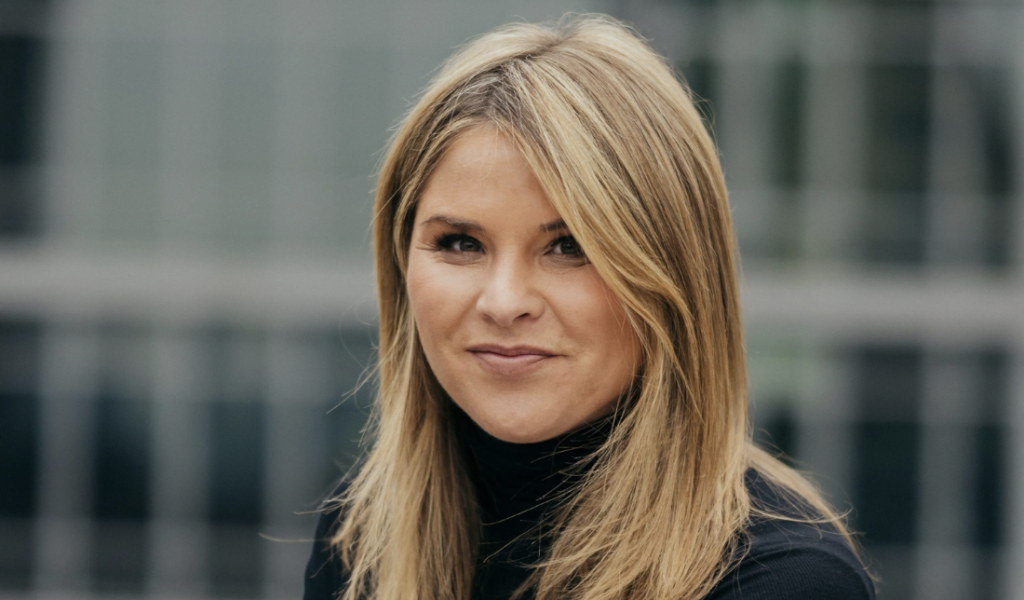 Jenna addressed the headline-grabbing incident in 2022, revealing that her dad had an unpredictable reaction to the duo's "stupid choices" during an episode of "Today with Hoda and Jenna."
"I mean we embarrassed them — although they never said it — on the world stage," she recalled. "We got in trouble with the law as freshman in college by ordering a margarita at a restaurant called Chuy's."
"Barbara and I … were like 19 and a half, maybe 20, close enough but not allowed [to drink]," she continued.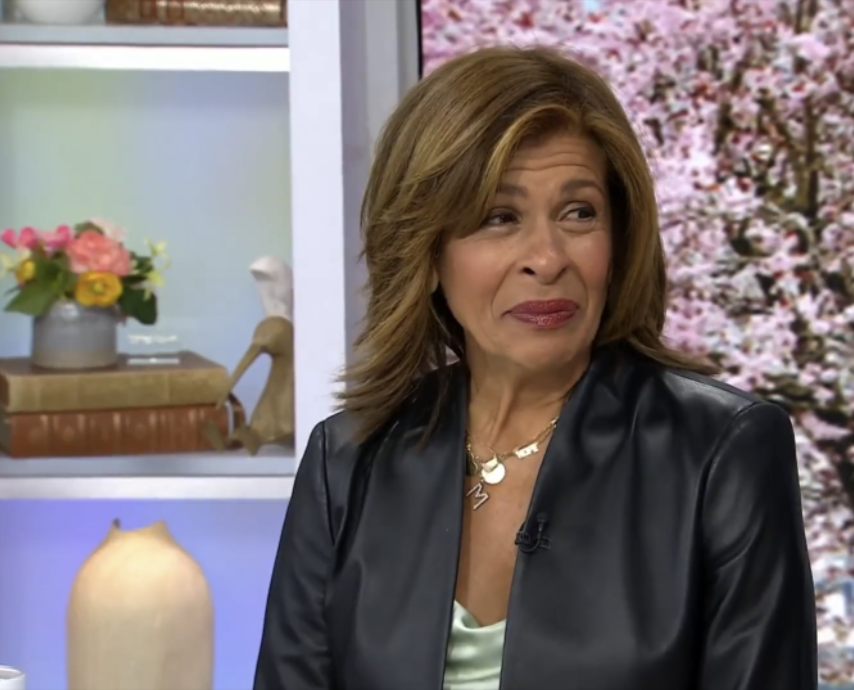 She credited the pair's fearlessness to their parents, who allowed them to live like "normal" teenagers while in the public eye.
"When I called my dad to say, 'I'm really sorry' … he said, 'No, I'm sorry,'" Jenna explained. "He said, 'I'm sorry, I told you that you can be normal, and you can't. You can't order margaritas.'"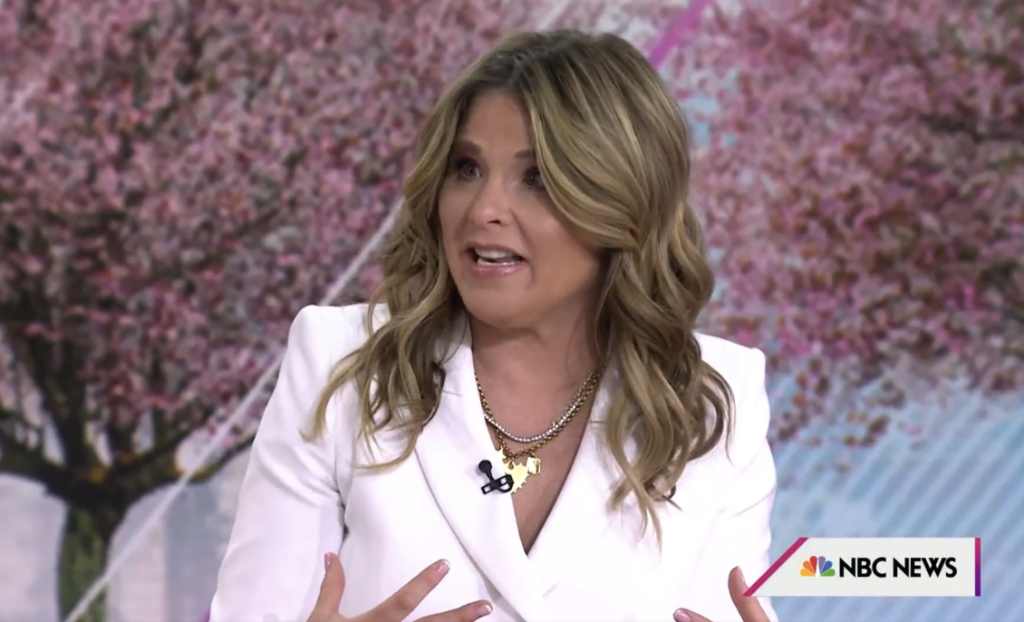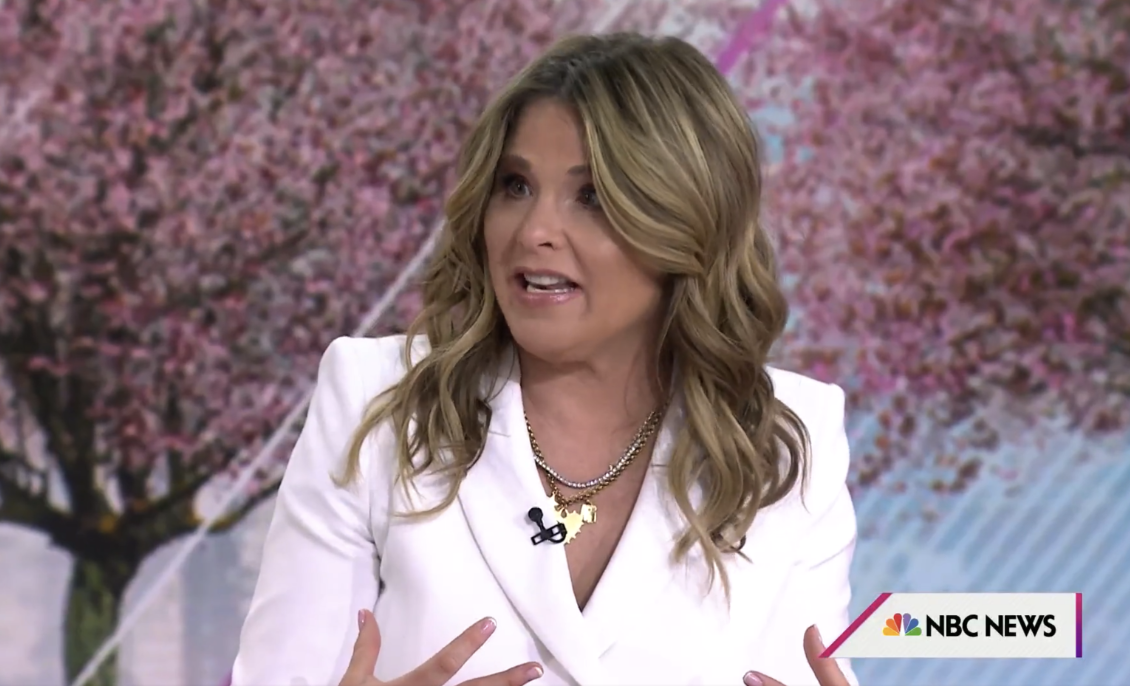 A few years prior, Jenna praised her famous parents for giving her a "chance to fail" during her upbringing. 
"While we were growing up, I for one had parents that let us fail, let us fall and publicly," she told Hoda. "And I always say to them now, 'How brave of you,' because it didn't reflect great on them, either."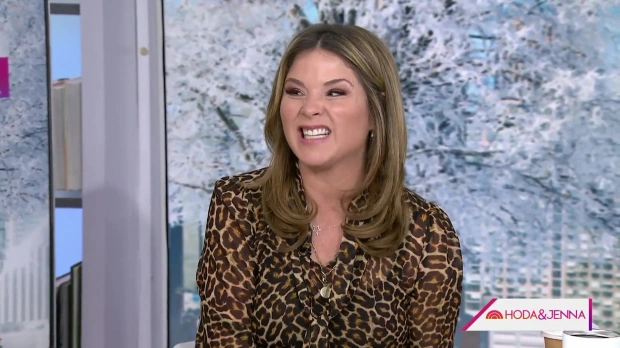 Back in April, Jenna opened up about a painful childhood experience when she shared that her middle school boyfriend broke up with her after seeing her in a bathing suit. 
"I had a boyfriend in seventh grade who broke up with me after we went swimming together," she said, adding, "after he saw me in a bathing suit."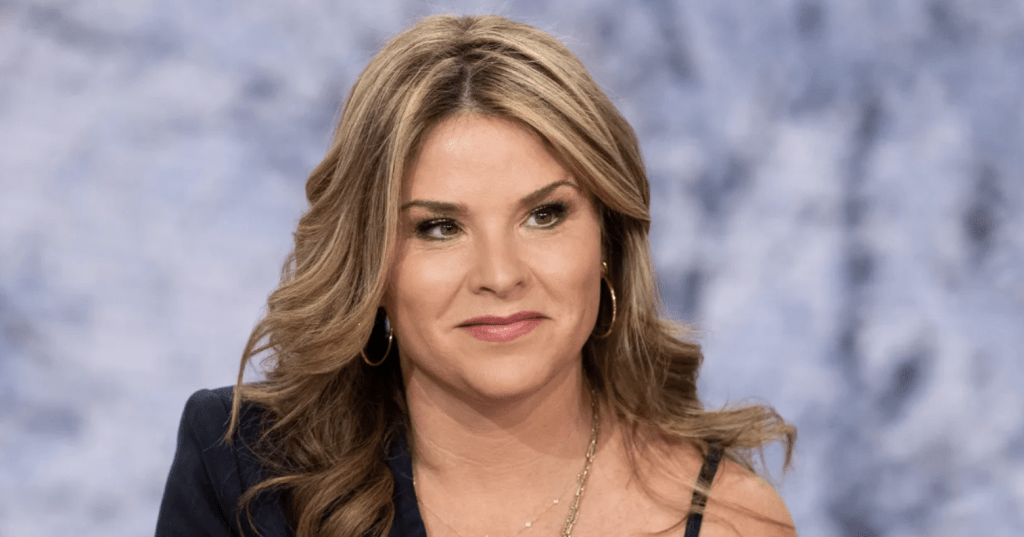 The former first daughter explained that she hoped that by sharing her experience she would call attention to the harsh and long-lasting impact of body shaming.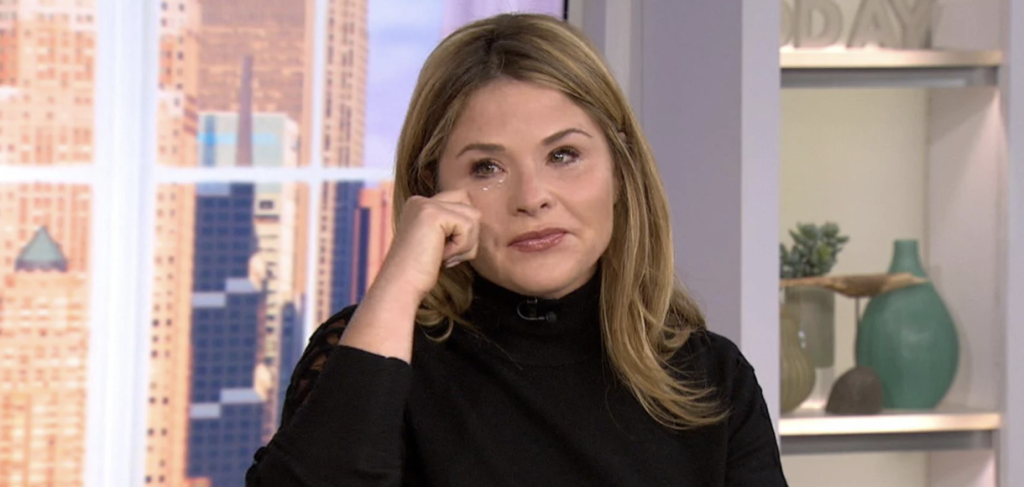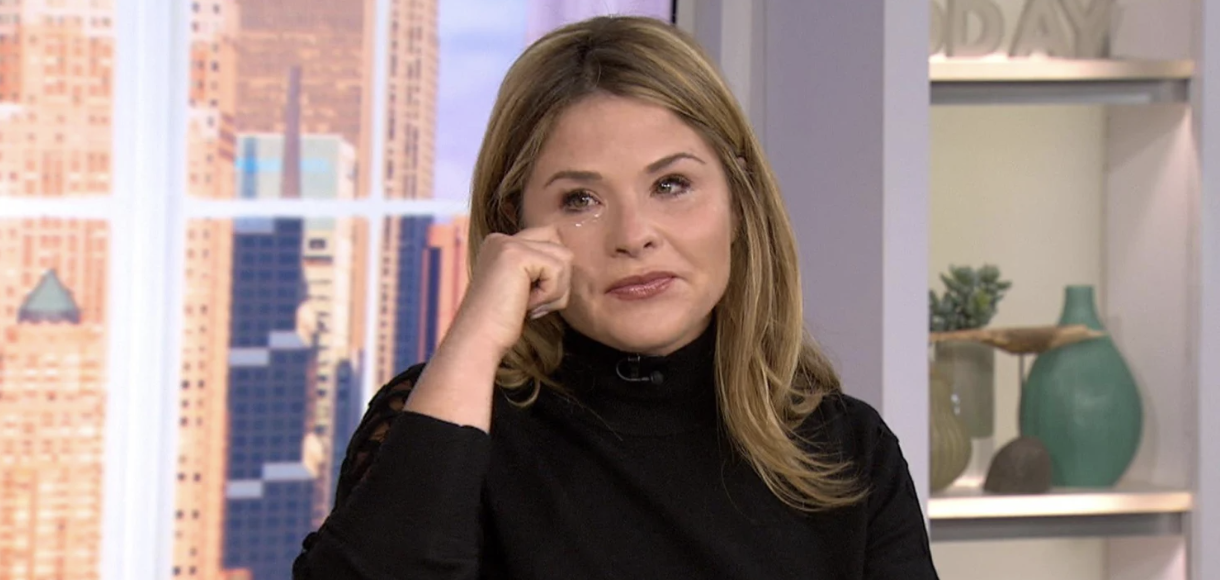 Jenna shares daughters, Mila, 9 and Poppy, 7, and son Hal, 3, with husband, Henry Hager. She explained that the painful episode inspired her to raise her children to be "loving" individuals. 
Stay Connected With All About The Tea: Twitter Ι Instagram Ι YouTube Ι Facebook Ι Send Us Tips