Tyler Perry Brought to Tears After Comments from 'The View' Host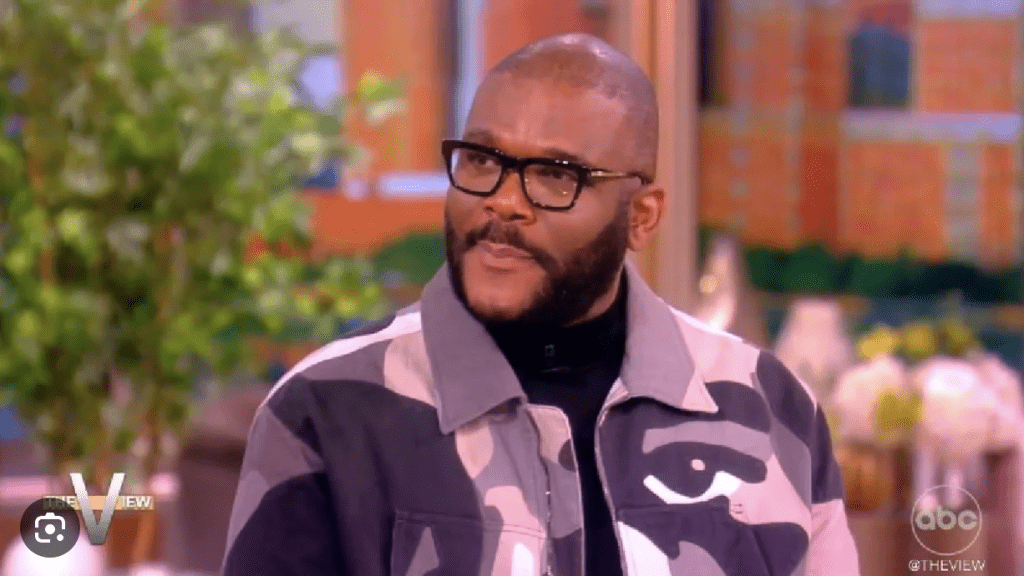 Tyler Perry Brought to Tears After Comments from 'The View' Host
Tyler Perry became emotional during a Tuesday appearance on The View, while remembering his mother, Willie Maxine Perry. 
The 54-year-old director was promoting his new documentary, "Maxine's Baby: The Tyler Perry Story," which chronicles his life story and is named after his beloved mom, who died in 2009.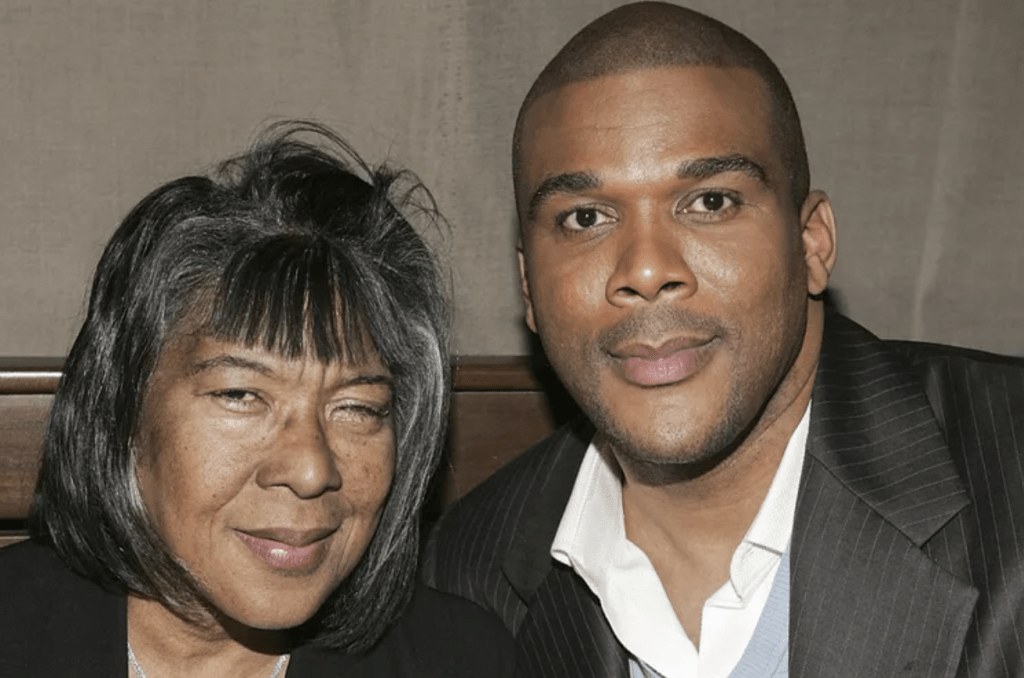 Co-host, Sara Haines, 46, who watched the documentary, praised Perry for "living every word" she had learned in her own faith journey. She told the acclaimed director, "You're amazing." 
She added that she "met Maxine" for the first time while taking in the film, which struck an emotional chord with Perry.  
"OK, wait a minute. … You met my mother through [the doc]? Wow," he said, tearing up. "Thank you."
He shared — "To say that you met her through that, that takes me somewhere because she — this woman endured so much pain and she didn't have some legacy, but she had me."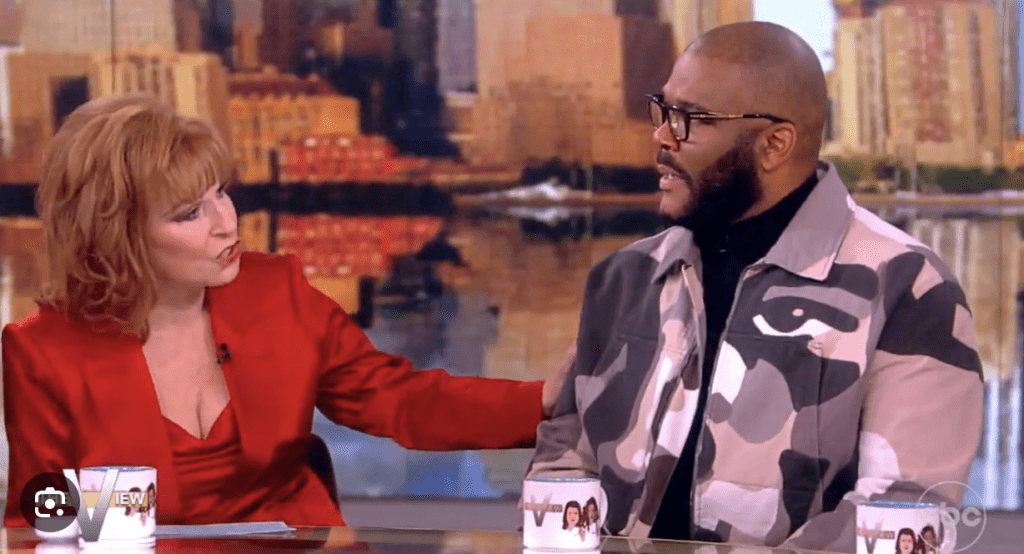 The "Madea's Family Reunion" star added — "To say that I was able to introduce her to you — you got me there, man. I'm sorry. … Lord, have mercy."
Haines thanked the director for "sharing" his mother with the audience before pivoting to his "violent" childhood.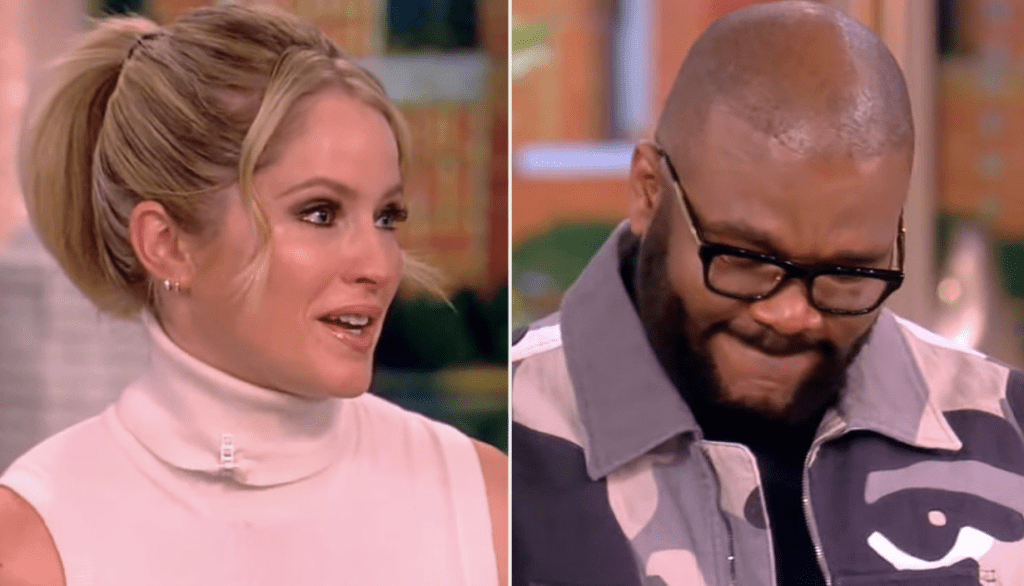 Perry interjected — "I'm sorry, guys," explaining that he was still choked up  over the host's previous sentiment. 
"You really got me, there," the actor said. "I'm sorry. I need to get myself together."
Moderator, Whoopi Goldberg, then passed down tissues to Haines, who was fighting back tears.  
Perry explained — "I just imagine a woman who's lived her life with so much pain and she was always worried about everybody else and, I think, I watched her get sick, I watched her get cancer, I watched her get all of these things because her intention was, 'Are you happy?' 'Are you OK?'"
He added — "She never thought that she was important and she never thought that anybody would care, so to say that this documentary that [filmmakers] Gelila [Bekele] and Armani [Ortiz] did about my life introduces her to the world, that moves me because she was very much that special to me."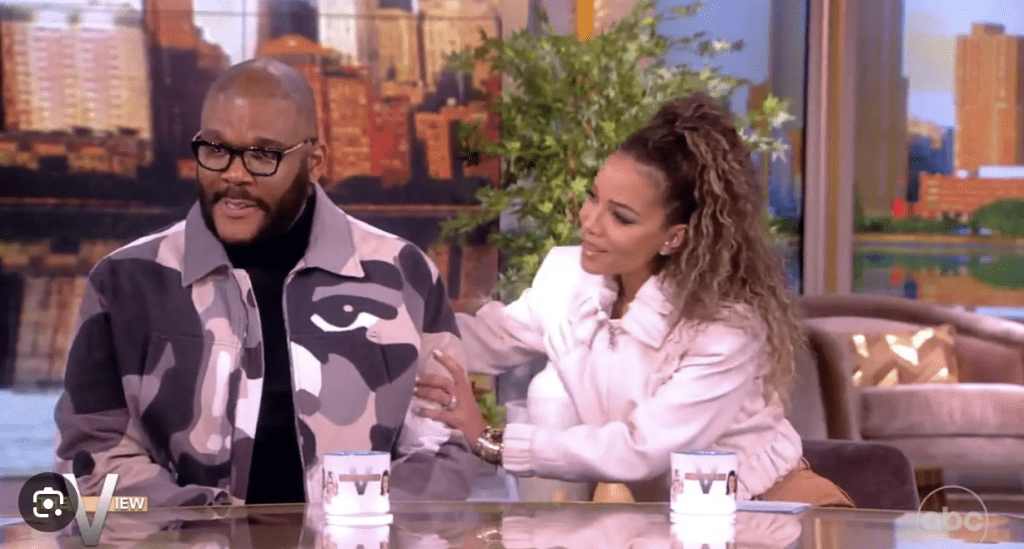 Many fans took to social media to comment on the "beautiful" and "powerful" moment between Perry and Haines. 
One viewer wrote — "Most beautiful moment. Sara always has the right words to express the exact thought."
Another said — "I didn't expect to turn on #TheView for a hot minute and be turned into a puddle of tears. Tyler Perry is that guy."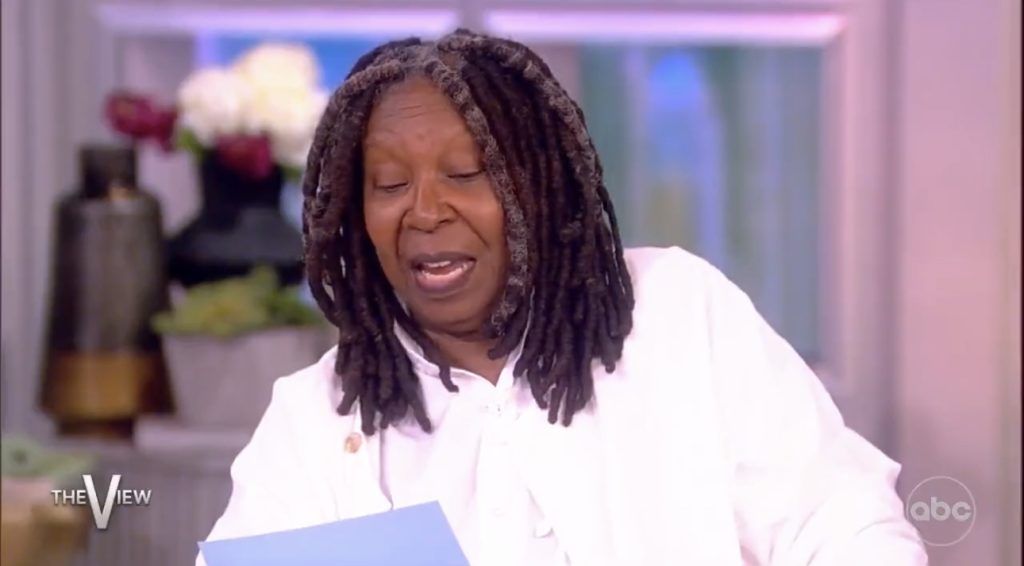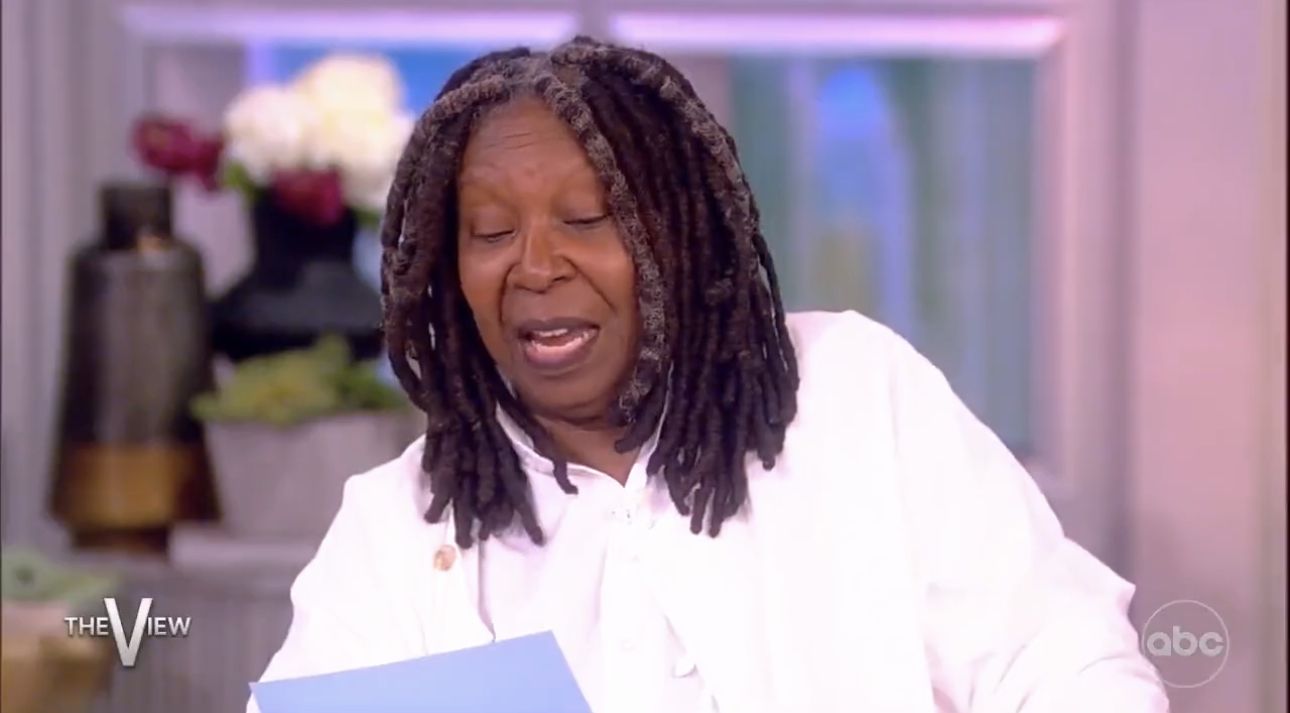 Perry shared how his mother motivated him toward success in a separate interview with "CBS Mornings." 
"Everything I did was about her. All the work was about her," he said on Tuesday. "I was never after money. It was always about making enough money to take care of her, to buy her medicine, to make sure we were never in poverty again. No matter how much I had, it was never enough." 
"Maxine's Baby: The Tyler Perry Story" will begin streaming on Amazon on November 17. 
Stay Connected With All About The Tea: Twitter Ι Instagram Ι YouTube Ι Facebook Ι Send Us Tips