Margaret Josephs SCARED Jackie Goldschneider Will Expose Her Amid Alliance Switch!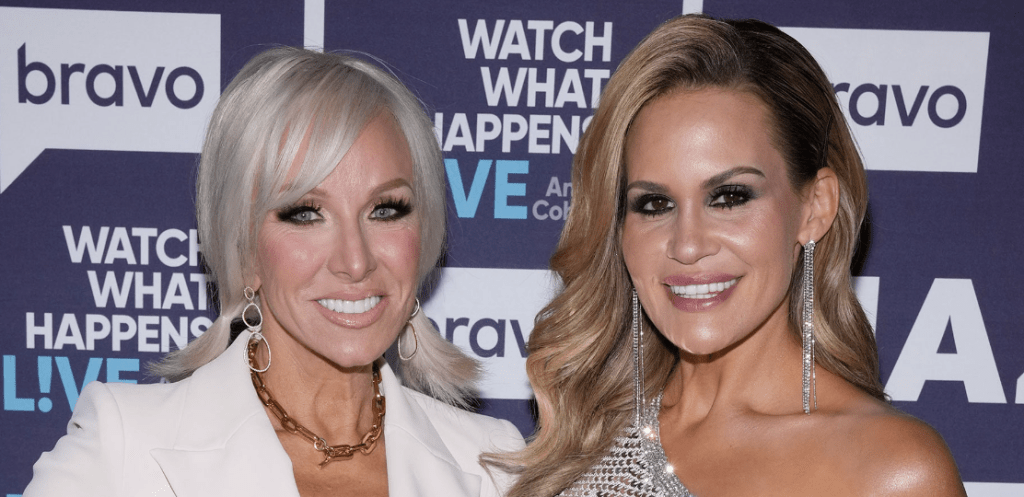 Margaret Josephs SCARED Jackie Goldschneider Will Expose Her Amid Alliance Switch! 
Real Housewives of New Jersey co-stars, Margaret Josephs and Jackie Goldschneider addressed their fractured friendship over the weekend at BravoCon, a situation Margaret called "sad."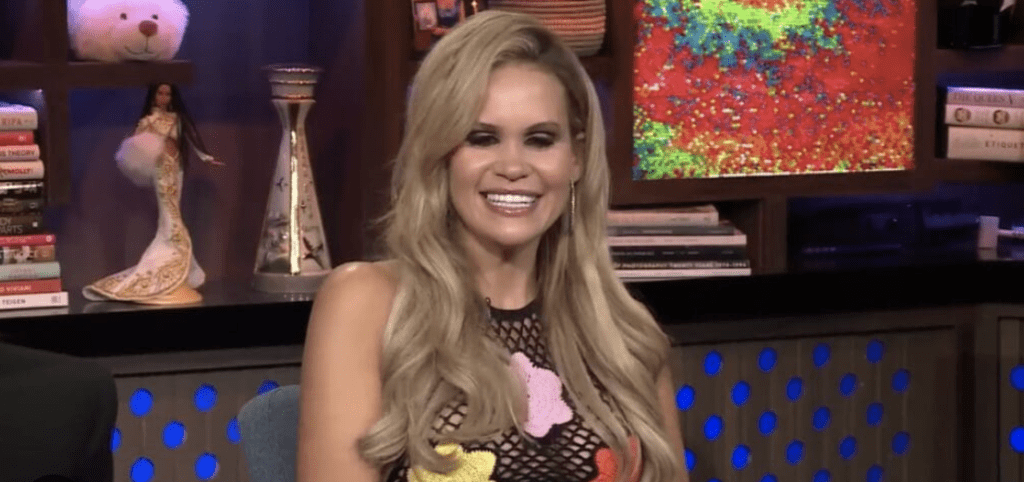 Margaret recently implied that her co-star had a "nice case of amnesia," and Jackie hit back after switching panels during last weekend's fan event. 
Margaret recently spoke to Page Six about the dispute, telling the outlet—"I feel sad about it. I think it's sad, but I think it's weird … It's shocking."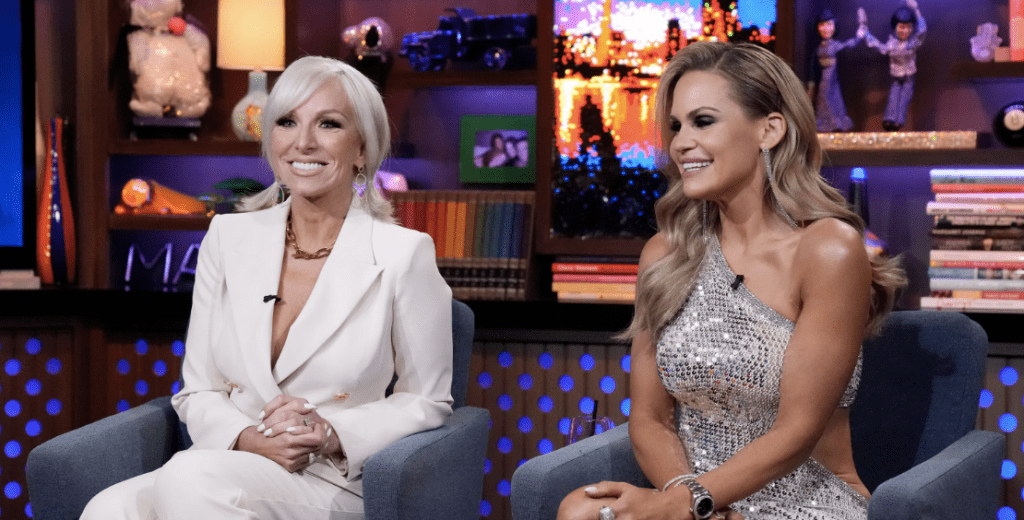 Margaret clarified that she was not taking responsibility for the broken relationship. 
"Normally, I would," she explained. "I would take responsibility for something like that … But I feel maybe she didn't love me as much as I thought she did."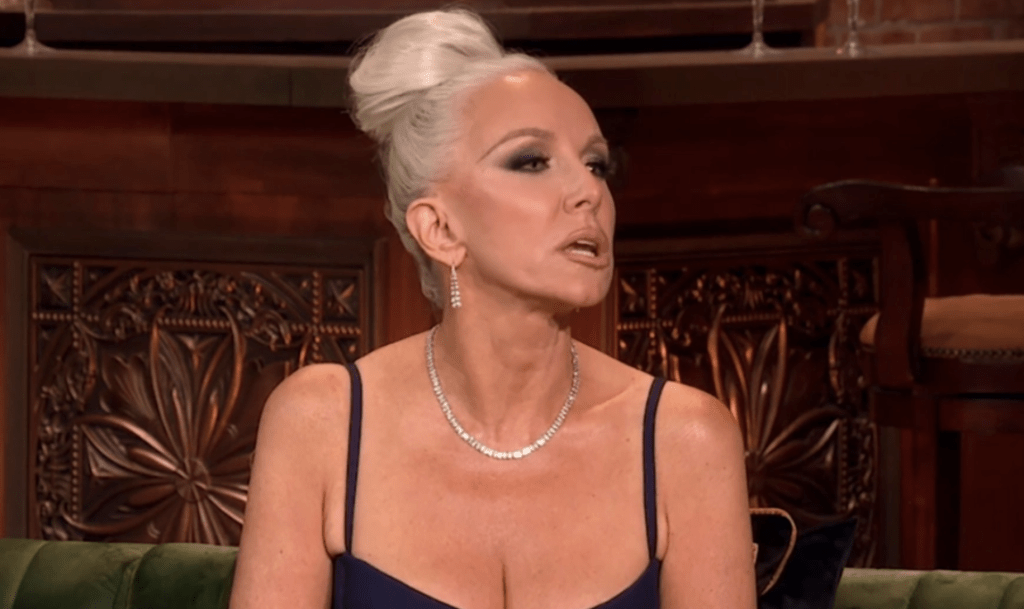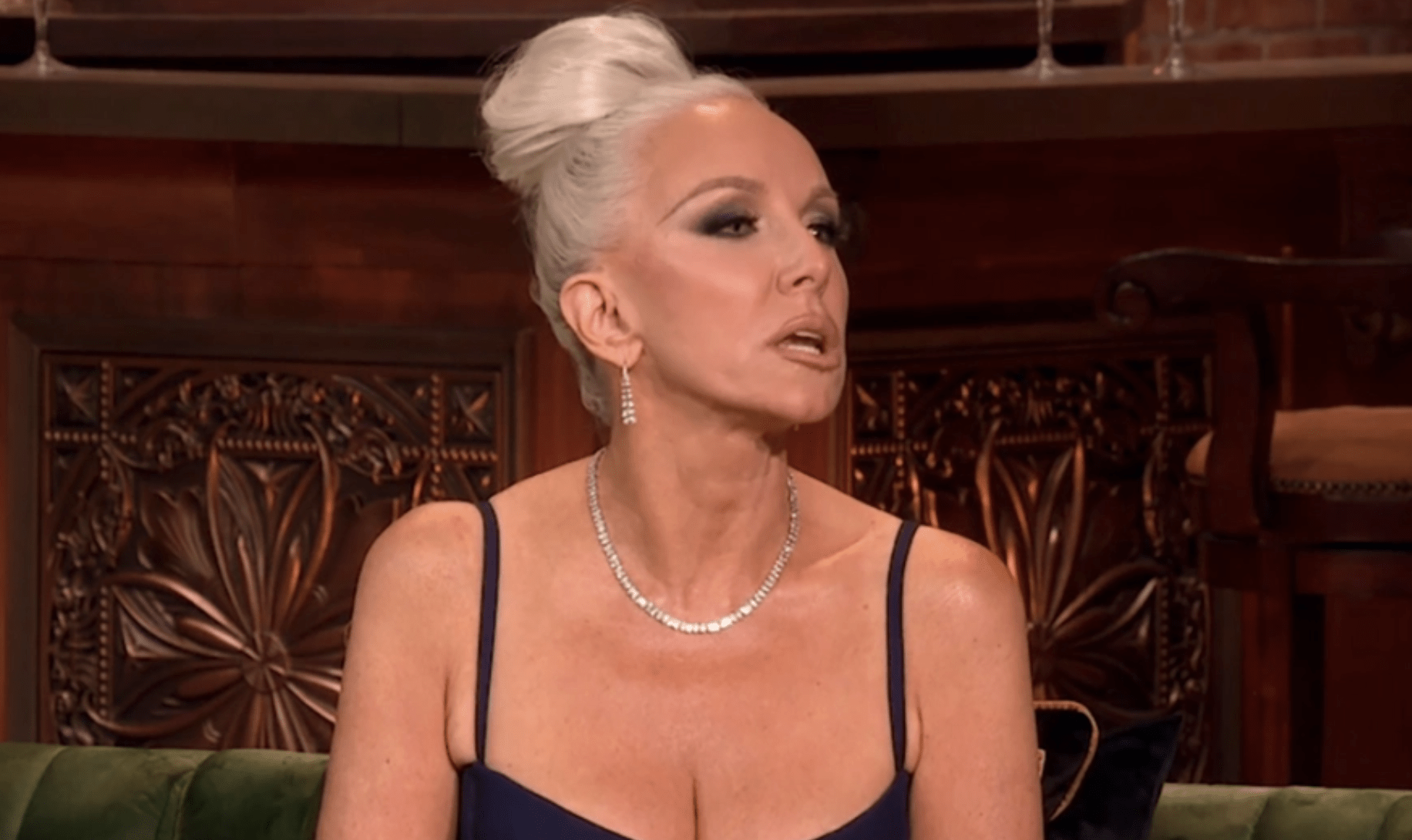 Margaret spoke to fan speculation alleging that the conflict began with a disagreement over Jackie's new book, "The Weight of Beautiful."
"I championed her for that book, I wanted her book to be successful. I had my own book with Simon & Schuster [that] did unbelievably well and I want only good things for her," the Bravo star claimed. "I want good things for everybody. Even if I don't love them, I want good things for people, you know what I'm saying? I support women unconditionally."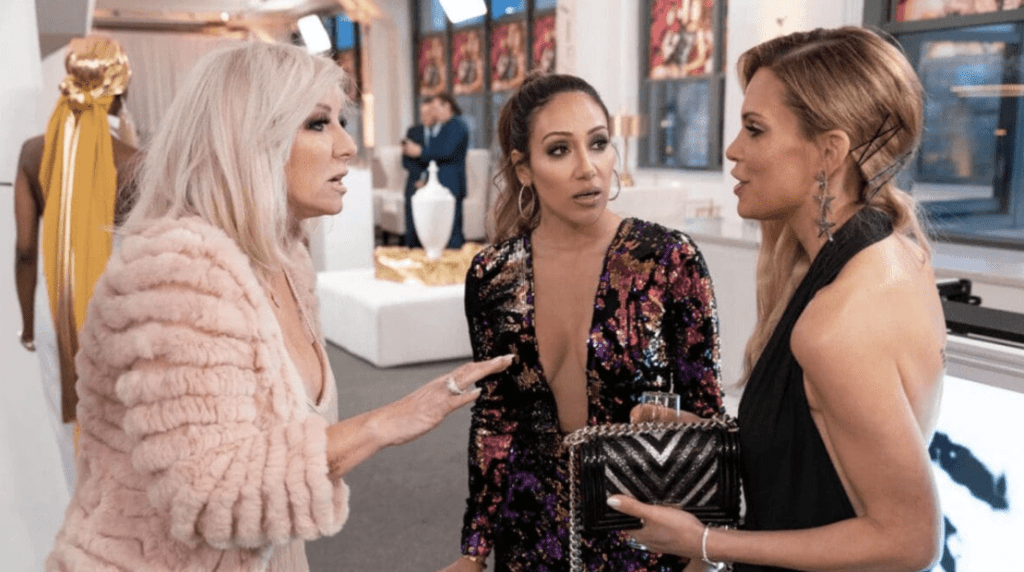 Chatter alleged that Jackie felt that Margaret took credit for her book deal, but Margaret shot down the claim.  
"No one gets anywhere on their own. This is a team. I have a beautiful team behind me. I couldn't be me without everybody behind me," Margaret said. "I think she got very offended when I said, 'I championed you,' and that didn't mean anything behind it. And I think she was very offended that I said that."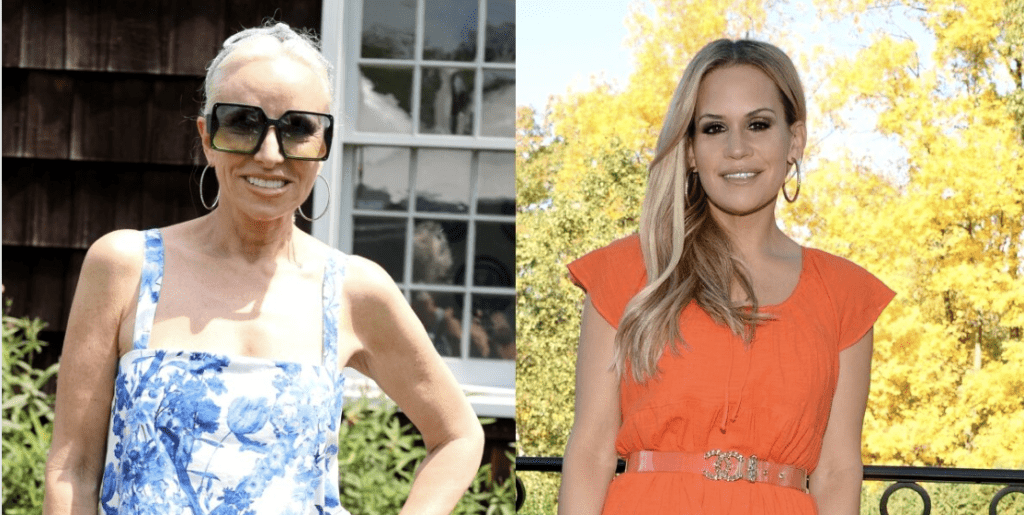 Jackie also spoke to the issue, but shared a different take. 
"There was a trust that got broken and I don't know that that's so easily repaired," Jackie told same outlet. "I'm not sad … I think the friendship kind of came to an end and I think everybody will see it and they'll understand why I'm not sad."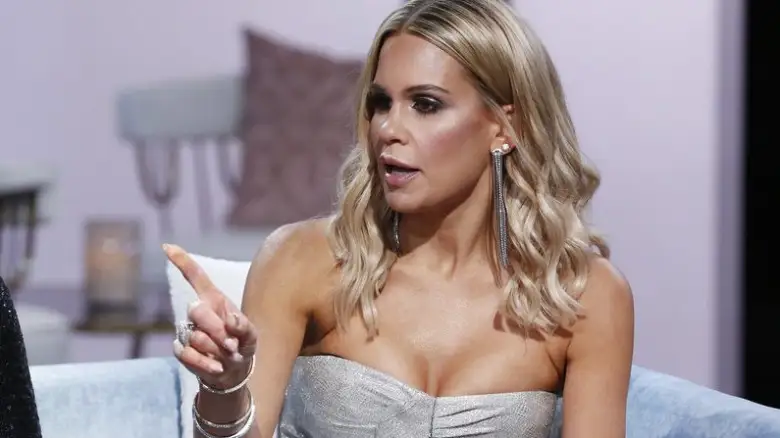 Melissa Gorga, a close ally of Margaret's, seemingly suggested that Jackie was just trying to stir up trouble. 
"I think that sometimes people feel like they need to ruffle feathers to make a splash — and it's unfortunate," she said. "You need to stay authentic to your true self and I think she's looking for rumblings, trying to throw things out there and seeing if they stick … And God bless."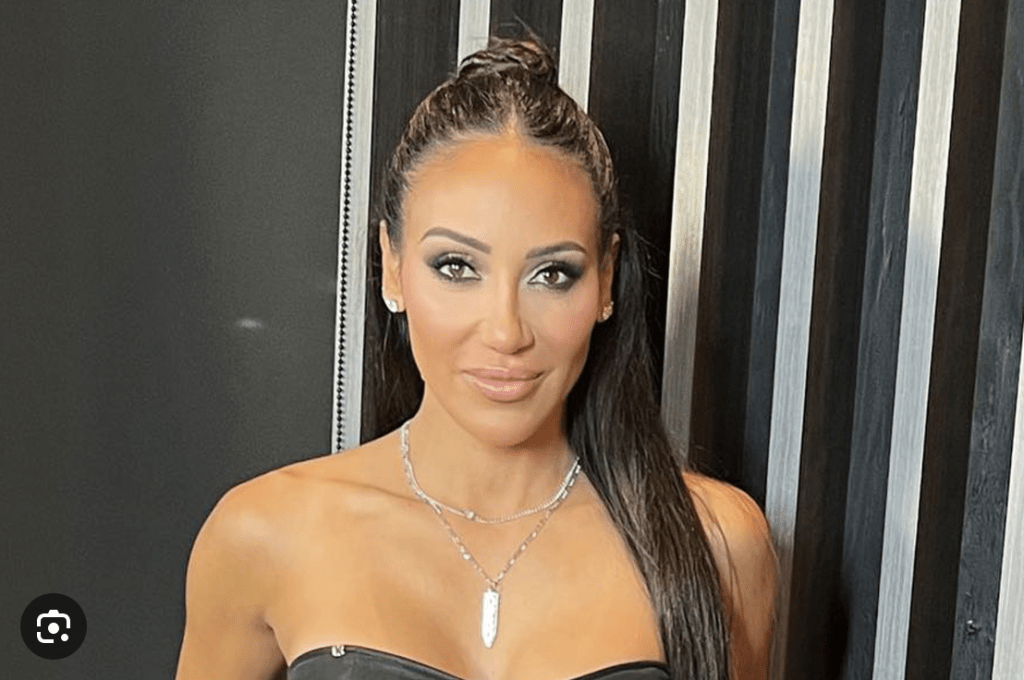 Jackie responded to Margaret shading her memory skills during a BravoCon discussion, noting her jump from Melissa and Margaret's panel to Teresa and Jennifer Aydin's platform.
"I remember everything very clearly, and I think that clarity is why I'm here and not with Margaret," she said.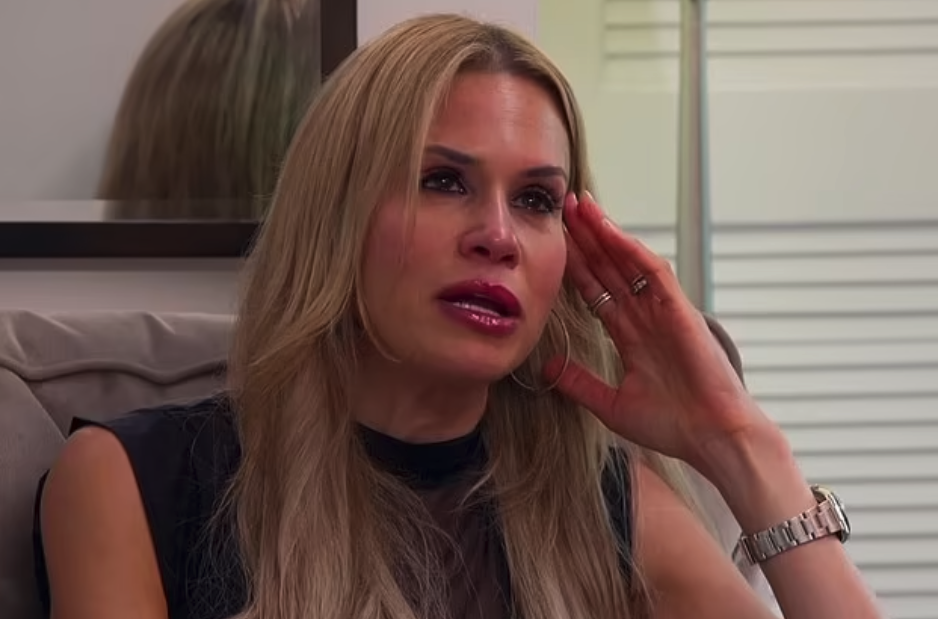 Jackie recently told Us Weekly that her friendship with Teresa Giudice was "new, growing, and mutually respectful … unexpected."
"It was really organic," Jackie revealed. "It was like we were just talking at a party and then we were talking more, and then we started calling each other and then we hung out and started hugging. We like each other. Yeah, it really grew organically."
Stay Connected With All About The Tea: Twitter Ι Instagram Ι YouTube Ι Facebook Ι Send Us Tips   
Olivia Davis is a Staff Writer at All About The Tea. Olivia's hobbies include binging Netflix series, and watching Housewives on Bravo. She graduated from San Francisco State University with a degree in History.