Thomas Ravenel BLASTS Kathryn Dennis as 'Worst Person in the World' After She Plowed Her Car Into a Police Officer Then Fled the Scene!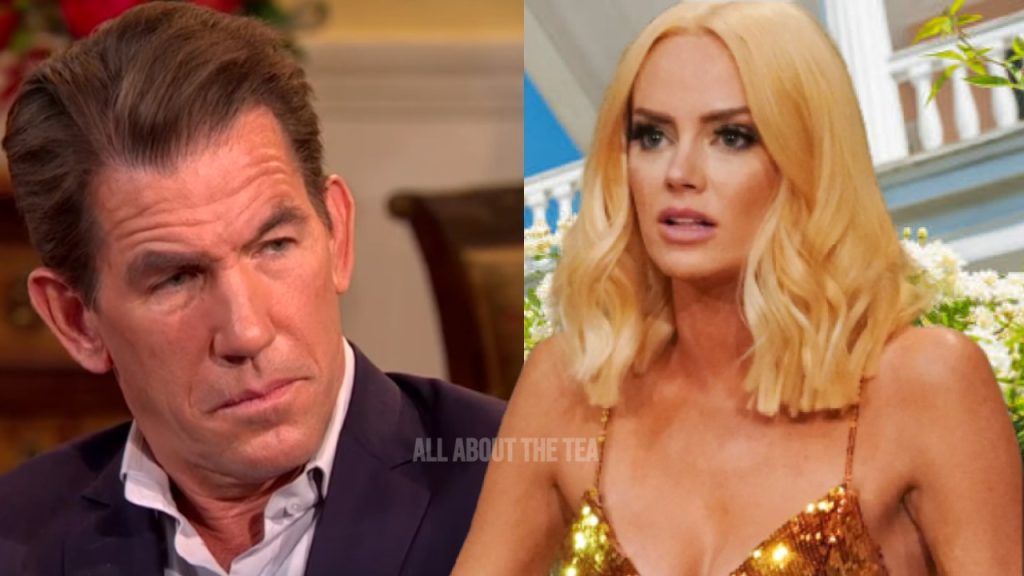 Thomas Ravenel BLASTS Kathryn Dennis as 'Worst Person in the World' After She Plowed Her Car Into a Police Officer Then Fled the Scene!
Thomas Ravenel has unleashed a scathing attack on Kathryn Dennis, his ex-girlfriend and mother of his two children, after her previous co-stars spoke highly of her at BravoCon 2023.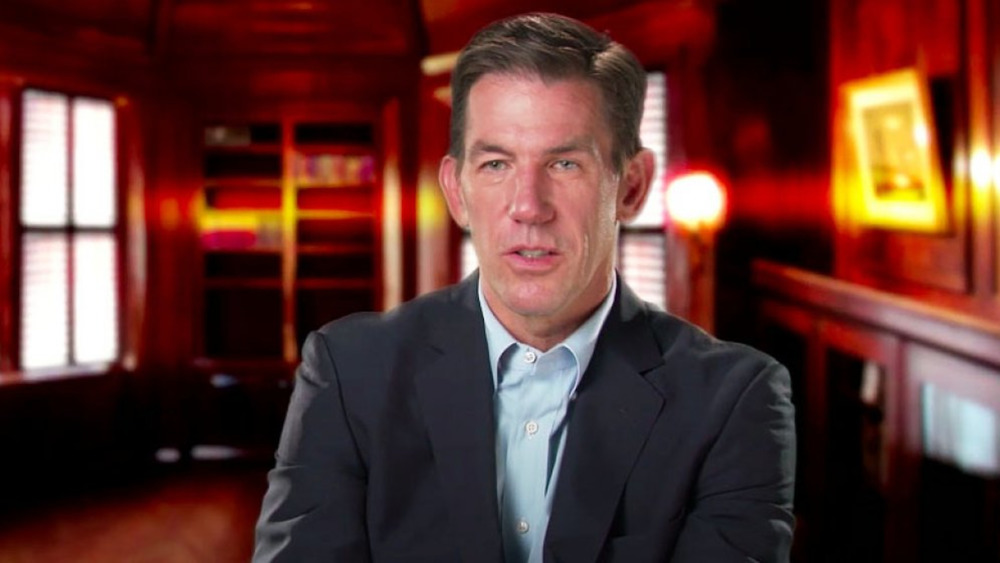 Thomas Ravenel, 61, labeled Kathryn Dennis, 32, as "the worst person in the world I know," and did not spare her supporters like Craig Conover, Shep Rose, and Austen Kroll, whom he labeled as "total losers," on Twitter. His harsh words came after his former Southern Charm co-stars endorsed Kathryn's deplorable actions.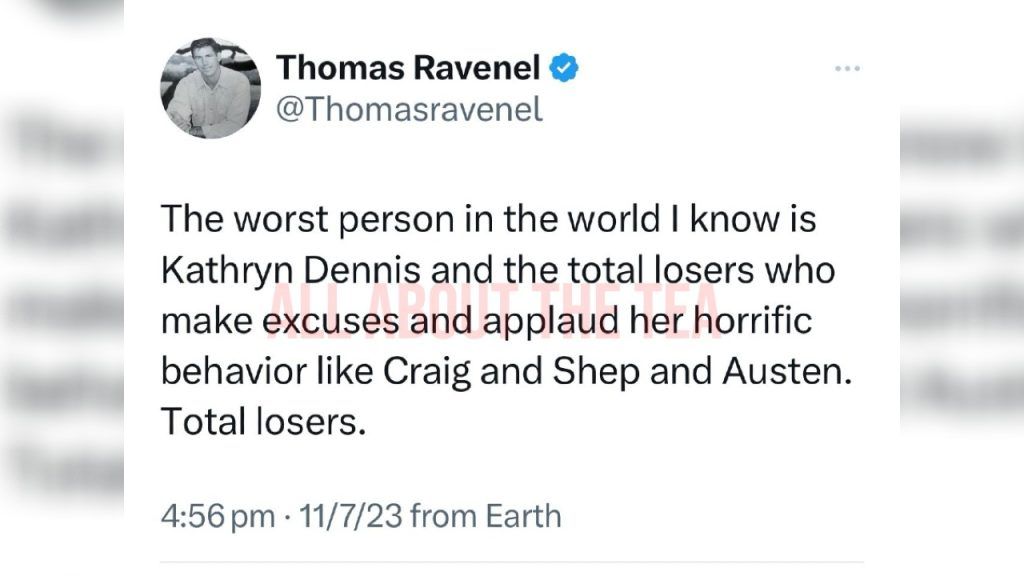 RELATED: (EXCLUSIVE) Thomas Ravenel Awarded Permanent Sole Custody In Legal Battle With Kathryn Dennis
During a public Twitter interaction, Thomas was confronted with a probing question about why he chose Kathryn as the mother of his children, to which he responded with self-deprecating humor, "Damn good question! You got me there!" Further, he implicated Craig and Shep in drug use with Kathryn, and although less certain about Austen, he expressed strong certainty regarding the other two.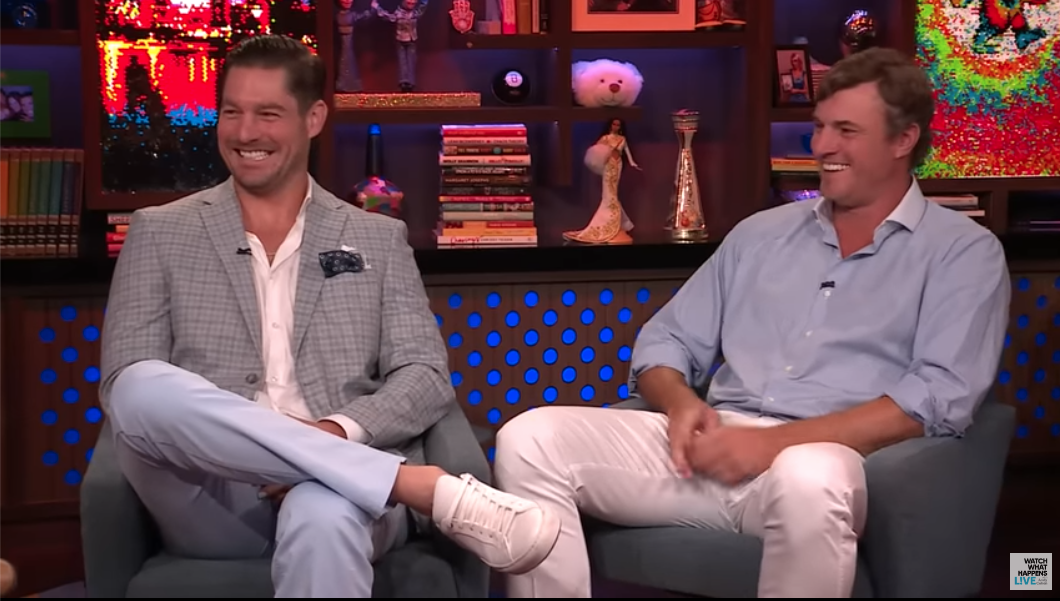 This wave of criticism followed Craig showering Kathryn with compliments at BravoCon. Kathryn  was fired from Southern Charm in January after nearly ten years. Speaking at BravoCon 2023, Craig openly wished for Kathryn's return and disclosed that he, alongside Shep, had filmed with her recently.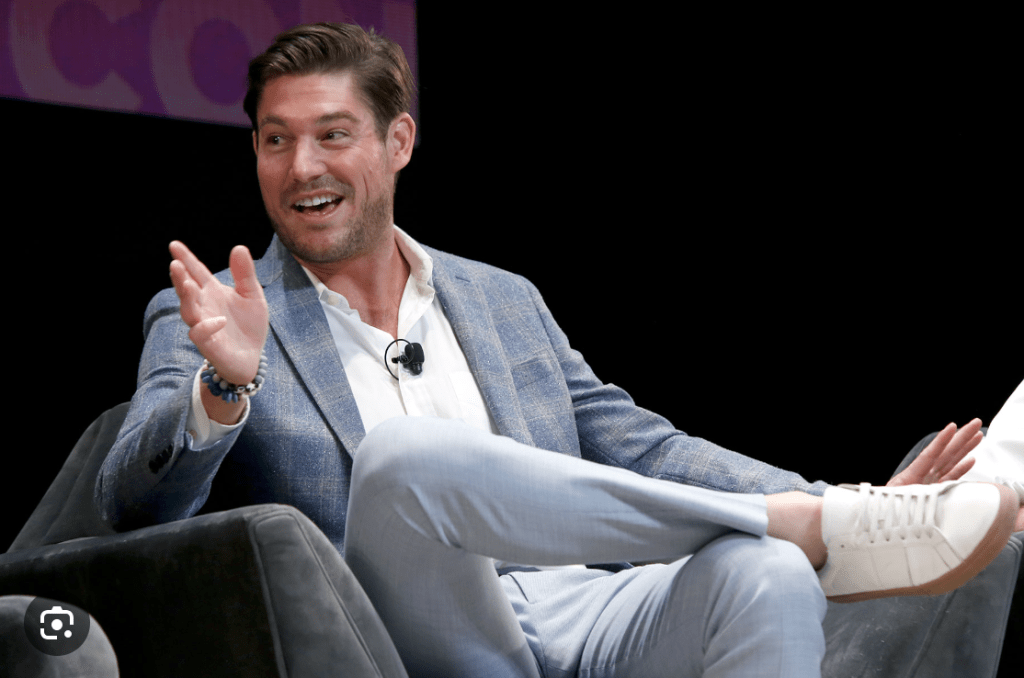 Craig tempered expectations about the footage, indicating it was unlikely to air as it was a personal favor from production. Despite this, he mentioned that Austen remains in touch with her, as do other cast members.
Craig maintained a hopeful outlook, "I think the door is always open," adding his belief that Kathryn is focusing on self-improvement and had some progress to make before potentially returning to the show. He ended on a supportive note, expressing hope for her well-being.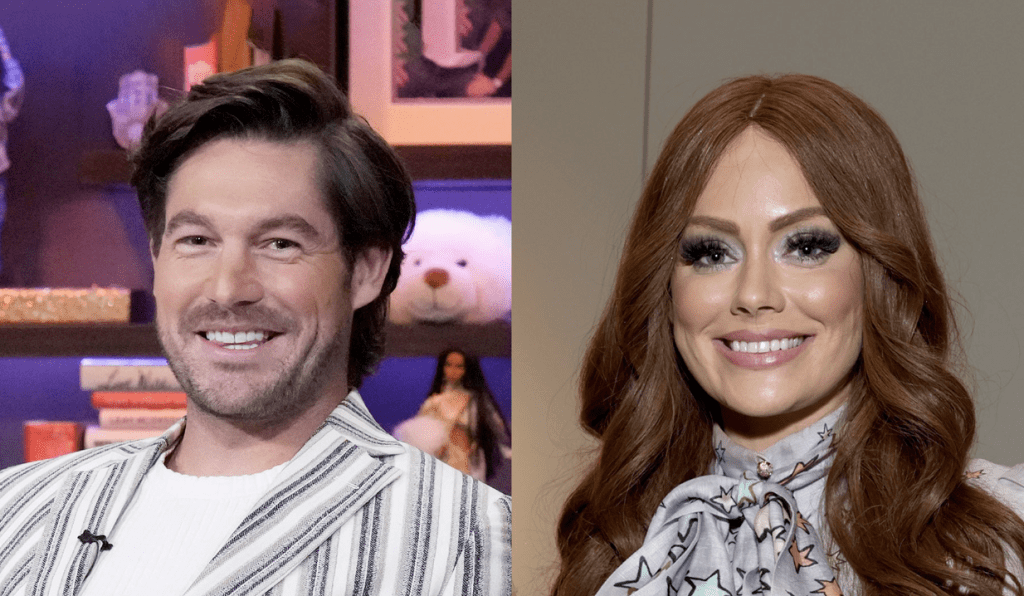 In a direct response to an inquiry on Twitter about Kathryn's recent hit and run crash involving a police offer, Thomas bluntly cited her involvement in a hit-and-run incident at an elementary school crossing, inviting any further questions.
As exclusively reported by All About The Tea, the incident involving Kathryn's car in a hit-and-run at Whitesville Elementary School in Moncks Corner, S.C. The 2022 Ford SUV, registered under her name, collided with a Berkeley County deputy overseeing traffic.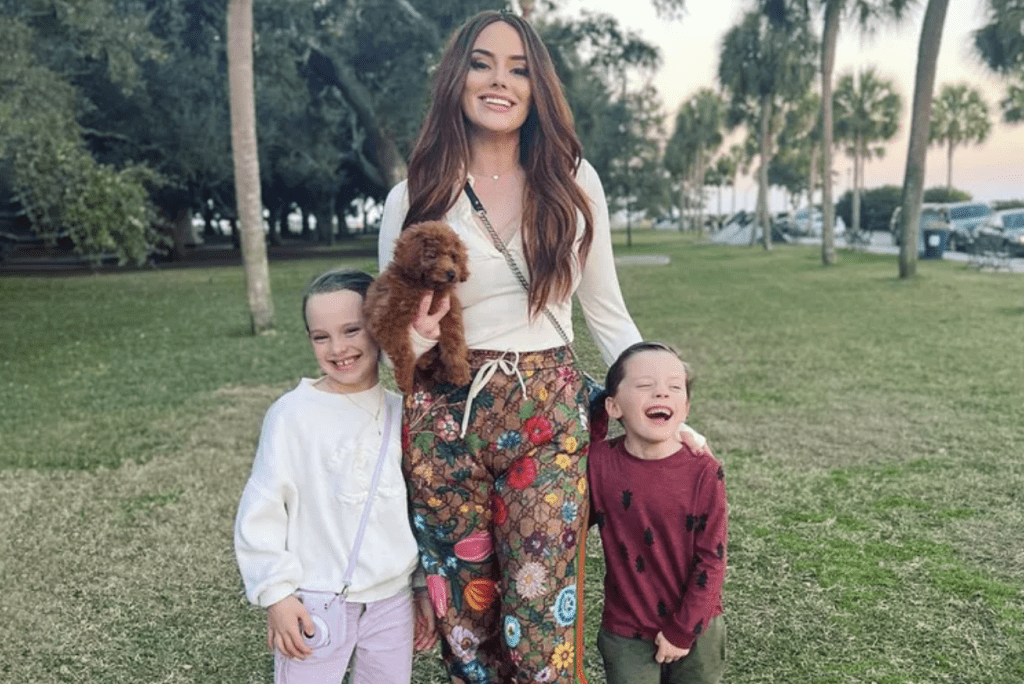 The South Carolina Highway Patrol confirmed the event occurred on the morning of October 20th, and the deputy sustained non-life-threatening injuries. The vehicle in question left the scene and was later found at Kathryn's residence. 
In January 2023, All About The Tea exclusively reported that Thomas was been granted permanent sole custody of the two children he shares with his ex, Kathryn.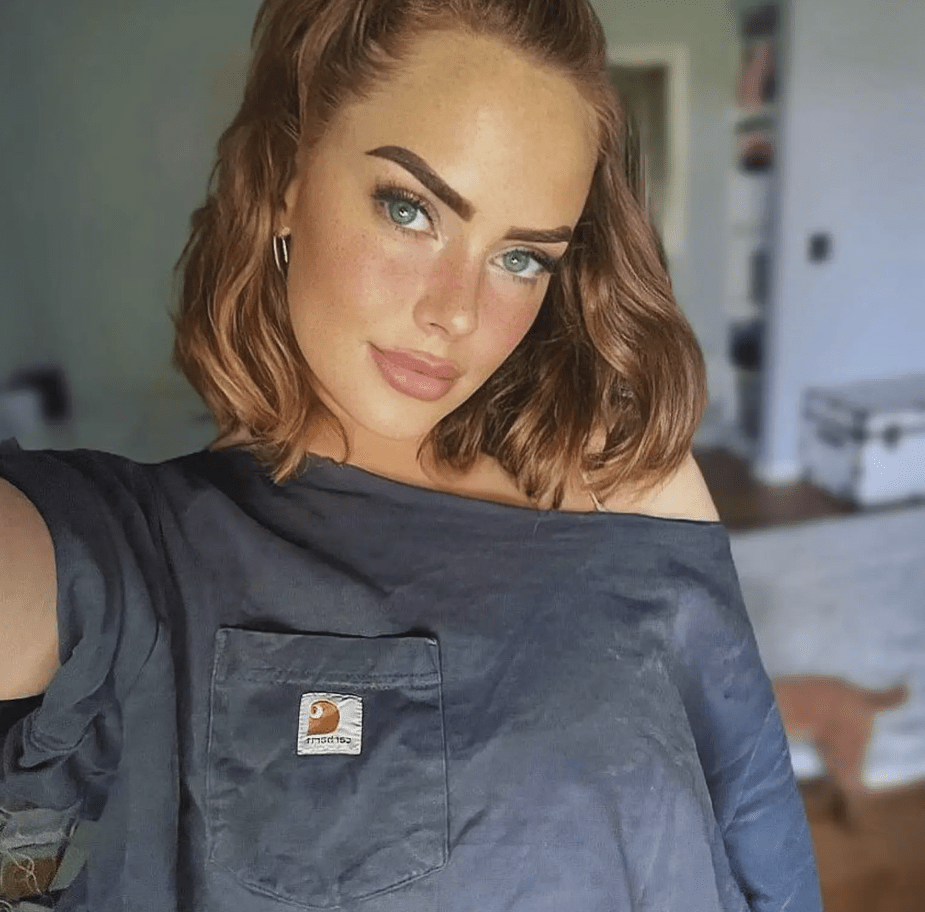 Kathryn lost custody due to negligent parenting and a series of reckless actions that placed her minor children in danger were the main reasons that the former Southern Charm star lost custody.
Court documents revealed that Kathryn abuses drugs, alcohol, and suffers from a multitude of mental health disorders. Per court documents,  Kathryn's "addicted to prescription medications, marijuana, alcohol, shopping and sex."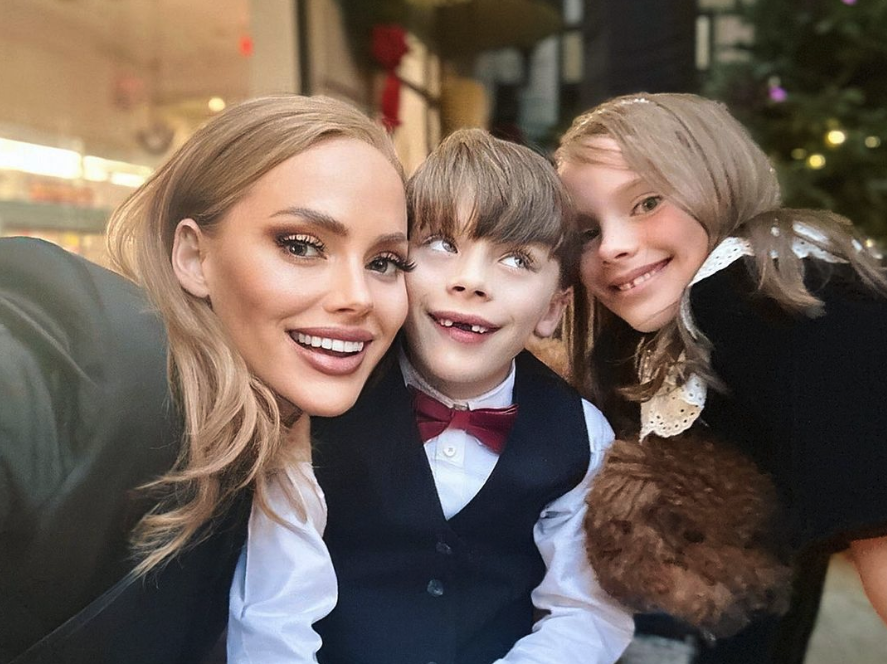 According to the single father of two, both of his children have acquired "developmental and behavioral problems," as a result of Kathryn's pre-natal "drug and alcohol" abuse.
Forensic psychiatrist, Dr. Timothy Brewerton, reported that Kathryn is diagnosed with 17 mental health disorders including: Bi-polar, ADHD and PTSD. And list 17 medications she has been recently and/or is currently being prescribed. The doctor bust the reality starlet for abusing both 'uppers' and 'downers.'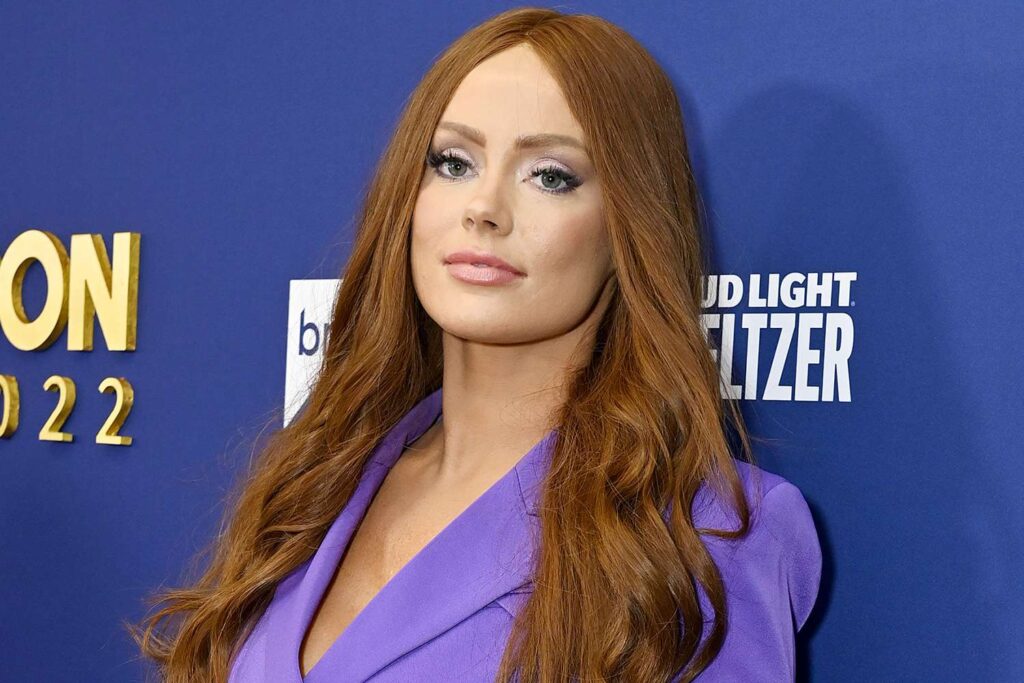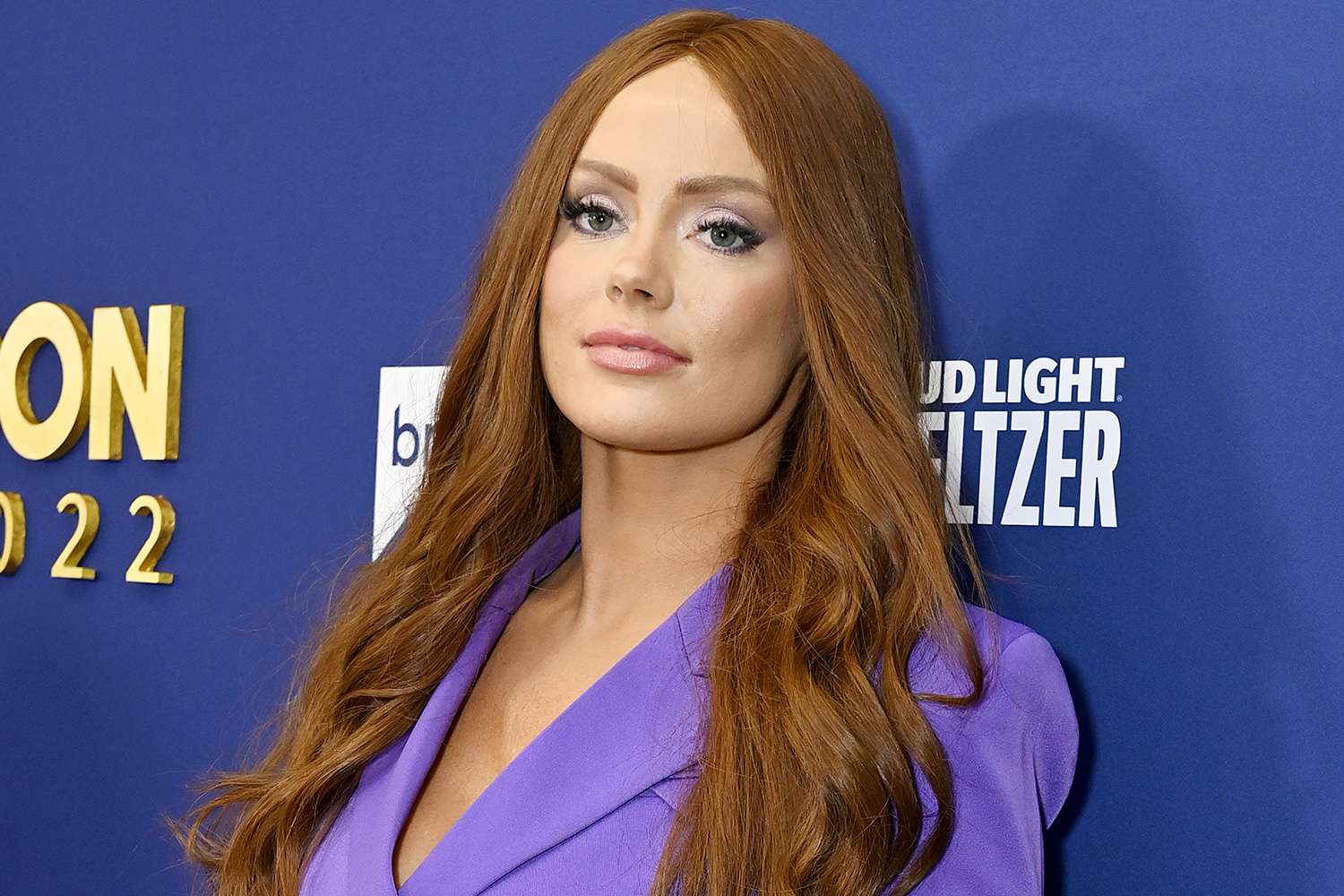 Back in 2020, while the couple's then 4-year-old, son, Saint, was in the mother's care for a visit — a neighbor witnessed the child wandering in traffic. The first time, the neighbor escorted the child back to his mother's home but after it happened a second time (in the same day), the bystander called the police.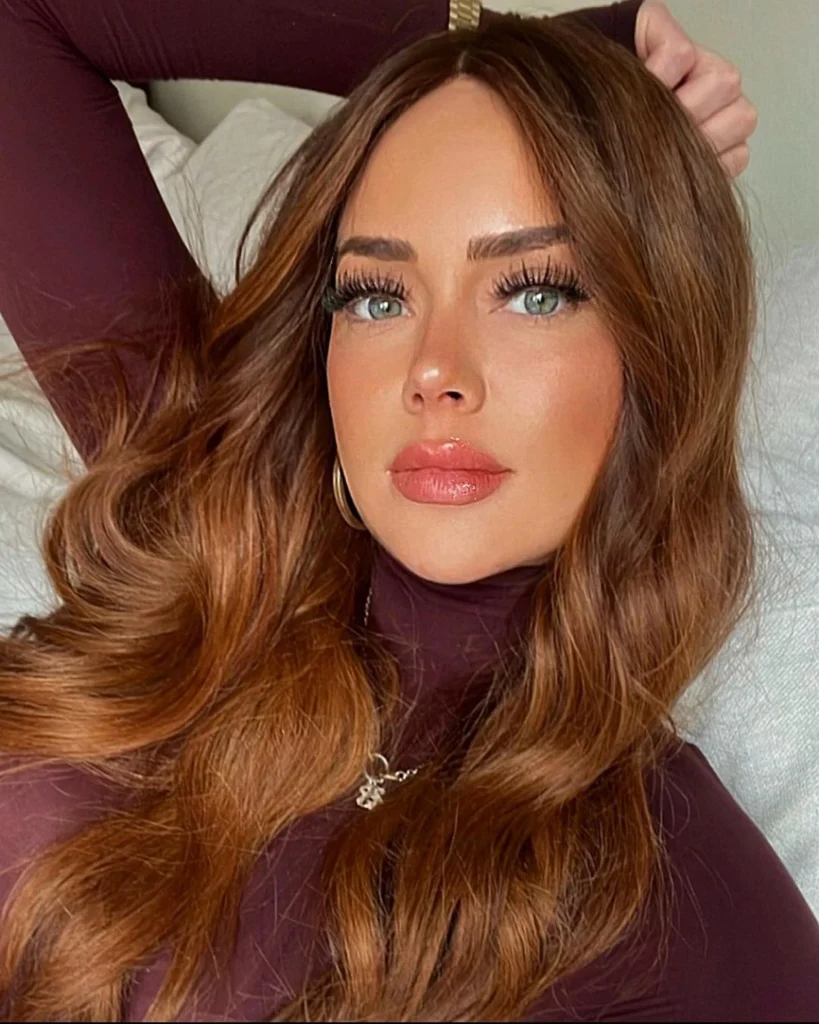 According to the police report, "When the bystander arrived, Kathryn's father was asleep on the sofa (Kensie and Kathryn were not there).  After being escorted home, Saint snuck out of the house a second time. That's when the bystander called the police."
Footage of Kathryn leaving the children alone at her home on multiple occasions was presented to the court.
Southern Charm airs Thursdays, at 9pm ET, on Bravo. 
Stay Connected With All About The Tea: Twitter Ι Instagram Ι YouTube Ι Facebook Ι Send Us Tips