The View's Ana Navarro, 51, CALLED OUT For Requesting to 'Breastfeed' Maluma, 29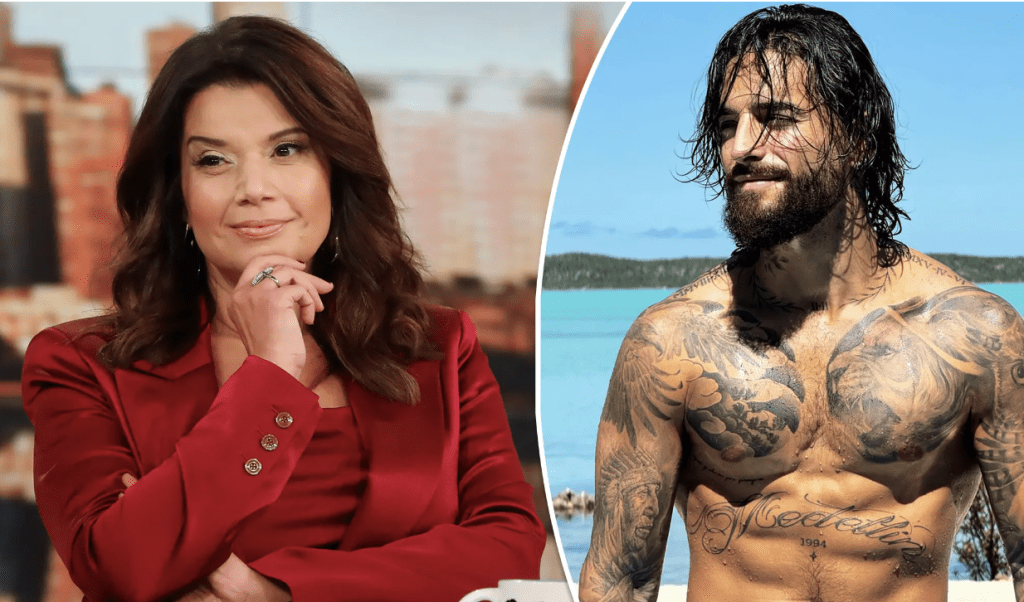 The View's Ana Navarro, 51, CALLED OUT For Requesting to 'Breastfeed' Maluma, 29 
Ana Navarro was hit with backlash after declaring that she would "like to breastfeed" Maluma after attending one of the singer's concerts.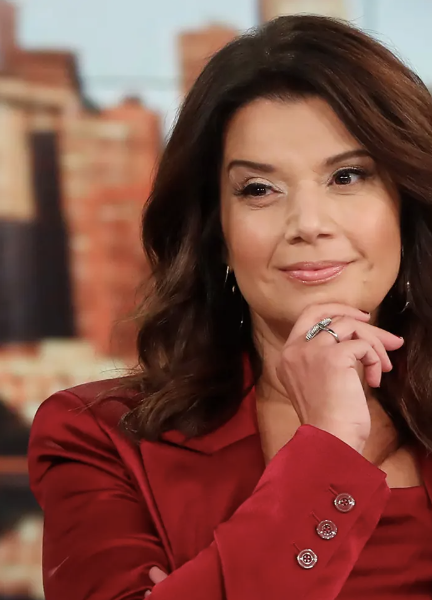 On Sunday,  The View co-host took to Instagram to gush over the performer, writing — "We went to @maluma concert. God help me. I think I actually drooled."
The 51-year-old shared that she was able to "make eye contact" with the 29-year-old reggaeton star, because she was seated close to the stage inside the Kaseya Center in Miami.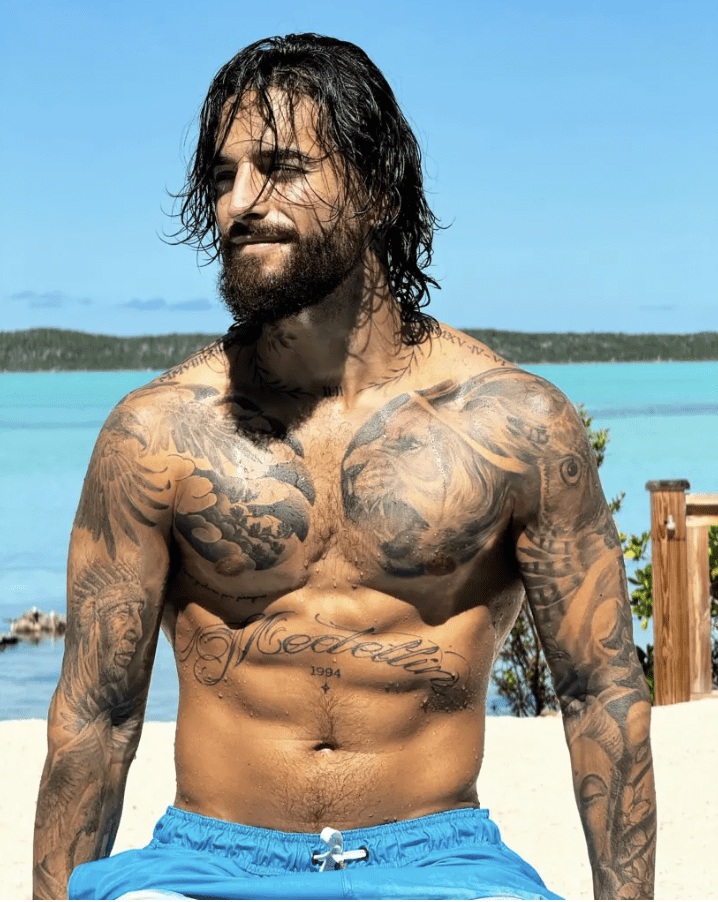 "Good Lord that boy, Maluma is sexy -he's young enough to be my son, which might explain why I'd like to breast feed him," she added.
Fans blasted the political commentator in the post's comment section for her crude remarks.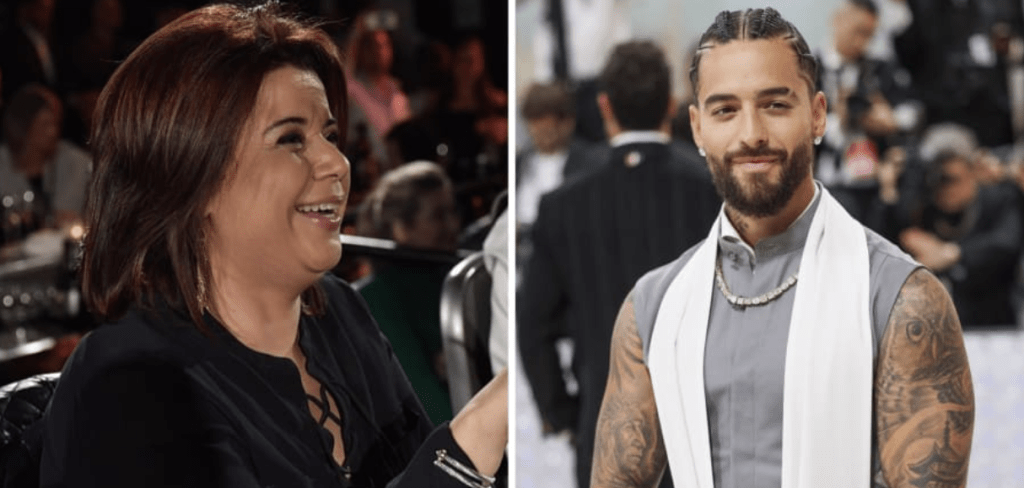 One person wrote — "I always liked you and enjoyed your intelligence and humor. I'm a person who likes a good joke and fun but I'm disappointed in your behavior lately and your vulgarity. Sad."
Another critic chimed in — "Why do I have a visual of you breast-feeding that boy that I cannot unsee."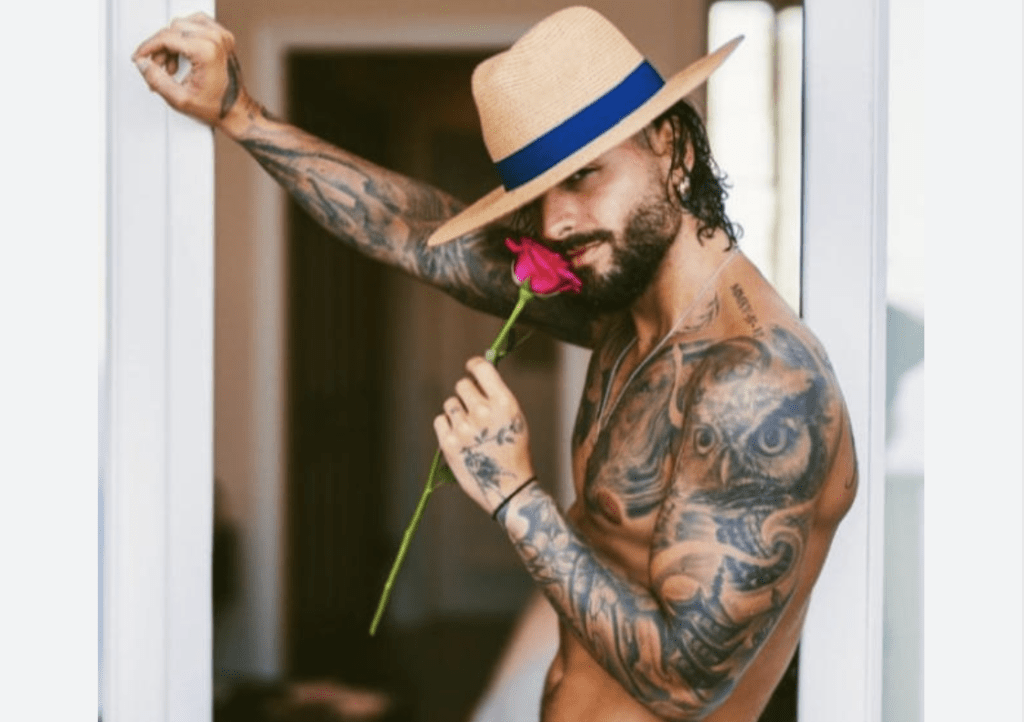 One user pointed out — "that's a double standard — if a man said something similar about a female performer they would instantly be canceled and raked over the coals."
Another fan wrote — "@ananavarrofl … it was that comment about breast feeding that took it a bit over the top. Must've been the alcohol and melatonin 🤷🏻‍♀️."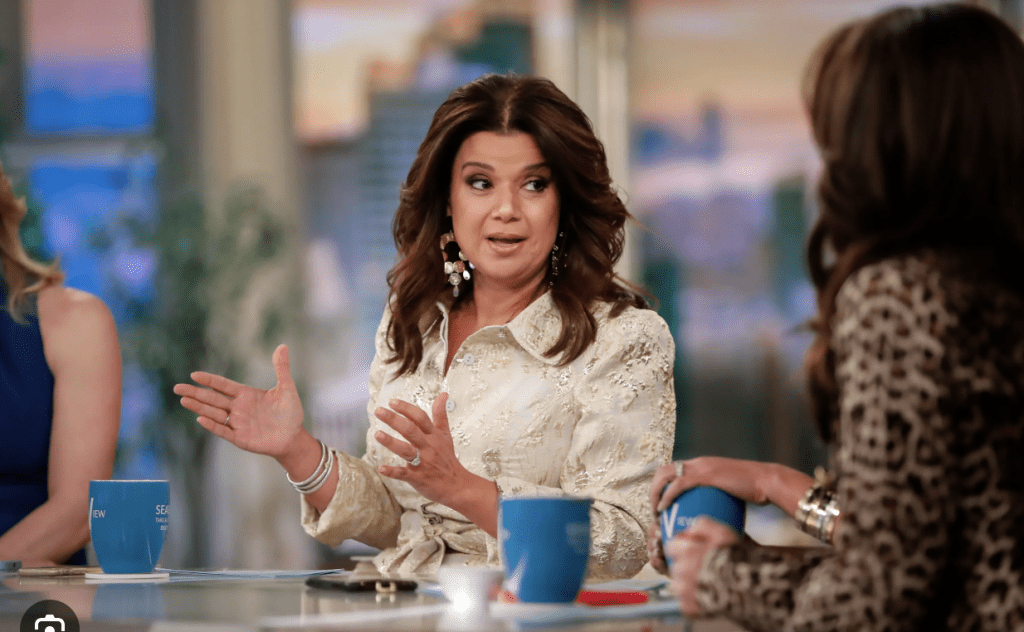 However, some of Navarro's followers found her candid commentary  amusing. 
One follower cheered — "👏 you crack me up! You look fabulous!" 
Another commented — "'Breast feeding Maluma' oh my Gawd, only you, Ana!! 🤣🤣🤣."
A third said — "Im just dying at breastfeeding comment 🤣 glad you enjoyed ❤️ la vida es una!"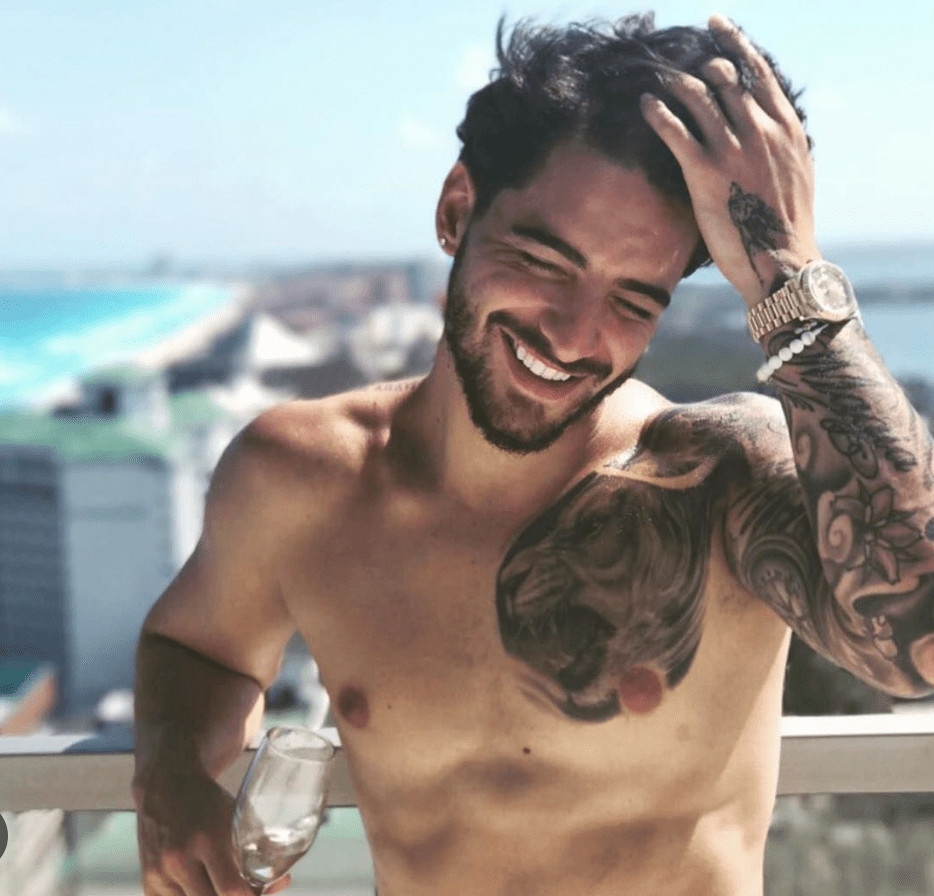 One user laughed — "Omg your Maluma comment made me laugh so hard I choked!🤣🤣🤣 @ananavarrofl," and another said — "Breast feed him… 😂 you're so funny."
Several of the daytime host's followers had her back and encouraged her to never change her outspoken personality.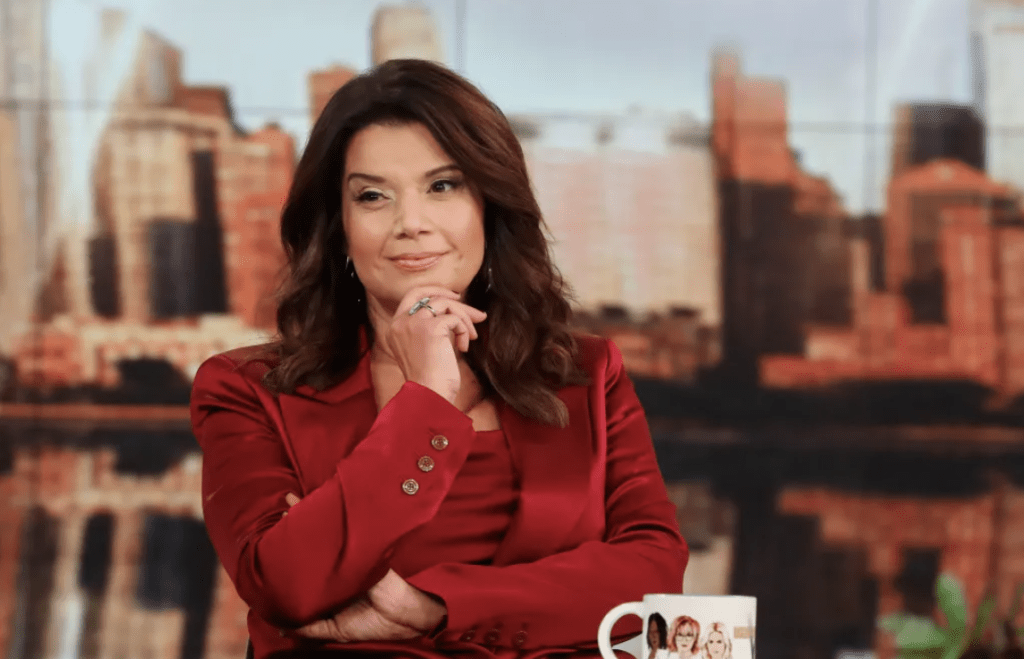 One fan begged — "Ana please, PLEASE ignore these nitwit trolls. You're loved for who you are. Funny, fair, honest, talented, smart and beautiful inside and out. x."
Another supporter added—"@ananavarrofl lmao😂😂😂. We love your vulgarity, Ana!!! Never, ever stop being you!!!"
Maluma recently announced that he and girlfriend, Susana Gómez, are expecting their first child together. 
Last month, Navarro made headlines after she bluntly shared her opinion on Jada Smith's decision to publicly air out her marriage to actor, Will Smith.
"I think she's having a relationship with her bank account because every time she needs to increase the ratings of the 'Red Table [Talk]', every time she needs to sell books, drops these bombshells," Navarro said during the October 11 episode of the daytime show. 
She added — "I find it unseemly and I will tell you this, 'Be careful of anybody who pretends to have a perfect marriage.'" 
Stay Connected With All About The Tea: Twitter Ι Instagram Ι YouTube Ι Facebook Ι Send Us Tips